The online gaming industry, or the iGaming industry, is in a pretty good spot right now. Thanks to a boom brought on in part by the pandemic, iGaming is growing exponentially, leading many to create new iGaming businesses to compete with some of the established players. There's no reason you can't start up a business in this potentially lucrative (if crowded) field, but you need to market it right if you choose to do so. Here are ten things you need to market your iGaming service.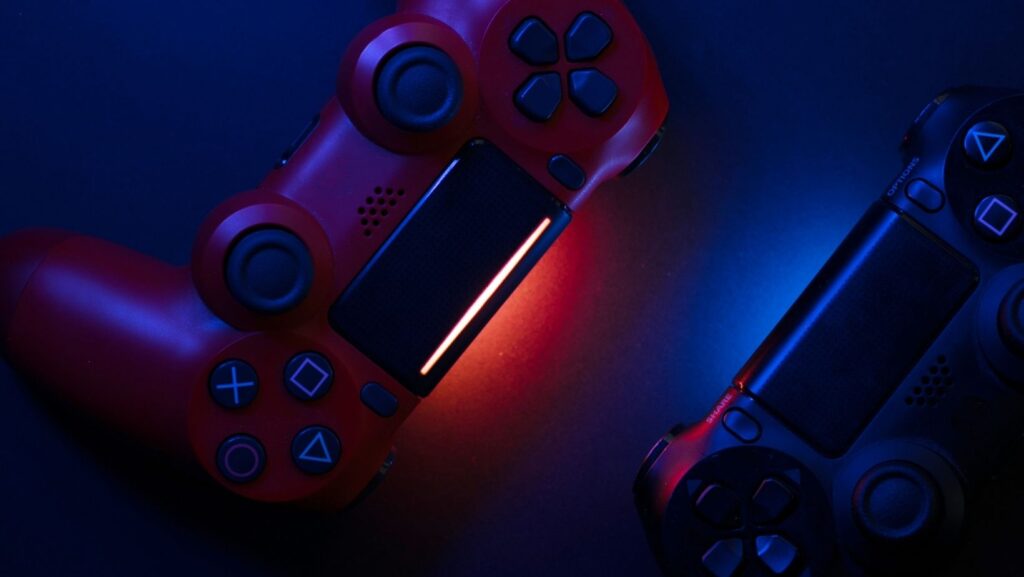 Great content
Your iGaming service may be the best in the world, but nobody is going to know that if you don't also create great content. It's not enough to simply hope that people find your business on their own; you also need to contribute something of value to the community at large. This could be tips on how to pick the right iGaming platform, for example, or it could be something educational like a history of online casino gaming. However you choose to approach it, content is king, and this is still true in the online gaming world.
SEO optimization
Just like sites in any other industry, iGaming platforms need to be optimised for SEO. This means designing your pages to load fast, be intuitive for users to access, and offer all the information they need quickly and concisely. If this isn't your strong suit, then you could opt for a solution such as this service to help you; it will generate natural, quality link building for your platform, allowing you to get on with the essential day-to-day tasks of managing an iGaming service.
Good games
It stands to reason that if you want to market your iGaming service, you need a quality platform behind you. All the marketing in the world isn't going to save you if your service isn't actually worth using, so make sure you have great games. Established software developers are an important boon; they show customers that you're serious about iGaming and you want to give them the best experience possible. Research what your competitors are doing and offer superior service, and that's half your marketing done for you!
Great web design
Online casino website design is just as important as it is elsewhere on the web. If you're an online gaming aficionado yourself, you may well know the pain of landing on a poorly-built online casino platform and realizing it's not going to offer the experience you're after. That's the feeling you want to avoid instilling in your customers. Good web design is clear, informative, and simple while still maintaining the air of class and respectability that a great iGaming brand needs.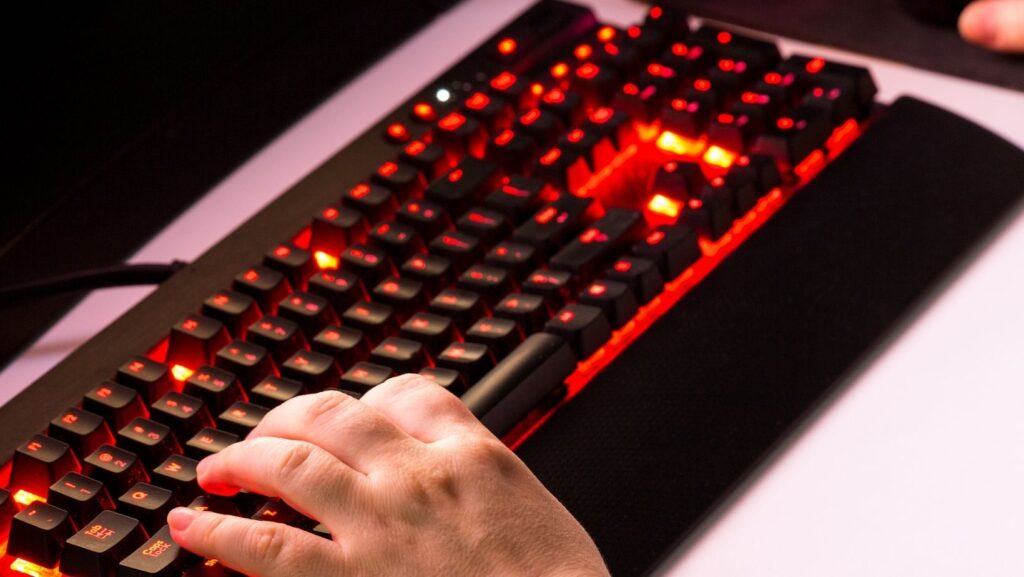 A target audience
It's not enough to simply say that your iGaming platform's target audience is "everyone who plays online games." There are still specific subsections of that audience who may be better targets than others, so establish your target demographic clearly before you proceed. This will help inform everything from your marketing strategy to content generation, so you should make sure your information is correct. Market research will help tremendously here.
A license
This should go without saying, but you need an online gaming license if you want to operate an iGaming business. Obtaining one may or may not be easy depending on where your business is based, but it's a necessary step from a legal perspective. Unlicensed casino businesses will be swiftly shut down by the authorities of the countries in which they're operating, so skimping on this step simply isn't worth it for your reputation.
Good security
Again, excellent security for your online gaming service will do a lot of your marketing for you. In the online gaming space, customers want to know their money and data are protected. They're trusting you with potentially sensitive information, including credit card numbers and other personal details, so showing them that security is a priority for you will go a long way towards creating a solid brand. Security should be front and center on your online casino site.
Responsive design
The rise of mobile gaming hasn't ignored the iGaming world. A massive amount of online gaming traffic now comes from mobile, so optimizing your site for these devices is crucial. If customers land on your platform and realize it's not optimized for mobile, it won't take them long at all to go somewhere else. A great web designer will include responsive design in their basic design principles, so if you're designing your site yourself, then you should do the same.
A solid social media presence
Social media isn't just great for spreading the word about your business and sharing your content. It's also an excellent way for customers to get in touch with you and share any grievances or feedback they might have about your business. Having a solid social media presence is critical if you want to market your online gaming business; it also lends you legitimacy, as if people can find you on social media, they can put a face to the brand, so to speak.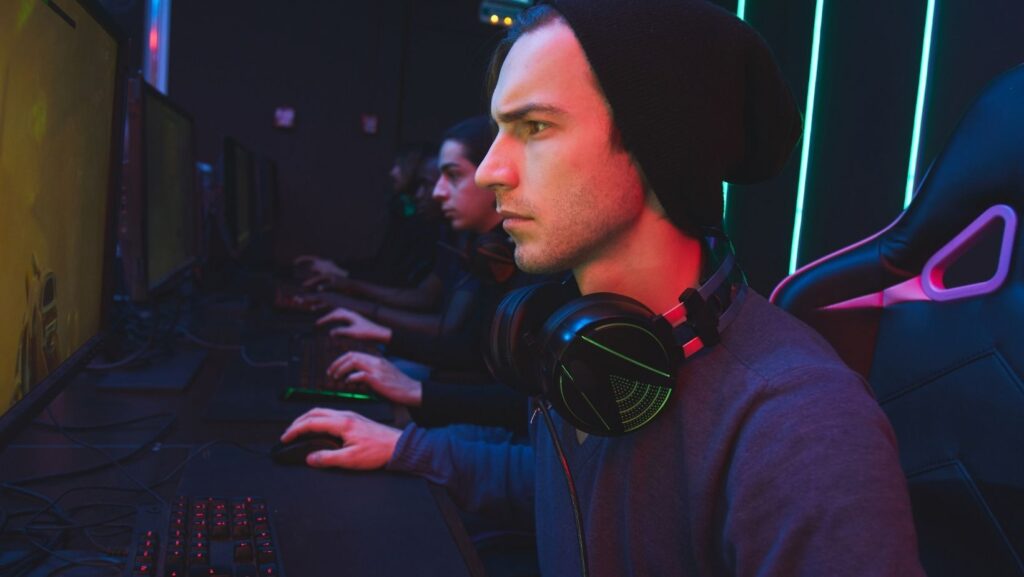 Ad network monetization
Advertising is a critical part of online marketing for iGaming platforms. It's one of the most important ways to generate revenue, so make sure you get in touch with one of the established ad networks, such as AdSense or Adsterra, to talk about incorporating ads on your website. These could take the form of banners that display on pages, popunder windows, or any other type of ad, so negotiate with the service to arrive at something that feels right for your page.