It is not always safe to leave your phone number on every site or service, and without it, sometimes it becomes impossible to access the resource. Often mandatory registration using SMS confirmation is required. Using a second or third SIM card is not very convenient and may require another phone.
In that case, you can use a temporary phone number. This is a service from a mobile operator, Internet provider, or telecommunications services company. With this number, a user without a SIM card and a phone will be able to conduct a confirmation via SMS while maintaining their privacy and keeping their phone from receiving spam.
In this article, we'll look at what a temporary phone number for verification is, how it works, and what benefits it can provide users.
How Does it Work?
A temporary phone number is a phone number that you can use in place of your primary phone number. This number is available for a limited time and allows the user to receive SMS messages to register for any online resources and applications without revealing their private phone number. Temporary phone numbers can be associated with mobile carriers, and they can provide different functions depending on the provider company.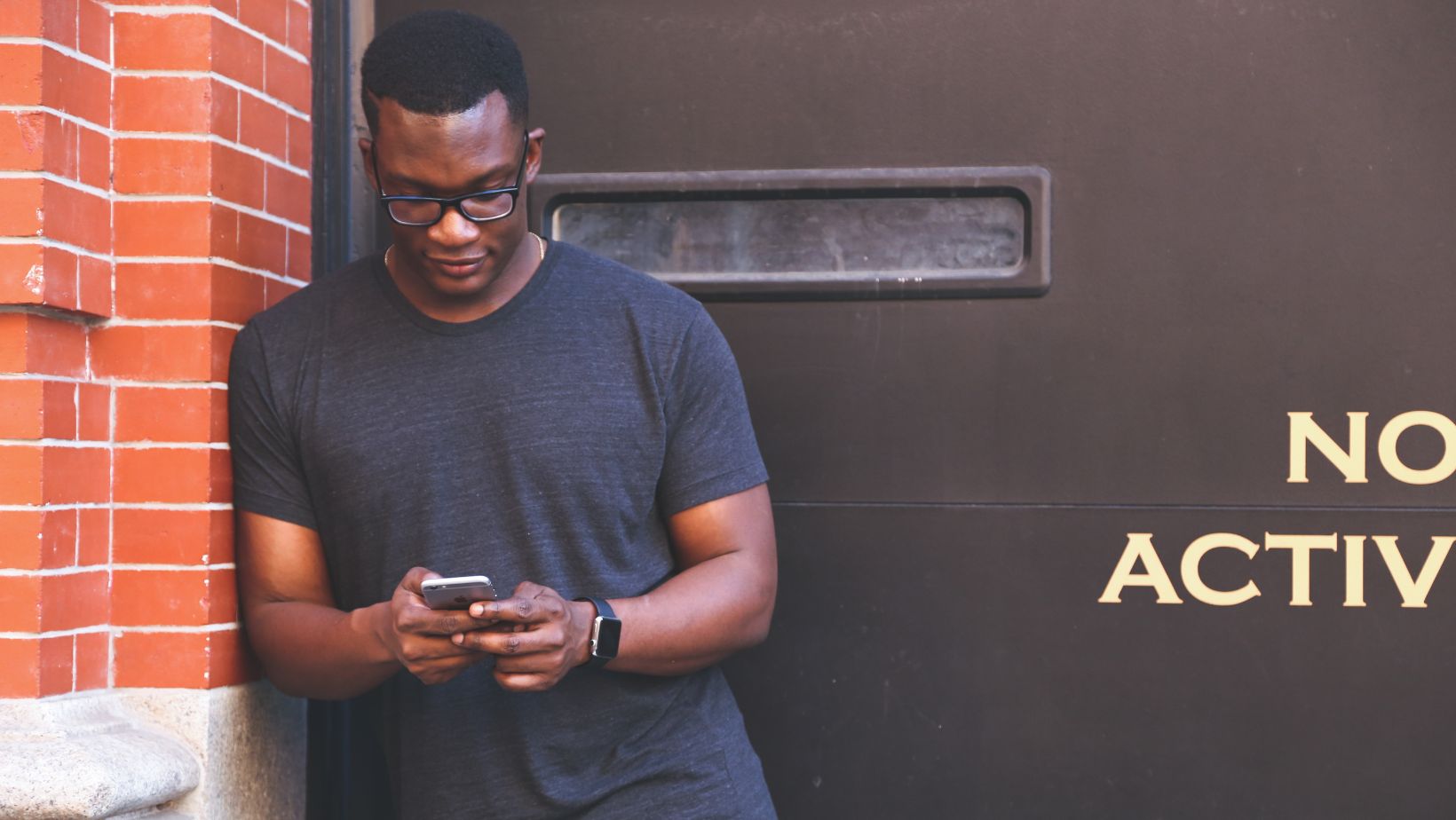 There are several types of temporary phone numbers. Some only work for the duration of a single call or SMS message, while others can be used for days, weeks, or months. Also, depending on the provider, some temporary phone numbers may only be used for receiving text messages, and others may be used for calls.
Benefits of Using Temporary Phone Numbers
Online Safety. One of the main benefits of using temporary phone numbers is the protection of personal information. Users can use it in place of their main number during online registrations or any other text-related tasks without worrying that their personal information might be exposed.
Spam protection. Temporary phone numbers can also protect against spam and unwanted calls. If a user receives unwanted calls or messages to their temporary phone number, they can simply delete it and replace it with a new number.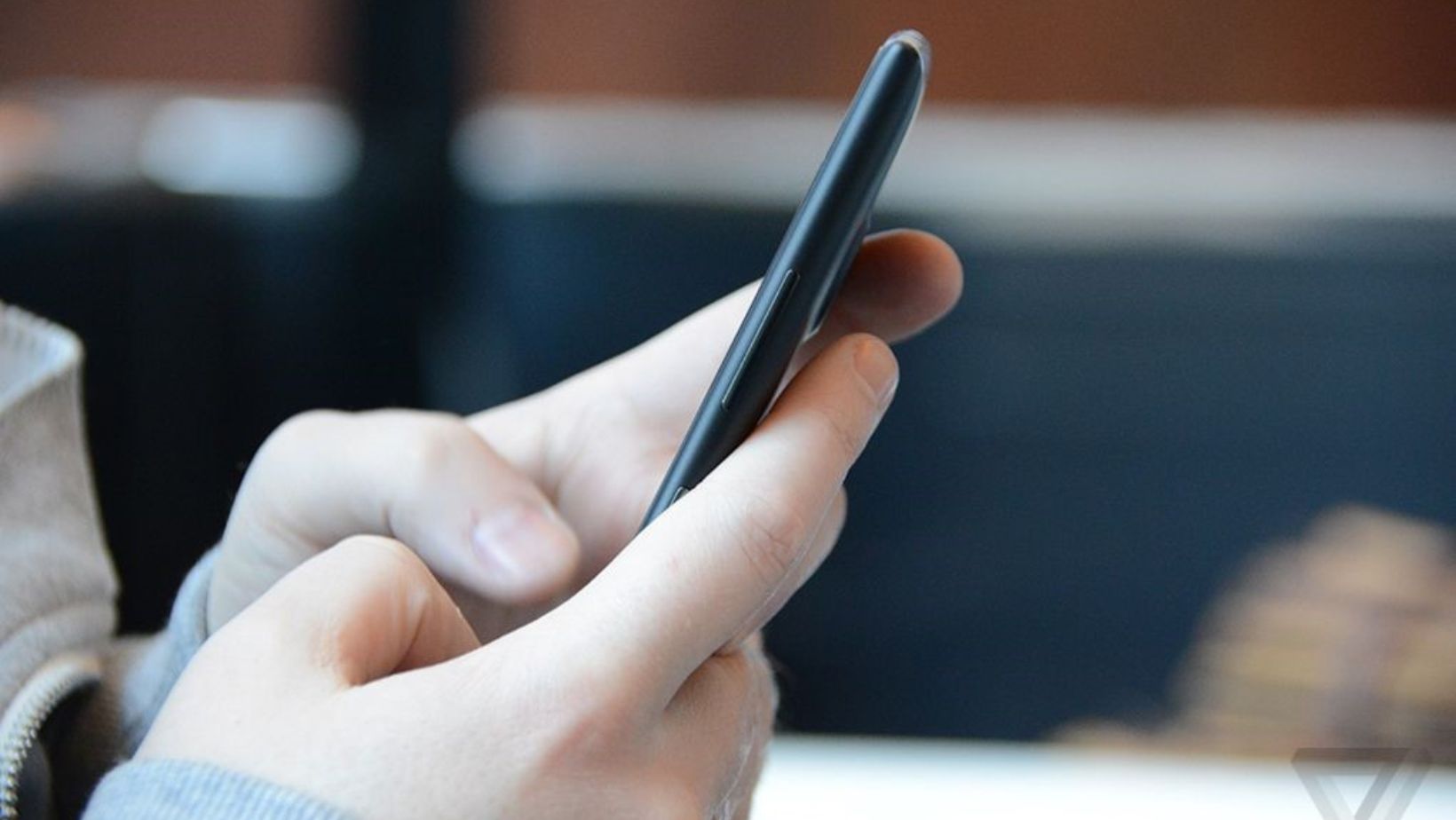 Bulk registrations. Users can use temporary phone numbers for a variety of purposes. For example, they can use them to register on websites and apps or to participate in sweepstakes and promotions. This can also be useful for those who travel and need to have a phone number available for a short period of time, for example, to register for local applications and services.
Keep in Mind That
The temporary number is disposable, and you cannot use it to restore access to your account. Important registrations must be made from a personal phone.
No need to risk tying up bank cards in this way. It's not possible to get into a personal account again because the login process often uses a confirmation with a changeable four-digit code.
Some companies provide one number to several users. The information about the transactions can be seen by an unauthorized person. That is why you should not use the service for SMS confirmations, which contain personal information. And all passwords from SMS messages should always be changed.
If you do not follow the rules for using foreign phone numbers, your page on social networks can be banned for suspicious registration.