China is always known to be amongst the world leaders when it comes down to all-things technical. Therefore, it does not come as a surprise to learn that several innovative technologies will be available throughout the upcoming 2022 Beijing Winter Olympics.
The countdown to the event that will commence on February 4, 2022, and conclude on February 20, 2022, has already begun. There has been a lot of talk about the technology that will be implemented when the Games begin.
A range of different innovative technologies will be on offer, with each of those expected outlined below: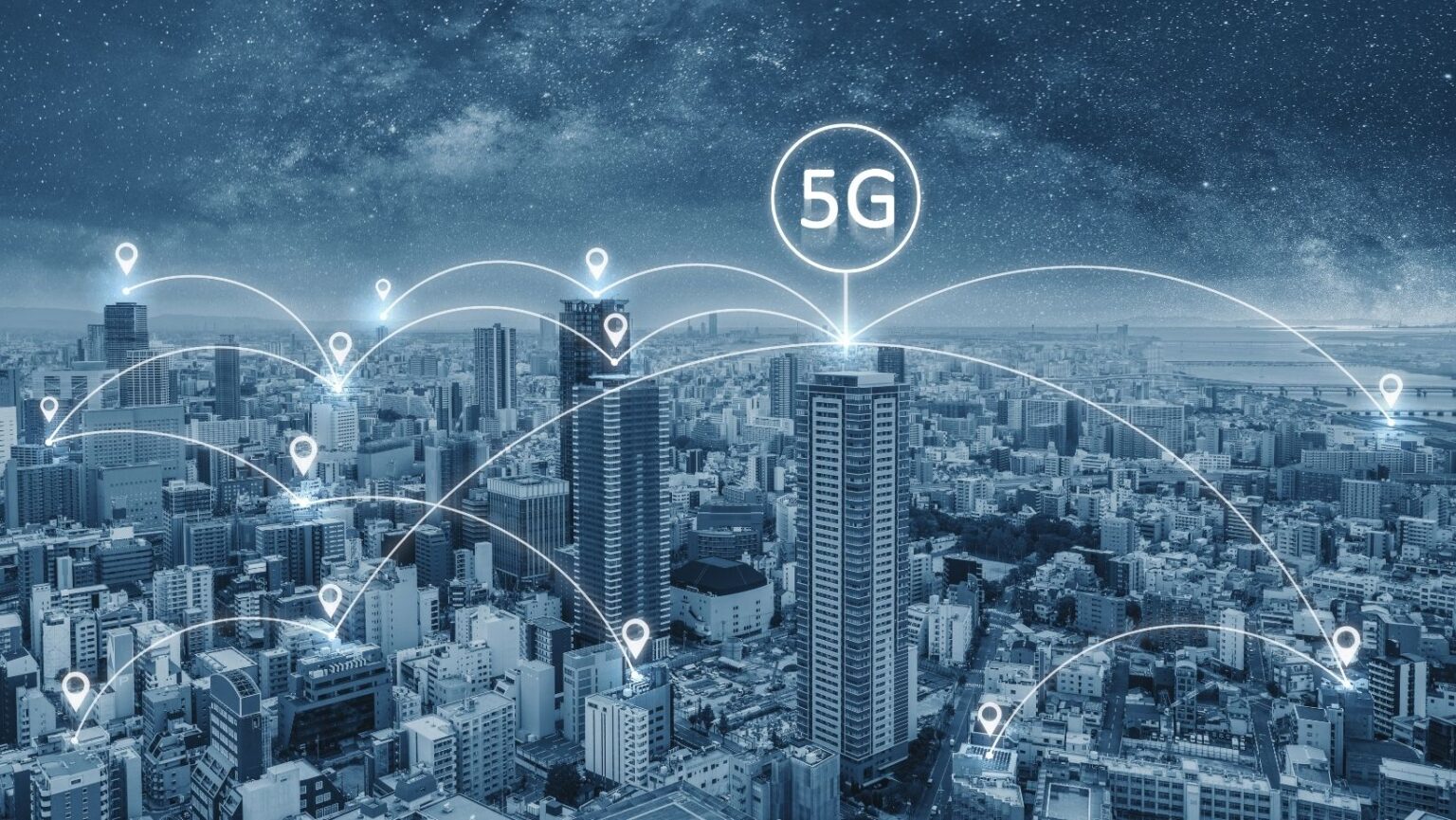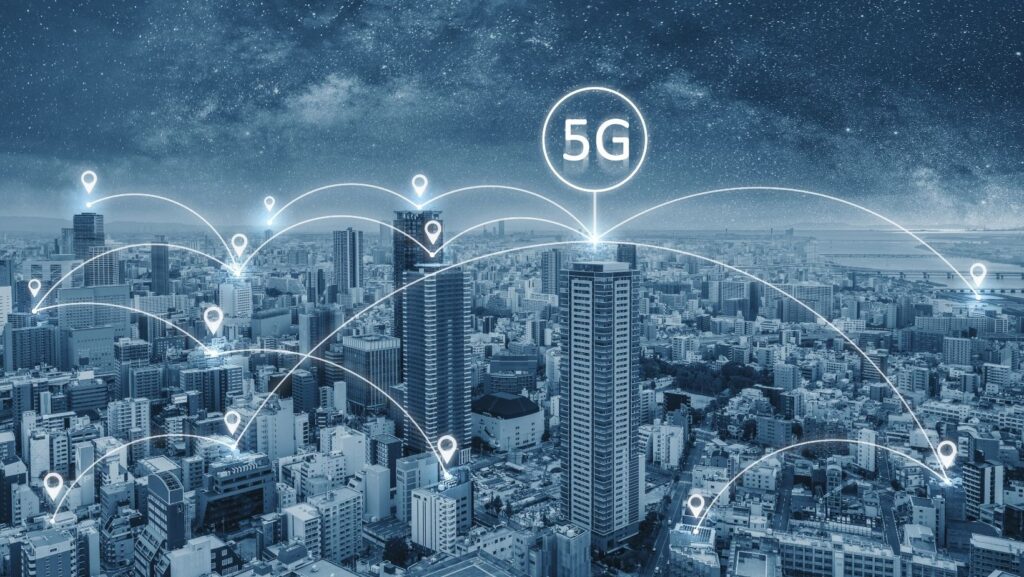 Improved 5G technology
Attendees of the 2022 Beijing Winter Olympics will remain as connected to the events as possible as complete 5G coverage has been achieved in and around the Olympic venues that will be used.
The technology will provide the audience with an immersive VR viewing experience, which could then become rather complimentary for those interested in further enhancing the overall Olympic experience by getting involved with sports betting. For instance, bettors are already able to use the Unibet Virginia Online Sportsbook as they have already provided the odds for the most popular events such as ice hockey, alpine skiing, biathlon, ski jumping.
5G, though, will be everywhere as the wireless network will be available on the highways and the high-speed railway that links Beijing with Zhangjiakou (a co-host city), with the rail link also providing wireless charging.
Broadcasts expected to be of the highest quality
Coupled with the implementation of a 5G network, broadcasts of the Games are expected to benefit, as viewers will be able to see the action a lot clearer than ever before. The 5G tech will allow for high-definition broadcasts on VR headsets that will enable fans from around the world to feel as though they are at the events in person while online.
Other technology that will be used includes 360-degree replay features, as well as drones, while television channels will be able to showcase the events that take place in 4K or even 8K definition.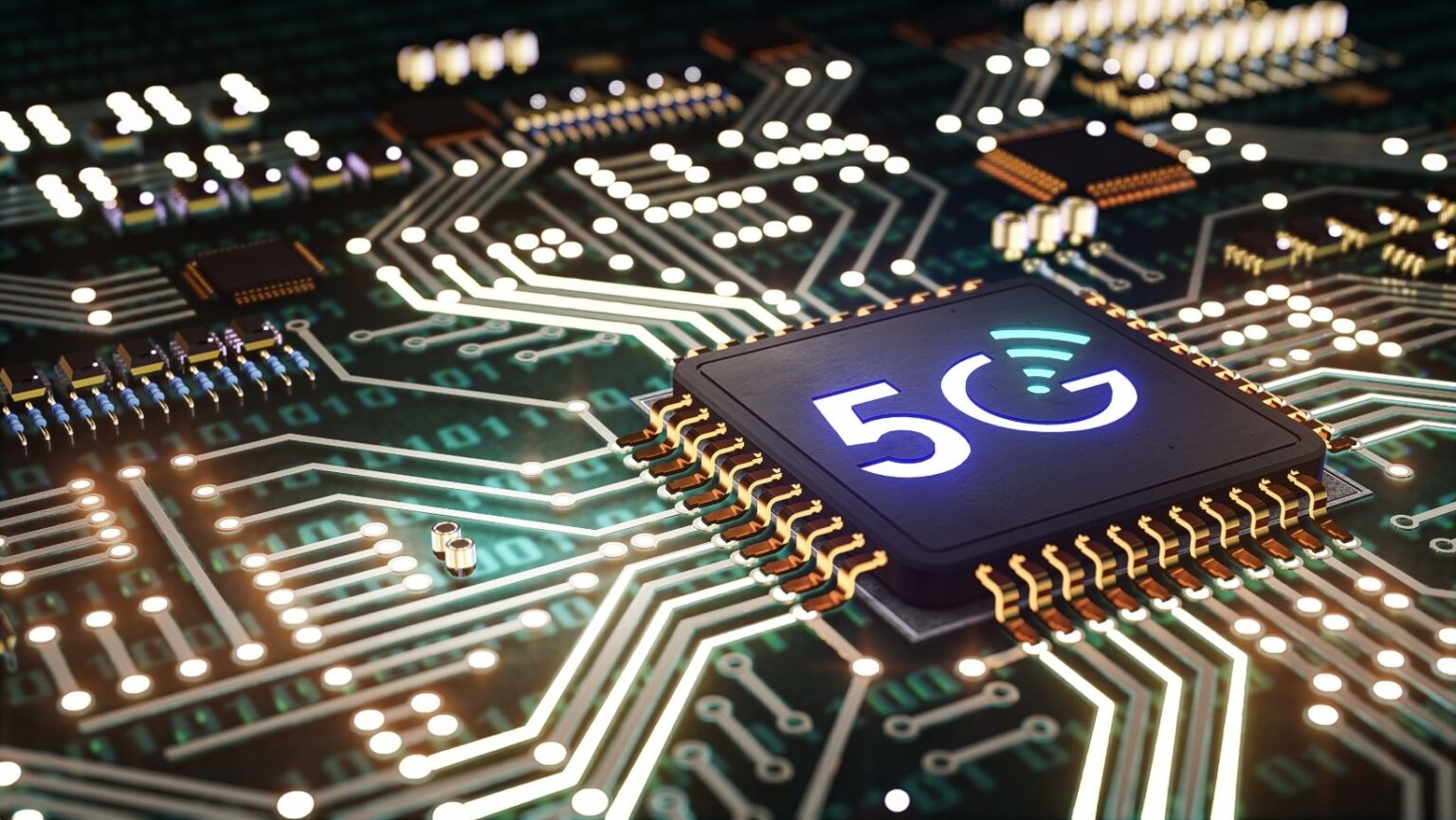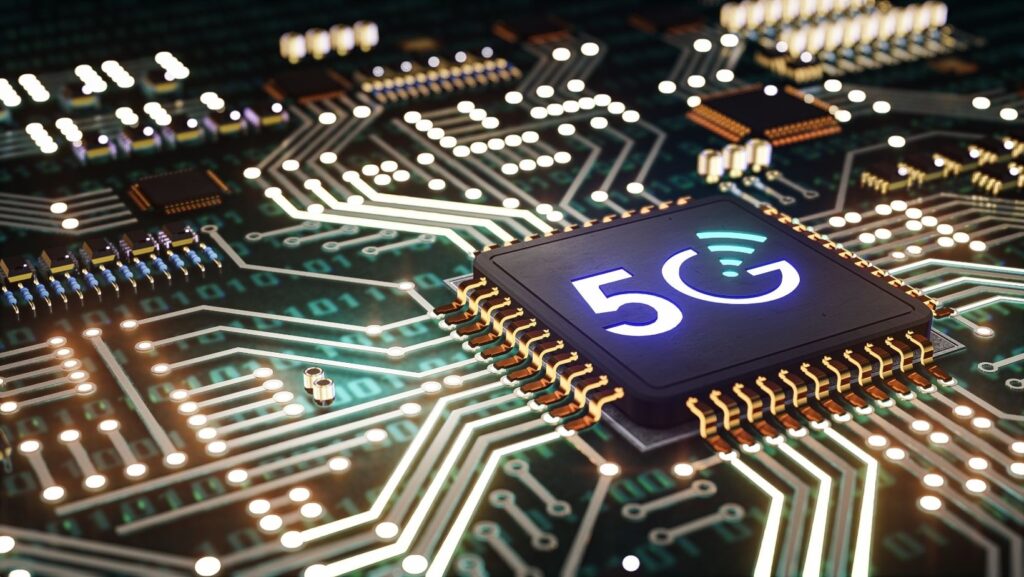 Fresh air technology
China is known around the world for its high levels of pollution and impaired quality of air, which is something that would have been a concern for many of the athletes competing and the fans who will be attending the events.
Indeed, with what the world has gone through over the last couple of years, there would have been concerns about how much fresh air will have been available, but it seems technology has been introduced to eliminate – or at least reduce – some of those concerns.
Several mobile air purifiers have been strategically placed. They have provided some strong results that suggest that they work effectively and keep fans and athletes as safe and healthy as possible.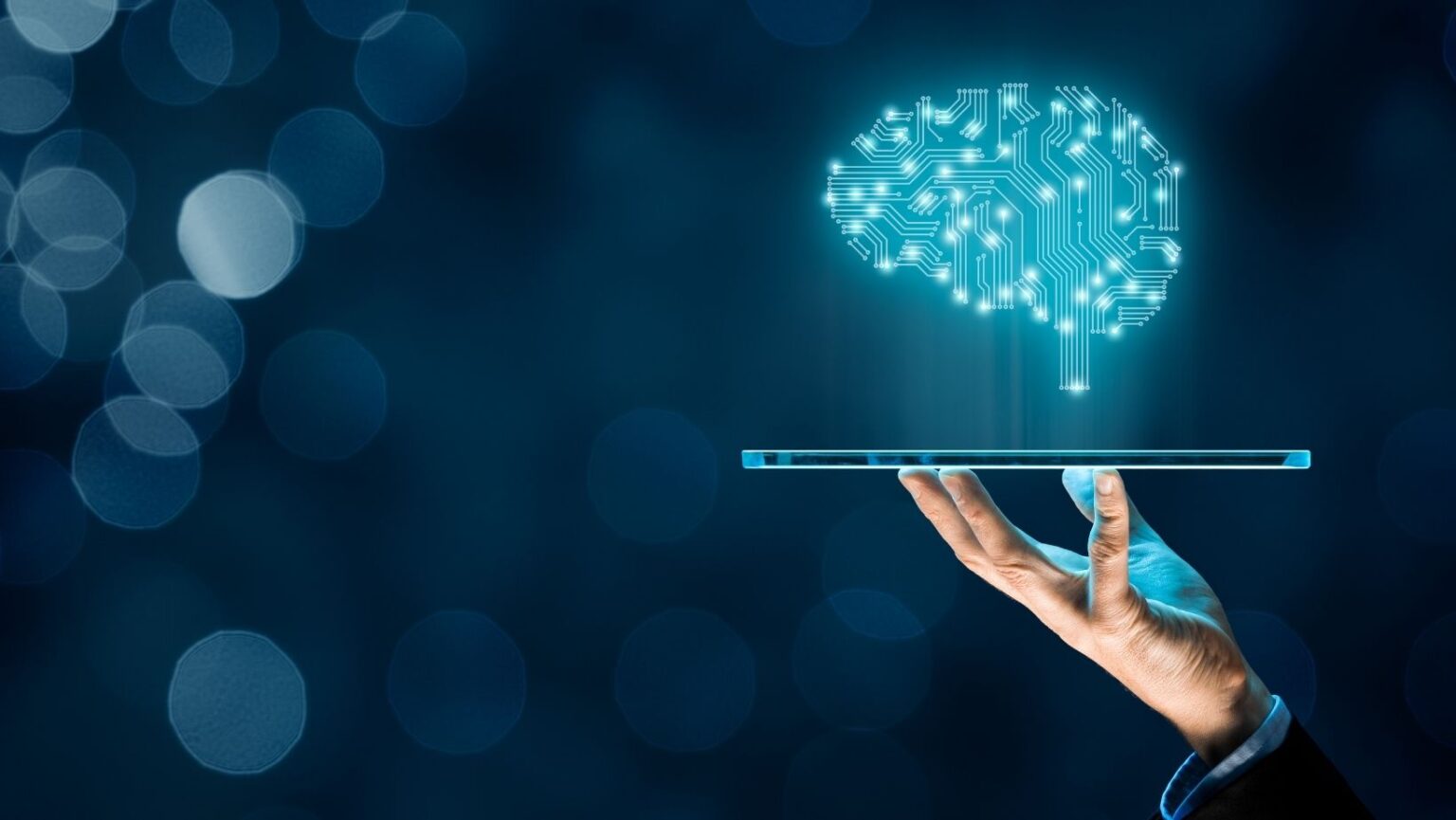 AI technologies
Several AI technologies will also be in use at the 2022 Beijing Winter Olympics, with each of these being implemented to try and guarantee that the Games operate as smoothly and effectively as possible.
Again, 5G tech will be used as a smart car has been designed to detect whether the ice used for particular events is at its optimum condition, rather than relying on manual inspections. In contrast, advanced technologies that can help with the recovery time of athletes will also be available.
Micro Pressure oxygen enrichment chambers will be provided to athletes that will allow for athletes to eliminate fatigue within 50 minutes after a heavy training load, thus allowing them to remain as competitive as possible.
AI tech will also be available to athletes that will allow them to pinpoint the technical details that they need to know to be able to put together the best routine or event.