Every day cryptocurrencies continue to show that they are deserving of a more pronounced spot in the mainstream. It took a bit of time to prove its true potential, but things have gotten so much better for the sector. Digital currencies have today penetrated lots of industries and sectors. One of the most notable industries where crypto is shaking things up is online gambling.
 Bitcoin, the most popular digital currency, is the first thing that comes to mind when we mention online betting with crypto. For many people, its reputation has made it a great option for entry into the world of crypto. Many gamblers are now betting using Bitcoin thanks to all the amazing perks it offers. Aside from the unparalleled safety and security, Bitcoin gambling sites also deliver on low-cost, fast transaction processing and even anonymity.
If you are new to crypto casinos and are wondering how to use Bitcoin as payment, this guide is for you. Here is all that you need to know.
Getting Started
Thankfully, whether you are a newbie or an expert when it comes to online casinos, crypto-powered casinos are pretty much the same. In fact, the choice between the two often comes down to the payment method you prefer to use. For Bitcoin users, the process of getting started is very straightforward.
To begin with, you will need to set up a Bitcoin wallet. This can either be web-based or an installable desktop client. For iGaming, web-based often offer the best experiences and are much easier to work with across different platforms. You can then add Bitcoin to your wallet from a crypto exchange account.
Once your wallet is ready to go, the next step is to register and log into your Bitcoin casino account. On the cashier section of the online gambling site, choose Bitcoin as your preferred payment method. Enter the amount and the wallet details, after which the funds will be added to your account almost instantly. Withdrawals are also just as easy.
Making the Most Out of Bitcoin Betting
As much as Bitcoin gambling shares a lot of similarities with traditional gambling, there are a few things players need to pay close attention to. This is especially true for gamblers who are in it to make a bit of extra income. To help you optimize betting using Bitcoin, here are some tips:
Pay Attention to Crypto Price Changes
Volatility has been a key concern for many potential crypto users. Even though Bitcoin has evolved immensely, it is not immune from the high levels of volatility that cryptocurrencies are known for. That said, to optimize the chances of making extra income from Bitcoin gambling, you need to keep an eye on the currency's price changes.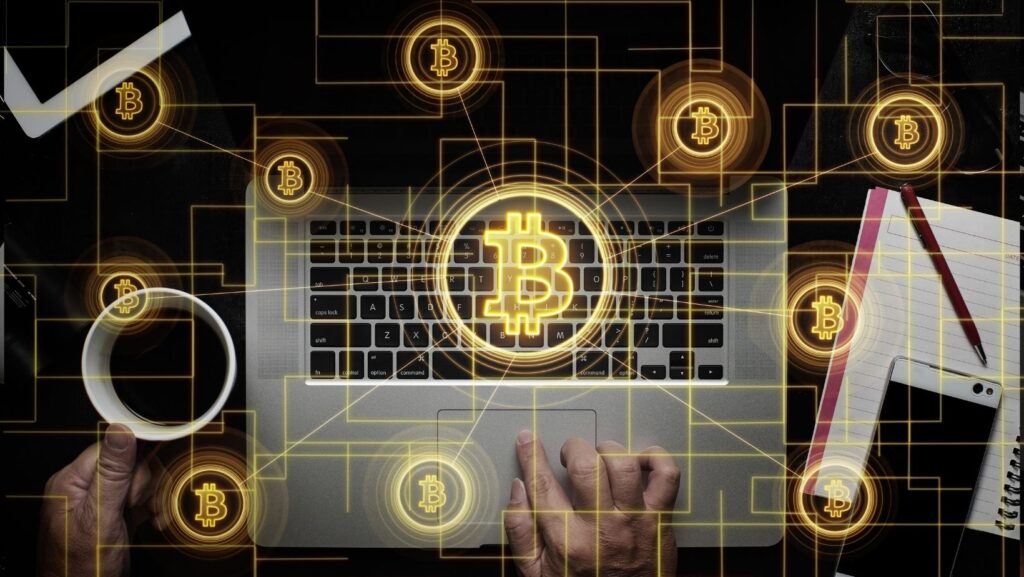 Sometimes, the changes in the price of Bitcoin can be drastic. This will certainly affect the value of the Bitcoin you will win at an online casino. Most casinos often convert Bitcoin to fiat for betting purposes. The funds are then reconverted to Bitcoin whenever the player requests a withdrawal.
Focus on the Game
Paying attention to the fluctuation in Bitcoin prices is very important, but it should not overshadow the initial goal of placing winning bets. In cases where the value of Bitcoin rises as you are betting, there is bound to be a compound effect on your winnings. This is always a good thing for your bankroll.
Even so, compounded wins are not always guaranteed. Moreover, betting strategies do not often work well if you compound them with speculations about where the price of Bitcoin will be. It could work for you once or twice, but, ultimately, it will probably turn into a problem that could significantly compromise your potential earnings.
Compare Odds from Different Online Casinos
The modern online gambling landscape is very diverse and competitive. Online gambling operators work hard to ensure that they offer the most desirable features and products to their customers. One of the areas where the competition is very serious is the odds department.
Keeping that in mind, it is vital to look for Bitcoin casinos that offer odds that promise the most returns. Ideally, this should be done at the stage where you are trying to select a casino. It is also possible to sign up to multiple online gambling platforms and switch between them depending on the ones which offer the most optimal odds.
Confirm the Fees and Conversion Rates
As with every online gambling site, Bitcoin casinos also have certain terms and conditions. These include directives on the fees that are charged for various transactions on the gambling sites. Deposits are usually free, but some casinos may charge conversion fees if the games they have only support fiat currencies.
Withdrawals are perhaps the most important thing to pay attention to. The amount of income you make from your gambling activities will definitely be impacted if the casino charges fees that are too high whenever you request a withdrawal. Make sure you confirm the fees that the operator charges. This not only helps you to plan but also keeps you from getting hit with surprises.
Know Your Limits
Gambling with Bitcoin offers a ton of fun and is a great way to pass some free time. For players looking to make money from the activity, things are a little different as there is a lot more at stake. The wins can add up to very impressive amounts, especially when later converted from Bitcoin to fiat currency. However, there is no guarantee of always winning.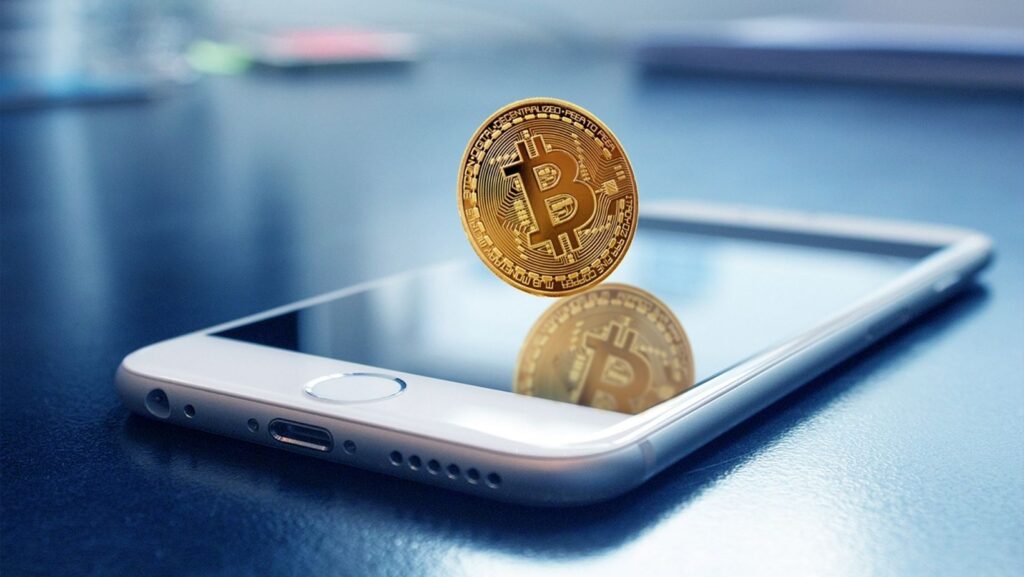 As such, it is very important to understand the risks that are involved and know the limits. This is regardless of whether you are winning or losing. Having a limit not only gives you room to cool off but also gives you some time to improve your betting strategy. You do not want to end up betting and losing more than you can afford to.
Conclusion
Bitcoin gambling is no longer as complex as it may have been in the past. This guide should be sufficient to get you started on an amazing gaming adventure. Just make sure that you keep the handy tips we have recommended in mind. Whether you are playing casually or are looking to earn some extra money, they will certainly give you a bit of an edge. Most importantly, do not forget to have fun while at it.