In the early years, dial-up networks were not meant for streaming or gaming online. They were slow enough that a picture would take several minutes to download. With the passage of time, improvements were made. More ISPs came into existence, and with the growing demand and increasing competition, ISPs tend to offer high-speed internet with plans that meet users' demand.
Today we are going to review one of the best internet service providers in the U.S, offering coverage in more than 41 states. It's none other than Spectrum. Stay tuned to get everything you want to know about Spectrum internet, from pricing plans to speed and equipment charges to data caps and so much more.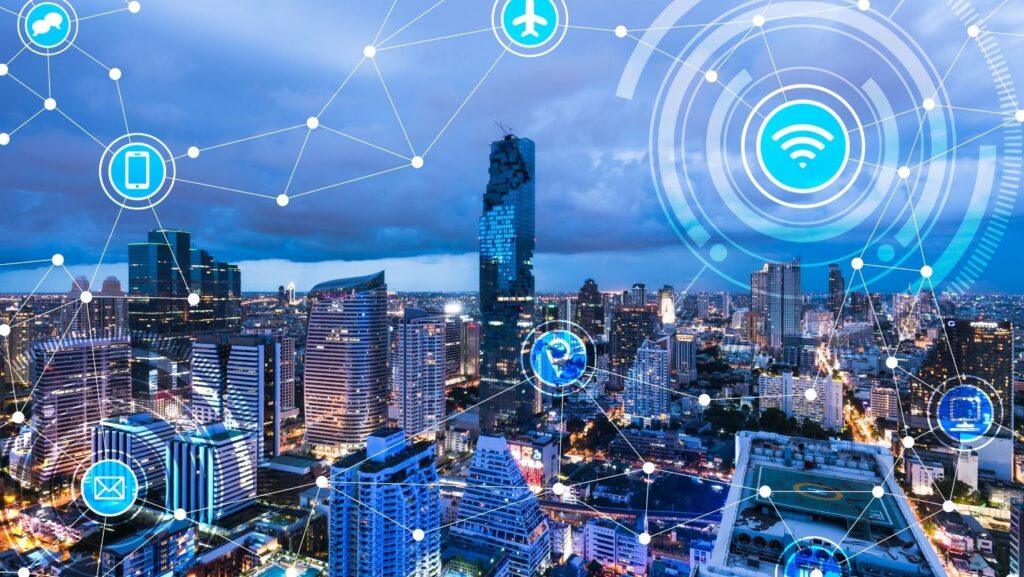 Spectrum Pricing and Speed
The internet is more than just surfing. After a long tiring day, you are looking forward to catching up on the latest TV series on Netflix. But what if your internet speed is snail-paced, and you just can't do anything to get a daily dose of entertainment.
However, when it comes to Spectrum internet, you have plenty of options to choose from. The minimum download speed offered by Spectrum is 100Mbps, which only costs $49.99 per month for the first 12 months.
Before anything else, it is better to check the availability in your area. Moreover, check the prices and download speeds offered in your area.
For normal internet usage that includes streaming, surfing, and downloading, Spectrum 100 is an ideal choice. Some people might not be comfortable with 100Mbps download speed because they feel it won't fulfill their needs. However, they also don't want to get out of the budget. Spectrum has something for those people as well.
Spectrum offers 400Mbps download speed for $69.99 per month for 12 months. A big household with everyone involved in surfing, gaming, streaming would surely be satisfied with this plan.
Now comes the big plan that might not be suitable for small and medium households. The 940Mbps download speed plan by Spectrum is suitable for office use. But that doesn't mean it isn't meant for normal households. Presently nearly every house is equipped with smart IoT devices. If that is the case, it might be the best option. Just do some paperwork and find what speed suits you best, fulfilling your daily requirements.
Plan                                      Price                           Download Speed
Spectrum Internet                 $49.99                        100 Mbps
Spectrum Internet Ultra       $69.99                        400 Mbps
Spectrum Internet GIG         $105                            940 Mbps
Spectrum Data Caps
Now that our internet usage has increased trifold, we cannot compromise on having limited data on our plan. Most of the internet service providers in the U.S offer a limited data cap for their users, which is sometimes not enough (especially for gamers and HD streamers). Although some providers offer data caps up to 1TB, which is more than enough to satisfy daily internet craving. But the word "unlimited" has its charm when it comes to internet services.
You would be surprised that Spectrum offers an unlimited data cap for its subscribers. No matter what plan you choose, you won't run out of data. The unlimited plan makes Spectrum internet distinct from many other ISPs.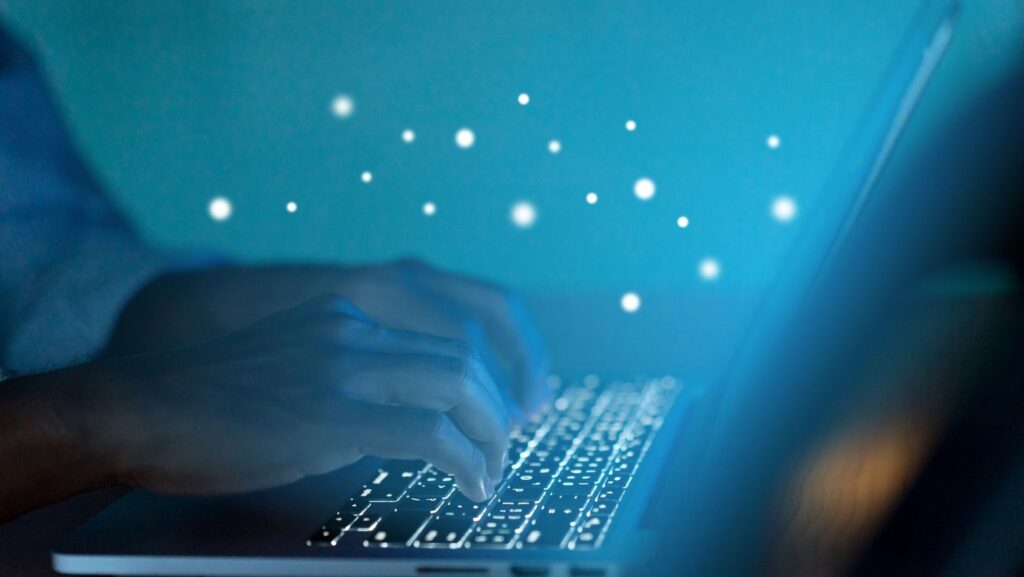 Spectrum Contract and Early Termination Fee
Unlike most of internet service providers that ask users to sign a contract for a certain time (normally spans 1 to 2 years) – Spectrum offers a no-contract option for its subscribers. There are several benefits of no-contract internet option. For instance, if you are a frequent mover and have to change your location now and then, you don't have to pay an early termination fee in that case. Spectrum is undoubtedly the number one preference for students and businesspersons who have to move out of the state frequently.
If you go for any other ISP with a contract option, you need to pay an early termination fee in case you opt-out before the contract period is overs. The termination fees depend on one service provider to another. However, the termination fee is quite hefty that would cost an average of $250 or more.
Equipment Charges and Service Fees
Spectrum is one big deal for internet users who want something that entices them to sign up for the services. The majority of internet service providers charge $10 to $20 in rental fees per month for equipment (router/modem). But not in case of Spectrum as it offers a free modem with your internet. If you wish to set up your equipment, Spectrum does not have any problem with it.
If you subscribe to 100Mbps or 400Mbps plans, the professional installation fee is nominal. However, for the 940Mbps plan, things aren't as bright as we have seen before. In addition, there are additional charges, such as the Wi-Fi activation fee. Although the purpose of the fee is still unknown and everyone is astounded by it, but you need to pay it in any case.
Pro Installation fee for 100Mbps and 400Mpbs Plan: $49.99
Pro installation fee for 840Mbps plan: $199.99
Self-Installation Fee: $9.99
Wi-Fi Activation fee: $9.99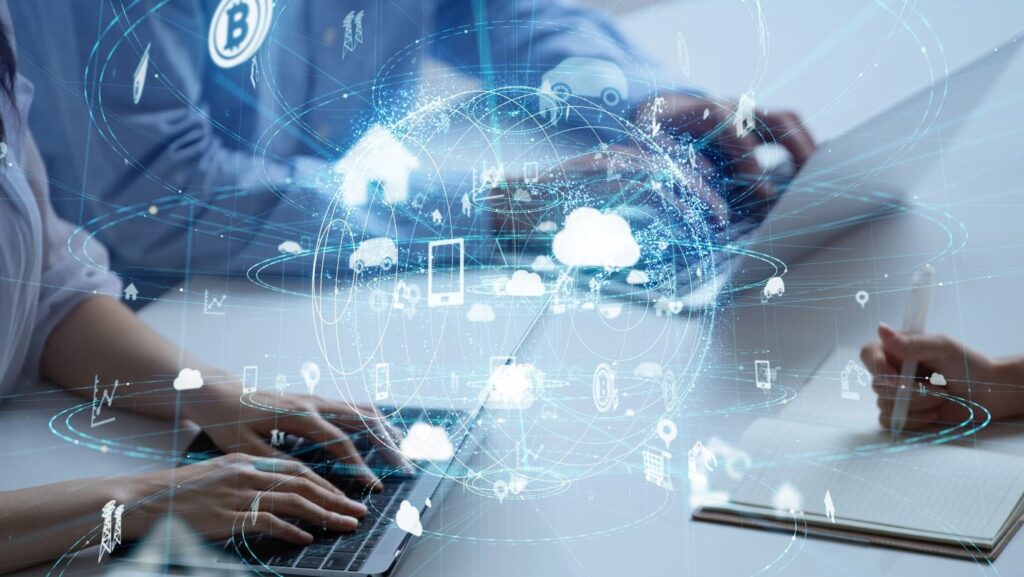 Summing Up
There are several reasons to love Spectrum internet. But sometimes, the download speeds may be slower than advertised. Also, customer service is not up to the mark. We have discussed everything about Spectrum internet that one needs to know before subscribing to the services.