If you are into online casinos or even land-based gambling, for that matter, chances are that you've spun the reel of online slots at least once or twice. It can't be helped since there are thousands of different games out there, and passionate slot lovers will know the drill.
However, newcomers to the field may need some more insight into the term RTP in gambling and how it works. To help you with that, our team of casino experts has accumulated some of the most popular questions about RTP in online casinos to provide you with much-needed answers.
What is RTP In Online Casinos?
The RTP in online casinos represents the house edge that the site has over its players for a specific game. It's always a number below 100% since players are naturally always disadvantaged when compared to the operator site. On average, you can expect a return rate between 92% and 97% for most slots and online casino games.
What is The RTP Value For a Player?
On the other hand, the return value for a player represents the number of bet sizes you can expect to win back in a sample of 100 bets. For instance, if the RTP player online value is 95% for a certain slot you are playing, you can expect to win back 95 out of 100 bets made.
How is The RTP Calculated In Online Casino Games?
The RTP of a certain slot is calculated by considering the possible payout potential of the game and its volatility (risk level). The RTP is calculated by dividing the overall number of spins in a sample play of the game by the number of payouts, representing the player's bet size. For example, the Blood Suckers slot returns 98 out of every 100 bets placed on average, which is why the game's return is 98%.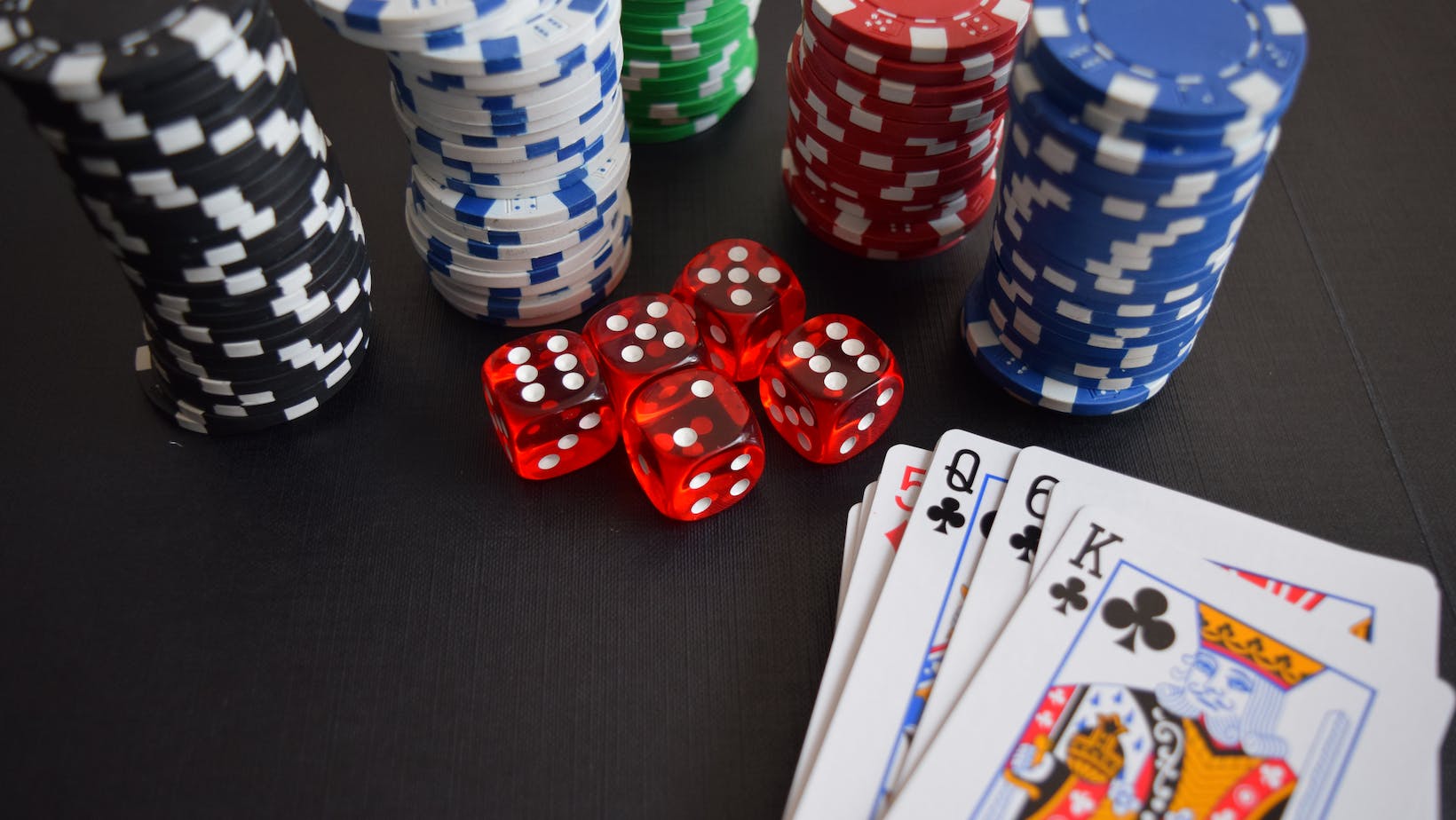 What is Considered A Good RTP Percentage in Slot Machines?
A good RTP percentage in slot machines is considered to be at least 96% or higher. If you are going through this guide wondering about how to win at online casino slots, take a look at the table below, where we listed some of the instances of slots with the highest RTP out there:
  Slot Name                                                        RTP
The Blood Suckers Slot                                                 98%
Zeus Lightning: Power Reels                                         97.7%
Money Cart II                                                         98%
White Rabbit Megaways                                                97.7%
Joker's Luck                                                                97%
 Why Do Different Games Have Different RTP Percentages?
The casino payout depends on the RTP and the payout potential of the casino release, which is why different games come with different return rates. As we already discussed, some options are not purely games of chance like slots, which affects their rate.
So, games of skill that you can play online, including poker and blackjack variations, come with a higher RTP rate since in-play decisions could turn the odds in your favor and reduce the house edge.
What is The Impact Of RTP On The Probability Of Winning?
Slot machine payout percentages can impact your probability of winning in a few ways. Playing high-return slots increases your chance of getting back more of your bets along the way. Games with lower rates and higher volatility allow for juicier single wins without much "smaller" wins along the way.
How To Choose a Game With a High RTP in an Online Casino?
Playing on the highest percentage payout slot machines will significantly increase your chances of winning at an online casino. To choose a title with a high return ratio, you have to find the best payout percentage in online casinos. It's possible to see the average rate on all the casino's releases before you join it, and this increases your chances of running upon high-payout slots. It's also possible to check the game's RTP on the provider's website or within the in-game stats.
Can Online Casinos Change the RTP Of The Games?
No, online casinos can't change the return of the games since slots and other options are provided by casino software companies. Provider brands enforce their rate in all of their slots, so a certain game always has the same RTP rate regardless of which site you play it on.
Which Games Typically Have the Highest RTP Percentages?
While online slots are the most widespread option in online casinos, their return usually ranges from 94% to 97%. Of course, there are some slots with RTP as high as 98%, as you can see from our previously outlined list, but other variations like Baccarat frequently feature a return ratio as high as 98%.
You can also find poker and blackjack online variations, with the return rate being around 98%, while casino titles with the highest RTP are provably fair games and live Craps. These games could feature an RTP as high as 99%, which gives you the best winning odds.
Can I Influence the RTP When Playing at an Online Casino?
It's usually impossible to influence the return when playing at an online casino, especially when it comes to slot games. However, some games allow you to utilize more skills, like poker and blackjack, which is why they may have a higher RTP.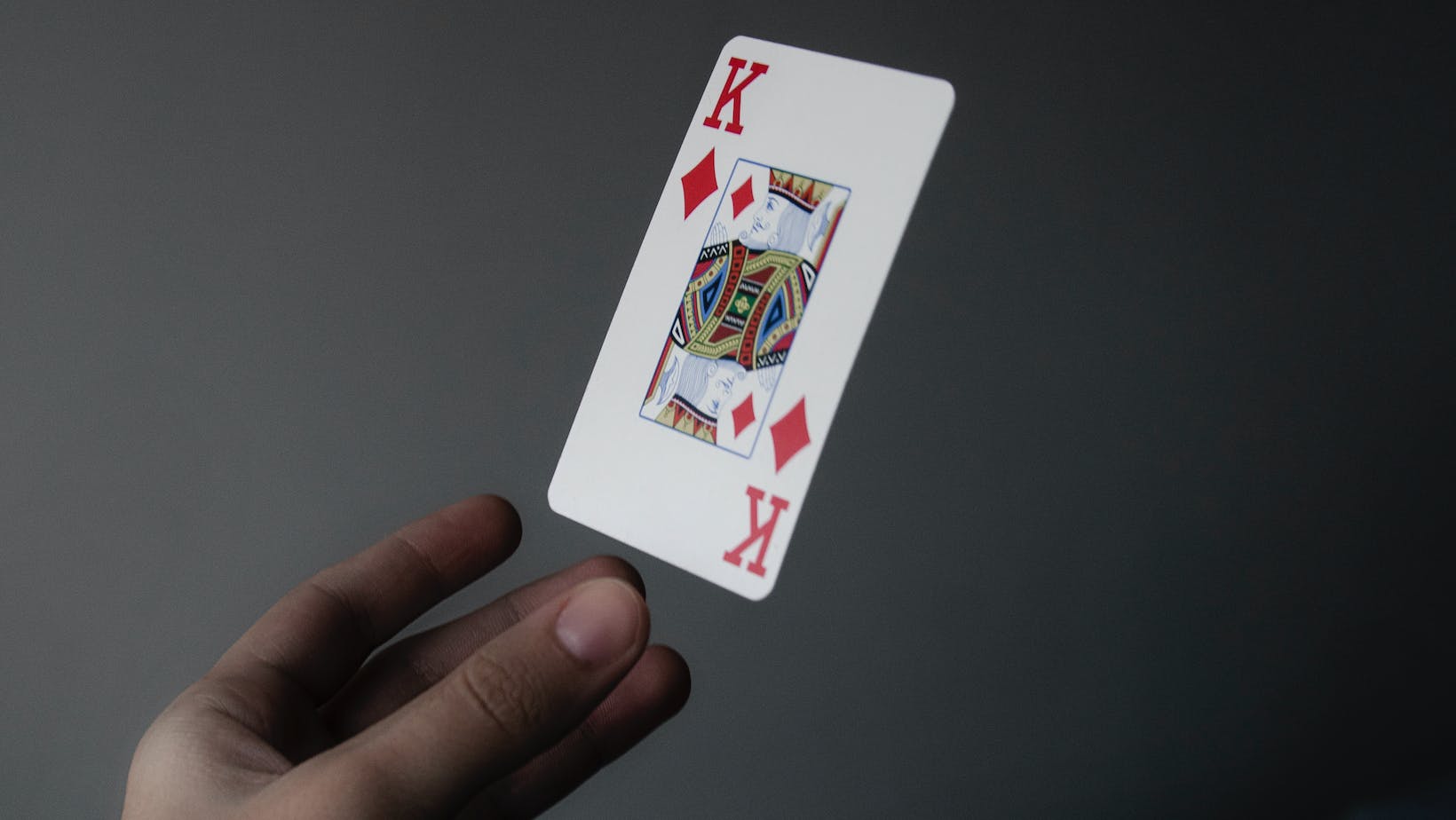 Does the Maximum Bet Affect the RTP in Games?
No, the maximum bet doesn't affect the RTP in games. Whether you play on the minimum bet or the maximum bet, the average return rate always remains the same.
How Can I Find Out the RTP of a Specific Game Before I Start Playing?
You can find the RTP of a specific game before you start playing by checking its developer or provider. This allows you to visit the official site of the provider and check the game's stats, including the return rate. Also, you may be able to do this without leaving the casino site you are playing at since most operators provide return rate information to players.
What Strategies Help Increase Your Chances of Winning With a Known RTP?
Some of the strategies that allow you to increase your online casino payouts with a known RTP include the Martingale strategy for roulette and live casino games or the Fibonacci strategy.
You can also play high-RTP games, or use the high volatility of games with a lower overall ratio to chase after max wins on slots. Some slot games can pay out as much as x150,000 of your bet size, so this is one of the scenarios where the lower rate is completely justified.
What Percentage of RTP Is Considered Low, and Is It Worth Playing Such Games?
The RTP percentage that's considered low in the current online casino world is anything below 95% on slots or below 96% on live casino games. However, it may be worth playing these games if they have a higher payout potential of x5000 of your bet or more.
Plus, such games may feature jackpot prizes like the famous Mega Moolah slot from Microgaming, which may lead to a progressive win even with a rate lower than 95%.
Are There Ways To Check the Fairness and Compliance With the Stated RTP in an Online Casino?
Yes, there are ways of checking the stated RTP of a certain casino game, and the most common one is to check the site's overall software fairness. You can do this by looking for certificate seals from agencies like eCOGRA or iTechLabs.
These organizations can be completely trusted, and they specifically test the fairness of the site's stated RTP for the safety of players.
Which games typically have the lowest RTP percentage?
Unlike the slot machines with the highest payout rates, there are some casino games with extremely low returns. For slots, these would be progressive games that compensate for low return rates with the available jackpot prizes.
These include games like Mega Moolah and Mega Fortune or regular slots like the Fire Joker or Mammoth Power. They usually feature high-volatility gameplay with higher potential win limits, which is why they come with a lower average return rate.