If you had said ten years ago that you hoped to forge out a livelihood as a full-time gamer, most people would laugh – and rightly so. Today, however, the world of eSports has evolved so much that making gaming into a full-time career is a more than viable option. Gamers can win life-changing amounts of money in the big tournaments, but they can also get cash by streaming their gameplay live online. It's not just the gamers either; some spectators manage to snag some significant extra cash in eSports betting.
eSports was first widely recognized in South Korea in the early 2000s, and it took the West a little time to follow. When eSports first came about, the prize pools were smaller and often came in the form of skins, so a player would be betting on their virtual player's outfit/look in the battle against their competitors. As of this year, the global eSports betting market is expected to reach $2.1 billion – so this new world has evolved into a huge phenomenon.
This growth in online eSports betting is attributed to the growth of some of the leading games in the market, with the launch of new cosmetic items welcomed in Counter-Strike in 2013. Long gone are the days when you would only bet with skins, weapons, and virtual cash; now, the world of eSports betting means you can both watch players win big and take home some significant cash prizes yourself. If you head over to Thunderpick at https://thunderpick.io/en/esports, you'll find the new era of crypto sports betting. All you need to do is look for your favorite game, find a tournament, and place crypto bets on who you're rooting for – it's never been easier. Now you know what to do, let's dive into the three games that gave eSports its prominent place in history.
Counter-Strike
It wouldn't be right to create a list of the three biggest games in eSports history without one of the founding ones, specifically CS: GO.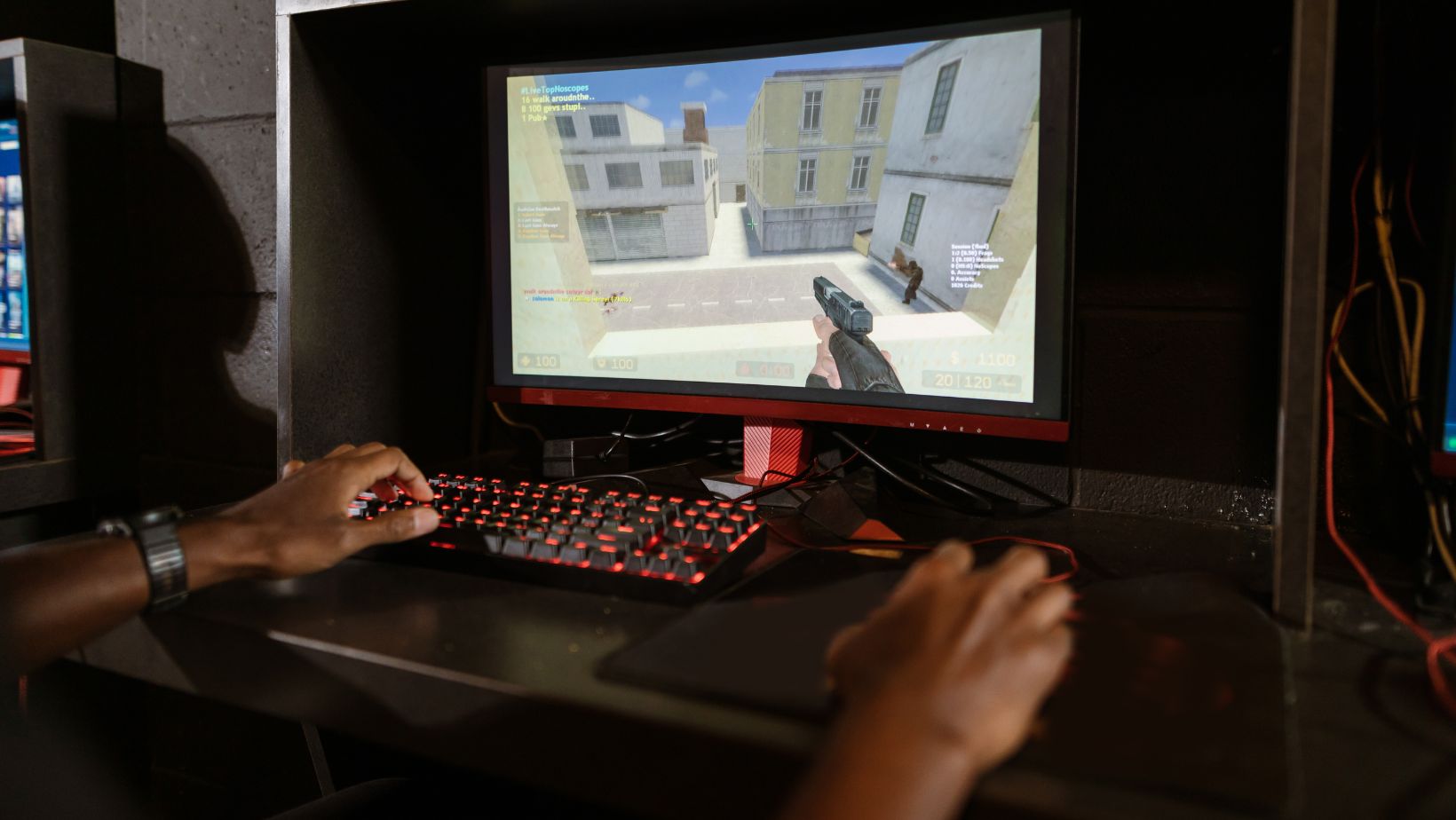 The tactical first-person shooter game, developed by Valve, was the first game to be incorporated into any sort of betting relating to gaming, as the skins and weapons were used as betting funds. The game's history is colossal; it brings in millions of viewers each year and now makes betting companies and many bettors lots of money. The largest tournament for CS: GO was PGL Major Stockholm in 2021, where the winner went on to grab $2 million. The tournament was held in Sweden, and Natus Vincere, a famous CS: GO organization, dominated the game and, for the first time in the Majors history, didn't lose a single map.
Some games now have bigger prize pools, but Counter-Strike will always be one of the ones that shaped the eSports industry as we know it. Although it has now been replaced by CS2, some gamers are still hanging onto CS:GO.
Dota 2
Founded in 2013, Dota 2 has been in eSports for years, and although its prizes are less attractive now, it's still captivating huge swathes of fans. Dota 2 holds the top seven spots for all-time prize pool wins, so this game brings its players and eSports bettors plenty of cash. In eSports history, the largest-ever prize pool was The International 2021, where Team Spirit walked away with over $18 million. The Dota Pro Circuit brings competitors from around the world on a mission to strategize against the opposing team. The game is complex and very different from the shooter game that is CS: GO, as the mission is to destroy the opposing team's base, called the Ancient.
Because the prize pools in all the tournaments for Dota 2 are so large, it's possible for bettors to win some big prizes, and because this game is a team sport, it's easier to back a team, just like in regular sports. This means the viewing experience is great, and the wins could be big.  
Fortnite
One of the newer games in eSports history, having launched in 2018, Fortnite is competing for the title as one of the best.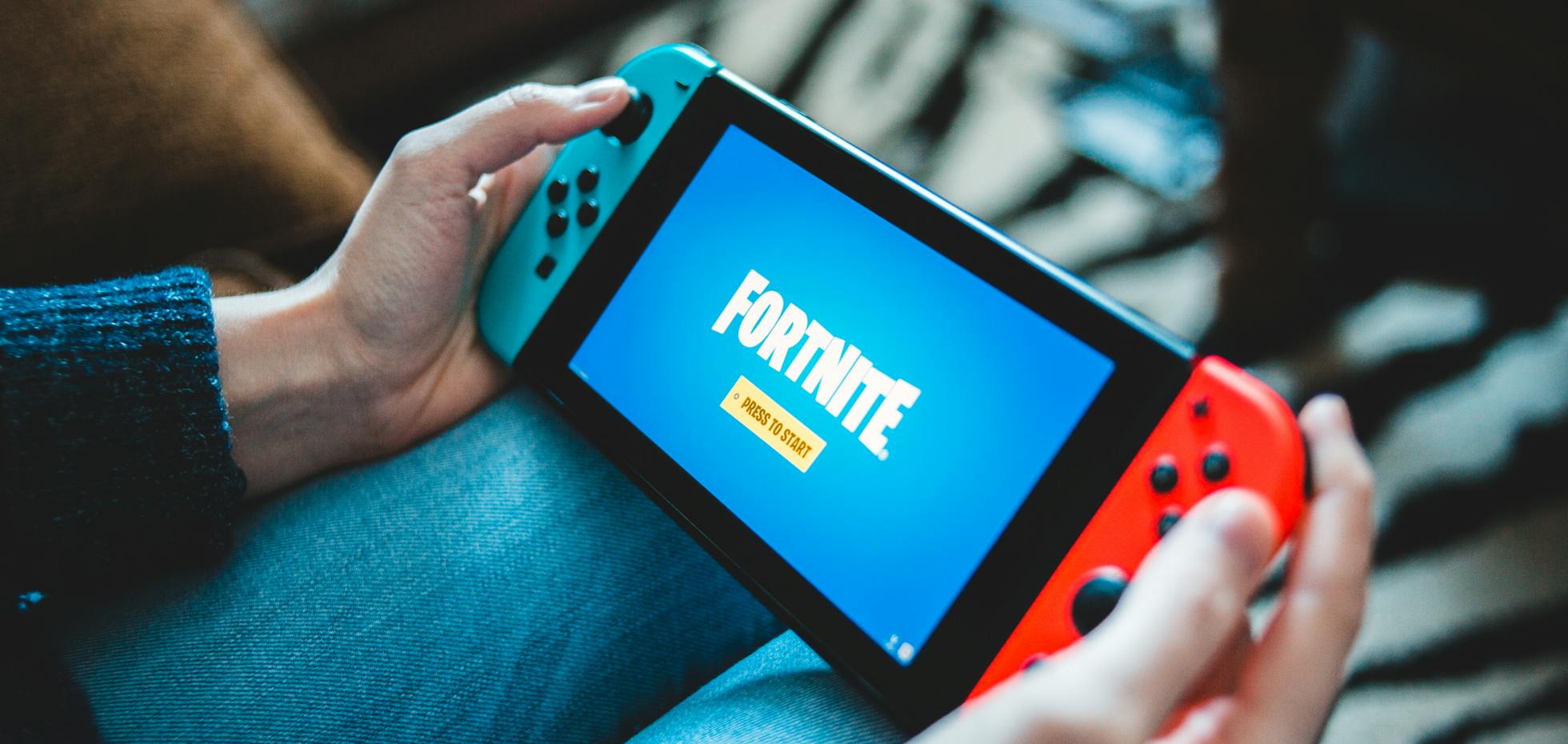 Already classed as an "Olympic sport," the game's prize pool has seen some fabulous payouts. The single-shooter battle royale game has amassed 223 million monthly players as of October 2023 and has shown no signs of slowing down. The Fortnite World Cup Finals in 2019 saw a prize pool of over $15 million – so this new game has paved the way for everyone.
Whether you sign up for various bonus platforms, want to bet in crypto, or prefer to win with real cash, all of these games can offer bettors big payouts. They allow players to take home large prizes, but they can be even more enticing for those who watch and bet on their favorite teams. Choose which game you like the most, and get going! Tournaments happen all over the world very regularly, so there is never a reason not to tune in.