Going to Las Vegas is not just about gambling in the casino where you can play Blackjack, roulette, bingo games, or high-stakes poker. A visit to the Town That Never Sleeps is all about enjoying life's pleasures in terms of entertainment, food, and drink.
Believe it or not, Las Vegas features some of the most exclusive dining and drinking experiences in the world. Here are the six best places in Las Vegas to drink and experience the best in sparkling wine.
Firefly Tapas Kitchen & Bar
This gourmet eatery on Paradise Road is styled in the fashion of a European tapas bar, opens at 11:30 a.m., and features classic favorites. On the wine menu, you can enjoy a flute of Juve y Camps Sparkling Brut Rose with your lunch or dinner. After you play slots at the casino, why not celebrate with one of the best true champagnes around? Order a bottle of Taittinger's Brut La Francaise to make any occasion truly special. Firefly is open daily by 11:30 a.m. Happy Hour Monday through Friday is from 3:00 – 6:00 p.m., and a second Happy Hour is from 11:00 p.m. – 1:00 a.m. Monday through Thursday.
Ferraro's Italian Restaurant & Wine Bar
If you are a true wine enthusiast, you probably won't find a better place to enjoy a bottle of sparkling wine than at Ferraro's.
Here you will find some of the most sought-after vintages in a curated cellar. A bottle of Louis De Sacy is moderately priced for visitors with particular tastes. Alternatively, if it's a night to truly celebrate, order a bottle of Krug's Grand Cuvee to mark the occasion in spectacular fashion. Open for lunch Monday through Friday from 11:30 a.m. and for dinner from 4:00 p.m. – 3:00 a.m. On the weekend, dinner is available from 5:00 p.m. – 3:00 a.m.
Happy Hour at Ferraro's is 4:00 p.m. to 7:00 p.m. Monday through Friday.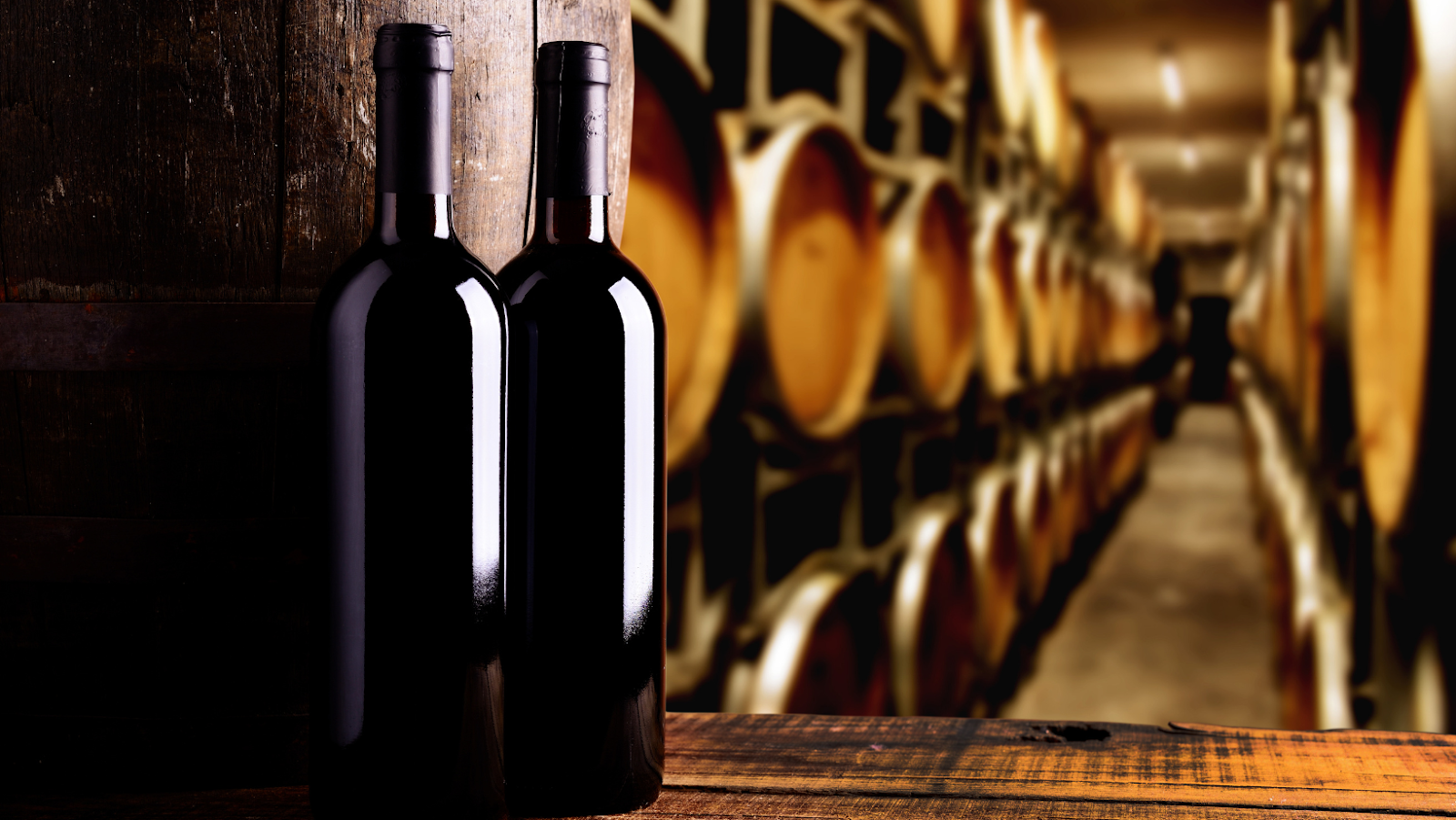 The LIGHT
If you're looking for an exclusive nightclub experience featuring top entertainment, then The LIGHT at Mandalay Bay is where it's at. No two nights at the club are alike, and there are several places in the club to choose from. Open Wednesday, Friday, and Saturday only, the LIGHT features a general admission, or you may want to opt for one of the many VIP tables and bottle service options that the Light offers to visitors. Sparkling wines and champagne are available at several price points.
Vintner Grill
Located on Charleston Boulevard, the Vintner Grill has been a long-time favorite for locals and city visitors alike. The Vintner Grill has beautiful modern décor inside and a romantic patio setting outside. Menu offerings include American and contemporary fare along with vegetarian and vegan-friendly choices. If you aren't sure what wines to try with your meal, the Vintner features more than 100 wines from many different countries and domestic sparkling wines to suit every taste.
Wine Cellar and Tasting Room
Even for the most experienced wine connoisseurs, it's difficult to imagine a place featuring nearly 50,000 wines in stock that are valued at more than $10 million! That's exactly what you will find at the Wine Cellar and Tasting Room located just off the Las Vegas Strip inside the Rio Casino. Here visitors can sip and socialize over the perfect vintage — wine stewards on hand to offer visitors a chance to taste what's on offer. The dress code is casual, and you can order your sparkling wine by the bottle or by the glass. The Wine Cellar and Tasting Room are open Monday through Thursday 4:00 – 10:00 p.m., Fridays and Saturdays from 3:00 – 11:00 p.m., and Sundays from 3:00 – 10:00 p.m. Are sure to call ahead to make reservations for private dining or parties of more than 14 people.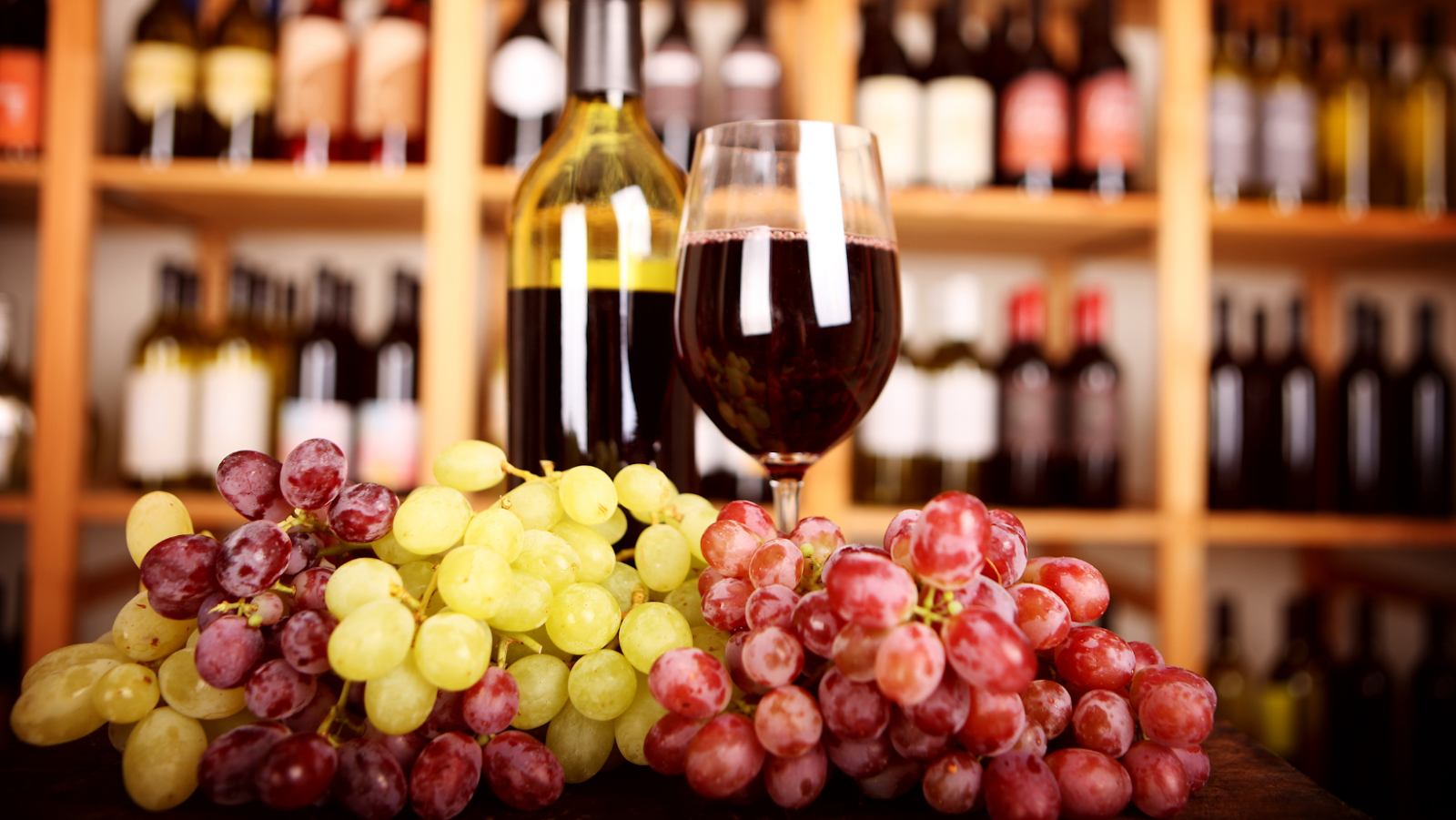 The Hostile Grape Wine Cellar & Bar
One of the top places in Las Vegas to try sparkling wine is at the Hostile Grape, located inside the M Resort Spa and Casino at Southeast and Henderson.
Like an authentic wine cellar, this one is located underground. Visitors can sample the hundreds of wines on offer by purchasing a prepaid tasting card available at the bar. This wine venue utilizes the latest technology with a wine dispensing system that can pour glasses of one, three, or five ounces. Locals and tourists love this very affordable and out-of-the-way place to indulge their love of wine. Here you can meet your friends at the Hostile Grape and experience every type of taste all at once, or stick to your favorites. The Hostile Grape Wine Cellar is open Wednesday – Saturdays at 5:00 p.m. and stays open till at least 10:00 p.m. on Wednesdays and Thursdays. On Fridays and Saturdays, this wine venue is open until midnight.