Some games are of the moment; others are timeless
We know you love gaming, but how on earth do you choose which games to play right now? Even though there is so much choice, it is all too easy to get stuck in a groove and just play the same game or genre of game over and over again. We think it could be time to try something new. Some games capture a moment in time and can only be played at certain times; others are timeless. So here we look at a selection of mobile games you should be playing now.
Soccer World Cup
In case you haven't noticed, there is a great deal of soccer being played in the world right now. The national teams of sixteen countries are playing in the FIFA world cup in Qatar. The location has not been without controversy for the heat, the lack of soccer culture and the host country's views on human rights. However, the action has kicked off, and the beautiful game is underway. You can play along with all the action of EA's FIFA 2022.
The mobile game is highly rated – EA has been making great football games for years, and this is no exception. You can play through the tournament alongside the 32 qualifying national teams. Or, if you like to shake things up a bit, there is an option to bring in any of the 15 teams who did not qualify. You can create your own fantasy FIFA World Cup if that is what you want to do. Were you disappointed with the USA's performance against Wales? Well, why not see if you can do any better? The mobile version of the game allows you to train your favourite players and increase their stats. You can take to the pitch with the national team of your choice at either the Lusail or Al Bayt Stadium.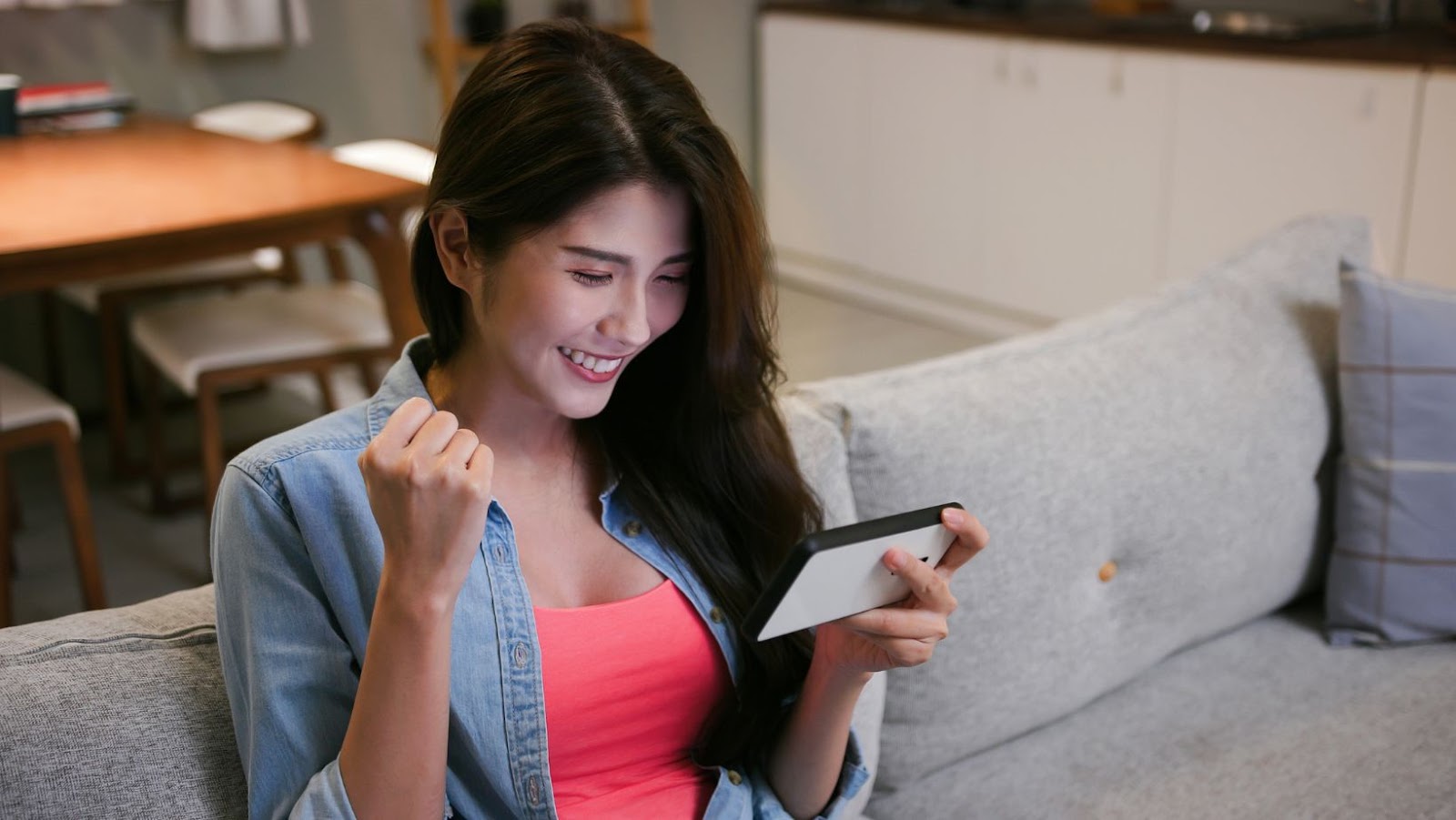 While this game is the one to be playing right now, FIFA is also a timeless game, as you can level up your ultimate team with players from all the world's top leagues. There's more to EA Fifa 2022 than the Word Cup.
Christmas Magic for Solitaire
There are some things that you can only do in December. Things like putting up your Christmas tree or watching Nativity. There's a great selection of Christmas mobile games to choose from too. While you can play them all year round, you might not be very popular if you do. If you like to play solitaire on your phone, why not play a Christmas-themed version? Winter Solitaire has Santa on hand to lend you some encouragement. Yes, you can play regular solitaire, but why not add some seasonal magic?
Mobile Casino Games
Online casino games give you the extra thrill of the chance to win a jackpot. If this is your idea of fun, making sure you are in a state that allows iGaming is one of the things you should consider before playing at a real money casino.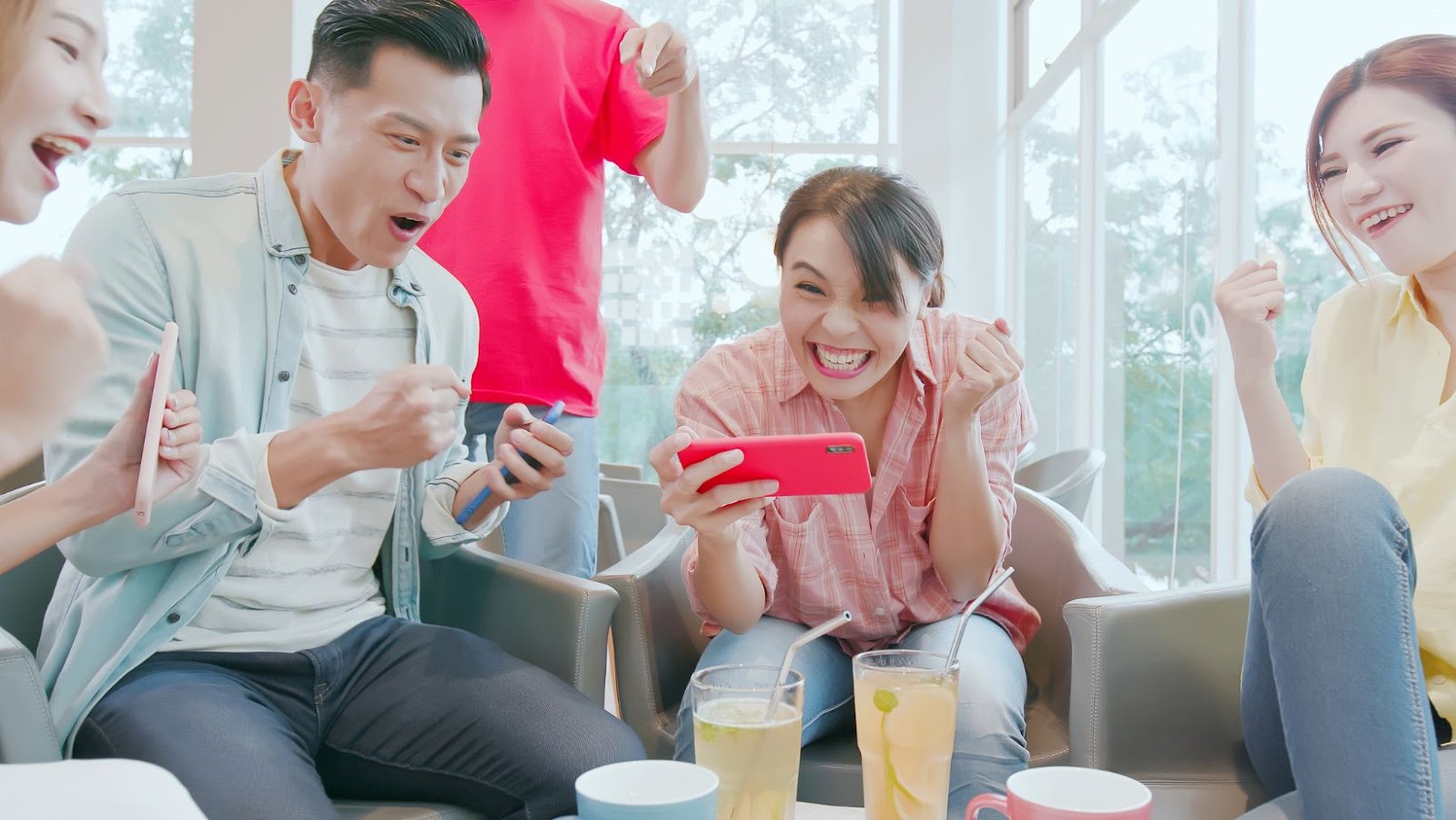 Another thing is to make sure that you never deposit more money than you can afford to lose. There are plenty of good fun games to choose from, including roulette, blackjack and a great selection of video slots. Choose the one that best suits your style of play.
Crossword Puzzles
If you like to stretch the grey stuff, a daily crossword puzzle could be your choice of mobile game. You know that it won't take up too much time. You also know that you will get a fresh challenge every day. Daily Themed Crossword Puzzles gives you exactly what it says it does. Right now, you can battle against a Thanksgiving-themed Turkey Time Quest. Of course, there aren't so many days a year that you can play a turkey quest. But right now, you can.
If you want to avoid the turkey, there are plenty of other themed crosswords to choose from. There are crosswords on movies, sports, technology, music, history, architecture, and so much more. In addition, there are new daily puzzles and hints to help you with obscure words. This isn't just a game; every day, you will be improving your knowledge and vocabulary.
Pokémon Go
Somehow it did not feel right to put together a list of mobile games to play right now and not include Pokémon Go. Pokémon was one of the original mobile games. Granted, the mobile devices you play it on have changed, but the concept of collecting Pokémon makes this game a timeless classic.
While its mascot Pikachu initially grabbed our attention, it is the storytelling of the series that has enabled it to remain so popular. Pokémon Go wowed us by being the first AR storytelling platform, but that was not the only thing that made this game one of the all-time classics. Unlike many classics, it doesn't stand still or try to stand still. Nintendo is constantly releasing updates and new characters to keep everyone interested. The game takes you on an imaginary journey and offers just enough features to immerse yourself in its fictional world while allowing you to remain in touch with reality. In addition, Nintendo recently announced new Scarlet and Violet avatars. Currently, these are only available for NES, but they could pop up on mobile any time soon.