Although it was released back in September of 2021, Squid Game continues to attract an audience and be a popular point of reference. The Netflix show really connected with viewers to become a surprising hit, and sites such as https://9gag.com/funny were inundated with Squid Game memes. The iconic red guard uniforms and green tracksuits worn by contestants look set to be popular every Halloween. There was even a recreation of the games with a real-life Squid Game video attracting millions of views on YouTube. The prize was $456,000, and the video features the Red Light, Green Light game, the Honeycomb (Dalgona) game, and the Marble game.
Movies into Games
It's often disastrous when a popular movie or television show spawns games, but Squid Game looks to be perfectly suited to inspire developers into producing genuinely engaging entertainment. These are some of the standout entries that have allowed gamers to enter the South Korean blockbuster.
If you're looking for a variety of Squid Game-related content, you'll need to head over to https://www.play-games.com/ and scroll through the various offerings available. Many of these could be filed under the title of 'Five Minute Time Killers', but the number of games available means that you should find something to amuse you. You'll find titles that offer you an opportunity to play all of the high-stakes games included in the series, and the offerings that allow you to be a Squid Game guard are a noteworthy exception to the norm.
Red Light, Green Light
Rather than producing a stand-alone game, it's often more intriguing when elements of a popular movie or television show are integrated into an already established title. CS:GO appears to be the perfect vehicle for stepping into the Squid Game and the people at https://win.gg/ have provided all the information concerning the Squid Game CS:GO community map. Unlike other entries, the CS:GO content could actually provide you with a prize, as it's been hinted that you could gain a new skin if you emerge victoriously.  
Whenever a pop-culture sensation materializes, it's just a matter of time before it appears in Fortnite. Epic Games' immensely successful battle royale game now features Squid Game Fortnite map codes. These aren't produced by Epic Games, but Fortnite's Creative mode allows fans to create their own maps that are identical to the hit tv show. The 'Red Light, Green Light' map is among the most popular, but there are plenty to choose from.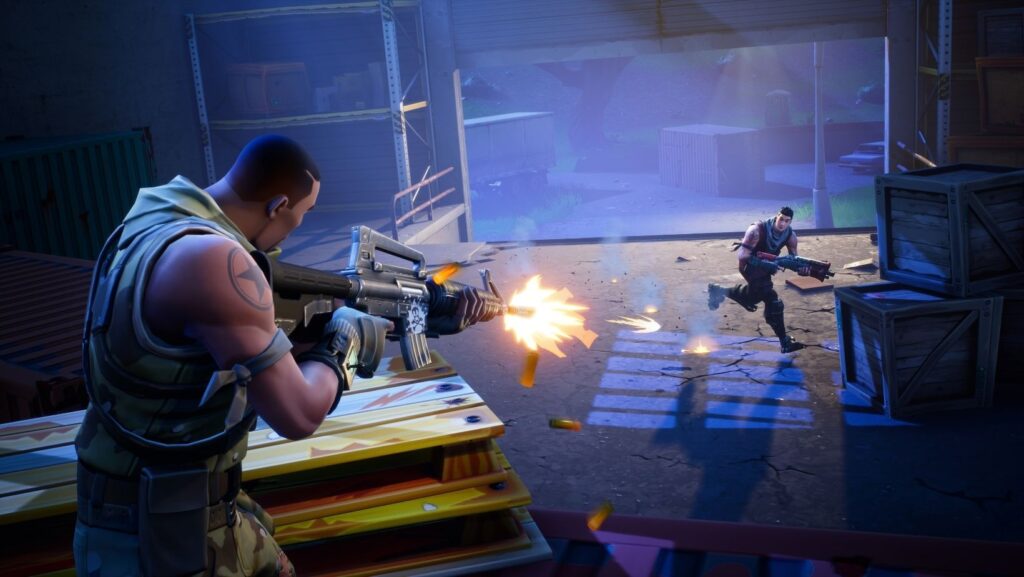 For many years, video games based on comic book universes or popular movies have oftentimes been among the best-selling. In fact, GoldenEye 007 on the Nintendo 64 is still venerated by many. It's been a different story with video games produced around television shows, as these have always tended to be eccentric indie titles that generate little noise. With titles such as The Witcher and Resident Evil: Infinite Darkness proving that video games can become successful and critically acclaimed tv shows, perhaps these Squid Game adaptations demonstrate that it's also possible and commercially prudent to look for ways of incorporating triumphant tv shows into video games.
Feature image: "Squid Game" (CC BY 2.0) by LillyCat Braveheart