Video games have come a long way in such a short space of time. Previously, gamers would have to queue around the block to get their hands on the latest titles or even upgrade their consoles so it could support releases.
However, this mirage is fast drawing to a conclusion, thanks in part to the advancement of gaming technology, but now, new trends are emerging in the industry.
Gamers are after an immersive experience, and to meet their demands, there have been adjustments made by software developers. Over the past 18 months, improvements to the infrastructure have been enforced by the gaming industry.
One development that is in the nascent stages, but could make a serious impact in 2022, is VR. Yes, Virtual Reality has become one of the biggest buzzwords in the industry and putting a 3D spin on games makes them more enjoyable, as gamers want to entrench themselves in a fantasy world for a few hours at least.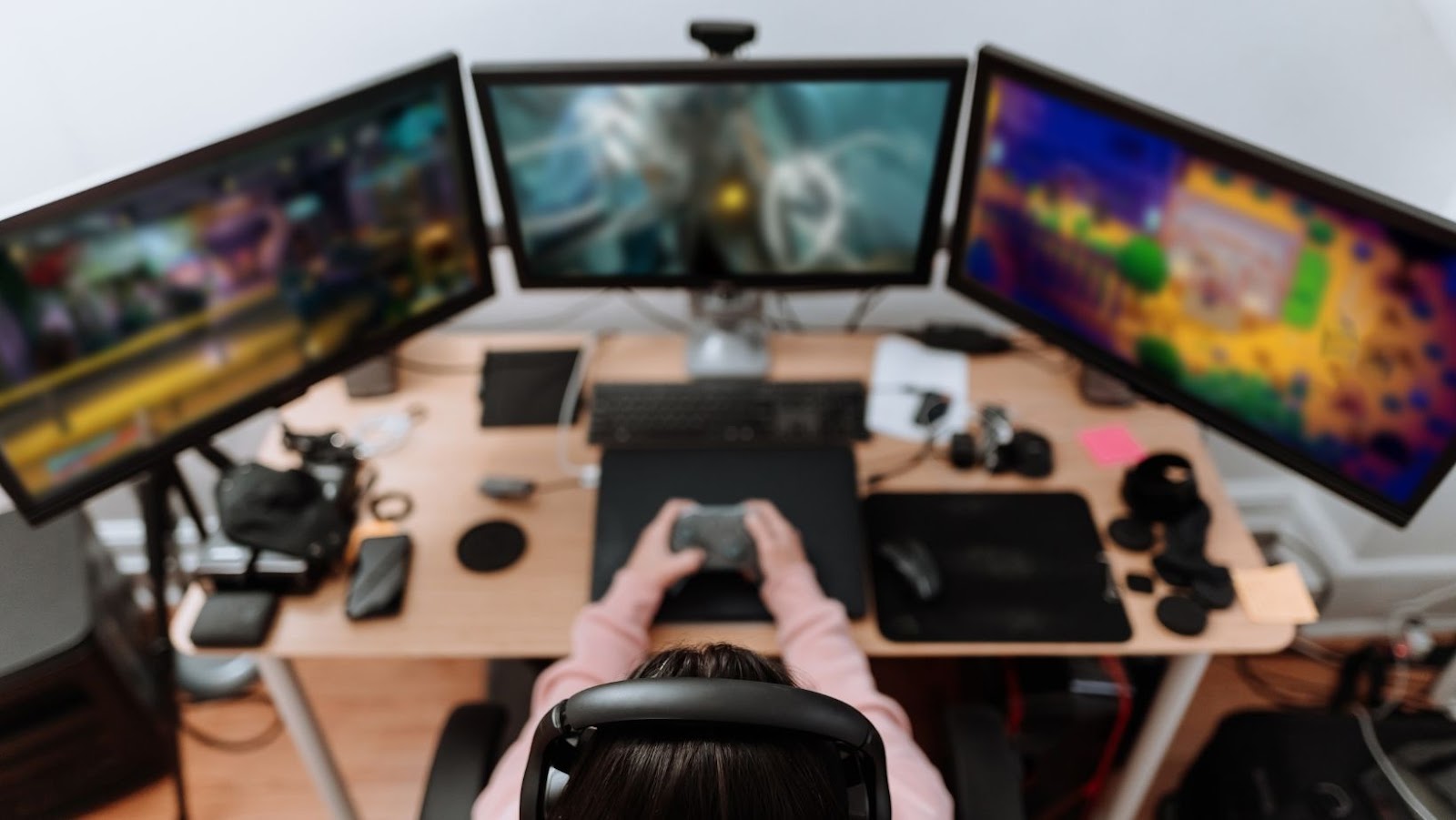 Certainly, VR headsets are starting to come more into general circulation and Apple are supposedly exploring the idea of releasing a headset, which would be a game-changer for them.
Another trend that has the potential to explode into the public consciousness, is NFTs (Non-Fungible Tokens). While we have seen celebrities endorse NFTs on social media channels, such as Instagram, it's yet to take off in the gaming industry.
Perhaps there could be a natural convergence between gaming and NFTs, especially as gamers want to be rewarded for progress in the game and trade unique in-game items. Similarly, the notion of play-to-earn games could make a splash as gamers that are crypto-focussed can pick up cash simply for the commitment they have shown towards a game.
How could we possibly forget about the growing impact that Esports will have? Every day, tournaments going on all over the world and more fans are flocking to Twitch to catch the latest competitions, whether it be for League of Legends or CS:GO. This summer, Esports will be piloted at the Commonwealth Games and it will make for fascinating viewing.
Gamers are also more likely to appreciate the impact that the Metaverse will have. Facebook and Microsoft envision this idyllic world of fabulous gaming environments for players. While we have seen some pop-up events come to life in the past few months, the Metaverse wants to repurpose itself as the ultimate gaming platform for gamers who want to do more than just play online with their friends.
Some of the trends that we have outlined are already deeply embedded in other industries. With tourism, for example, VR has shaken things up, as you could do a guided Harry Potter tour of Edinburgh from anywhere in the world.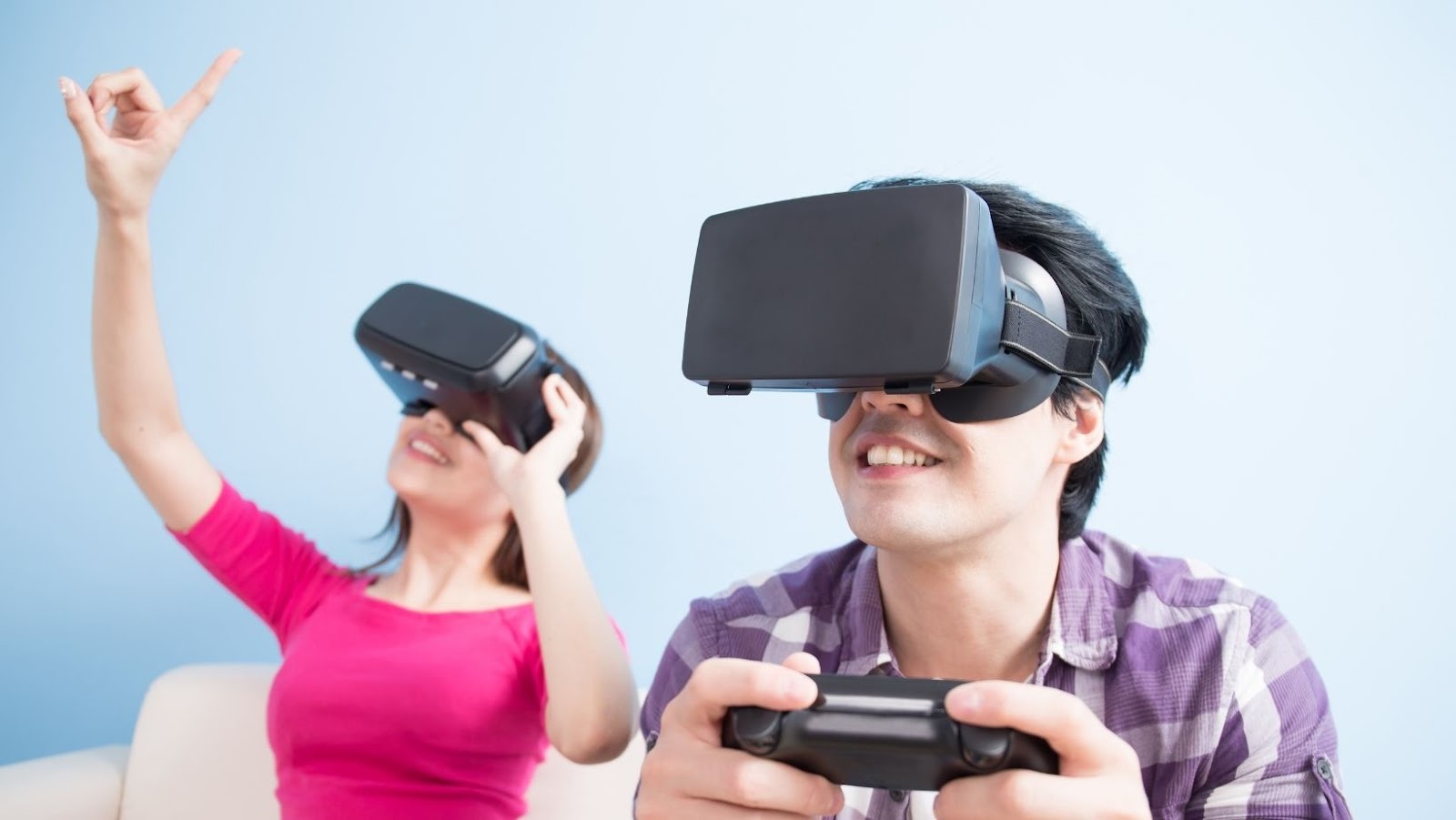 Retail has also benefitted from VR, as shoppers get a time-effective experience like no other as body-scanning technology will show what clothes look like on a person in the virtual world. Only a few months ago, Hugo Boss took part in a Metaverse Fashion Week and there were virtual catwalks, stores, and fitting rooms.
Even in the automotive industry, engineers can experiment with the look of a car before commissioning more expensive prototypes, and VR is helping the industry to save money in the long run.
There are still some untapped industries when it comes to adopting the latest gaming trends. It only seems a matter of time before online casinos decide to get on board. Currently, there are some that will have a decent range of live dealer titles or have VIP programmes, but there is a chance for online casinos to be a bit cannier and roll out more VR-based games or even NFTs to its most loyal customers.
The gaming industry has yet to reach its full potential and there are so many exciting concepts that are waiting to come to fruition. 2022 could be a definitive year terms of revolutionising the way we approach video games.