In this strange decade, one of the many elements that have shone through all the curses is the number of video games that have reached the market, from indie darlings to AAA giants and free gifts to pay-as-you-like MMOs. Unfortunately, throughout all forms of life, too much choice can have a negative effect on shoppers. In fact, there's even a term for it – analysis paralysis, which describes a failure to reach a conclusion in any scenario due to overthinking.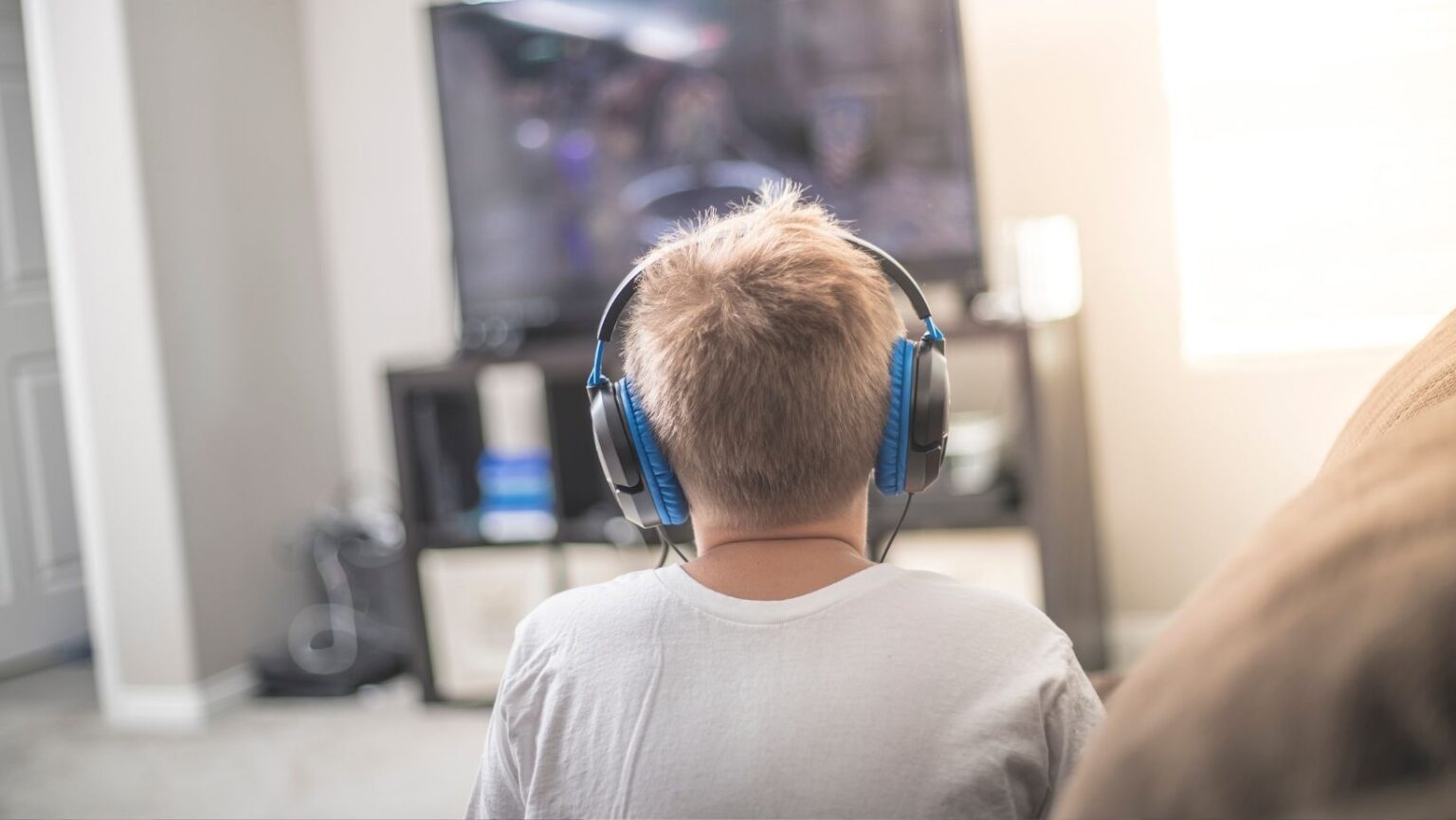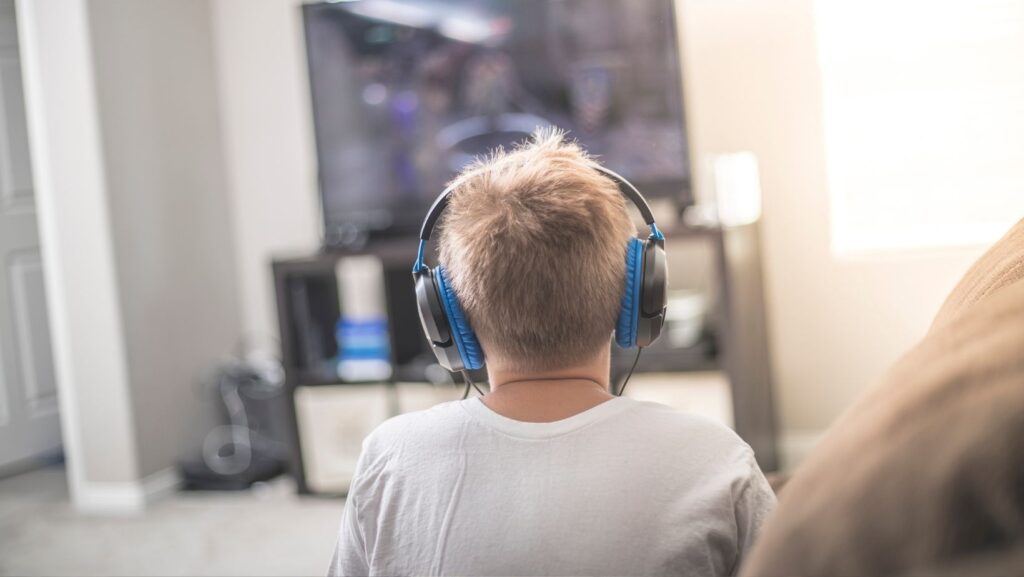 In video gaming, the choice can seem like an illusion, as there are often few titles similar to the ones a player already loves. Take Sonic the Hedgehog, for example – and then try to name another platforming game that values speed of completion above all else. Sure, it's possible to play Super Mario Bros or Rayman at an electric pace, but it's still not quite the same, somehow. Similarly, a racing game like Drift Hunters might offer the same sense of speed but not the precision platforming that Sonic sometimes requires.
Of course, this is a good thing. Innovation and creativity are the reason the video game industry is worth so much money today. So, for every XCOM or Tomb Raider out there, it's far more likely that a player will come across games with similar elements or themes rather than a carbon copy of either title. Some experiences do seem to stand alone, though. Even a long-lived title like Tomb Raider can count less than a handful of similar action-adventure games on Lara's calloused fingers.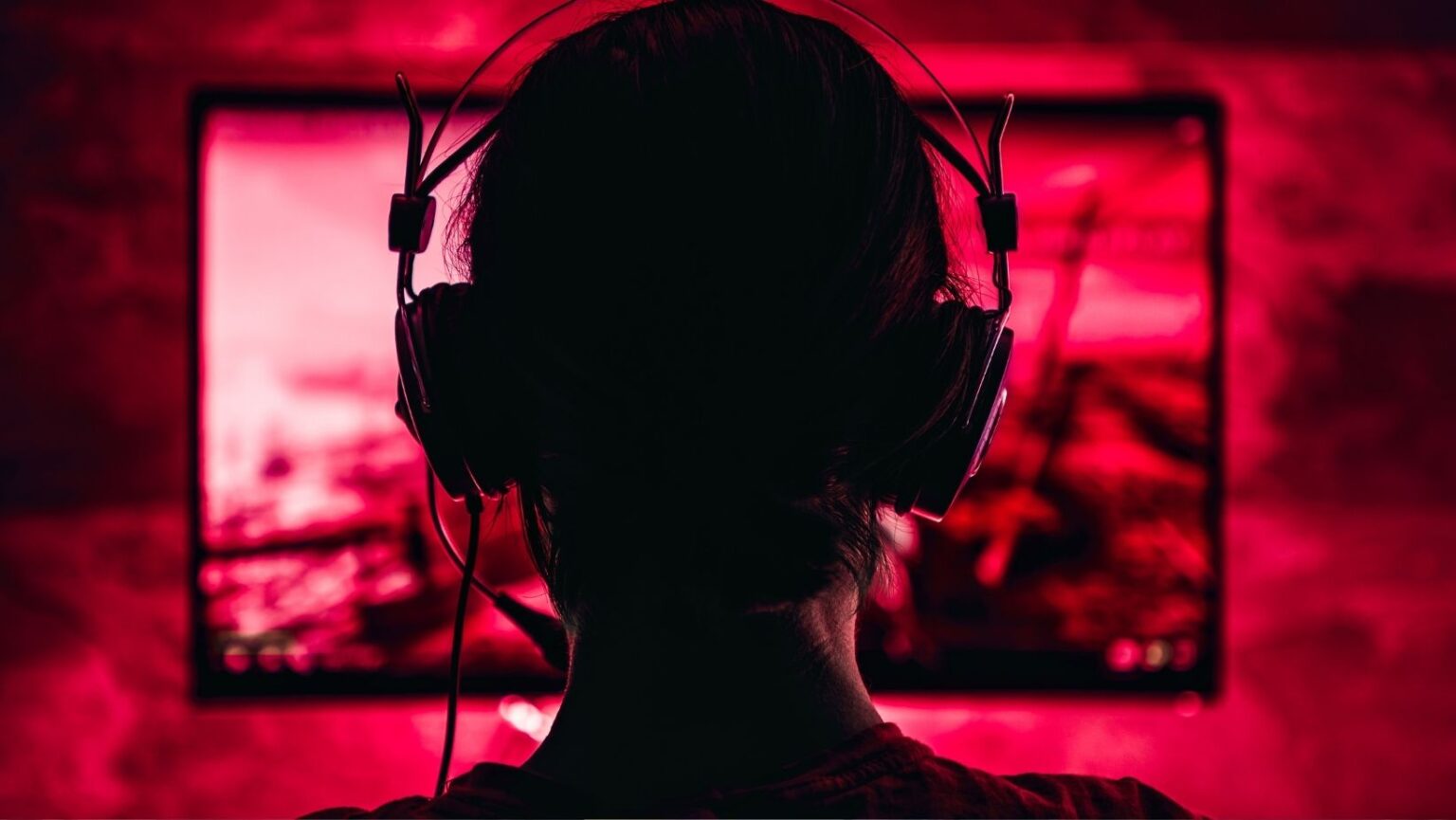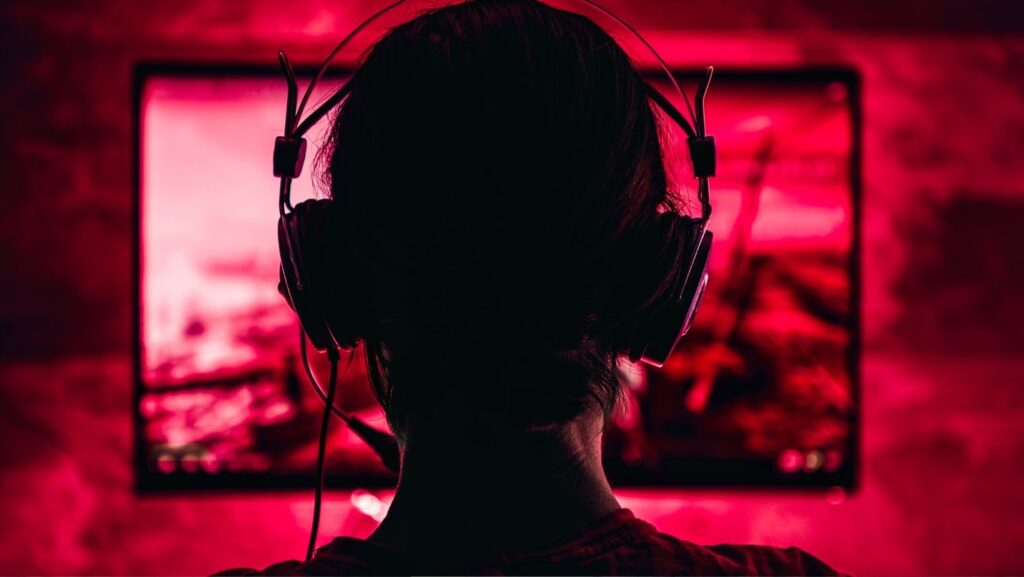 Desert Bus
This is where the problem lies. Due to the fact that they are unique in some way or another, fans of Death Stranding, and Desert Bus, described by Polygon as the "worst video game in history", probably aren't going to find anything to play if they only dream of driving for eight real-time hours down the same dusty road. So, how do players sort genuine recommendations from the kind of website that cites Nier: Automata and Witcher 3 as similar to GTA V?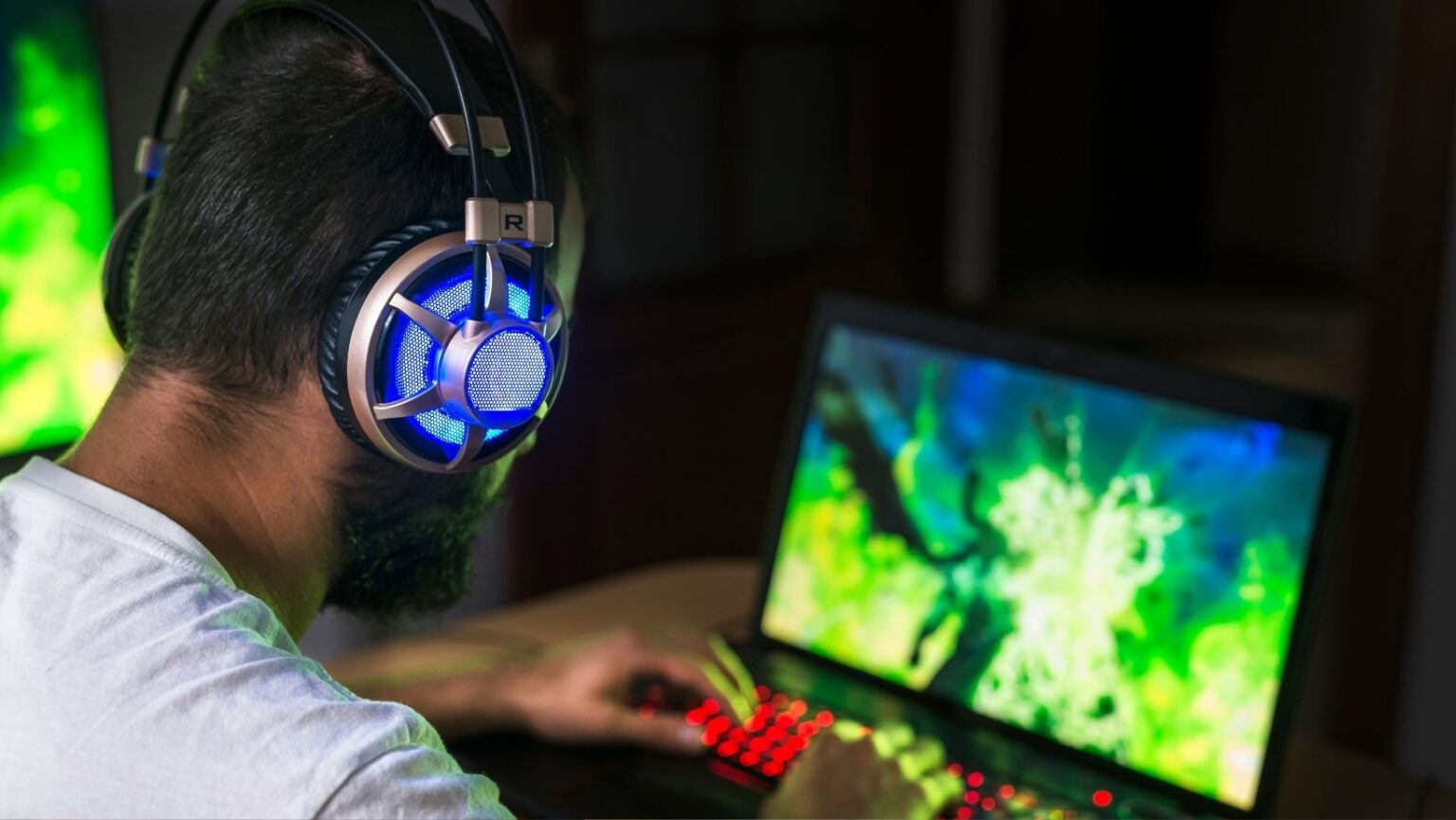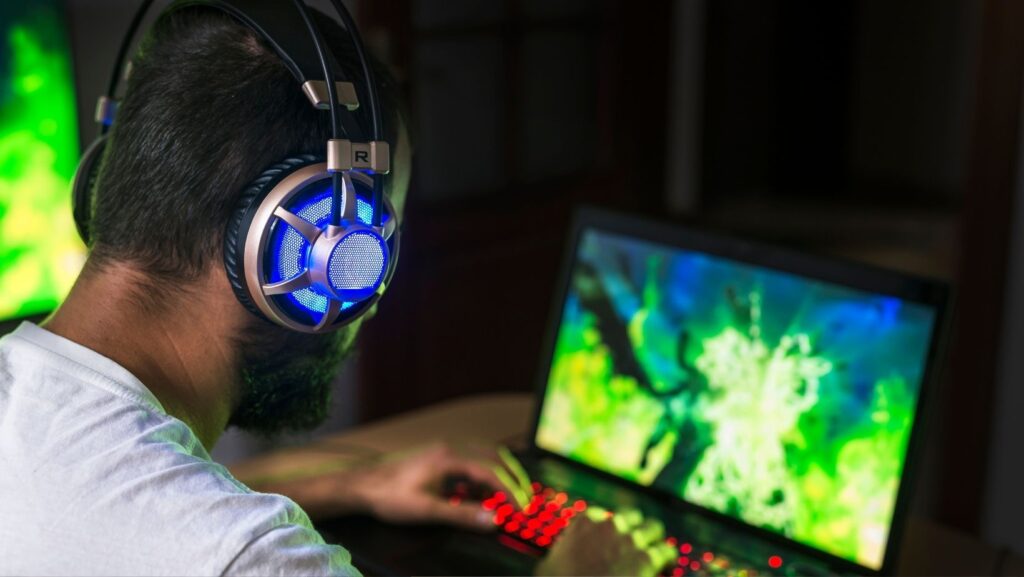 In the iGaming industry, similar experiences are separated or united by websites especially dedicated to the task, usually on the relevance of a casino to a particular country. The Finnish-language page Vihjepaikka.com categorizes its findings according to things like casino game variety and quality, the necessity of an account to play, and/or the tax-free status of winnings. Unfortunately, this kind of site isn't as useful for conventional video gaming due to the reasons listed above, though organized efforts do exist. 
For people determined to find an accompaniment to their favorite game, the best places to look for opinions are those where players share their own thoughts, as these aren't simply trying to fill a 'listicle' with ten entries. So, while the quality of recommendations will vary, places like Quora and Reddit end up seeming superior to the more professional sources. Of course, it all depends on the title and genre a player is looking at. In many cases, it's simply a better idea to explore on your own.