While there are many different genres of games, often gamers find themselves sticking with what they know titillates them. Nothing wrong with that, and becoming an expert in stealth, first-person shooters, or real-time strategy games can be a real accomplishment. Yet, while these recognised hits with thousands of eager players and professionals dominate gaming headlines, there are a few games that are a little neglected but still have a dedicated fanbase.
These are a few of those that you might like to try for a little change of pace.
Jacks or Better
For many who play Jacks or Better, the game is an entry point to the world of online poker, but others simply play for the entertainment factor. Players set the value of the coins they will be using in the game using the plus and minus buttons, and the stakes for this game can be set extremely low for beginners or significantly higher for more experienced players. Once the value of the coins has been set, players decide how many coins to bet on each hand with the option of one to five.
Next, players click on the Deal button to receive their first five cards. The aim is to build a poker hand that is better than the dealer's, and players can use the Hold button to keep their promising cards and then press Deal again to replace unwanted cards. If the player wins, there's the Double option, whereby the dealer takes one card face-up, and the player must select one of four face-down cards to try to beat the dealer, doubling their winnings. Making poker more accessible is a welcome development, and the simplicity of Jacks or Better makes it a popular destination for casino gamers.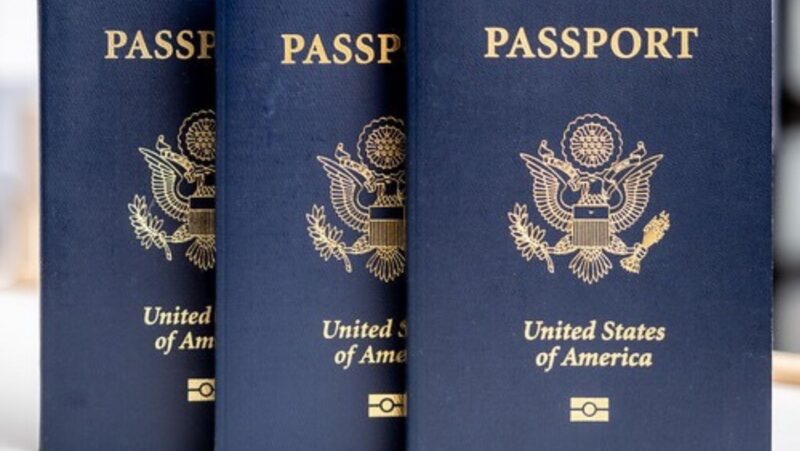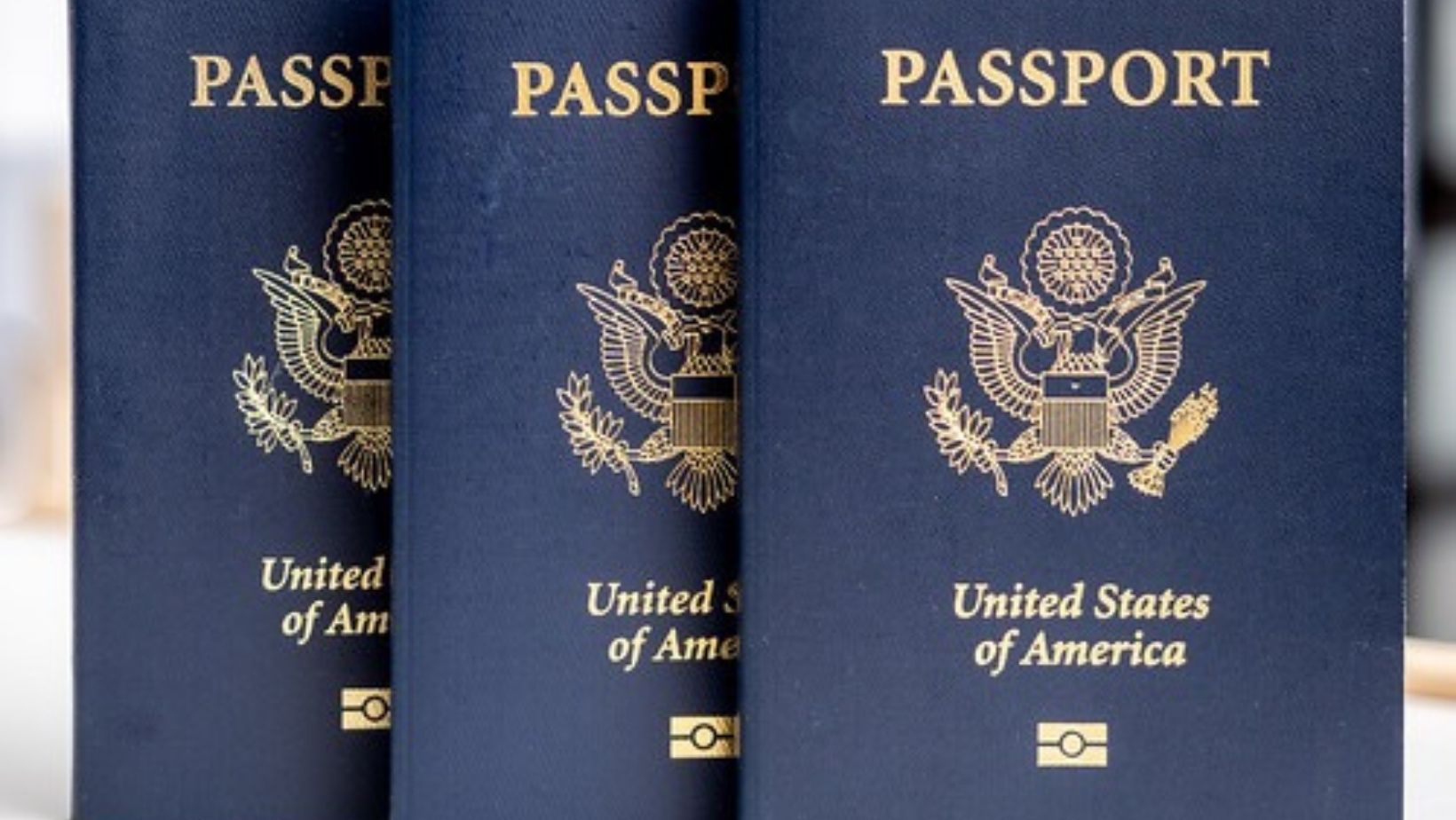 Papers, Please!
While employment sims are common, these tend to allow players to land their dream job as football managers or airline pilot. Yet, some people like to grind and choose to spend their time in a particularly undesirable employment position. Hence, Papers, Please! where you assume the role of an inspector in the fictional Arstotzka.
You spend your time checking the paperwork of various characters. It might sound tedious, but the game becomes unexpectedly tense and enveloping. For more seemingly tedious but actually engaging office work, Human Resource Machine, a game that teaches programming skills in a gloomy office setting, also deserves an honourable mention.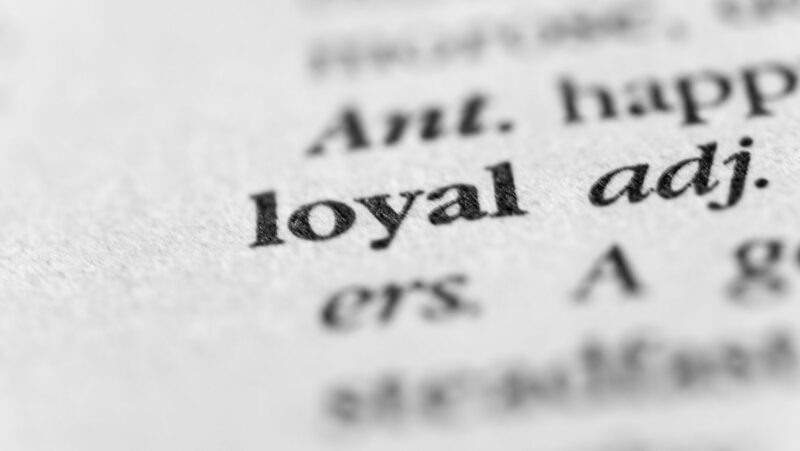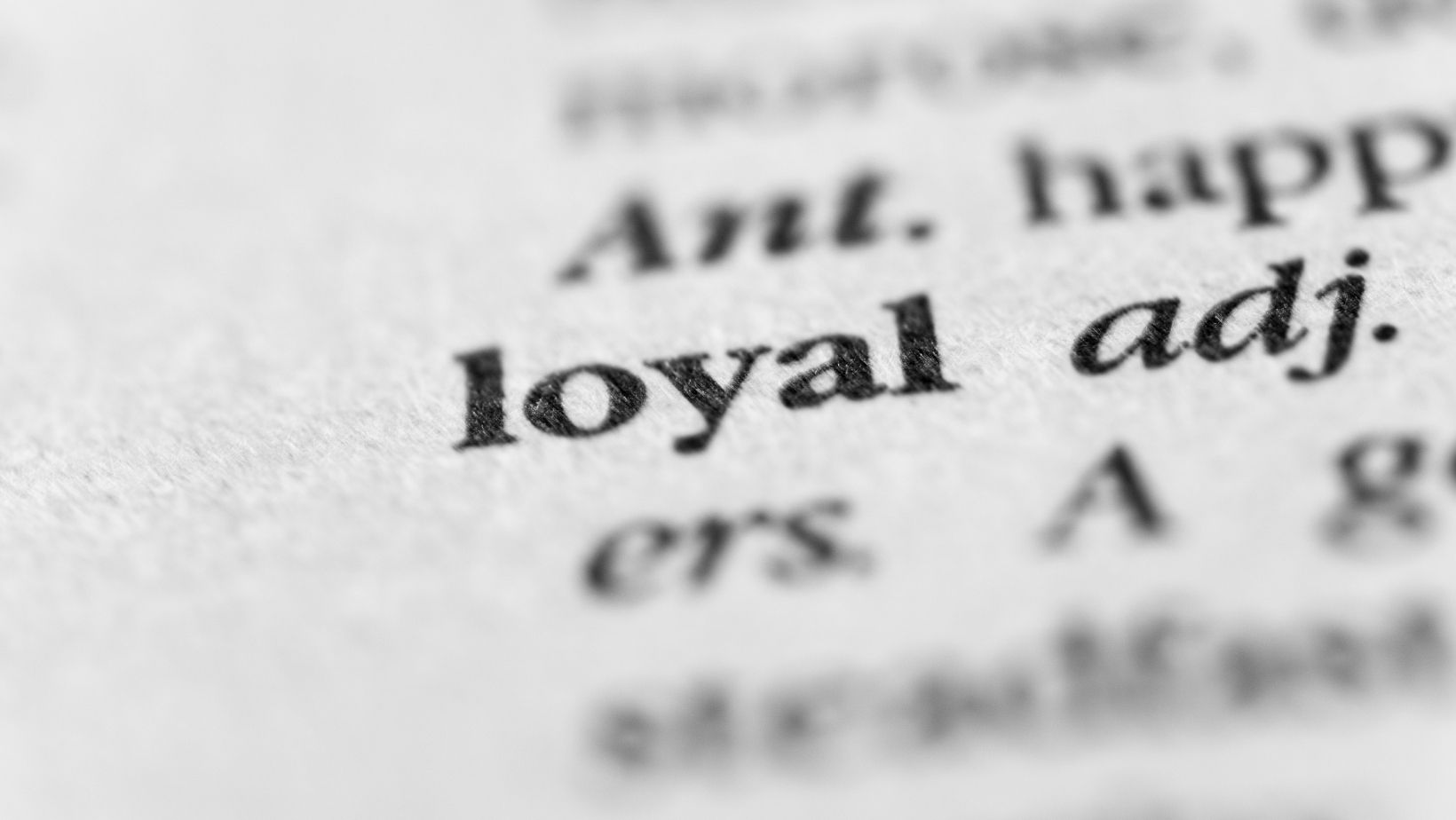 Helltaker
The idea of playing a dating sim might be abhorrent to some, but there has been an unexpected amount of creativity injected into the genre. Helltaker is a short game but an interesting romp as you venture to charm women using your dating skills.
Heading into Hell to convince demon girls to join you is an interesting twist on the usual dating sim concept, and this is an amusing game that might make you reconsider the dating sim genre. There are a number of other games of this ilk that have been developed with ingenuity and often incorporate the LGBTQ+ community with games such as LongStory: A Dating Game for the Real World.
Not the most conventional games, but well worth checking out if you're looking for a break from the norm or a different challenge.