If you're like most people, you've probably been playing fantasy football for years. You know the drill – draft your team, make trades, and hope for the best. But this year, there's a new game in town that offers something different: Sorare Fantasy Football.
So what is Sorare Fantasy Football? Simply put, it's a more interactive and social experience than traditional fantasy football. You can create or join leagues with friends, compete against each other in weekly challenges, and even win prizes. So why not give it a try this year? It may just be the new way to play fantasy football that you've been looking for.
What is Sorare Fantasy Football?
Sorare is a fantasy football game that allows you to create and manage your own team of players from around the world. You can play in tournaments and leagues against other players and win prizes for your success.
There are currently over 120 clubs licensed with Sorare providing you with a huge number of players to choose from to develop your dream team. And with a variety of tournaments, there are real opportunities to win Ethereum and new players.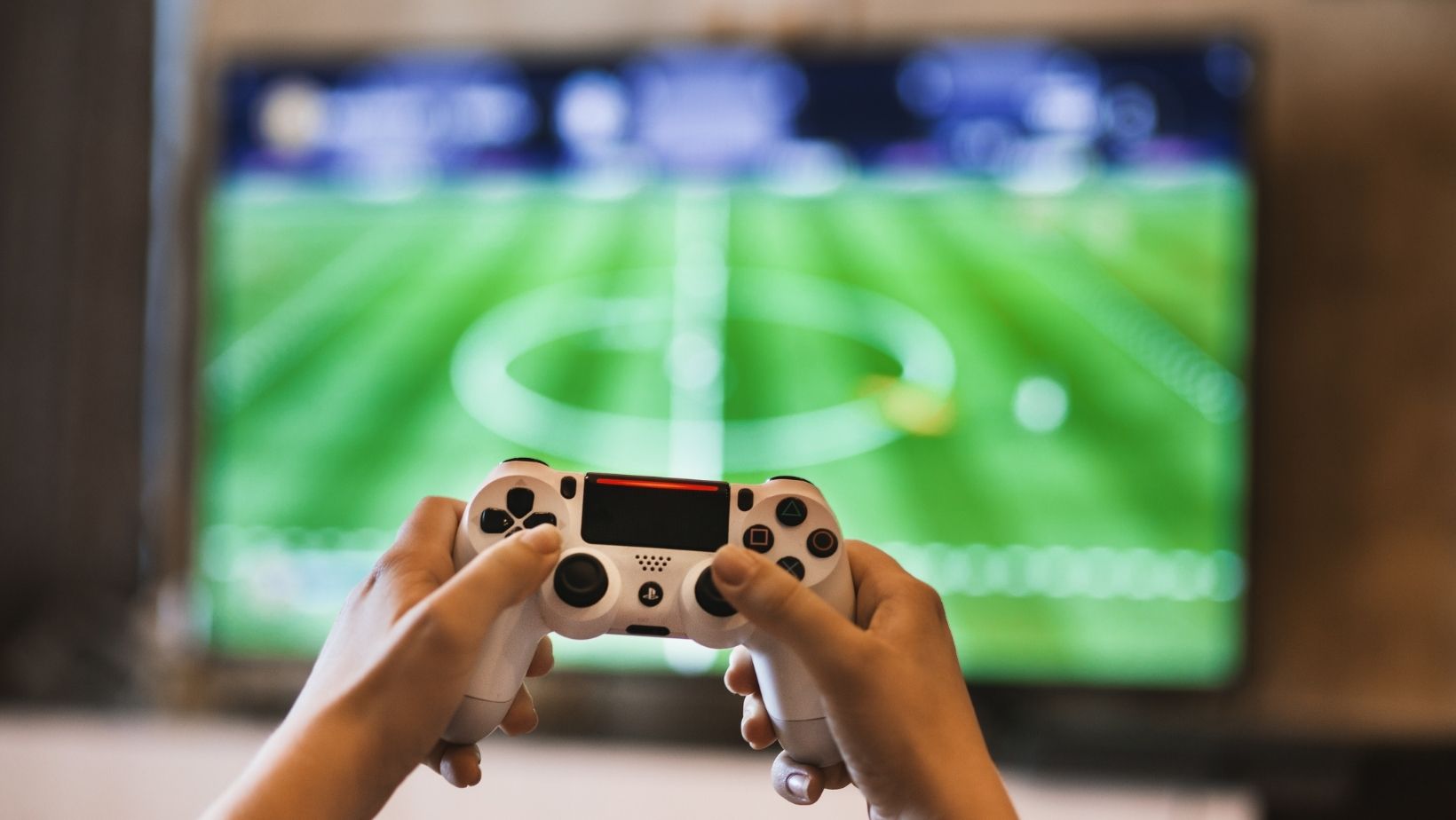 What do I need to know before I start playing?
Before you start playing Sorare Fantasy Football, it is essential to understand how the game works. We recommend taking a Sorare tutorial to develop your knowledge before entering your first tournament.
Create Your Team – You will need to select a team of players from around the world, choosing your line-up and formation to maximize your chances of success.
Manage Your Team – As you play in tournaments and leagues, you will need to manage your team effectively by setting player roles, making substitutions, and adjusting tactics as needed.
Compete Against Other Players – To be successful in Sorare Fantasy Football, you will need to compete against other players by playing games and earning points based on the performance of your players.
Win Prizes – There are many opportunities to win prizes in Sorare Fantasy Football, including cash prizes for the top performers in each league.
Scarcity Levels
In the 2021-2022 season, there are four different levels of availability of cards –
Unique – Just one copy exists

Super Rare – 10 copies exist

Rare – 100 copies exist

Limited – 1,000 copies exists
Tournaments
You might be wondering how you, as a newbie, can possibly compete against players with much more experienced teams to field. Well, that's where the different types of tournaments come in. These include –
Global All-Star – There are no entry limits to this one; good fun, but you might find yourself up against the top teams.
Global Under 23 – If you've got younger players on your team, then this could be a good place for them to develop their skills. Only players aged under 23 can play in this tournament.
Global Unique – This tournament is all about unique cards.
Is Sorare an NFT Game?
Yes, Sorare Fantasy Football is an NFT game. This means that each player in the game is represented by a non-fungible token (NFT). These tokens can be bought, sold, or traded on the Sorare marketplace, and they can also be used to play in tournaments and leagues.
What is an NFT Token?
An NFT token is a unique digital asset representing a valuable item or in-game asset in an NFT game. These tokens can be bought, sold, or traded on the Sorare marketplace, and they are used to represent items like player cards, team rosters, and tournament prizing.
Top Tips For New Players of Sorare Fantasy Football
1. Do your research and familiarize yourself with the different player types, rosters, teams, and leagues before you start playing.
2. Practice managing your team by playing in free tournaments or mock leagues to gain experience and develop your strategies.
3. Pay close attention to performance stats and trends when selecting players for your team, as this can help you make more informed decisions about lineup changes and substitutions.
4. Be patient and persistent when competing against other players; it often takes time to build a successful team, but you can achieve great results in Sorare Fantasy Football with hard work and dedication!
Strategies for Experienced Players
1. Stay up to date on the latest news and updates for Sorare Fantasy Football, as this can help you make informed decisions about player selection, team management, and tournament play.
2. Use the Sorare marketplace to buy, sell, or trade players and other in-game assets to build a strong team that suits your playing style.
3. Experiment with different lineup configurations and tactics to find what works best for you and your team.
4. Join or create a league or club with other players to share tips and strategies, and support each other's success in Sorare Fantasy Football!
5. Participate in community events and tournaments hosted by Sorare to win prizes