Modern slot machines have come a long way from their humble beginnings. These machines' journey started in San Francisco in the late 1800s with German-born Charles Fey's first invention the Liberty Bell. Its features include a single pay line, a fully automatic payout system and three spinning reels.
In 1963 Bally created an Electromechanical Slot Machine aptly names the Money Honey. Then in 1976, the first video slot machine called Fortune Coin was developed by Walt Fraley. In that, they used a 19" Trinitron version. The first manufactured part was taken to Las Vegas for a test and after that, it went international.
The Catalyst of Free Spins – Australian Slot Winners
Australia is considered one of the countries with the most gambling in the world, making it easy to see why the affectionately named pokies are a common staple for many online Aussie gamblers. With a demographic of just over 25 million residents, online gambling sites are constantly employing different marketing strategies to attract the curious palette of players.
However, if the proof was not in the spinning, the appeal of pokies would not be so great. Knowing that wins are obtainable is a catalyst for drawing customers in.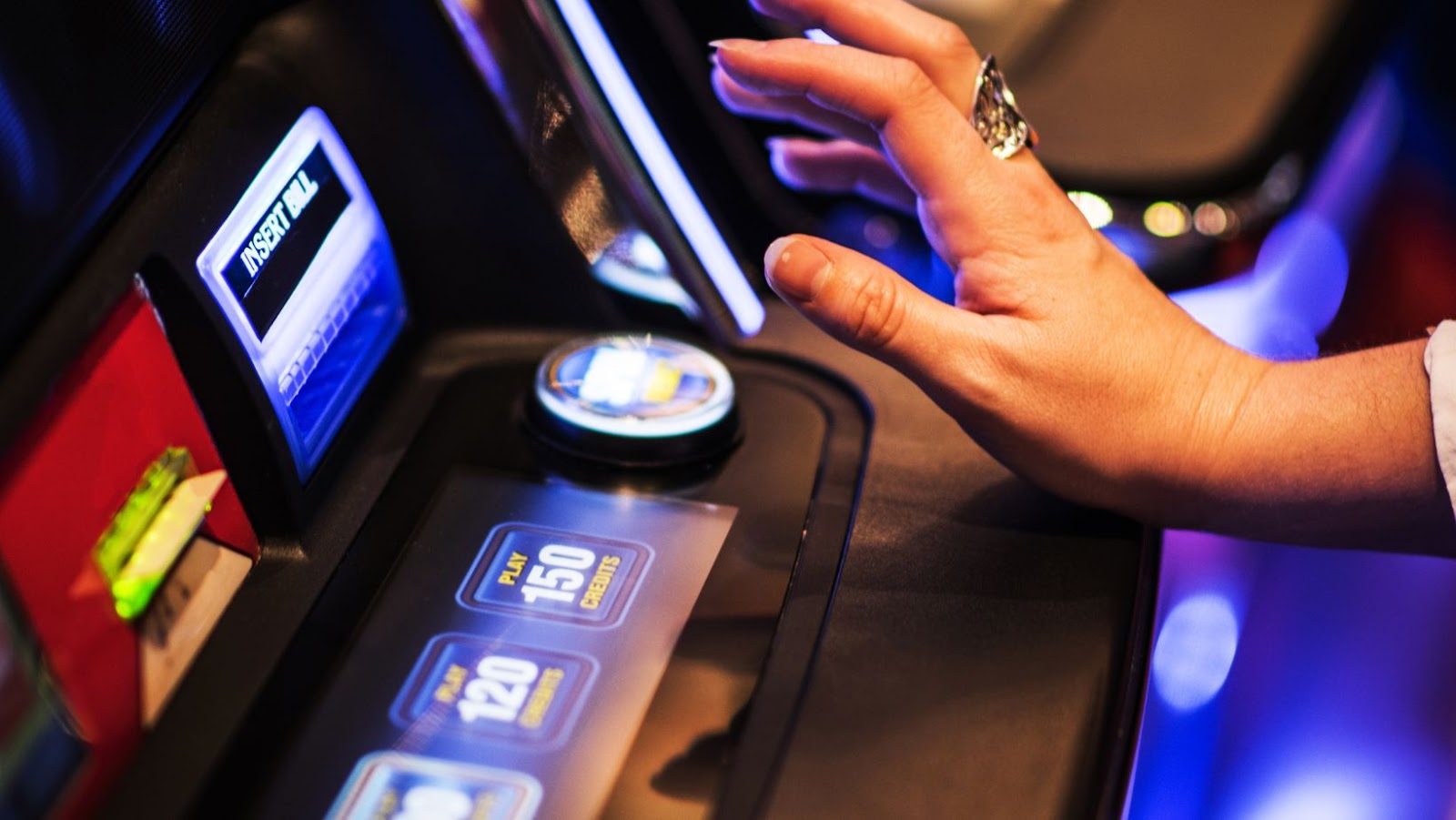 In 2013, an unnamed Aussie won AU$ 943,971 while playing Megah Mullah on thier mobile device. This was topped by the Dark Knight player, a fellow countryman, who managed to trigger the winning symbols to bag a life-changing AU$10 million. Similar winning stories are found on the net, making it easier for players to see themselves as part of the triumphant statistics.
The ease of entry and low coin size of slots makes them the ideal reel-in method where newcomers and veteran customers are awarded free spins.
What Are Free Spins?
Free spins are the various promotions online gambling sites use to welcome new customers or reward regular patrons. These are usually attached to certain slots as means for the casino to draw in new business, while simultaneously showcasing a developer's new game.
Players are awarded a certain number of these FS, which can either be part of a deposit promotion or in some instances as a wager-free or no-deposit welcome bonus. In the case of the latter, the player signs up to the casino, claims or is automatically awarded the spins and plays the games allotted to them.
The important part to note is that free spins are also attached to certain operational terms and conditions. This is often where most players get tangled as certain wagering requirements must be met to allow them to withdraw their real cash winnings.
Why Do Aussie Gamblers Appreciate FS?
A casino slot game is more likely to be appealing if free spins are attached to it. With so many genres to choose from, players are often overwhelmed and tend to gravitate toward the progressive jackpot games that have generated winners. As one of the most common bonuses, benefits that are associated with FS include:
Players play real money pokies without recourse to their wallets.
Free spins winnings can be withdrawn once the terms and conditions of the offer are met.
They can complete a quick trial of unknown games using this bonus.
Free spins are usually allotted instantaneously once claimed.
The users gain experience of the casino milieu when demo games are absent
Considering these factors, it's clear why the search for pokie providers on the Top Australian Gambling directory is an action most players deem worthy of their time.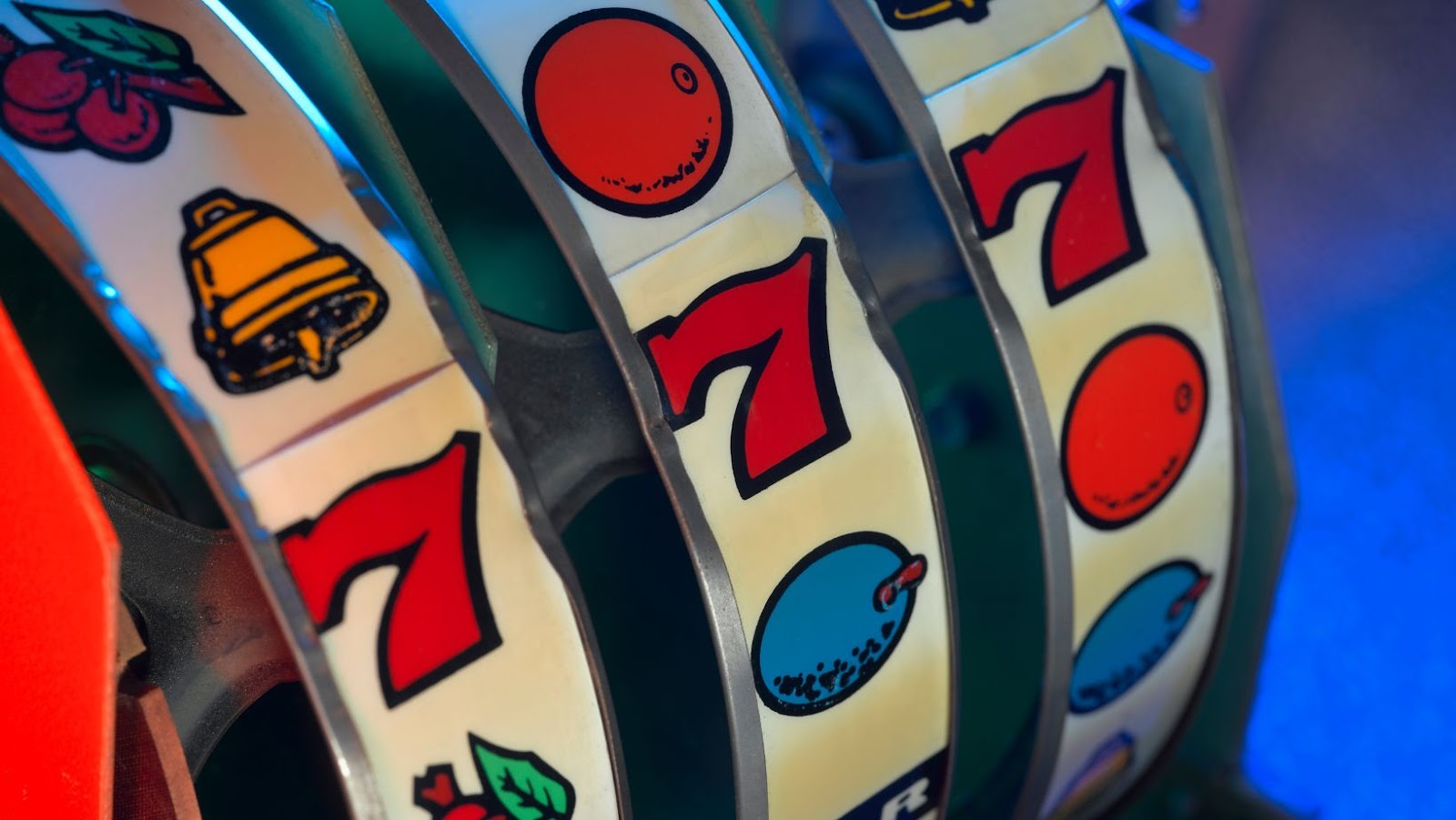 Not only are they certain of the professional casino assessment, but understand these are virtual establishments designed to specifically meet the requirements of Aussie gamblers.
Conclusion
Free Spins have a significant impact on letting gamblers explore new and winner-creating slot games. With more players appreciating the value of mobile casinos, it's clear more jackpots are waiting to be scooped up.