The start of the football season is fast approaching and that means one thing for avid fans up and down the country – it's NFL fantasy football time.
If you're used to finishing rock bottom at the end of the season and want to change that or you're just tired of listening to your friends gloating, we've got you covered with our ultimate guide to improving your fantasy football performance.
Read on to find out what strategies you can use to maximize your performances get better football results and maybe scoop yourself some prize money and bragging rights come the end of the season.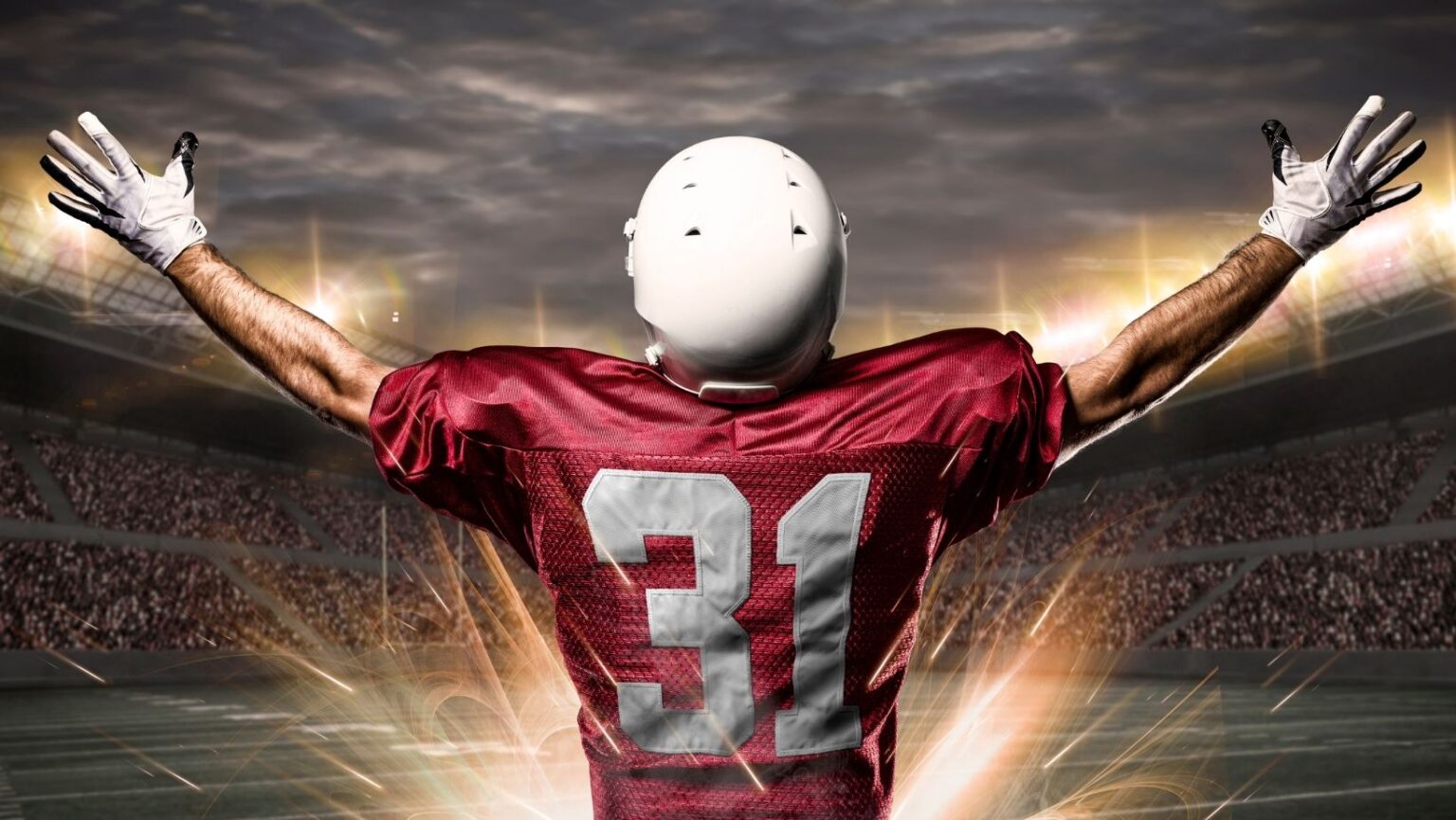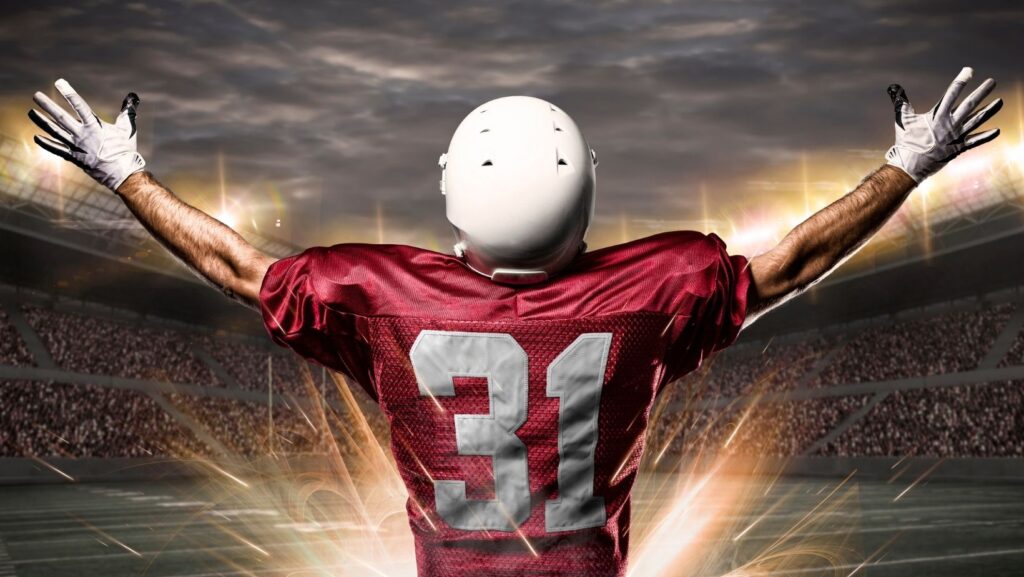 Forget Everything you Know
Do you know why the Oakland Athletics had so much success in Major League Baseball during the noughties? If not you can either read Michael Lewis' 2003 book Moneyball for an in-depth analysis or read our incredibly basic precis just below…
The Oakland Athletics under Billy Beane were successful because they forgot everything they 'knew' about baseball. 
They rejected the collective wisdom of the sport that told them certain players were better than others because of outdated metrics about their physique, their technique or how they even looked on the field.
Much like the majority of the MLB world in the early noughties, you will also have some outdated beliefs and faulty assumptions but just about modern NFL. If you want to succeed at fantasy football, you need to lose all of these preconceptions and humble yourself to statistics.
Do you think your linebacker is the best in the division because of how he looks when he receives the ball? Prove it with stats. Do you like the cut of your team's new QB and think he'll handle the step-up to the NFL well? Prove it.
Use every available statistic to make informed decisions about every player in your roster and never pick a player based on a feeling or something you have heard a commentator say. The stats are sacred, trust them above all else.
Use stats to identify your top three picks in every position to prepare you for the Draft, going into that with a well-researched plan that you stick to will be the difference between languishing at the bottom of the table and fighting it out for glory.
Understand the Draft
Just like in real life, the Draft is one of the most important aspects of Fantasy Football, fumble it, and you could be in for a long, long season. Here are some essential tips on how to come out the other side in a great position.
Make a Plan
As mentioned above, plan out three options that you want in every position and rank them from 1st to 3rd. If your number one choice goes you have a backup and then a backup after that, operating like this will keep you from acting impulsively.
Leave Kickers & Defense
The scramble at the beginning of the Draft is always going to be for offensive players. So leave kickers and defensive players until the end when you can still find good value.
Take QB's in Middle Rounds
Don't panic if you don't get a great QB in the first rounds, there will be plenty of quality players around by the middle of the Draft. Be sure not to wait too long, though, as, by the 10th round, most will be gone.
Forget Injury Replacements
Too many players favor depth and injury replacement in the Draft when they know they could pick one up later in the season. Instead, grab a potential breakout or stud in the later rounds, this could be the difference between winning the league and finishing middle of the pack.
Post-Draft Tips
Now that you've drafted your players and have your team, you're going to want to make a list of the strengths and weaknesses of your team – this will be vitally important in the future. Here are some other tips on how to handle the rigours of the NFL season.
Know Bye Weeks
It's all about management in fantasy football. The number one mistake that players make is mismanaging their squad and missing out on vital game points by including multiple players with same week byes in their squads. So don't be that guy, keep an eye on your team.
Manage Injuries
Injuries are part and parcel of elite level sport, so much so that professional teams make provisions for them. You'll need to do that too, have a plan for what you're going to do if any player on your squad is ruled out with injury and never leave an injured player in your squad, it's just throwing points away.
Analyze fixtures
Keep an eye on the weekly fixtures in the NFL and make the most out of poorly balanced ties. For example, if the Kansas City Chiefs are playing one of the weakest teams in the division, it's time to get the most out of Patrick Mahomes.
Likewise, though, if you've got some squad-filling defensive player from a ram-shackled franchise, make sure you put them on the sideline when they're facing one of the NFL's best offensive outfits.
And Finally…Be Lucky
You can have all the statistics you want and the most thorough research on the planet, but sometimes Lady Luck will still elude you. Your best players might suffer injury all at the same time that great pick you selected in the Draft could have one of the worst seasons of their career and there is nothing you can do about it.
If this happens, just console yourself in the fact that you did everything you could to stack the odds in your favour. Don't be tempted to rip everything up and start over again, have faith that your luck will change later this or even next season.