"Where words fail, music speaks." – Hans Christian Andersen.
Words of wisdom from a brilliant person! Music can indeed express many things that words can't—and in a streaming environment like Twitch, where talking is so predominant, playing music is even more important to set the tone and mood. Long story short? You definitely need music on your Twitch live stream to stand out.
But navigating the world of music on Twitch can be complicated. With DMCA (Digital Millennium Copyright Act) regulations and take-down notices, it can be confusing figuring out what music you can—and can't—play on Twitch. Luckily, there is some excellent music streaming players out there that do the heavy lifting for you, providing DMCA-safe, royalty-free music for all your broadcasting adventures. Huge music libraries await—let's take a look.
Pretzel: Best Music Player For Twitch
Pretzel offers the largest catalog of Twitch and YouTube-safe music anywhere on the internet. It has hundreds of thousands of tracks for streaming and tens of thousands of tracks for downloads and includes labels like Hopeless Records and Lofi Girl. Pretzel also adds hundreds of expertly-curated new tracks every week, so your stream is always sounding fresh and has three membership levels to choose from.
Features
400,000+ Twitch-safe tracks and 10,000+ YouTube-safe tracks

5,000+ downloadable tracks

50+ curated stations

15,000+ hours of music

An app and streaming web player

Integration with Steamlabs

A "what's playing" chatbot that announces tracks directly into your Twitch chat.

70% of all revenue is given to artists
Soundstripe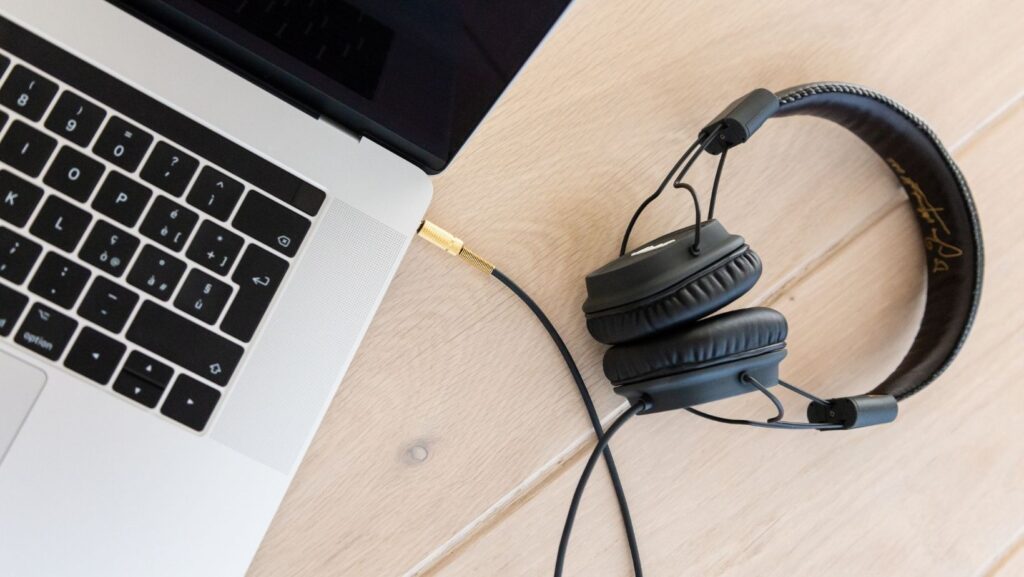 Founded by three professional musicians, Soundstripe offers unlimited licenses and downloads with a monthly subscription (there are two tiers of membership). Soundstripe also offers handpicked playlists, new music every week, and an easy-to-navigate search interface. Their curated playlists are easy to navigate and search.
Features
7,000+ radio-quality songs with stems

App integration with Adobe Premiere, Frame.io, and Twitch

Curated playlists handpicked by mood, use case, or genre

60k+ studio-grade sound effects

200+ songs added per month

Intuitive search with filters by mood, artist, or genre
Monstercat
As a record label, Monstercat provides a different model for streaming copyrighted music. All of their content is from their own artists, and a monthly Gold subscription gives access to nearly their full catalog to download and stream on Twitch and YouTube alike.
Features
User-generated and Monstercat curated playlists

Multi-genre filtering

An optional chatbot and overlay to display the current song

Early access to new label releases

A monthly discount to the Monstercat Shop

Membership to a Discord channel.

A monthly discount to the Monstercat shop
Slip.stream
Another option in the live stream music player game is Slip.stream. With hundreds of subgenres, thousands of curated playlists, and three pricing tiers, there are a lot of options on this platform based on your needs that range from individual accounts to commercial.
Features
50,000 streaming tracks 50,000 downloadable tracks

50,000 sound effect tracks

Optional coverage for a business, commercial websites, and digital ads

Thousands of curated playlists

Hundreds of subgenres

Search by vibe, genre, or mood
Thematic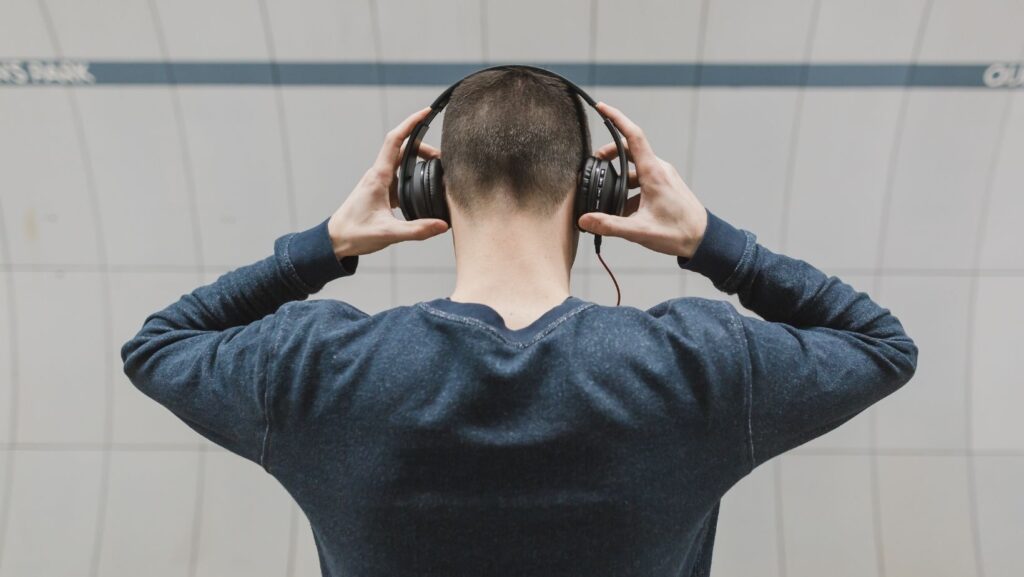 Thematic is a collaborative platform that connects creators and their favorite musicians: in exchange for promotion, content creators can license royalty-free music from musicians with a focus on YouTube. One of the main draws of this platform is supporting emerging artists as they grow their careers.
Features
Lifetime rights to use music

Weekly curated song recommendations

Creation of personal playlists

Search by aesthetic vibe, keywords, and 7+ song filters

Four different sound effect packs

Download and edit tracks
As you can see, there's no shortage of music to up your Twitch game. With so many options out there, it really comes down to you doing a lot of listening, identifying your goals, and getting the Twitch tunes rolling. Happy streaming!