The 2022 Winter Olympics are all underway. Spectators around the world have their eyes on Beijing, where sportsmen and women are fighting it out for the coveted gold medals. With an array of events such as bobsledding, ice skating, skiing, and snowboarding, there is certainly plenty to keep fans occupied.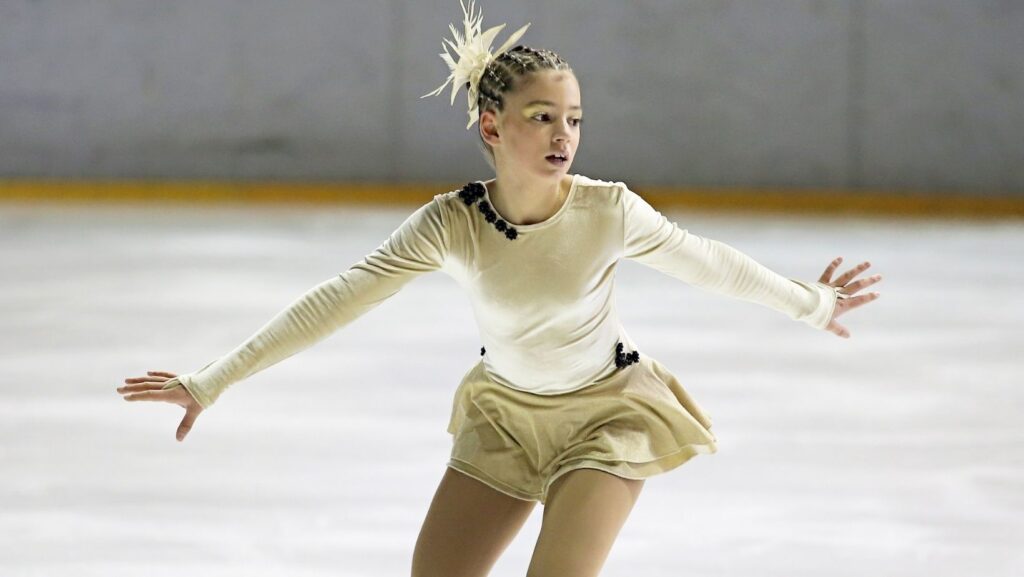 With all that is taking place at this year's Games, it is perhaps a good time to look back at one of the most famous and celebrated that there has been: the 1988 Calgary Winter Olympics. It was this year's Games that would go down in history and set the standard for those that were to follow. Let's take a look at just what made it so special. 
Bringing the Winter Olympics back to life
It was the Calgary Games of 1988 that secured the future of the Winter Olympics. Up until this time, the Winter Olympics had been viewed as the poor relation of the Summer Games, and many were adamant that there was no way of taking it forward. The 1988 Winter Games saw all of that change.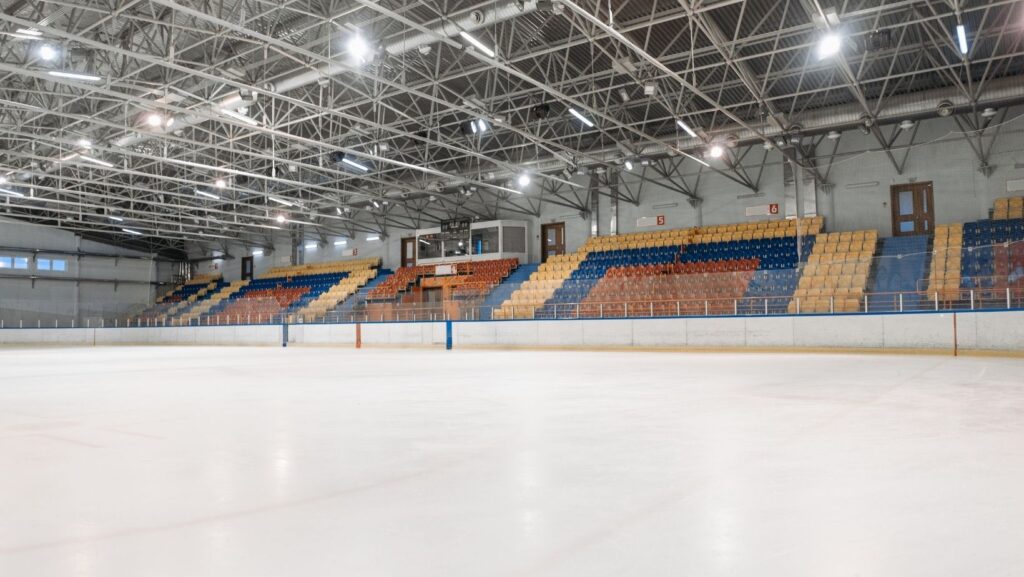 This was the first year when the Games ran for 16 days, just like the Summer Olympics. This gave it a chance to prove its worth and come into its own. Across these extra days, we saw additional events being added, and suddenly the Winter Olympics were a tournament in their own right. Had the organisers not got it right back in 1988, the chances are that we wouldn't be speaking about Beijing 2022 today.
The First Jamaican Bobsled Team
It was Calgary that witnessed the first-ever Jamaican bobsled team. Now made famous by the Disney film, Cool Runnings, the build-up to this event, as well as the competition itself, has gone down in history. There were no medals taken by Jamaica, but they returned home as national heroes and had proven a few people, including themselves, wrong.
One of the team founders was Devon Harris, who has since gone on to become a motivational speaker. When recalling the three Olympics that he has participated in, Devon Harris told Betway: "They're all very special. Calgary obviously has its place there because not was the first time and just an amazing experience". Following this groundbreaking event, it is great to see that the Jamaican bobsled team is appearing in Beijing this year too.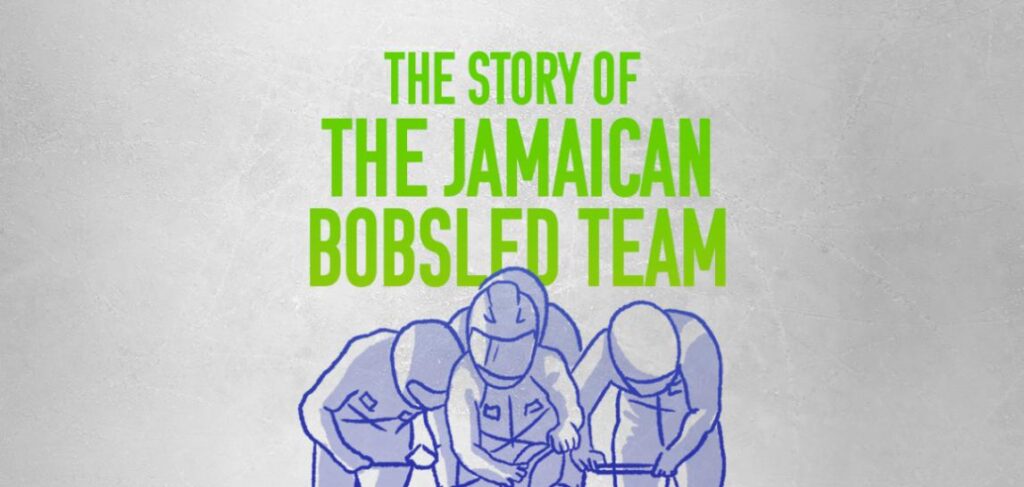 Eddie the Eagle
Eddie the Eagle was a British ski-jumper who will be remembered forever, in part, thanks to the 1988 games. Taking part in both the 70m and 90m competitions, Eddie managed to finish last in both events. Rather than leaving with any medals, Eddie's aim was to leave Calgary without any broken bones.
There has since been a film made about the life and competing, of Eddie. Why? It's not just about loving a loser. It is all about the attitude that he displayed and the fact that he would never give up. He may have finished last in the Games, but he earned himself an army of loyal fans.