Despite the fact that Apple promises to release new MacBook models with even better hardware than its predecessors, it is still unlikely that we can expect to play AAA on high settings on the device.
Having said that, it does not mean that you cannot play video games on a MacBook. These days, more and more video game developers are trying to cover a bigger demographic, and optimizing their games for macOS is one of the ways to do that.
It helps if a video game has small requirements hardware-wise, but even some more high-end video games should run on a Mac with few to no issues.
Another thing to note is that you need to take care of the MacBook. For one, make sure that there are no problems with the system storage on macOS, malware, dust inside, resource consumption from redundant background processes, and other factors that can affect overall computer performance.
Now, as for what games are worth trying on a MacBook, there are quite a few different options. A lot comes down to your preference in genre and gameplay, but the list below should offer plenty of choices.
DOTA 2
DOTA 2 is a sequel to a very popular Warcraft III mode that Valve adopted and developed into a proper video game.
Right now, DOTA 2 is one of the biggest and most popular esports titles, and the average concurrent player number is estimated to be around 600 thousand on Steam alone. 
The goal of this game is to overcome the enemy team with the help of your teammates. Players choose one of the many available heroes and work together in the brawler-like arena. 
The default game mode is not the only great thing about DOTA 2, though. If you want, you can also check out the custom game section.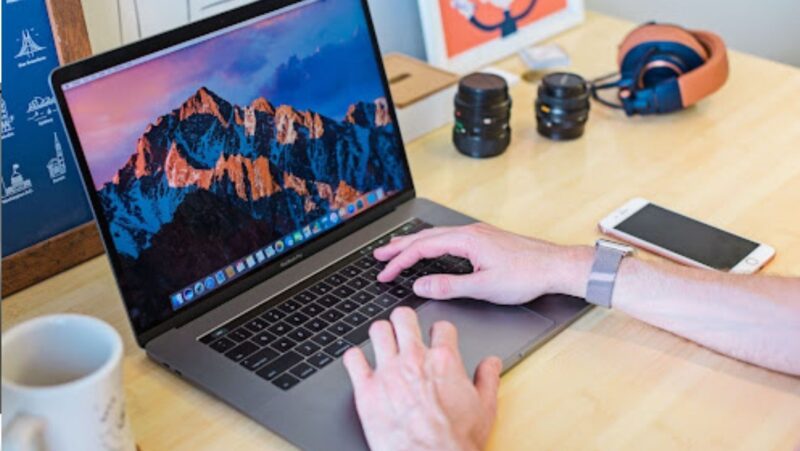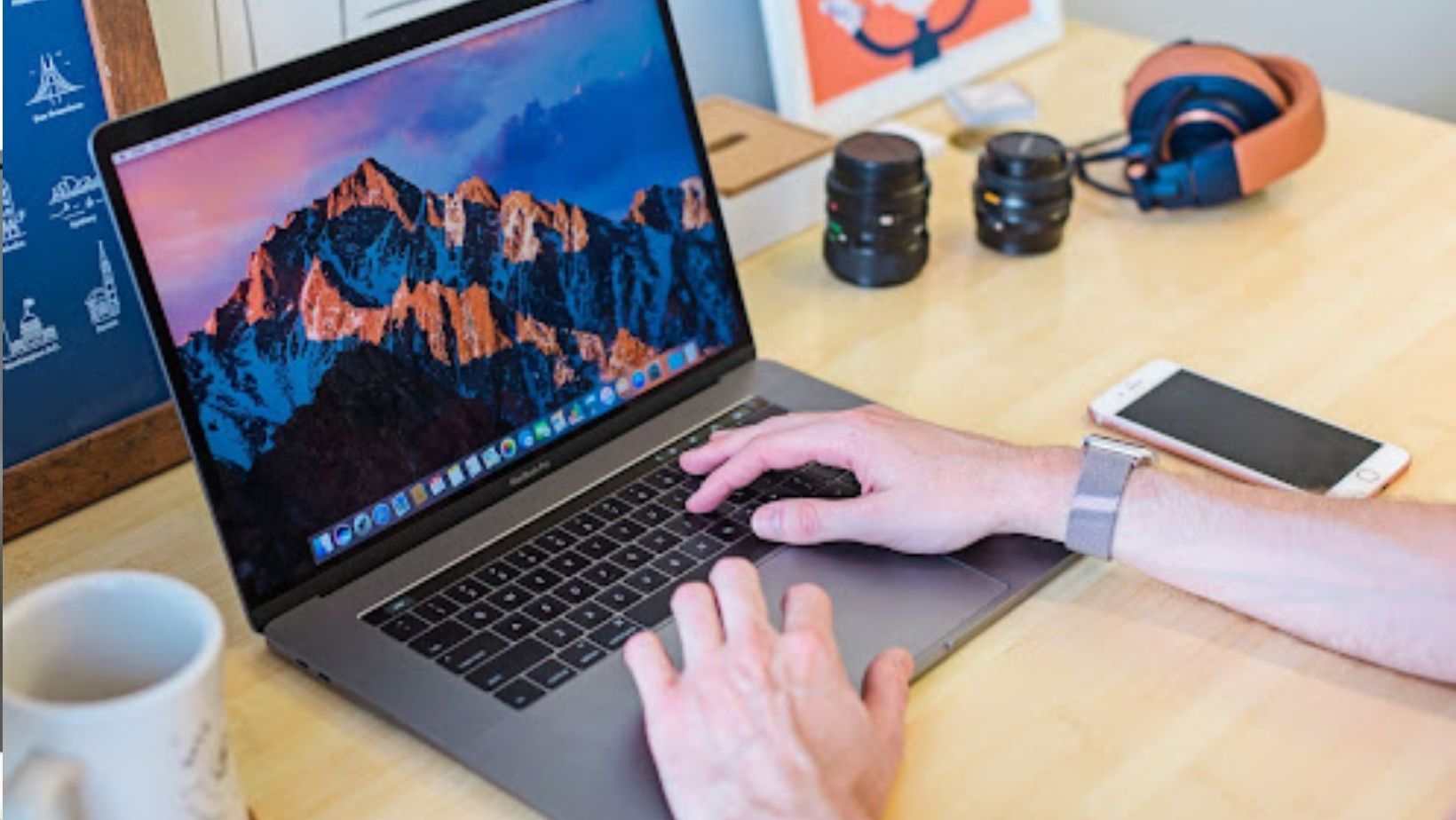 Stardew Valley
A relaxing time running a farm and slowly building it up from scratch does not sound like everyone's kind of game. However, if you are looking for one that helps you relax, first and foremost, then Stardew Valley is just the thing. 
Do not be put off by the game's graphics. At first glance, it might not seem like a good fit, but it is not the visuals that drive the game.
Hades
A replayable rogue-like title in which you play as a son of Hades, the ruler of the underworld, is the setting of the game. 
Hades is great because every run, even if you die, feels like another step to progress, and as you move forward, you uncover new details about the story. The writing, character interactions, the soundtrack, and other aspects of this game make it one of the best in the last few years.
Portal 2
Another title by Valve. Portal 2 is the sequel to Portal, and this game is all about solving puzzles. Early on, you might struggle to understand what the game is asking you to do because the tutorial system is not the greatest, so you might be stuck in it for a little longer than you would like.
However, once you get past it, you will begin to realize just how fun it is to "think with portals" and enjoy features that this game excels in.
Divinity: Original Sin
An open-world turn-based RPG is a bit of a mouthful, but the phrase describes what Divinity: Original Sin is. 
Starting from scratch and traveling around the world while building your party and improving them to fight various monsters in a fantasy setting could be just the thing that you can enjoy.
The game is a bit of a slow burner, but if you are in no rush and want to enjoy the story to appreciate the game, we recommend Divinity: Original Sin. And after you finish with the first game, you can move on to the sequel.
Civilization VI
Civilization VI is another turn-based video game example. However, this one is a strategy rather than a role-playing game. 
Building your civilization from the early days and reaching the information age by taking turns can be quite addictive, and you might not realize how much time you spend playing the game.
The fans are also expecting news about the seventh installment in the franchise because it has been about five years now since Civ IV was released.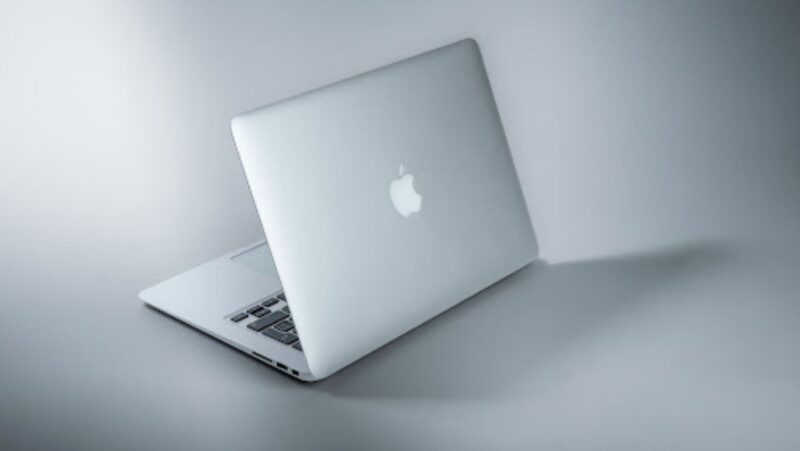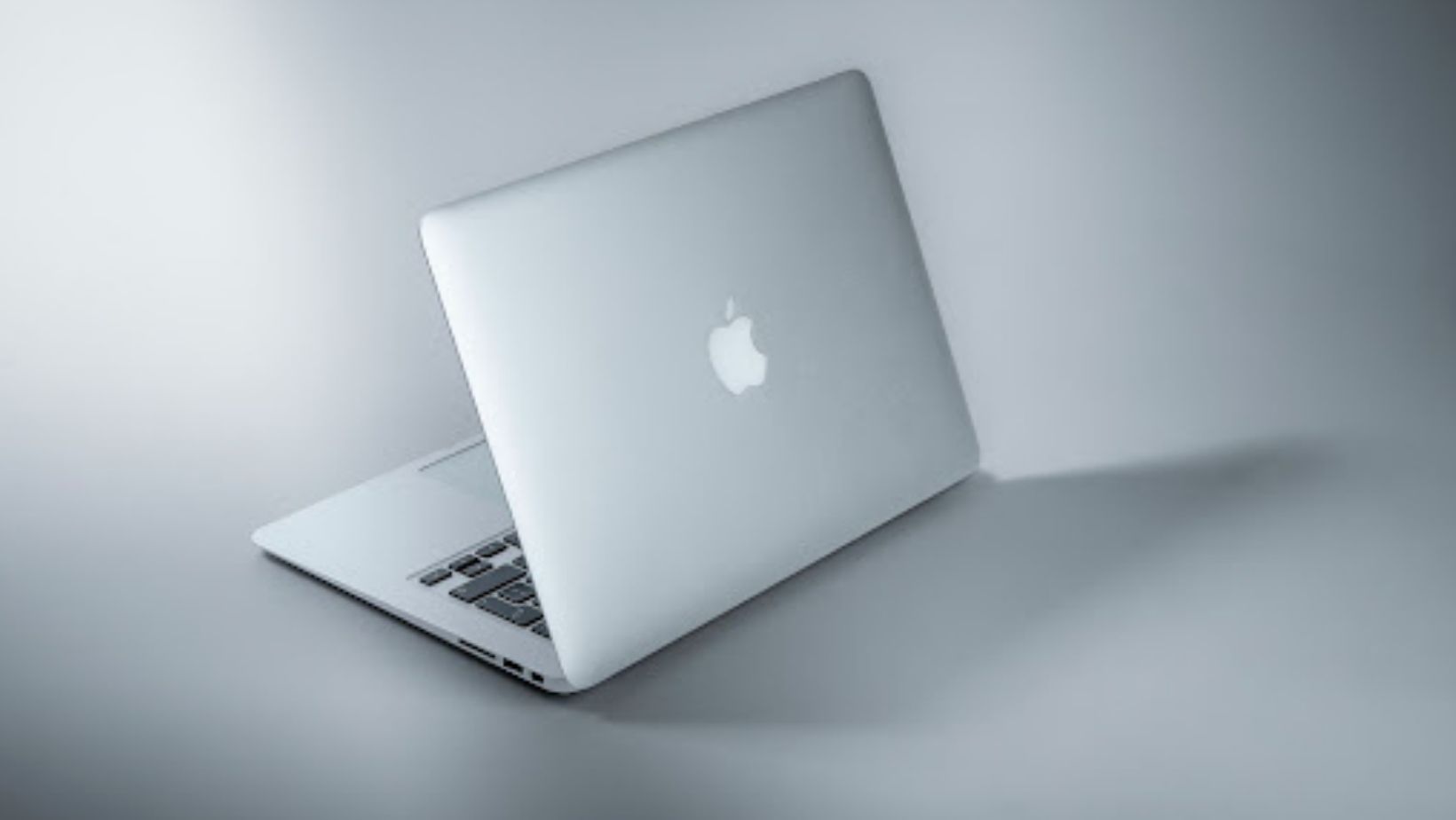 Slay the Spire
A rogue-like card game that revolves around punishing gameplay if you are not careful could feel like too much to handle for casual players. However, after a few runs, you should get the hang of Slay the Spire and slowly get better at it.
The ultimate goal is to overcome your enemies in three acts and, well, slay the Spire to be victorious. You get to choose from 4 different classes, each having different features.