Every year, VALORANT becomes more and more popular among gamers thanks to the work of Riot Games. The shooter's ranked system has been made at the highest level; it is extremely transparent for players and motivates them to boost their rank. But people struggle and can't move further sometimes. The advice from this guide will help such players overcome the threshold they have faced in VALORANT.
Practice And Enhance Your Aim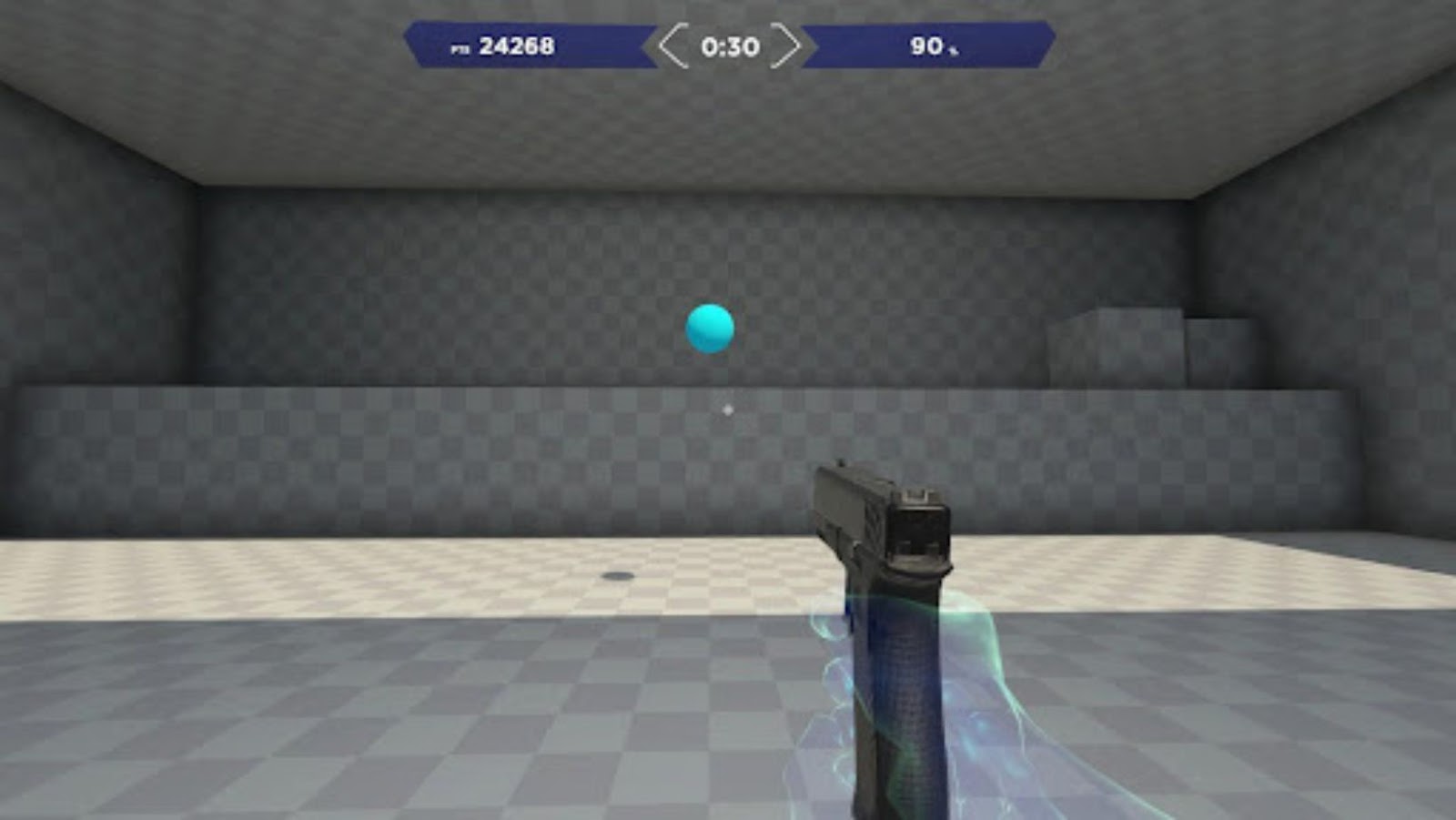 Before moving to practice, you have to adjust the mouse sensitivity, try different values, and find a happy medium when you can flick the models of characters accurately.
It is worth spending lots of time practicing; the Aim Lab app will be a good assistant in improving your shooting; it is available for all users on the Steam platform for free. Pay attention to such modes as headshot, gridshot, linetrace, and strafetrack.
Do not forget about in-game training sessions; Riot has made a good testing ground to improve your play. Play the Death Match mode, use SHeriff and Guardian, and try to shoot enemies only in the head.
!!! To have a positive effect from training sessions – devote at least one-third of the time of playing ranked to it.
Communicate With A Team Properly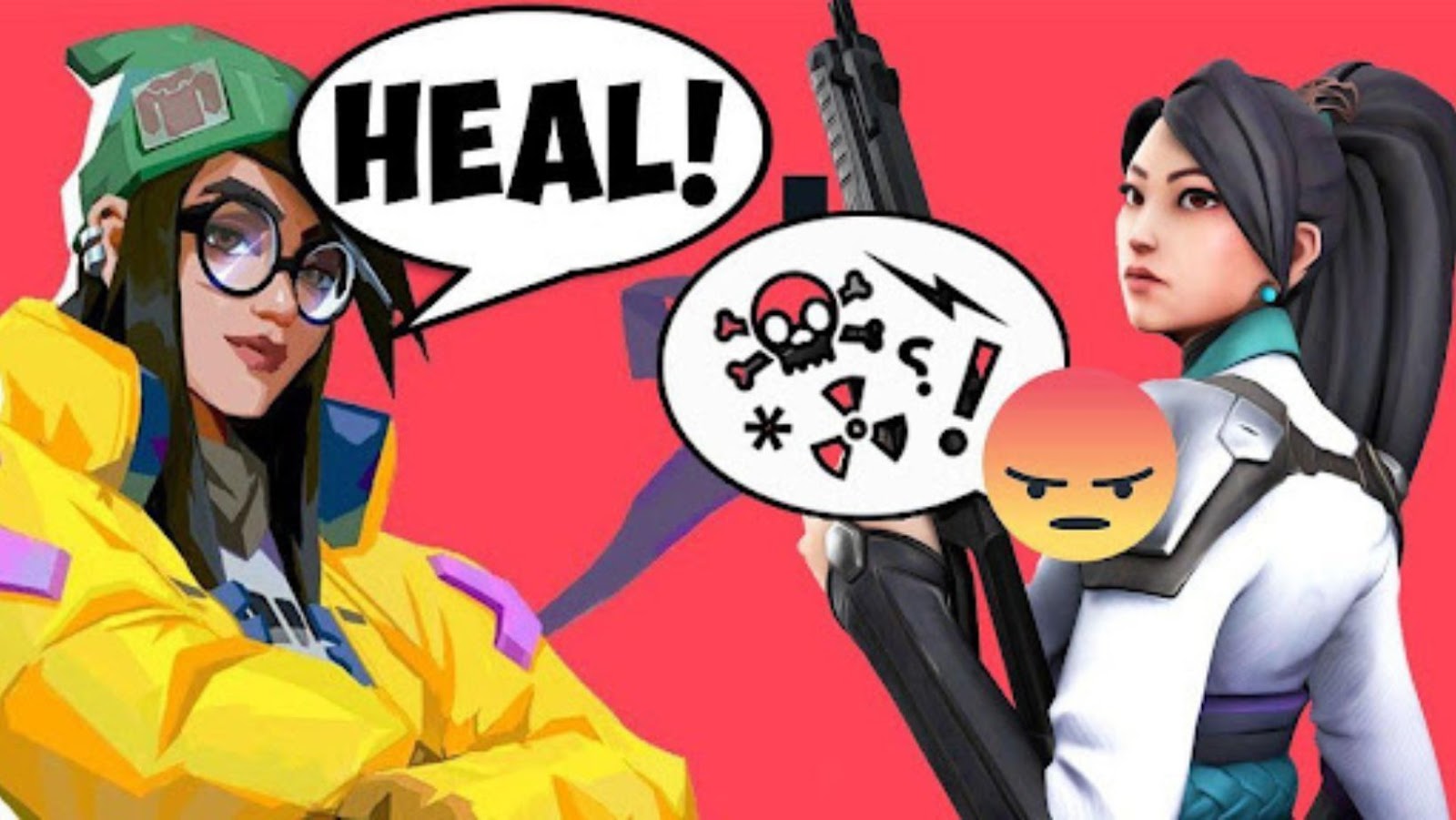 The most frequent mistake made by players is wrong communication with their allies. Remember once and forever that no one will start playing better if you scream at him and notice his mistakes. So instead, control yourself always and share information about the enemies' locations and their health status.
!!! Do not make new enemies if you already have five opponents provided by the VALORANT ranked system.
Stay Emotionally Stable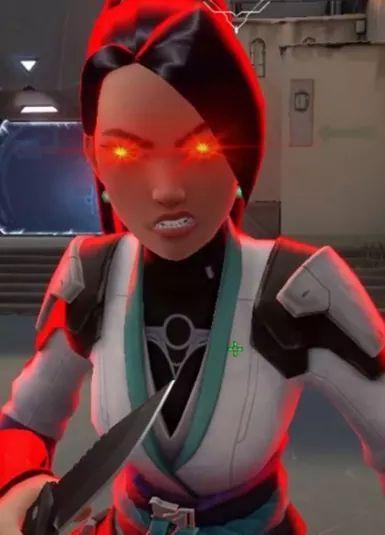 Competitive games demand you to stay cold-minded in any circumstances, and VALORANT is no exception. Always keep in mind why you are playing. Never try to ruin the game for your allies because you are doing worse only for yourself. Do not pay attention to those who cry and threaten to ruin a match for you, the best advice will be just to mute the player and focus on your game. If you feel that your nerves are at the limit, it will be better to take a break from the game, drink water, and be distracted by something else.
!!! If you want to improve your skill and boost a rank – stay calm and do not let anyone make you demonstrate negative emotions.
Decide On The Role In Valorant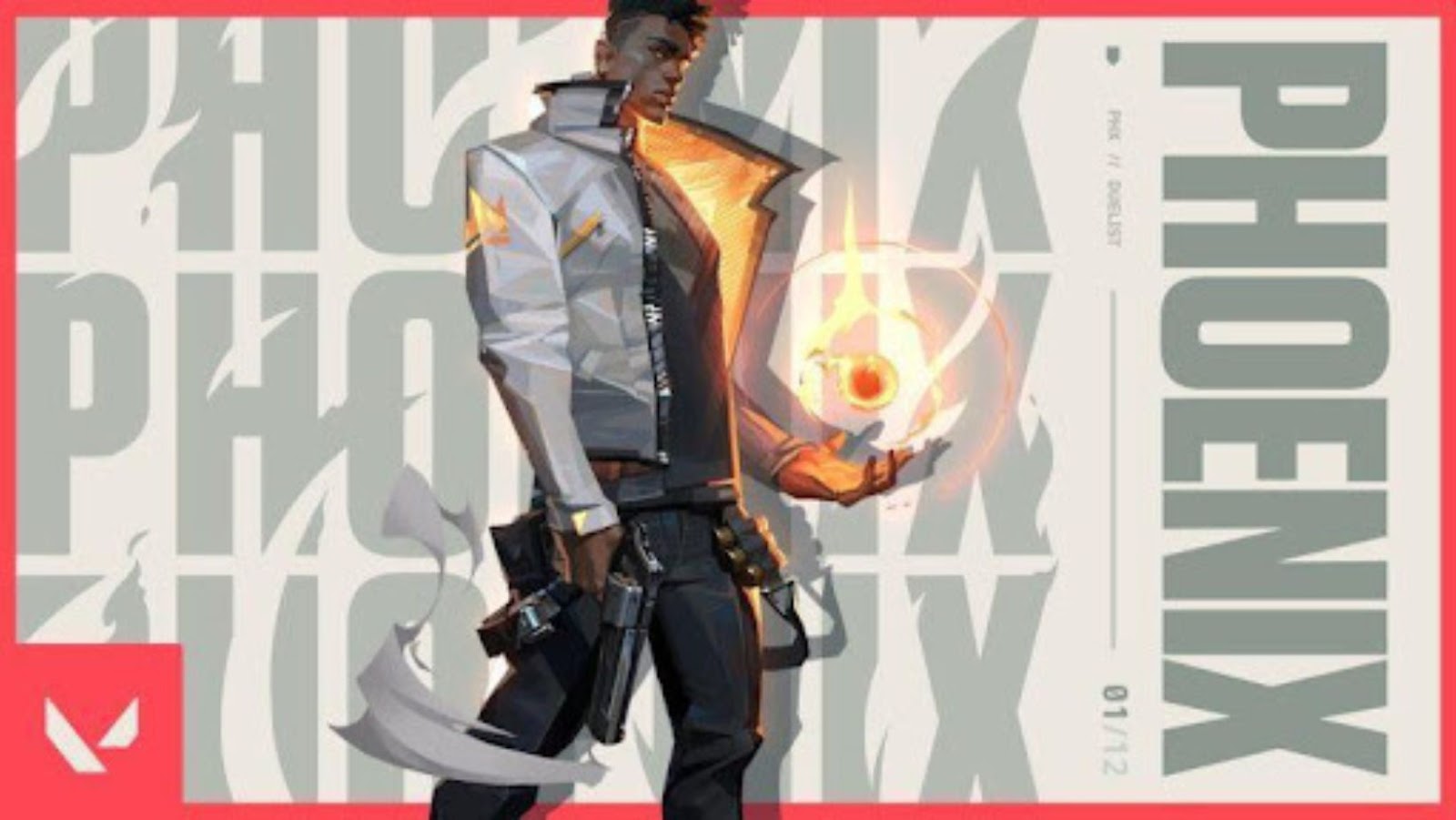 As we know, there are four classes of agents in VALORANT:
Sentinel
Duelist
Initiator
Controller
Also, six roles can be determined:
Support
Entry Fragger
Lurker
Smoker
Initiator
Sniper
You need to understand what play style suits you the best. You will find the role suitable for you through trial and error. Always analyze the received information and consider all your steps. Once you have decided on the role, start learning line-ups for your agents, and go to lobbies for training sessions.
!!! The earlier you decide and correct your mistakes, the quicker you will improve your gaming level.
Find A Teammate For Playing Together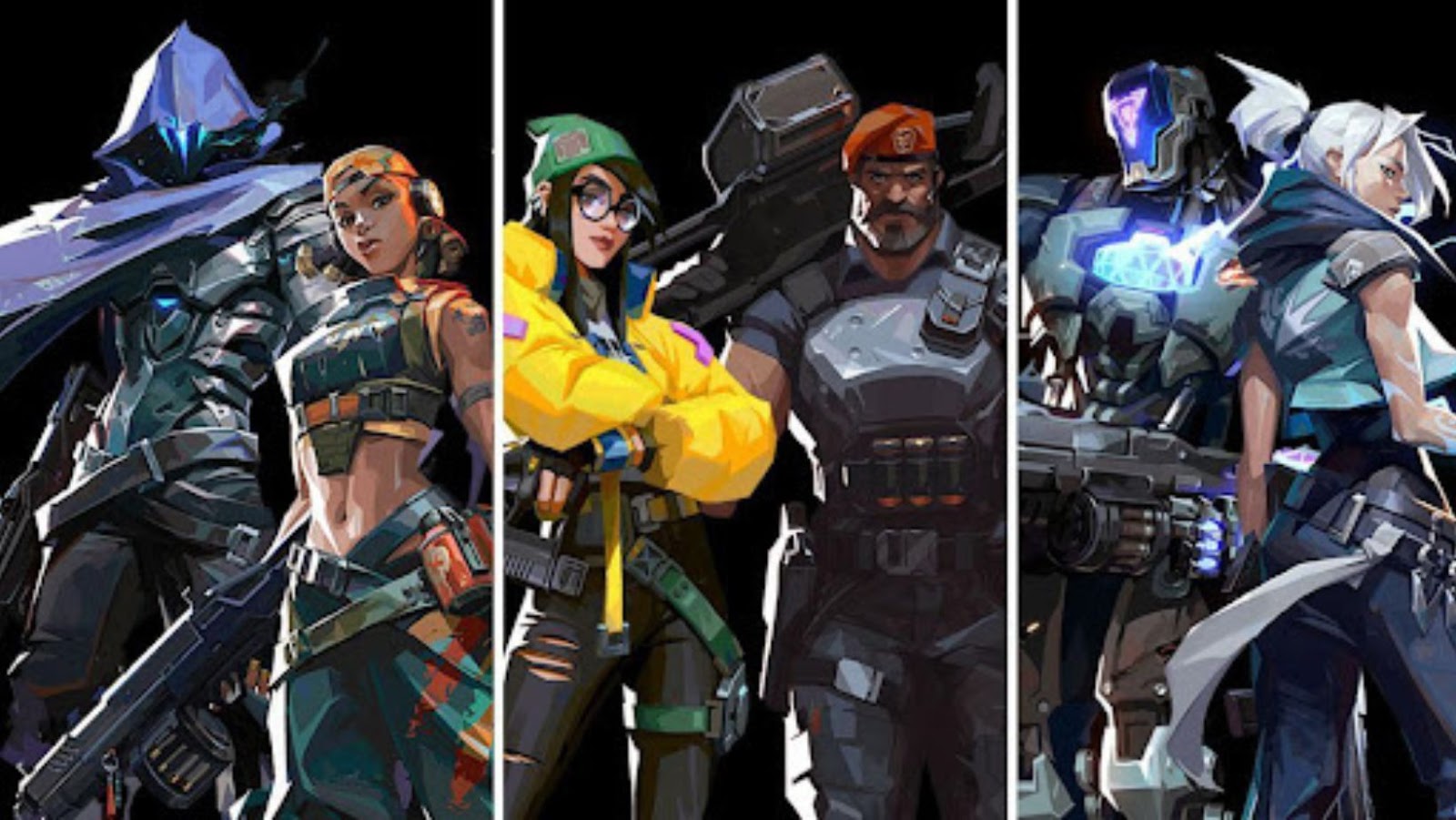 Playing solo will not always give you a positive result but if you find a regular teammate, it will be way easier to prevail together. You will feel a big difference between playing duo and solo. If you have a regular ally, you will reduce the chances of facing a toxic player in your team. You will have more information, you will be able to exchange kills and play defensively with ease when using double picks.
!!! If you learn how to communicate with your teammate, it will be much easier to talk with random players in the future.
A Few More Useful Pieces Of Advice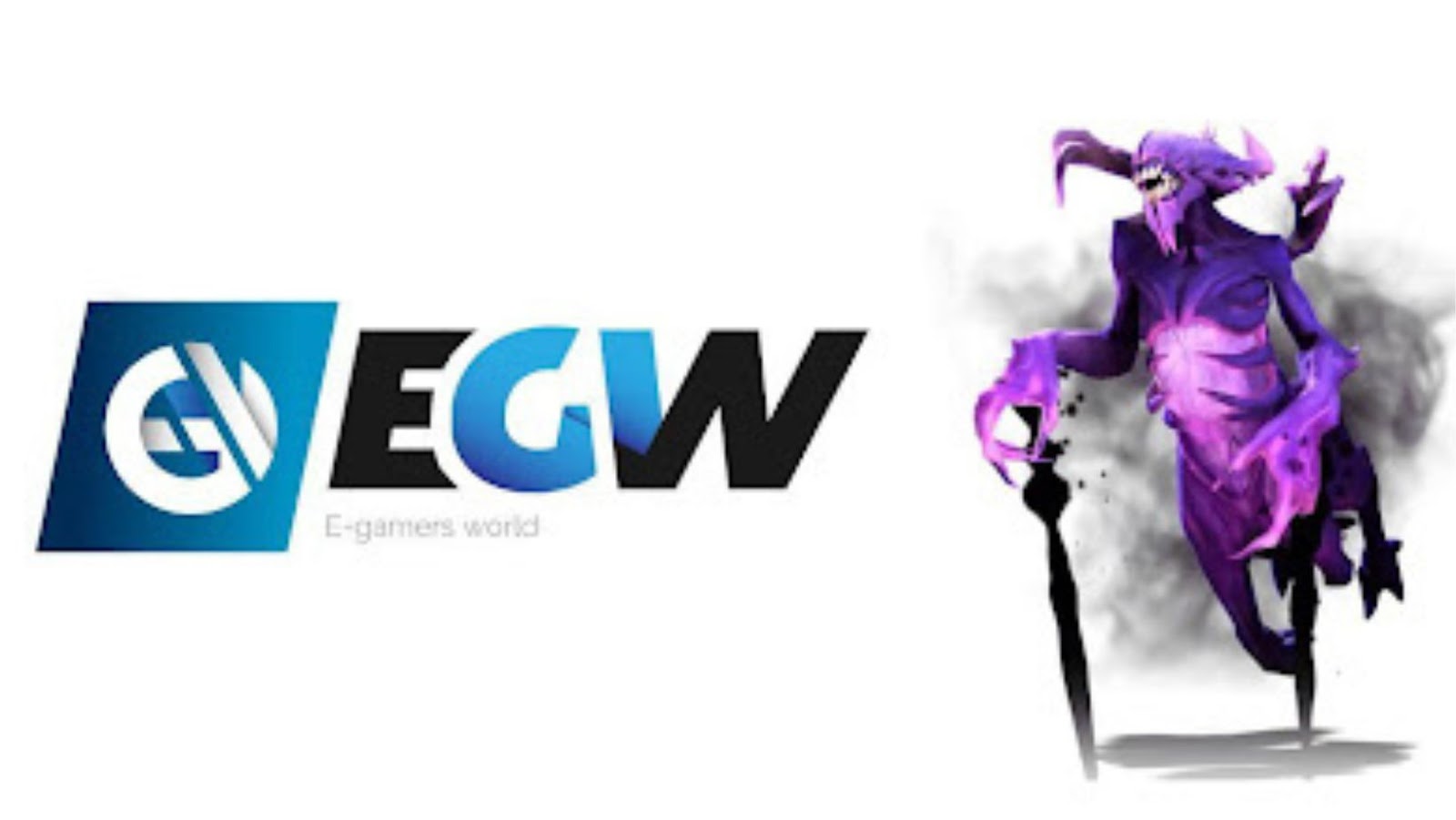 Track your kill/death ratio at the end of the match, this is the most precise indicator of your gaming level compared to opponents. Never ignore this ratio.
Make your game as productive and regular as you can, bring something new from every match, pointless running across the map will not make you closer to the skill progress, including the rate growth. As it was said, regular playing is good but do not forget to have a rest. It is necessary to make long breaks from time to time to recover mentally and return to battle with renewed vigor.
Another good advance to increase a rank and improve your gaming skill is to follow esports events because watching the professionals play will help you to open something new, find out interesting features for your favorite agents and maps, and it will be the most comfortable to follow it on VALORANT events – here you can always find the most actual information about tournaments. And you can keep track of all VALORANT news and other esports disciplines on the website egw.news.