How to Trade to FUT Coin Success
Buying coins from a third party is against the rules, but there are plenty of ways to make a bundle using these tips and tricks. Here's how to make the most of FUT coins in FIFA 22.
eSports Betting
eSports have been growing for a long time and received a surge in interest when sporting calendars were disrupted by the pandemic. But even before that, viewers were numerous enough that the Fortnite World Cup had a higher top prize than the Wimbledon tennis championship. While League of Legends, Dota 2, and CS: GO remain top dogs in the world of eSports, there are many other games and leagues to try, whether from the perspective of making a living or watching for fun.
The reason why smart trading in FIFA 22 is so much better than just buying coins (beyond that being banned) is that you can make enough to buy the team you want without having to blow any more cash. The same logic applies to casino gaming, as explained in this guide by Nodepositdaddy.com. Following the no deposit bonus guide allows newcomers to casino betting to try and win real cash prizes, but without depositing any cash. It is true there will be conditions attached (such as the withdrawal cap, an upper limit on profits), but it's still a way to make real money with no risk of loss. Just as prudent players of FIFA 22 engage in smart trading, wise casino gamers like to take advantage of no deposit promos.
Cards with a Little Extra
This is a little more of a lateral thinking exercise than some other approaches, but it's still an easy way to make FUT coins in FIFA 22. Look for a player, compare prices, and try to find one with another aspect (shadow/hunter/catalyst, etc.). You can often get these for pretty much the same price as the standard player, but when it comes to selling, you can add a markup (legitimate, given the card's better) to make a quick buck.
This is because the seller didn't think much of the extra feature, saw the standard sale price and went for that. But individuals seeking a specific addition (hunter, say) will search actively for that, and the base price will be higher.
Preview Packs
Another way to get an amazing team without ever buying coins is to take advantage of preview packs (which many simply overlook). It's also incredibly straightforward and quick: just open the pack and see what's inside. If the contents are worth more than the asking price, then buy it, and sell the contents to make the most simple profit imaginable. And if you don't like the look of it, then just don't buy it. And if you're very lucky, you might find someone like Messi and either have a great player or the easiest of sales.
Solution Trades
Daily SPCs also provide an avenue of opportunity thanks to the temporarily increased value of players (presenting a window to buy low and sell significantly higher). Checking FUTBIN will show currently active challenges, and within this, you can check for the ratio of likes to dislikes which reveals the level of interest in a given challenge. The more the interest, the greater the desire for particular players, and the larger the disparity between the 'normal' price of a card and the temporarily higher price due to SPC interest.
Note that SPC solutions that get to the top of the FUTBIN ranking will be used heavily by gamers wanting to complete the challenge, and this is also a pointer for traders who aren't interested in the challenge except in the chance of profiting from players in demand (such as those within the top-ranked challenge solution). The percentage of profits can be staggering, with a card rising from hundreds of coins up to thousands. You do need to be fairly quick off the mark, though, otherwise players will be bought up rapidly before you can make your investment and sell for profit.
Golden Chemistry for Coins Galore
Chemistry style can be a key factor in setting the right prices for cards and for trading them. Pair up the gold quality and hunter chemistry style, and look for prices under a thousand coins. This can be a very simple way of making hundreds of coins (30-50% profit margin, often) without having to spend huge amounts.
Where can you Buy and Sell Coins?
Selling/buying via third-party sites is against the rules of EA, although items can be bought and sold via the FUT Transfer Market. Not only that, even if you don't care about breaking the rules or not, it is easy to make a ton of coins quickly, so you can have your fill of FUT coins without needing to worry about sanctions being imposed by EA if you get caught out being naughty.
That said, you can buy them from third parties such as MuleFactory, but be aware this can be pricey. We recommend instead that you use the tips and tricks presented in this guide to legitimately and swiftly amass a stack of FUT coins, all without spending a penny. After all, the reason for buying a game is to have fun playing it, not to spend even more on microtransactions.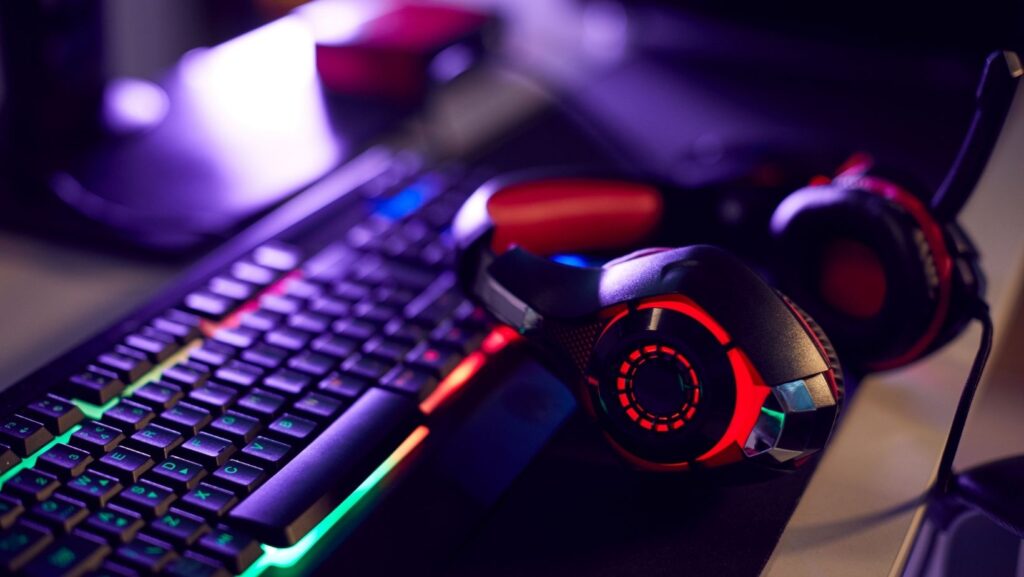 A final general tip is to avoid selling lower than the average price even when you bought for a bargain because this will nibble away at your profits and can cost you 5-10% per sale, which really adds up over time.
When making yourself a bundle of FUT coins, don't forget to mix up your methods and use a variety of approaches to get the best results and make the most coins.