Flutterwave, the leading Pan-African payments technology company backed by pioneering global investors, recently secured a new $170 million Series C funding round led by Avenir Growth Capital and joined by existing investors like Y Combinator, Greycroft and CRE Ventures.
This new round of funding will enable Flutterwave to pursue an aggressive global expansion strategy focused on scaling across Africa and into markets outside the continent where there is a need and great demand for secure payments solutions. The capital will also enable the company to further invest in its technology platform while creating additional products, services and innovative use cases to enable businesses to reach more consumers across Africa.
In this article we'll be discussing how Flutterwave plans to use this significant new funding towards execution of its ambitious strategy for global expansion.
Overview of Flutterwave
Flutterwave is a payments technology company based in Nigeria. Founded in 2016, it enables businesses and users to send and receive money across Africa.
Recently, the company closed a $170 million funding round, led by a group of investors from the United States, Europe, and Africa.
Let us overview Flutterwave and the opportunities this new funding will create.
What is Flutterwave
Flutterwave is a leading payment technology and software company that enables banks and businesses to securely transact with customers across Africa. The company aspires to become the payments infrastructure for Africa, allowing businesses, big and small, to conduct frictionless payments across multiple geographies, currencies and channels.
Started in 2016, Flutterwave has created a network of payment services that offer immense reach into the African market. It has forged multiple partnerships with banks, acquirers and other partners across the continent. It facilitates merchant transactions on behalf of its partners while helping them meet customer expectations regarding user experience. Flutterwave also integrates seamlessly with their customers' existing systems, enabling seamless payment processing.
The platform also provides analytics features which helps merchants understand their customers better and tailor content accordingly while offering advanced fraud detection capabilities so that merchants can remain secure.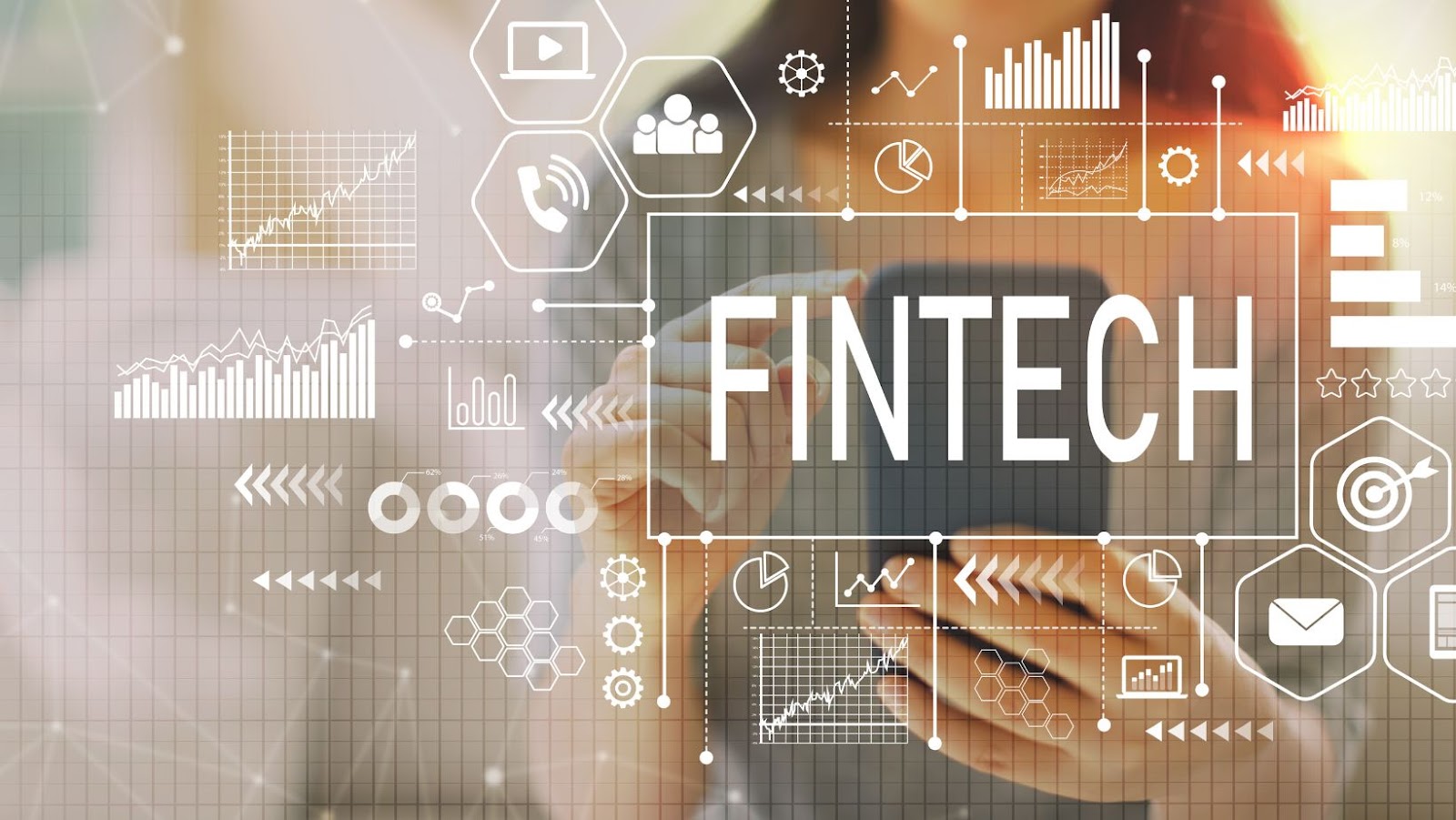 These capabilities make Flutterwave one of the biggest payments service providers in Africa. Over the years, it has gained considerable traction for its unique approach – providing innovative solutions that meet specific customer needs rather than offering a generic service across the continent. The company recently closed a $170 million Series C funding round from existing investors including Visa, MasterCard and Ribbit Capital and new investors including Y Combinator Continuity Fund I and Creative Artists Agency (CAA). This is one of the largest rounds ever raised by an African startup till date!
With this funding round completed, it is exciting to see how Flutterwave will expand further in 2021 – utilising its funds to bring more innovative products to market while continuing its mission of enabling seamless transactions for every business throughout Africa!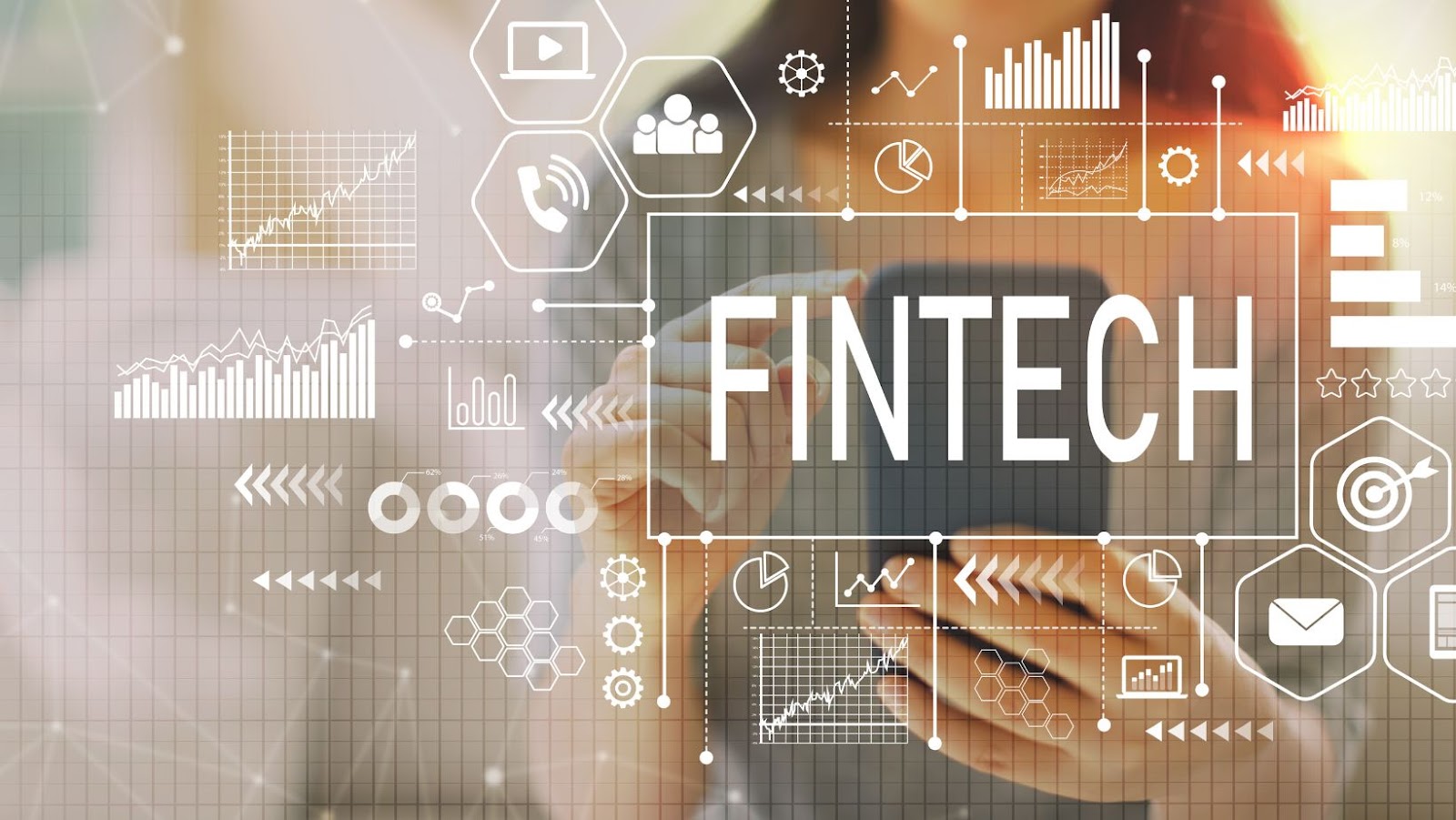 How Flutterwave works
Flutterwave is a payment technology company that provides businesses, developers and consumers access to the African continent's financial infrastructure through one API — allowing them to send and receive money, accept payments and build secure financial applications. The platform enables users to send money from their banks, mobile wallets, or cards to virtually anyone worldwide. It leverages fintech solutions such as artificial intelligence (AI), machine learning (ML), blockchain, biometrics and digital currencies to deliver innovative payment experiences across Africa.
Flutterwave works by utilising several features across their platform:
International payments – Users can quickly transfer funds from any part of the world into 24 African countries;
Payments gateway – Flutterwave's gateway allows merchants in Africa initiate and manage payments by credit/debit cards issued anywhere in the world;
API – Using Flutterwave's API allows merchants to accept online payments more efficiently on their websites or applications;
Direct Carrier Billing (DCB) – DCB leverages operators dealing with good and services billed directly on clients' phone bills using direct carrier billing technology;
Multi currency support – Flutterwave supports multiple currencies like USD, GBP, NGN..etc., thus making international transactions effortless;
Fraud Detection System – A system built with AI technologies helps detect potential fraud related activities;
Acquiring Banks – By partnering with different acquiring banks across Africa, increases credit card processing credibility for customers .
Flutterwave Closes USD $170m Funding
Flutterwave has recently closed USD 170m in its Series C funding round led by Avenir Growth Capital and Tiger Global Management.
This new funding will help the company expand its product offerings, further grow its regulatory and customer service capabilities, and enter new markets it did not previously have access to.
Let's look at how Flutterwave will use this new funding.
Amount of Funding
Flutterwave recently raised $170 million in a funding round led by Avenir Growth Capital, and a key question has been: How are Flutterwave intending to use this new funding?
The company has underutilised the amount of money raised, but they still have specific goals they plan to accomplish with the new funding. The primary uses of the funding include broadening their product range to provide clients more options, expanding the operations teams both locally and globally, increasing investments in research and development efforts to stay ahead of the competition, and finally introducing new products such as FlutterPass for mobile payments with 2FA authentication.
The company also intends to use the new funds for investing into marketing initiatives that will help spread awareness for Flutterwave's services across different countries. By targeting a global consumer base, it is hoped that this will aid in elevating Flutterwave's presence on an international level.
Investors Involved
Flutterwave recently announced a substantial $170 million funding round, one of the largest in Africa. This brings its total raised to over $225 million, a feat of immense magnitude.
The new investors include existing investors and new strategic investors including Visa and TCV, a Silicon Valley-based venture capital firm that has been a key player in tech sector growth.
Visa is the world's largest payment technology company. This funding marks their first major investment in Africa's fintech space. Flutterwave is already established as the go-to payments infrastructure provider for banks, payment operators and businesses. Regional institutional investor Arbor Ventures is also joining for this round to support digital transformation across Africa.
Other participants, Greycroft, Green Visor Capital with Avenir Growth Capital and Glynn Capital, are also joining as new investors alongside existing investor Y Combinator Continuity (the continuation fund behind Y Combinator). Additional existing investors–Creandum,QED Investors,Korelya Capital–and individuals –Jordan Vogel (Meta Payments Systems)& Iyinoluwa Aboyeji (Andela)–also participated in this round of financing.
With this funding round, Flutterwave continues to set the standard for powering digital payments across markets where local legacy systems haven't been able to keep up with growing demand for digital financial services. In addition, Flutterwave will use these resources to further expand their infrastructure and services across African countries without local banking works.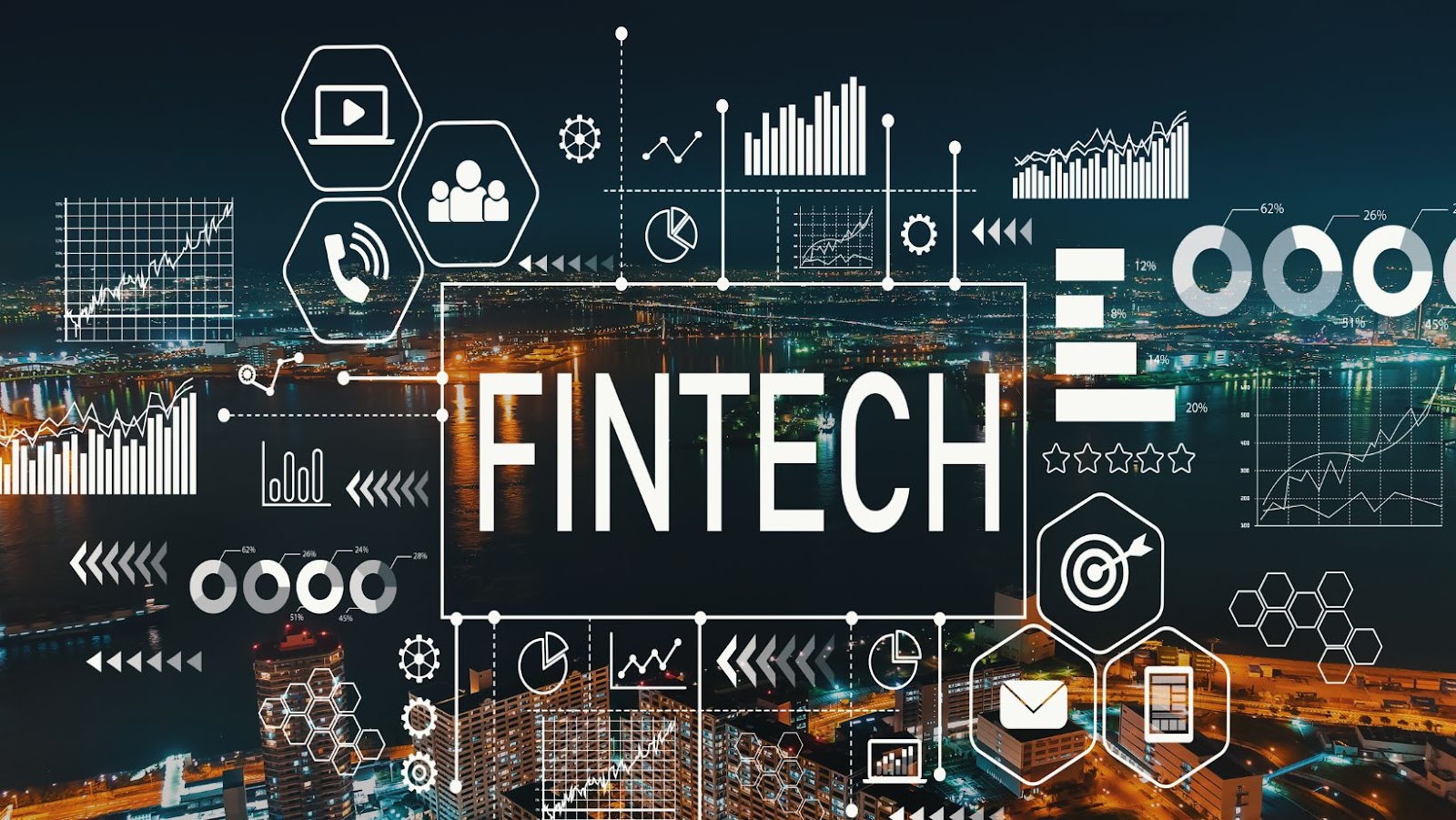 Plans for the Funding
Flutterwave recently closed a USD 170M funding round, which will allow the company to expand its operations.
This new funding will aid in Flutterwave's growth plans, as well as its product development plans. But, first, we look at what the company has planned for the new funding and the investment implications.
Expansion of Product Offerings
Flutterwave's mission is to enable businesses of all sizes to securely receive payments from customers across Africa. We are excited to use the new funding to expand our product offerings. With the new capital injection, we will expand our existing products (Rave and Barter) and introduce new products, such as FlutterCare, FlutterPay & FlutterAnalytics.
FlutterCare is an end-to-end healthcare payment platform designed to enable healthcare providers in Africa to easily process payments from patients. It combines the power of a digital wallet for users with a smart back-end system for healthcare organisations. In addition, FlutterPay is a mobile money platform that allows customers to send money from one mobile banking user to another. The platform also provides merchants with an easy way of securely processing cross-border payments in over 200 countries worldwide. And finally, FlutterAnalytics provides businesses with valuable insights into their operations by delivering real-time data capture and analytics solutions through its AI-powered engine.
These solutions increase operational efficiency, reduce cost and give businesses greater security when transacting in different currencies around Africa and beyond. We look forward to seeing how these solutions impact businesses across Africa so they can better serve their customers and drive growth.
Expansion of Global Reach
Flutterwave plans to use the $170 million in new funding to expand its presence in Africa and other emerging markets worldwide. The company aims to make financial services more accessible for individuals and businesses, regardless of geographical boundaries. To accomplish this, Flutterwave will invest in growing its international leadership team, localising its tech stack, onboarding strategic partners, and expanding its network of merchant clients.
Specifically, Flutterwave will focus on improving payment orchestration capabilities by leveraging machine learning rather than traditional rule-based programming. This will enable merchants to receive payments from various vendors quickly and easily. Additionally, the company will continue enhancing fraud prevention efforts with data science and AI-driven technologies like computer vision and natural language processing.
Flutterwave aims to make it easier for citizens across different African countries to send cross-border remittances and enable merchants worldwide to send invoices without worrying about compliance with regional regulations or currency exchange costs. By expanding global reach beyond Africa and using the latest technology tools specifically designed for emerging markets, Flutterwave plans to bring financial services that are accessible, safe, reliable and scalable into consumers' hands everywhere.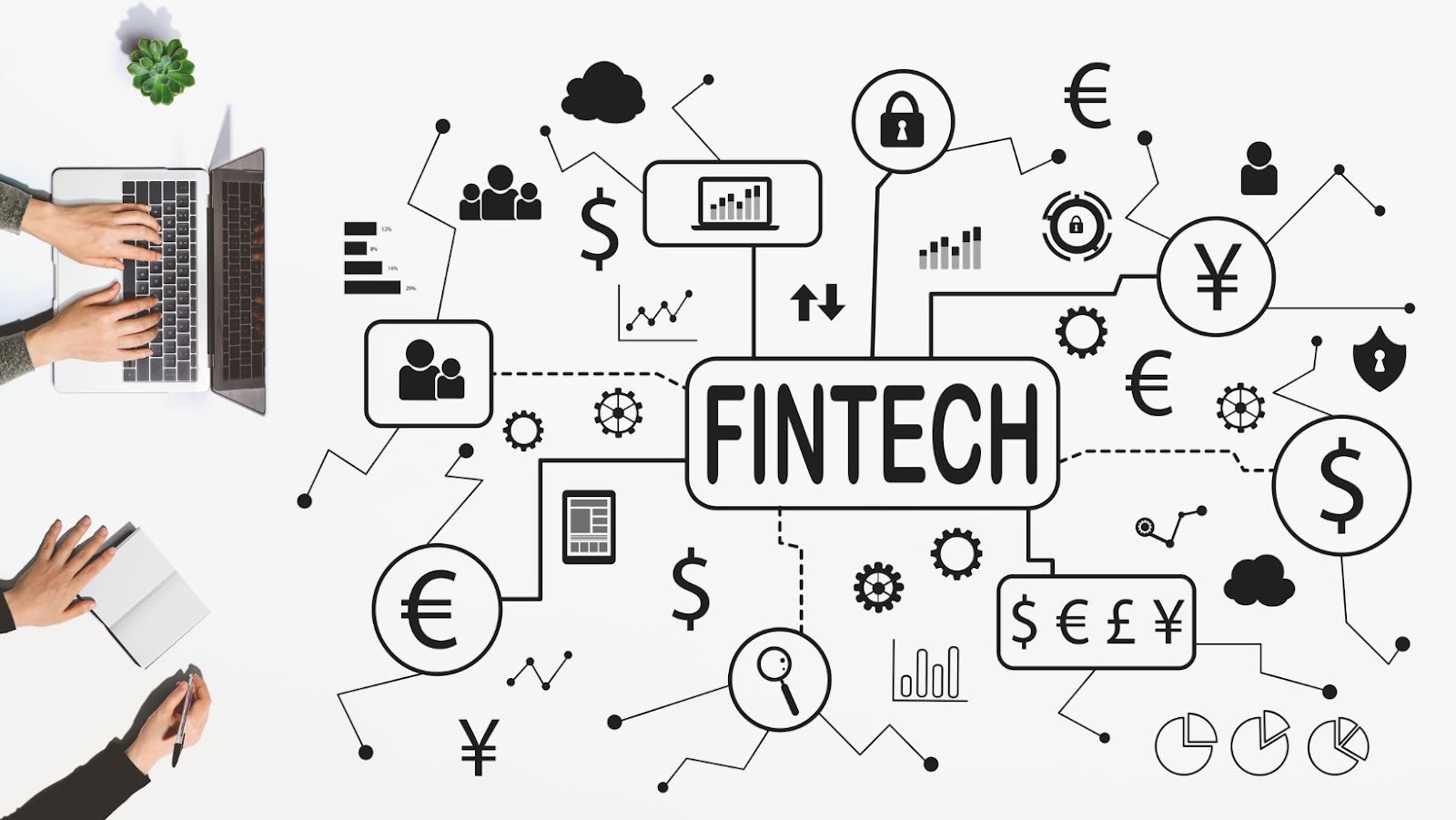 Investment in Technology
Last month, Flutterwave announced that it had raised $170 million in Series C funding – the largest Series C investment for any African startup. As a financial technology company, this new capital injection presents an incredible opportunity to accelerate the development of our groundbreaking payment solutions and mobile banking products.
Though investment in talent remains important across all areas of our business, we believe that the primary focus of this round of funding should be investing in technology. We aim to bring more technological capabilities and solutions to help our customers access financial services wherever and whenever they need them. To achieve this goal, we plan to focus on four significant initiatives:
Continued investment in Flutterwave's core payments platform
Development of next-generation mobile banking experiences
Expansion into high potential growth markets across Africa
Transforming Flutterwave into a global payment powerhouse
These investments will ensure that Flutterwave continues to provide its clients with best-in class technology solutions and global opportunities. Furthermore, by investing meaningfully in these core areas of technological development, we are confident that we will be able to unlock further innovation opportunities for customers everywhere – from entrepreneurs, to individuals and businesses worldwide.