Pngme, a financial data platform, has closed a $3M seed round of funding to accelerate growth in Sub-Saharan Africa.
The company is leveraging its proprietary technology to provide financial institutions with the tools to access, analyse, and use financial data more efficiently.
Pngme is on a mission to bridge the gap between Sub-Saharan countries and the rest of the world, and this seed round is a major step forward in that effort.
Overview of Pngme
Pngme (Pan-African Network for Growth and Empowerment) is a Pan-African organisation dedicated to strengthening the economies of sub-Saharan Africa. Founded in 2020, Pngme seeks to accelerate economic growth by providing education and enabling opportunities for businesses, entrepreneurs and workers across the continent. Pngme's mission is to empower communities and reduce poverty on the African continent through its four pillars: Employment Creation & Job Training, Access to Financing & Capital, Connectivity & Skilling Up & Innovation.
Pngme leverages public-private partnerships worldwide to work with influencers, thought leaders and local stakeholders in sub-Saharan Africa to achieve its mission. Its ambition is to create an ecosystem of partners working together towards a common goal—accelerating growth in Sub-Saharan Africa. Pngme has already begun building programs in countries such as Ghana, Ethiopia and Rwanda that seek to invest in businesses; provide access to finance or investments; build digital infrastructure networks; or support entrepreneurship.
Additionally, PngMe hosts academies for upskilling workers across the continent with technology that promotes learning through mentorship. Finally, it champions inclusive policy creation practices that stimulate private sector investment activity which creates business opportunities; delivers access to inspirational role models who support PngMe's mission; and advocates robust capacity building efforts.
Overview of Sub-Saharan Africa
Sub-Saharan Africa is home to some of the fastest growing economies in the world and continues to experience rapid economic growth. At the same time, however, it remains one of the poorest regions in the world. Poverty remains persistent and affects millions, while access to healthcare, education and other necessities remain limited.
The lack of access to financial services hinders economic development and stunts innovation in this region, making it difficult to achieve sustainable growth. Pngme's mission is to accelerate targeted growth initiatives in sub-Saharan Africa by leveraging industry-leading tools and technology solutions that enable individuals, communities and businesses across these regions to better manage their finances, build wealth and improve their quality of life.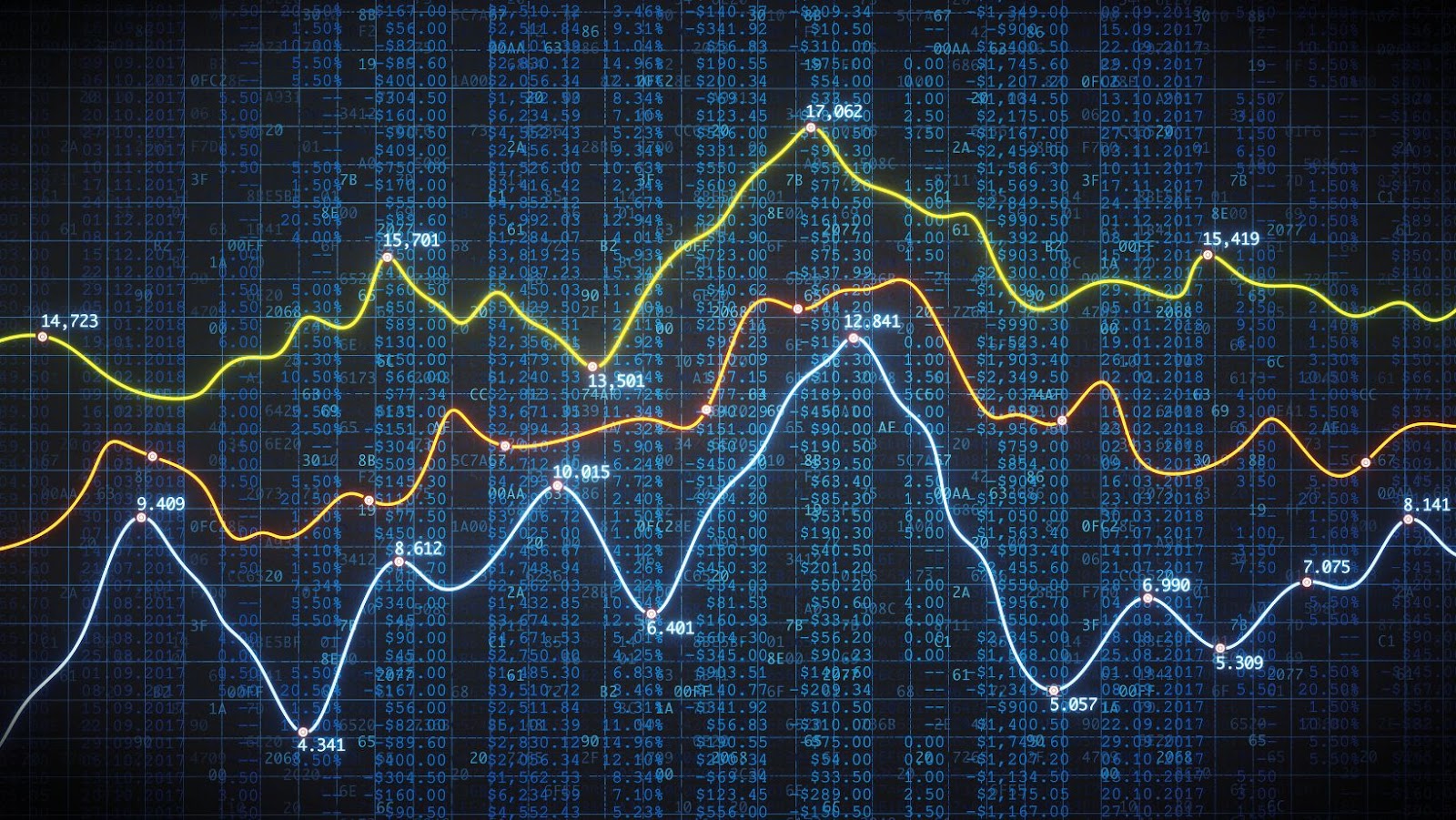 Pngme's growth plans focus on three key areas: providing access to capital for entrepreneurs; creating new digital infrastructure for enhancing local economies; and building skills through formal training programs needed for success in the modern economy. We believe that such combined initiatives can significantly impact economic prosperity and have identified key areas within sub-Saharan Africa where we can most effectively accelerate progress for local communities and entrepreneurs alike.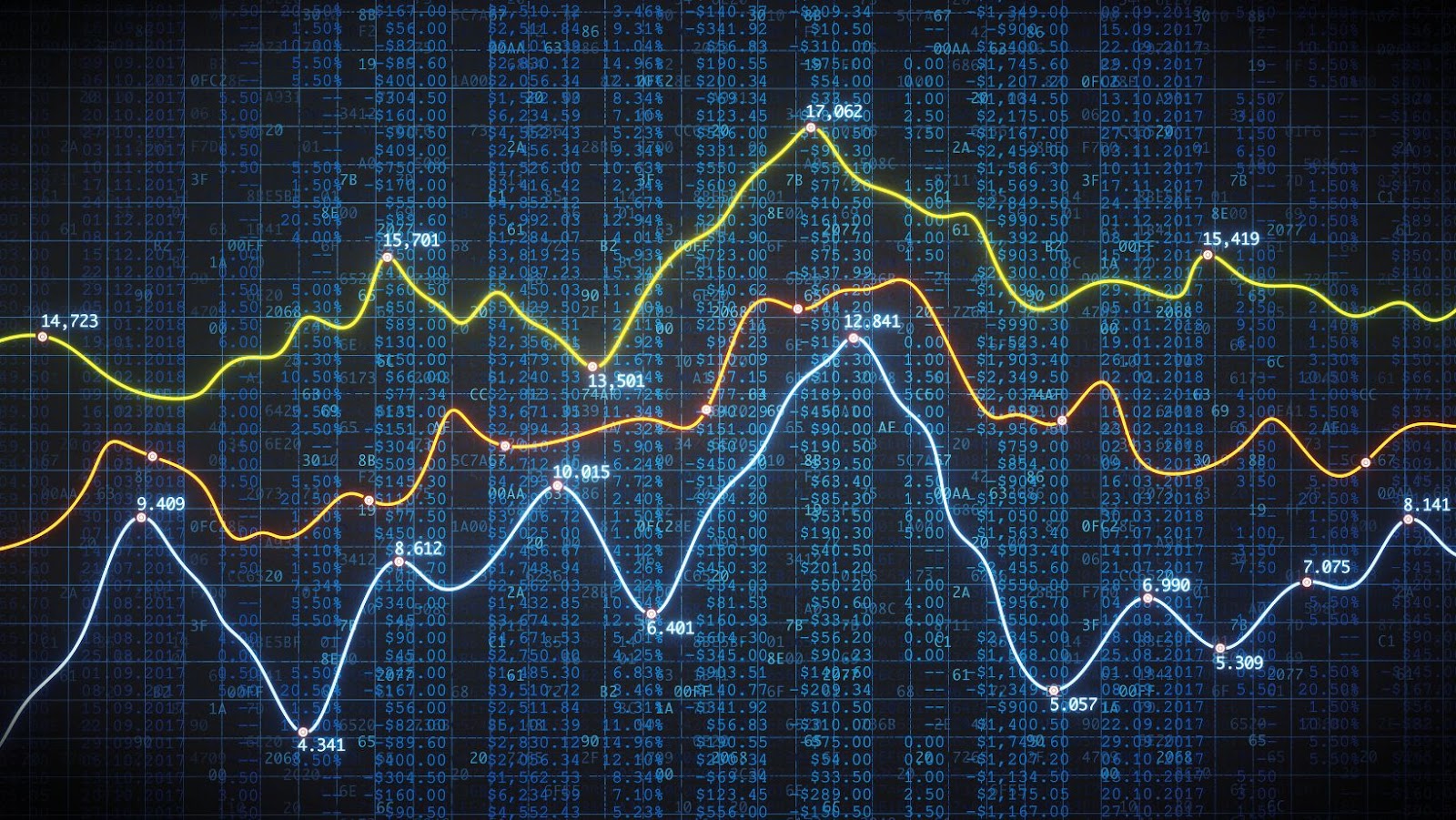 Pngme's Mission
Pngme, a financial data platform, recently raised a $3M seed to accelerate growth in Sub-Saharan Africa. Its goal is to provide customised financial data to businesses and banks in the region, and to help them access the best financing terms and capital opportunities.
This capital is a huge step towards achieving Pngme's mission of helping businesses in Sub-Saharan Africa make well-informed decisions and realise their growth potential.
The Problem Pngme is Solving
For far too long, Sub-Saharan Africa has been held back from achieving robust, lasting economic growth. Despite the region's potential and its people's lack of access to quality infrastructure, financial resources, education and other essential services prevents it from taking its rightful place among the world's most advanced economies.
Pngme is a global technology platform that leverages data intelligence to drive social and economic development in emerging economies in Sub-Saharan Africa. Through various products such as finance, logistics, education and healthcare, Pngme is reducing friction points between organisations and customers in Africa and providing effective solutions that enable businesses to quickly grow their reach, make investments more accessible, provide better services and improve lives.
Essentially Pngme's mission is to enable organisations to bridge the gap between what is currently available in terms of banking infrastructure and access companies have to global markets with technology that better serves these customers. It gives them an equal footing on an international stage so they can tap into new market opportunities that otherwise would be inaccessible or expensive due to existing market conditions. Additionally it will assist local businesses by arming them with knowledge about their industries for them to make more informed decisions when expanding their business operations abroad.
By creating an open platform where organisations can easily connect regardless of geography, Pngme hopes to create a hub for innovative solutions that lead to improved living standards across Sub-Saharan Africa. They are committed to helping local entrepreneurs capitalise on global opportunities while being conscientious in using technology and driven by data intelligence at every stage of product development. This approach ensures businesses can make informed decisions as they scale to take advantage of growth prospects while driving positive change within African economies sustainably.
Pngme's Vision for the Region
Pngme is driven by the vision of promoting financial inclusion, entrepreneurship and access to global knowledge while accelerating growth in Sub-Saharan Africa. We recognize that this region has been underbanked and underserved for far too long, hindering economic development. Therefore, we aim to match founders and entrepreneurs with the resources, connections, financing and training they need for success.
The foundation of our work is focused on creating an interconnected network of partners, funders and entrepreneurs all working against a common goal – one that will drive positive change in the continent: Financial Inclusion & Entrepreneurship Growth. To this end, Pngme offers several key initiatives for fostering entrepreneurial growth:
– Mentorship Program: Through our global mentor network we provide access to world-renowned mentors who offer meaningful advice and guidance to our members; able to customise plans tailored to their specific needs. This includes developing strategy maps, improving leadership capacity, increasing skills transferability and helping our members prepare for the fundraising stage.
-Fundraising Events: Our regular fundraising events connect investors with founders directly; bridging communication gaps between international & local resources while providing visibility into potential investments and partnerships. These events also allow us to identify areas that require funding and unique solutions that can effectively tackle existing market problems/challenges.
-Grants & Awards: Through our sponsorship program we provide grants & awards for qualified applicants whose ideas or solutions demonstrate potential for successful progress in their respective fields; encouraging businesses that focus on sustainable value production rather than short-term gains from market players solely seeking profit opportunities. Additionally; these funds support developer teams who've built amazing technologies with creative solutions targeting international markets not yet available within Africa or innovative ventures with scalability across multiple countries within Sub Saharan Africa regions.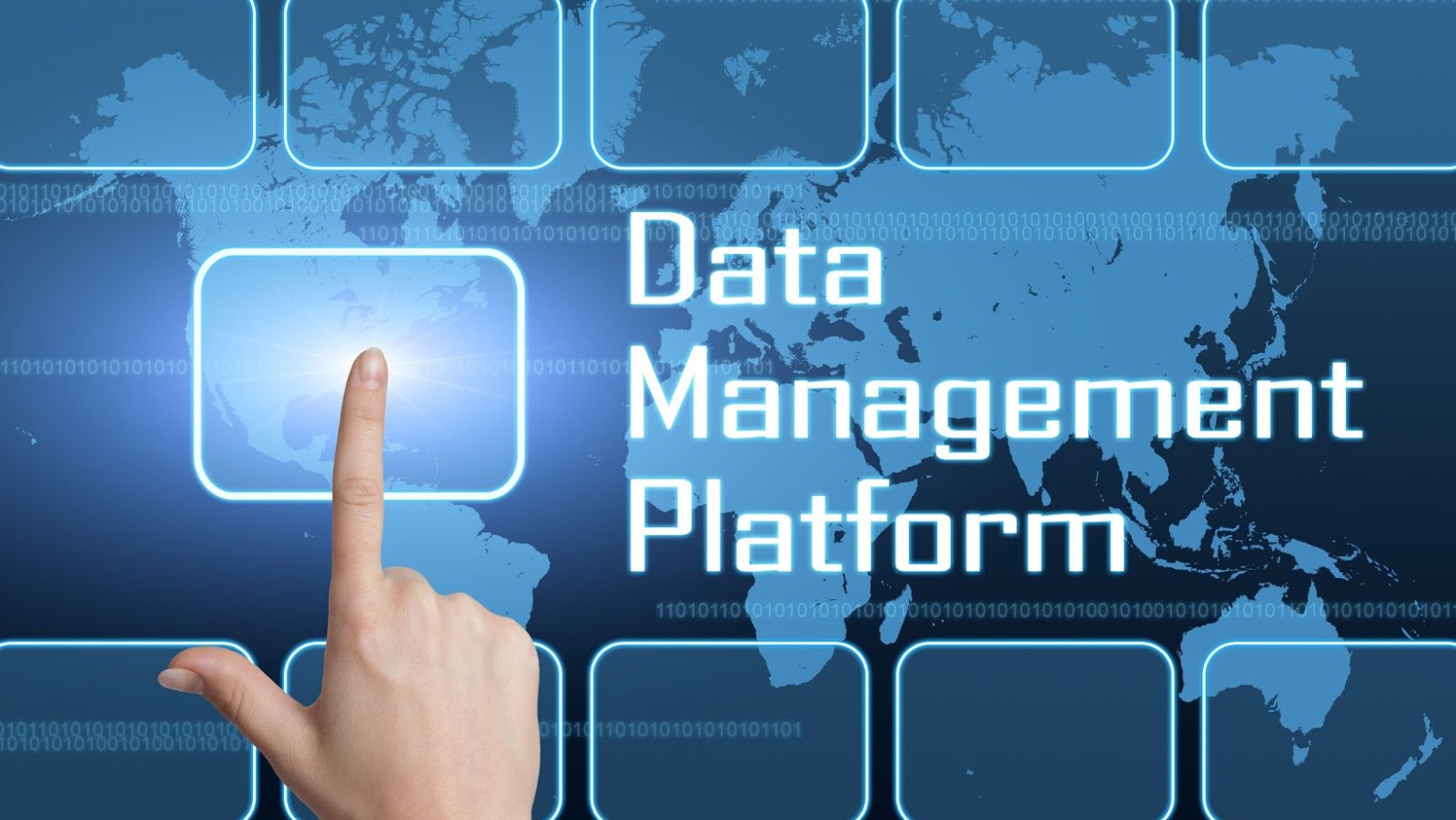 Pngme's Funding
Pngme, a financial data platform, recently closed a $3M seed round of funding. This infusion of capital will help the company further accelerate its growth in the Sub-Saharan Africa.
The startup aims to provide individuals and businesses with access to banking and financial services. This new funding will help Pngme meet its objectives and reach even more people.
Overview of the $3M Seed Round
In November 2020, Pngme closed its $3M seed round, bringing their total equity raise to over $4M since launching in January 2019. This financing round was led by Accion Venture Lab, with participation from experienced investors including VCs such as Techstars Ventures and Accra-based Savannah Fund, wealthy families and individuals backing bold initiatives like the La Mancha Group in Spain and key strategic partners including Citi Foundation.
The new capital will be used to expand Pngme's operations across sub-Saharan Africa, open additional offices in African capitals and strengthen the team dynamics by expanding the internal data science capabilities. The goal is to enable significantly more Africans to access safe finance services while optimising customer acquisition processes and moving towards a full digital model. Additionally, enhanced data & tech capabilities will enable improved risk mitigation & management procedures across the entire portfolio of transactions.
To support small businesses growth ambitions within our network of partner financial institutions in Africa, Pngme also intends to develop a range of financial inclusion products which will help reduce cost of access to finance where it matters most: small businesses that are accelerating economic activity across their communities in Africa. Finally, this round of funding also provides resources for marketing campaigns emphasising building trust for digital banking amongst customers.
Impact of the Seed Round on Pngme's Growth
The seed investment round of Pngme, a non-profit organisation that enables access to financial products, in May 2021 had huge positive implications on the growth of Pngme in Sub-Saharan Africa. Funding for this round totaled to $4.3 million and included both venture capitalists and strategic angel investors from across the globe.
This enabled Pngme to expand its reach in Sub-Saharan Africa, providing individuals access to higher quality financial services at competitive prices. It also provided a platform for businesses and SMEs in the region access to capital needed for expansion and entrepreneurships required for sustainable development.
Furthermore, this round has allowed Pngme to add features such as streamlined payment platforms, user-friendly digital onboarding techniques, advanced analytics tools, fraud detection capabilities, and data protection technologies. In addition, this provided Security parameters that allow users to access their financial accounts at any time securely.
It also assisted with modernising the existing payment infrastructure by supporting mobile phones connected via NFC technology in two African countries with USSD payments available regionally due to agreements made during the funding rounds – enabling the unbanked population greater access of financial services such 990 million people (44% of the population) never having bank account or loan application accepted before via traditional systems.
This has brought more individuals into the formal economy through providing value adding services such as merchant payment processing which reduces cost incurred by remittance merchants & customers resulting from foreign exchange disparities between different African countries & currency fluctuations. At present the majority of remittances take place within families between friends/relatives without being registered under formal banking institutions – Since p2p transfers have been made accessible through smartphones at competitive rates compared to incumbents it is expected this number will increase significantly over next few years saving local people from middlemen fees & currency fluctuations. All these partnerships are crucial for tackling poverty by equipping youths with relevant skills needed for employability, accessing credit scoring tools to improve their credit history, availing educational loans making learning accessible etc collectively unlocking potential socio economic growth unseen before!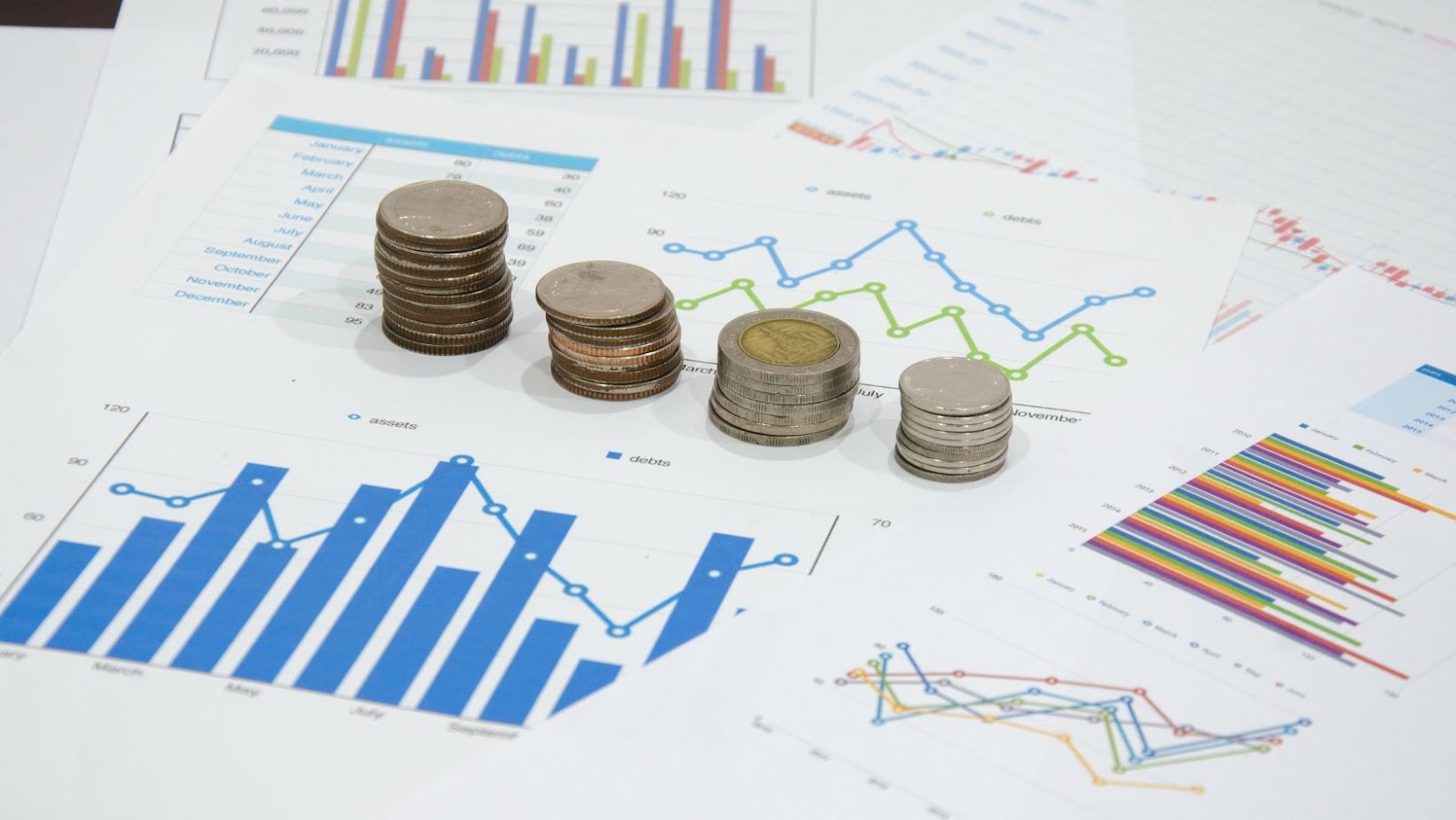 Pngme, a financial data platform, closes $3M seed to accelerate growth in Sub-Saharan Africa
Pngme, a financial data platform, recently closed a $3M seed round of investment to accelerate growth in Sub-Saharan Africa. This is an incredibly exciting development, as it brings a new, innovative platform to the region.
As a result, Pngme is providing an invaluable service, enabling innovative and meaningful change in an area of the world that is often overlooked. In this article, we will explore the background and impact of this investment and some potential implications for the future.
Benefits to Businesses in the Region
Pngme's mission is to accelerate economic growth in Sub-Saharan Africa by providing financial freedom for businesses through digitization. By transforming traditional paper and cash transactions into online solutions, Pngme enables businesses of all sizes to become more efficient and profitable.
Business owners in Sub-Saharan Africa can make transactions quickly, with greater transparency and significantly reduce operational costs while gaining access to innovative new payment solutions that were previously unavailable.
Through digital payments, businesses in Sub-Saharan Africa can access capital more quickly, save customers time, build loyalty and trust with their customers, enhance security and reduce fraud. Furthermore, they are able to take advantage of Pngme's suite of financial solutions that provide greater control over their finances such as international payments, invoicing, global transfers and more.
In addition to these business benefits provided by digital payments, Pngme also offers opportunities for individuals in Sub-Saharan Africa to acquire financial literacy and develop entrepreneurial skills. For example, having access to bank accounts for the first time gives citizens a safe place for their money as Pngme provides advice on managing finances effectively. Additionally, individuals can benefit from discounts offered through the platform's integrated rewards program that recognizes customer loyalty with partner merchants or services across multiple countries. With these financial benefits available through digital payments, citizens are better enabled to start businesses, leading to job creation and advancing local economies throughout the region.
Benefits to Individuals in the Region
Pngme is dedicated to assisting individuals in the Sub-Saharan African region in creating a better future for themselves and their families. Our mission is to provide skills, training, and resources to these individuals so that they can build businesses that can sustain their families for generations to come.
We believe the key to our success lies in the direct impact we can make on individuals in these regions. By providing access to educational resources, business education classes, financial support, and mentorship programs, we can allow individuals to access capital and resources necessary to build sustainable businesses.
For many of these individuals living in Sub-Saharan Africa, this access gives them a chance at fulfilling their dreams of self-sufficiency and participation in their local economy. Pngme's goal is to empower individuals economically and socially by giving them a platform on which they can reach out into the local community. Our initiatives create more economic opportunities through job creation while fostering sustainable community development with business creation.
In addition, Pngme works closely with local governments throughout the region to create jobs directly from state and private organisations so that communities benefit from increased employment instead of relying solely on outside funds or aid. This approach helps create greater stability for those communities and provides an alternative way for our beneficiaries to generate income independently even when international aid fails or does not reach a particular area due to political unrest or other external factors.