One of the most exciting trends in the online gambling industry is the full-scale implementation of VR (virtual reality) technology. According to analysts, in the very near future, the same Fortune clock casino or any other gaming portal will be able to offer their customers a wide range of virtual games.
Why VR technology?
There are currently more than a thousand gaming sites on the Internet that are competing fiercely with each other. And today, to attract and then retain customers, you need something much more than a standard bonus package. Online casino offers need to be accessible to all platforms without exception and are bound to attract an existing and, just as importantly, a whole new audience.
Any gaming resource strives to make the customers' time at the casino as pleasant as possible. Over the past twenty years, portals have started using the latest technology to provide their players with the most realistic experience possible. This includes 3D graphics as well as live dealer games played in special HD studios in real-time. We shouldn't forget about mobile casinos, either, where gambling institutions spend a lot of effort to provide customers with a site that is as safe and comfortable as a land-based casino.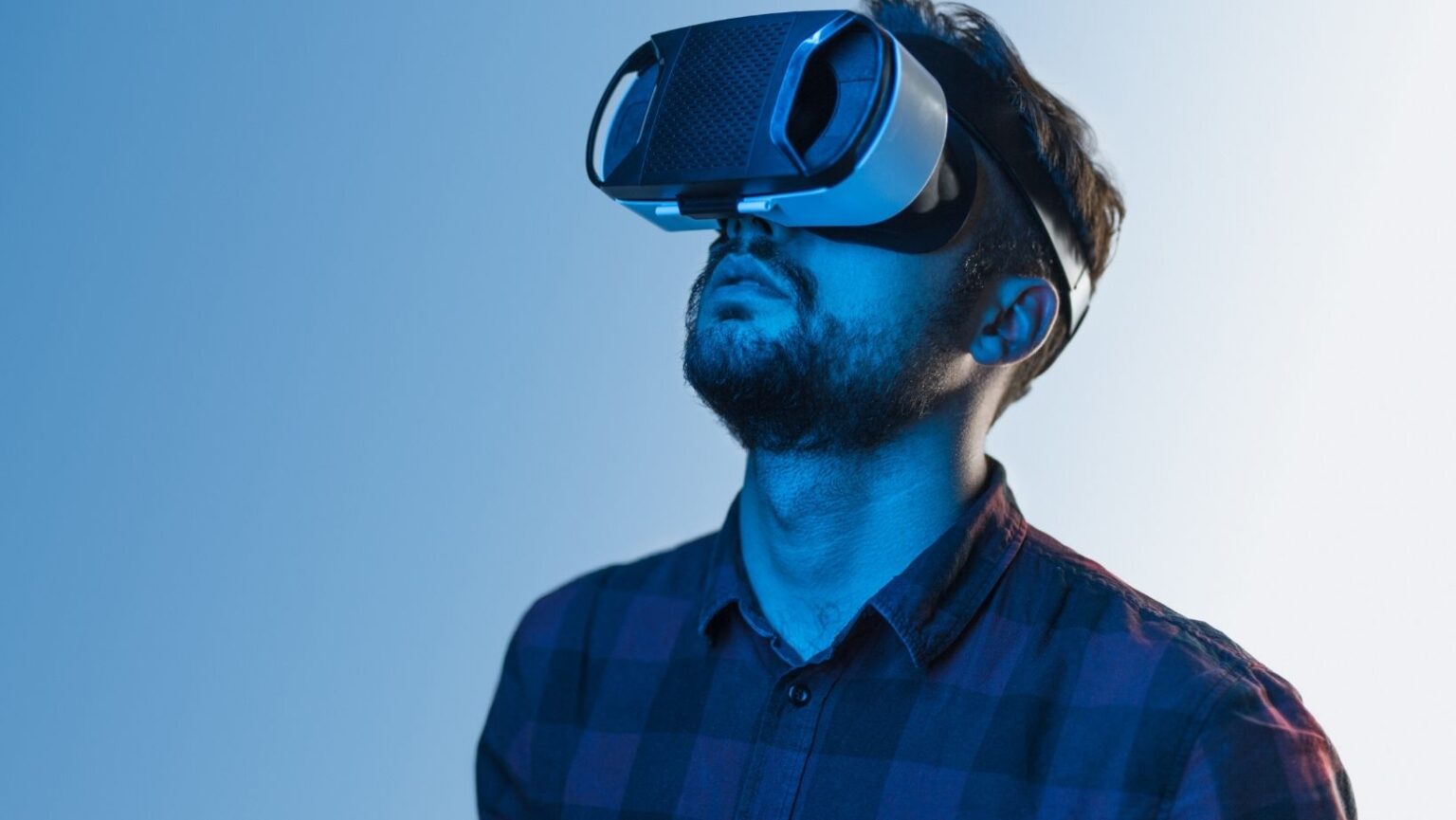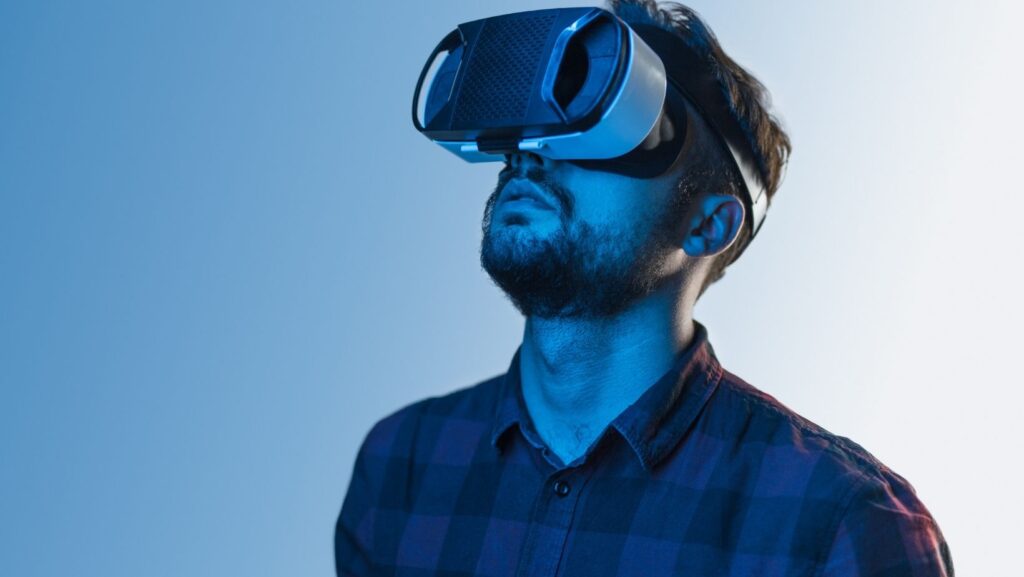 In addition, the growing needs of the population must also be taken into account. The new generation of gamblers wants the latest technology because they want something more spectacular and exciting than what the current slot machines can offer.
The benefits of using virtual technology in online casinos
Virtual reality guarantees the highest possible level of immersion. Innovative technologies make it possible to create not only spectacular 3D graphics but also to immerse players in a virtual world of reality. As a result, a poker game, for instance, can become virtually indistinguishable from the real thing.
Special controllers make it possible to interact with objects in virtual space. The player is able to throw chips, press buttons on slot machines, and express emotion with characteristic movements.
Challenges of implementing VR technology in online gambling
One of the pressing challenges of implementing virtual reality technology is the affordability of headsets. The fact is that their cost at the moment is too high for the mass consumer. Thus, the minimum price tag on the headset with acceptable graphics starts at around $1000. The second reason that slows down widespread use of VR is the fact that the market is still in the development phase. Developers have yet to make the breakthroughs that have pushed the development of virtual technology to a whole new level. So while some companies are trying to introduce their own standards, others are putting promising projects on the back burner.
When launching a mobile app for a gaming site, all it takes is an iOS and Android version. Such a move would cover the needs of 99% of prospective users. With headsets, things are much more complicated. There will need to be a separate version for Oculus Rift, for HTC Vive, for Microsoft HoloLens, which are among the most in-demand headsets. And then there are many other platforms. The cost of development in such circumstances increases manifold.
In addition to the cost of the headset, its user will also have to buy a VR-compatible computer. In reality, this means a very powerful dedicated video card. So the cost of the entry threshold becomes even higher.
For widespread adoption of VR technology, the emergence of a headset that will:
Have a cost on the level of a budget smartphone;

Completely wireless;

Equipped with quality graphics and sound;

Work without problems for at least a few hours without recharging.
The Oculus Quest headset meets these requirements. All that remains is to significantly optimise its cost.
Companies developing games in VR
Most of the established online casino content developers have already embraced virtual technology and are working hard to solve the problem.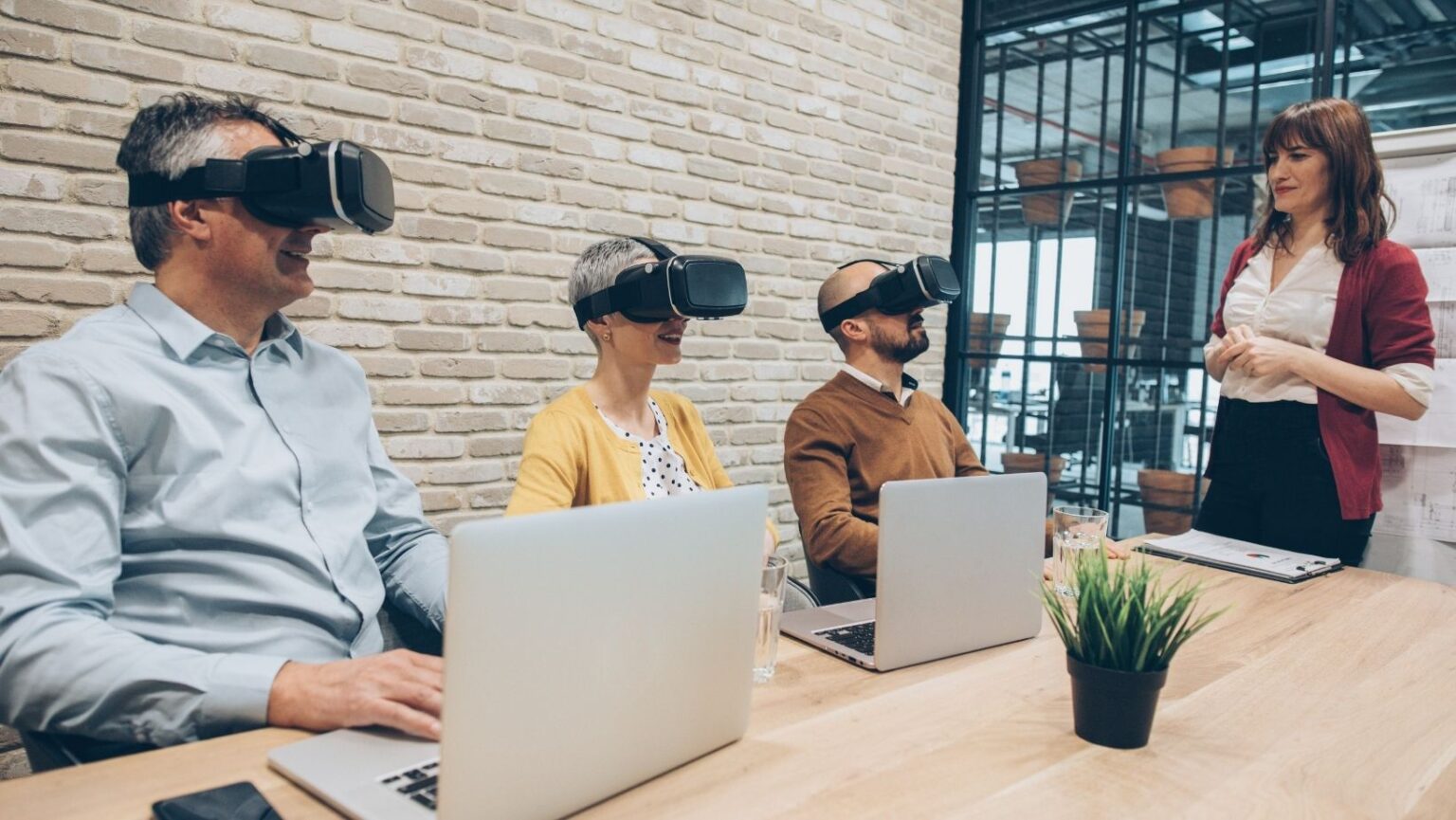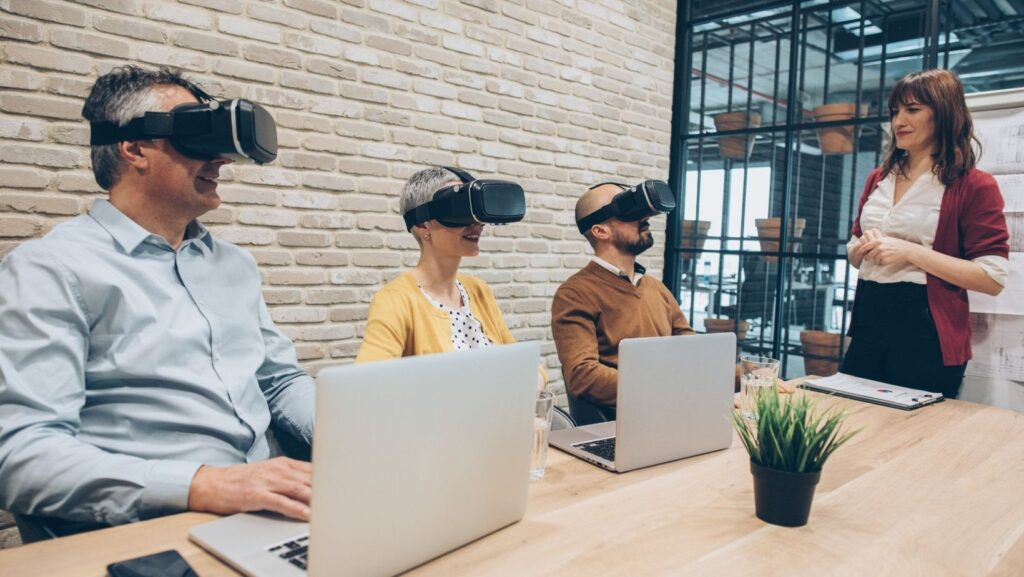 Microgaming Virtual Reality
One of the first developers involved in the development of VR games was the world-famous company Microgaming. It has released numerous virtual and augmented reality apps that work with Google Glass. More recently, the developer has introduced VR Roulette, which has managed to win a number of prestigious awards.
The game works with the Oculus Rift D Kit 2 and Leap Motion 3D Controller. It takes the player into space where they can play roulette, with a robot acting as the croupier. There is a chance that this game may appear in VR casinos already this year.
NetEnt and VR
This world-famous Swedish company not only works on VR projects but also creates entirely unique 3D sound effects.
A few years ago, the company gave visitors to ICE 2016 the chance to experience an exceptional gaming experience by showcasing Jack's 3D World game.
So a VR casino free-to-play experience for online gambling fans is just around the corner.