The issue of mobility has become a major component in the development of web products. Well, of course, let's not forget that the competition on the market has also become several times higher. Accordingly, resources that do not meet the requirements of aesthetics, practicality, and mobility have lost any customer attention. After all, it has an alternative. That's why today we'll talk about adaptive web design, learn how it was created as a direct and understand why it is so necessary for business owners. Maybe after reading this, you'll want to take help from a professional, responsive web design company and create an upgrade for your own website.
Adaptive (Responsive) Web Design. What is It?
Adaptive Web Design – this is not any kind of technology; it is a designation that is characterized by a certain approach to web design. It includes many tools that help the resource display properly on any device you use. Simply put, this approach eliminates problems with site extension, it does not slow down, and the buttons do not have to be enlarged. In other words, the mobile version of the site looks completely different but has all the functionality and content of its main version.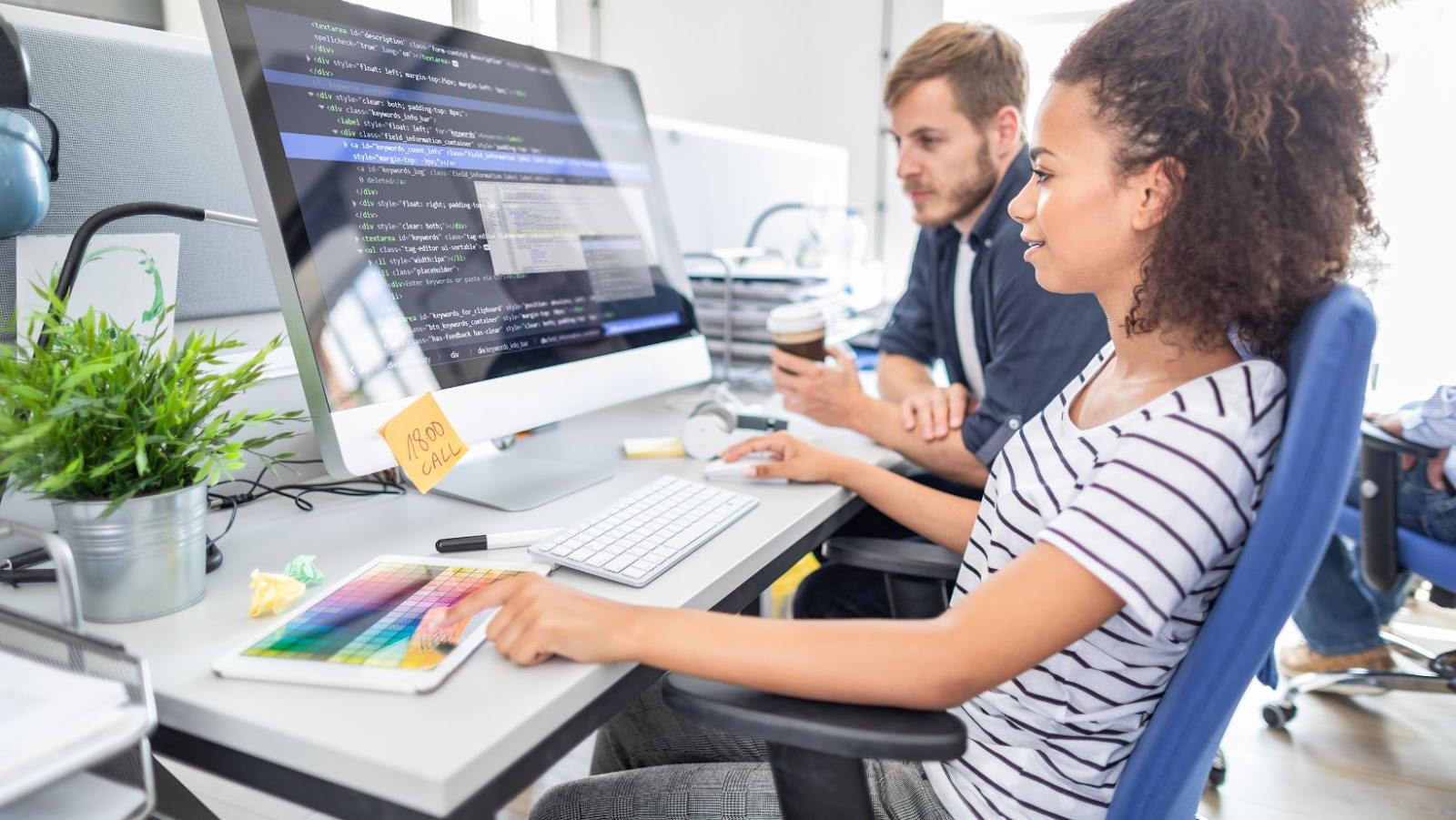 From Idea to Solution
Originally, there were two approaches to creating websites. One of them implied the option of extending the page to fill the window in the browser. The second is to have a fixed width. As you have guessed, both the first and second options adequately displayed only the person who created them. But progress was just around the corner. As soon as the world was introduced to the first phones that allowed scrolling through the Internet, developers thought hard because the demand for coverage in this market was enormous.
Thus, special mobile versions of the site began to appear. But, a problem arose because now companies had to maintain and run two websites, which led to high costs. Moreover, versions for small media had many problems. They had to cut down on features that were available in the full version. Accordingly, the quality of such a solution raised a lot of questions.
They have been trying to solve these problems since 2004. More often than not, they were reduced to finding something in the middle between filling the screen and set size. However, the first time term adaptive web design can be heard only in 2010. It was the thing that described three methods that are still used today. Everything we see, from properly sized images to flexible layouts, appeared 12 years ago. By the way, just the latter allowed creating templates that adjust to the size of the screen on which they will be viewed. Thus, we can conclude that responsive web design has become something indispensable in the world of web resources.
Why is It Important to Use Responsive Web Design?
It's easy to answer this question if we break down the difference between the adaptive approach and creating a mobile version of the site. So, the first and main problem of modern mobile versions lies precisely in their creation. Absurdly, however, as we said above, such a version costs extra money and requires constant maintenance as a standalone version. Roughly speaking, you end up with two products that require attention.
In turn, adaptive web design involves initially working on a version that will fit any device without losing functionality. Also, if you have two versions, you will encounter traffic reduction. Initially, search engines are more receptive to adaptive web design and index them better. In addition, you'll get all the traffic on one resource: mobile and desktop. Accordingly, your site will be in the first position in search results, which significantly helps attract users. In addition, adaptive websites are much easier to adjust for search engine optimization, which will save money and time.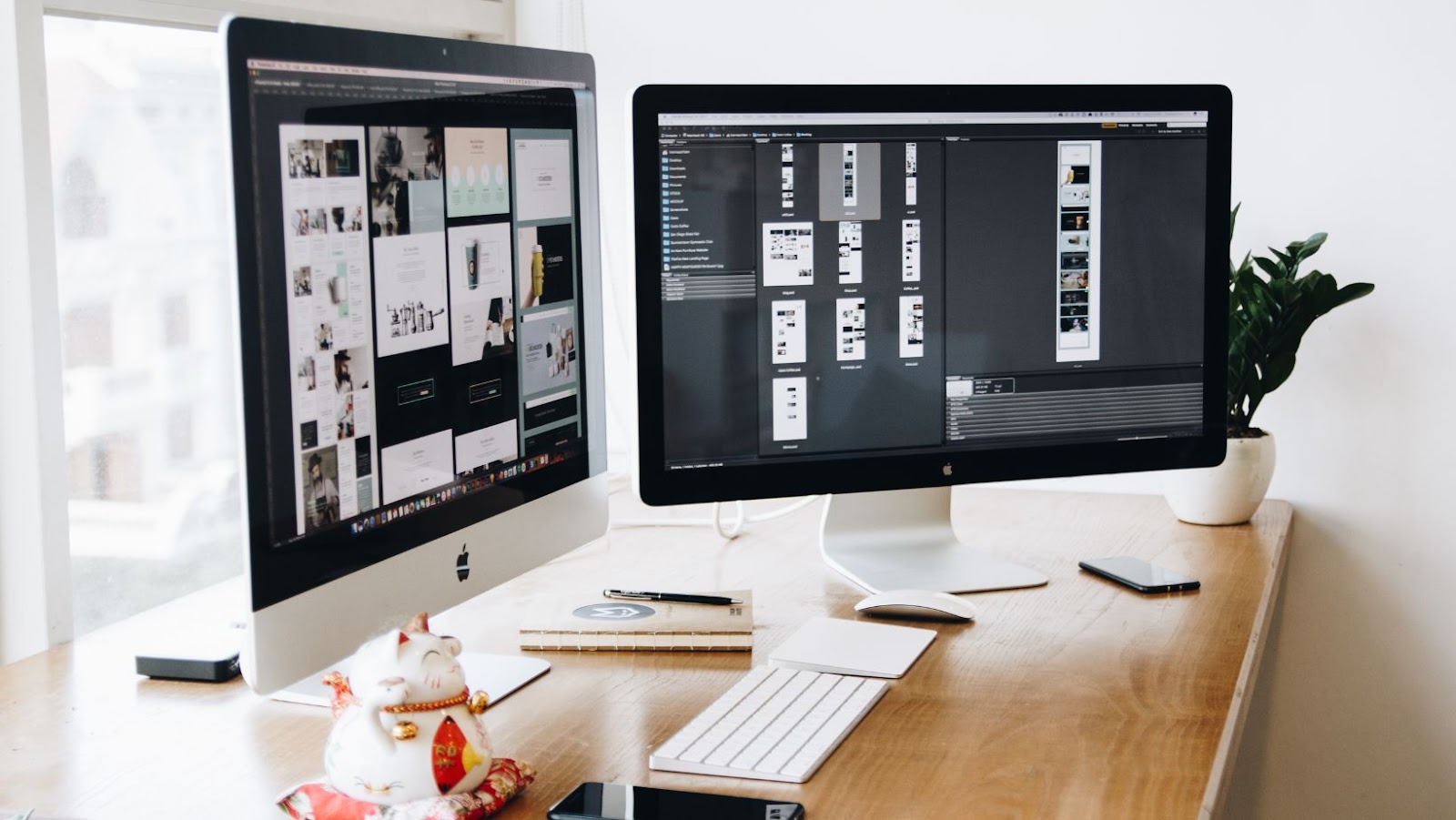 Conclusion
Responsive and adaptive web design is the place to start when planning a website for your company. Of course, working with a website is a complex process that is best done in a company of true professionals. Therefore, always pay attention to the qualifications of the specialists with whom you will cooperate.