If you're an avid gamer, you know that winning or even finishing your favorite games takes a combination of strategy and skill. Breaking into a career in the gaming industry is similar.
You can gamify your job search by employing the following strategies.
For the Love of the Game
This tip is probably an easy one: play lots of games. Likely, you already do so – your love of gaming is probably why you're pursuing a career in it.
Playing serves several purposes. It helps you understand industry trends and become familiar with the visuals, storylines, platforms, and other aspects that hook the gaming audience. You may also follow your passion and do skill-building activities such as amateur game design. After all, many studios require a minimum of experience for new hires. You can gain said experience while developing your own indie games.
Apply for Awards
Have you created your own games using app-building platforms or tools like Unreal Engine? If so, you can apply for various awards. Look for those that welcome newcomers to the game development community. For example, you can enter the Game Developers Choice Awards in categories such as Best Debut, Best Narrative, or Best Audio.
Certain awards focus on student game developers. The Game Development World Championship's Student Game Award and the Games for Change Student Challenge are two examples.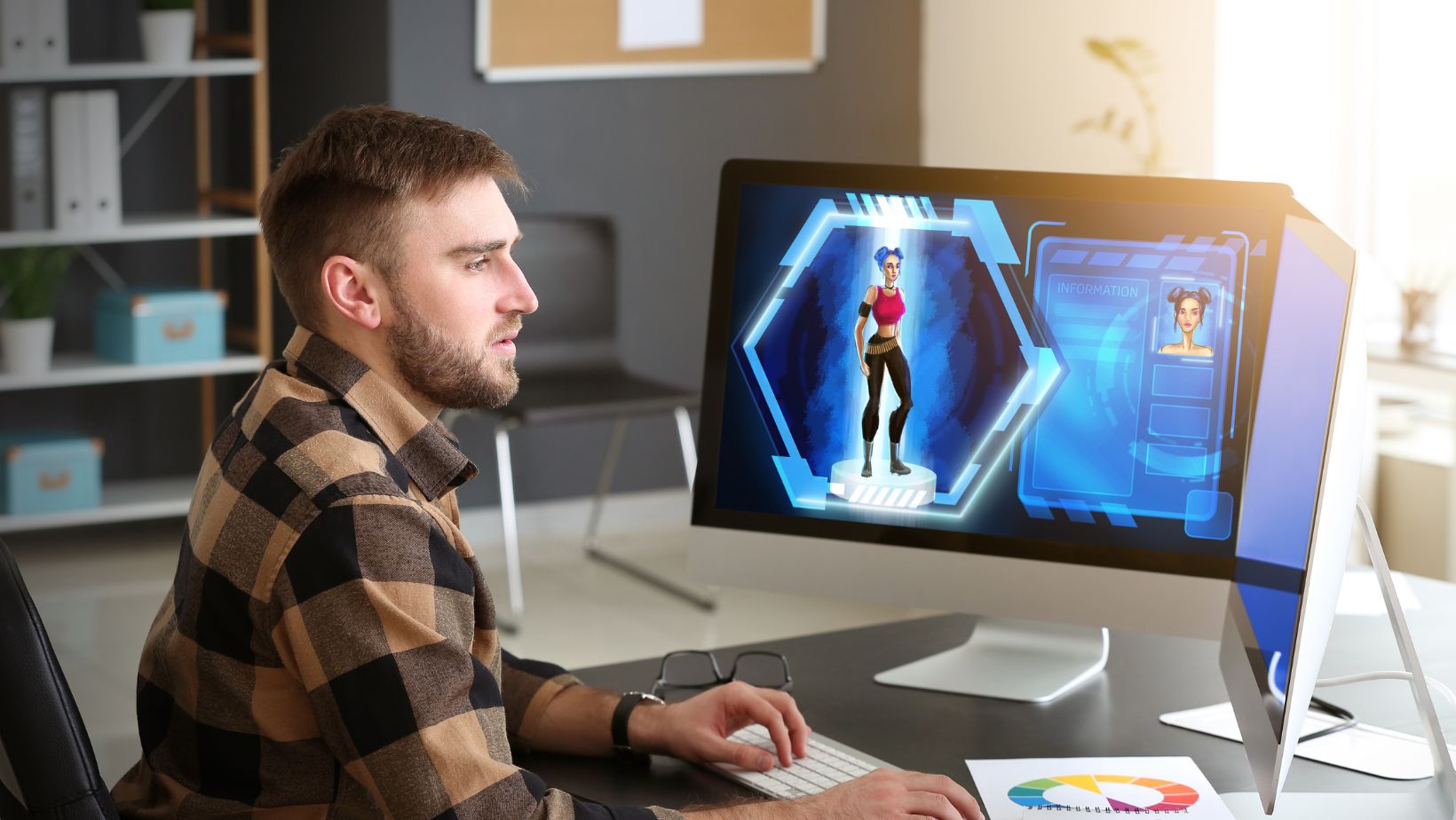 Winning an award garners publicity, making others in the industry aware of your skills. If you're lucky enough to win, don't be surprised if you receive an offer from a major game studio. You will also need to know how to list awards on a resume – don't worry, it's as easy as creating an "Awards and Honors" subheading.
Gaming competitions can be another way in. If you are able to accrue followers or win large-scale contests, the industry will pay attention to you. Make your career goals known, and you may receive an offer.
Lurk Online
Have you ever trawled blogs and discussion boards looking for a solution to a game design challenge? Perhaps you've even posted on these media.
You're not the only one who does – professional game developers do, too.
Consider an example. Caleb Parrish, a video game artist who's worked on Spore, Assassin's Creed, Spider-Man, and other gaming franchises got his first job in this way. "I would post a lot of the work I was doing on forums," he explains. "Eventually, I got good enough that someone noticed and offered me a job."
Blogging about gaming and other tech topics—either on your own blog or as a guest author—establishes you as an expert and helps get your name out there.
Finally, don't forget to create a LinkedIn profile. Include links to your posts and projects you've worked on. Connect with gaming professionals you've met to expand your network.
Apply for Internships and Entry-Level Jobs
Your first steps in the gaming industry don't have to be as a designer. If you're still in school, be on the lookout for internships with gaming companies. During an internship, you can observe what the daily activities of a game developer are really like and make valuable networking contacts.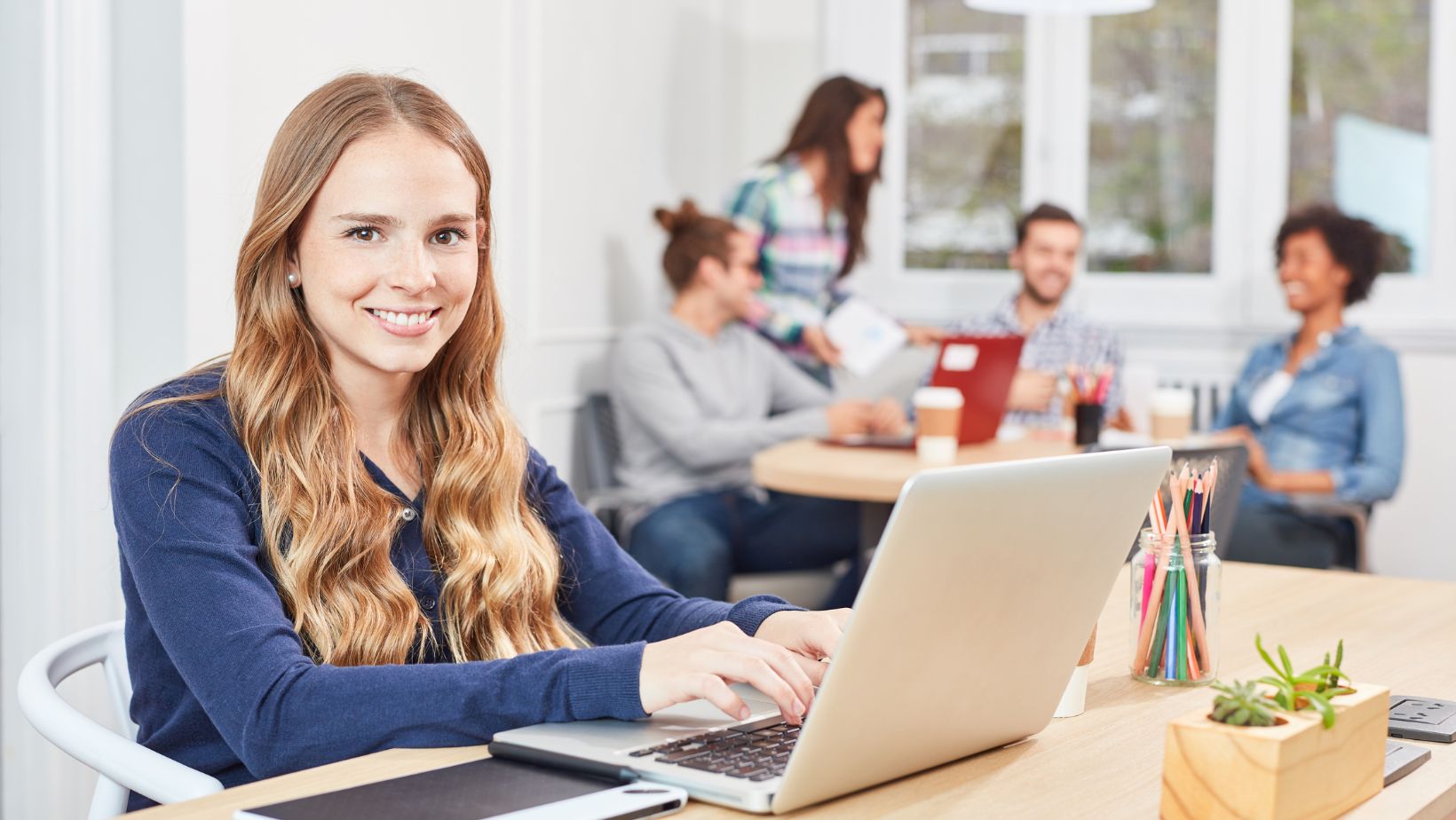 You can also use job search websites to find entry-level positions with companies you are interested in. Jobs that don't require specialized training—from receptionists to game testers—can be a way to get a foot in the door and get to know industry contacts.
During your internship or work with the company, let your employer know that you are interested in learning and in receiving more responsibility. If you have the necessary skills, you may receive a promotion when a position opens. This is good for your employer, too, as it saves them the time and expense of sorting through countless job applications.
Expand Your Skills
The face of gaming has changed over the decades – from arcades to dedicated gaming systems to personal devices. The method of game delivery has also changed. Most games no longer require disks or other hardware to deliver their software.
Online gaming is booming. People game online from computers, game consoles, smartphones, and tablets. If you've focused on software development in the past, it may be time to brush up on your web development and cloud computing skills in order to stay relevant.
Key Takeaways
There is no single path to breaking into game development. Adding these strategies to your quest will help you get where you want to be:
l Play games to observe trends.
l If you design freelance games (or even apps just for fun), apply for awards so your work is seen by a larger audience.
l Blog and post online. It's a great way to network because other developers, even professionals, circulate in these online communities.
l Get a foot in the door via entry-level positions.
l Explore the newest technologies so that your skill set remains relevant.
Consider these tips your career power-ups. Set your strategy, get out there, and have fun!