The Diamond Casino & Resort update in Grand Theft Auto online is the best casino game for gamers who enjoy gambling activities. Rockstar games launching this online feature in the GTA was a huge step forward regarding improvement in the game. They had spent years longingly waiting until the doors to this anticipated feature opened and had wondered when visitors would be allowed in.
The most recent feature has added the Grand Diamond Resort within this online game has added the online casino into its features. People who want to play this are allowed to exchange all the GTA cash that they have earned all these years for chips at the casino, which can then be gambled on several activities there. The casino is made very well, so it works like a real one. It is as similar as possible to Conquestador Casino, which you can also check out to see how they work.
This amazing feature doesn't come automatically, though. It is a rule that one would need to make some purchases to access most or all available contests at the casino. These mini-games are a great place to earn some extra cash in-game if you're lucky. These have become the main attraction of GTA. One example is poker. Let's take a look at the features of the GTA casino and how it can be used.
How to get to the Casino in GTA Online
Unfortunately, you do not have instant access to the casino as they'll first need a membership pass. The basic membership can be gotten for $500 in-game, but this only gives you access to the basic mini-games and access to the casinos' garage. To gain full access, VIP membership is needed.
This can be gotten when one purchases a penthouse, customized and managed however one desires. You get access to the roof garden, exquisite artworks, and a personal spa. However, the advantage attached to the all-exclusive membership is the access to missions.
Missions in the Casino
After membership has been obtained, players get access to two types of missions: Co-op missions and Work missions.
Co-op missions have a more complicated storyline, but the rewards are far more significant. The co-op missions are given by Tuo Cheng, the one who owns the Diamond. There are six co-op missions to be completed, which offer extra rewards when you meet them for the first time. Worthy of note is that co-op missions cannot be played solo and has no way to guarantee that you're the host in the session.
However, work missions are more straightforward and less lucrative between the two missions. Players can take on work missions by speaking to Agatha Baker. They can be completed quicker and solo.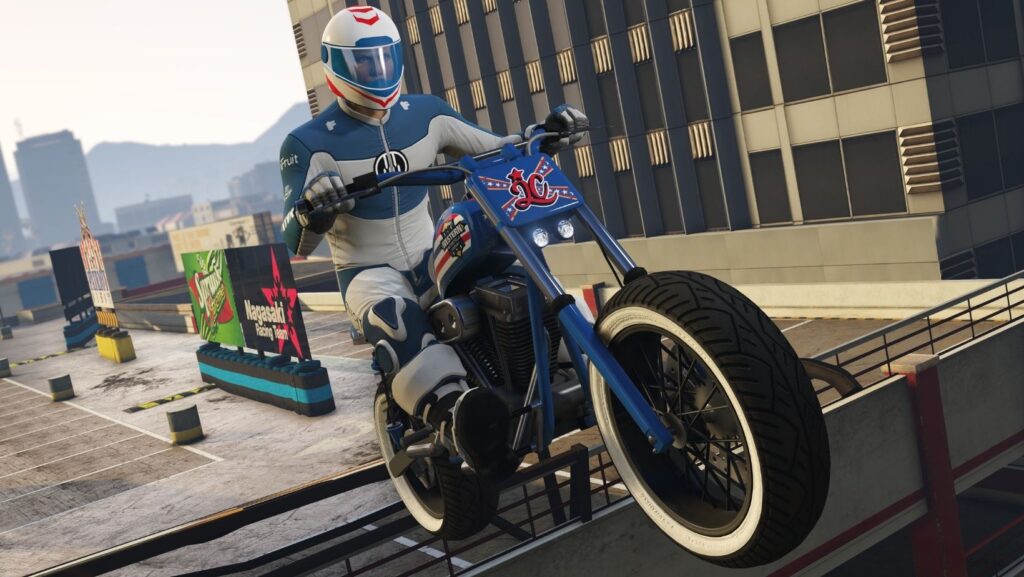 After buying the penthouse and becoming a member, Agatha Baker can be called on for one of three services. You can access them free of charge. In case of any incomplete level, these services would not be available to you.
Car Service
You can request a vehicle to be spawned when you call Ms. Baker. The options for available vehicles are pretty limited, although it's not a requirement that you need to own any of these vehicles to order any. The cars have special upgrades, including bulletproof tires, although these cannot be insured or parked in the garage.
It's also possible for these cars to be stolen by another player. One must be careful to avoid that.
Limousine Service
Similar in its workings to the car service, you can spawn a limo, which could be black or white. The limo is considered the perfect getaway vehicle since limo drivers will not be scared or intimidated by assailants and weapons. The driver will only exit the vehicle if the limo flips over.
The limo is set to automatically drive you to the Diamond once you're safely inside. You can also set up a waypoint, and you'll be driven to your destination. You're also in control of the driver as you can give instructions to get the driver to slow down, speed up or stop totally.
The limo cannot be stored in your garage as in the car service.
Casino Work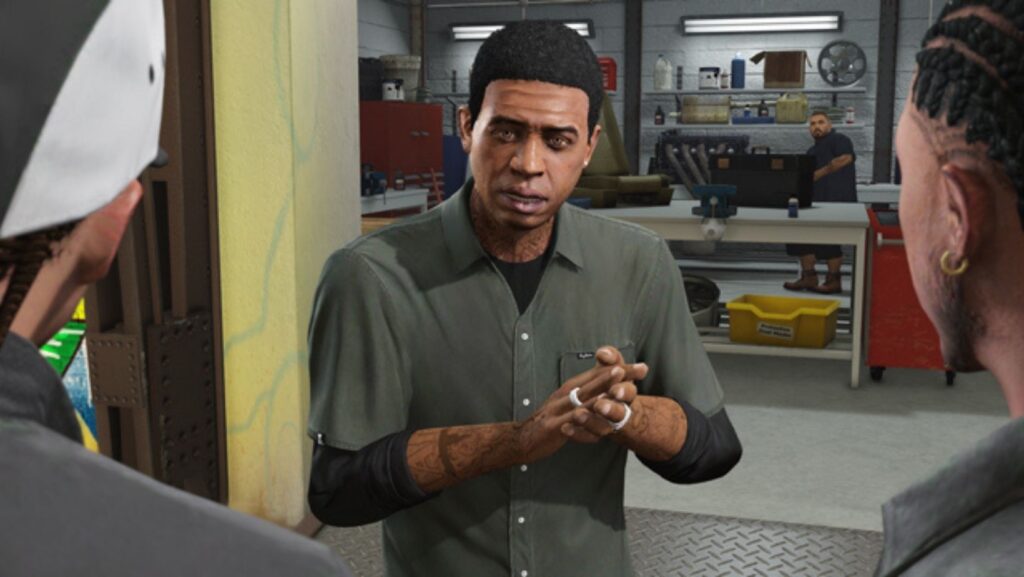 You can also request extra missions from Ms. Baker. These missions are given randomly, and you cannot choose the type of mission you would get. Missions can be completed alone and in several minutes.
More Ways of Making Money at the Casino
Casino Heist
To access this, purchase one of the six available arcade properties. Once that's done, stock it with various video games, you can begin to plan how to break into the very secure arcade vaults.
Gambling Games
As much as GTA players worldwide have been excited to jump into the activities, some have discovered on arrival that a large part of the casino has been made inaccessible due to the laws in their country.
Options to be gambled on are a bit limited. To make easy money, you have to approach a table with some casino chips; then, start playing. Gaming tables have their own set rules.
Options include Blackjack, Roulette, as well as three-card poker.
GTA Wheel
A gamer can spin the GTA online lucky wheel once every day. Various prizes can be gotten from spinning the wheel, including a brand-new vehicle so you can make money fast.
Horse Racing
Players who aren't skilled at the other GTA games like cards can place bets inside track horse races. Betting on the right horse can win you a lot of money. Exactly how horse races work in real life, bets are placed on a carefully chosen horse. Next, watch it compete. Betting on the winning horse in GTA can double your cash.
GTA Online Casino Slot Machines
Put in a few chips at the slots and hope to win big. Although there is no secret method to winning here, it is advisable to buy small amounts of chips as you have a greater chance of winning big that way.
Conclusion
To enjoy these & more, all that is needed in GTA is a suitable gaming device with access to the best internet connection. Millions of people worldwide play GTA 5 online, and you can be one of them. Worthy of note is that these features are not fixed as new features are added regularly.