Are you ready for the legal battle of the century? Apple and Epic Games have gone head-to-head in a court of law, with Apple citing evidence of malware on Macs to make their case. Welcome to the world of Apple vs. Epic Games: Everything you need to know about the hotly contested Fortnite trial!
Apple Cites Malware on Mac While Defending iOS App Store in Fortnite Trial
The Apple vs. Epic Games trial has been of major interest since the legal battle began in August 2020. The dispute pits two of the largest companies in tech against each other, and has wide-reaching implications for both the gaming industry and mobile app stores. The court case primarily centers around Fortnite, the popular Combat Royale game developed by Epic Games, and the rules surrounding Apple's App Store. At its core, Epic Games is challenging Apple's rules which state that Epic's apps must be distributed through the App Store if it wishes to be listed there — and that developers must pay commissions on in-app purchases made using Apple's payment system.
Epic argues that this constitutes an illegal monopoly on mobile app distribution on iOS devices. On the other side, Apple argues that its system maintains security for customers who download apps from their official store; it also serves as an assurance to developers by providing a reliable place to distribute their content. The company also claims that making an operating system with safeguards against viruses incredibly complex requires time-consuming development, and therefore justifying a commission on apps – what some refer to as "Apple Tax".
Background of the Dispute
At the center of the Apple vs. Epic Games trial is a dispute over Apple's App Store policies and fees. The lawsuit between the two parties began in August 2020 following a dispute related to Fortnite's inclusion in the App Store. Epic Games, maker of the popular video game Fortnite, sought to bypass Apple's standard 30 percent commission on all sales through its App Store by allowing users to purchase digital currency directly from Epic Games rather than through Apple's payment system.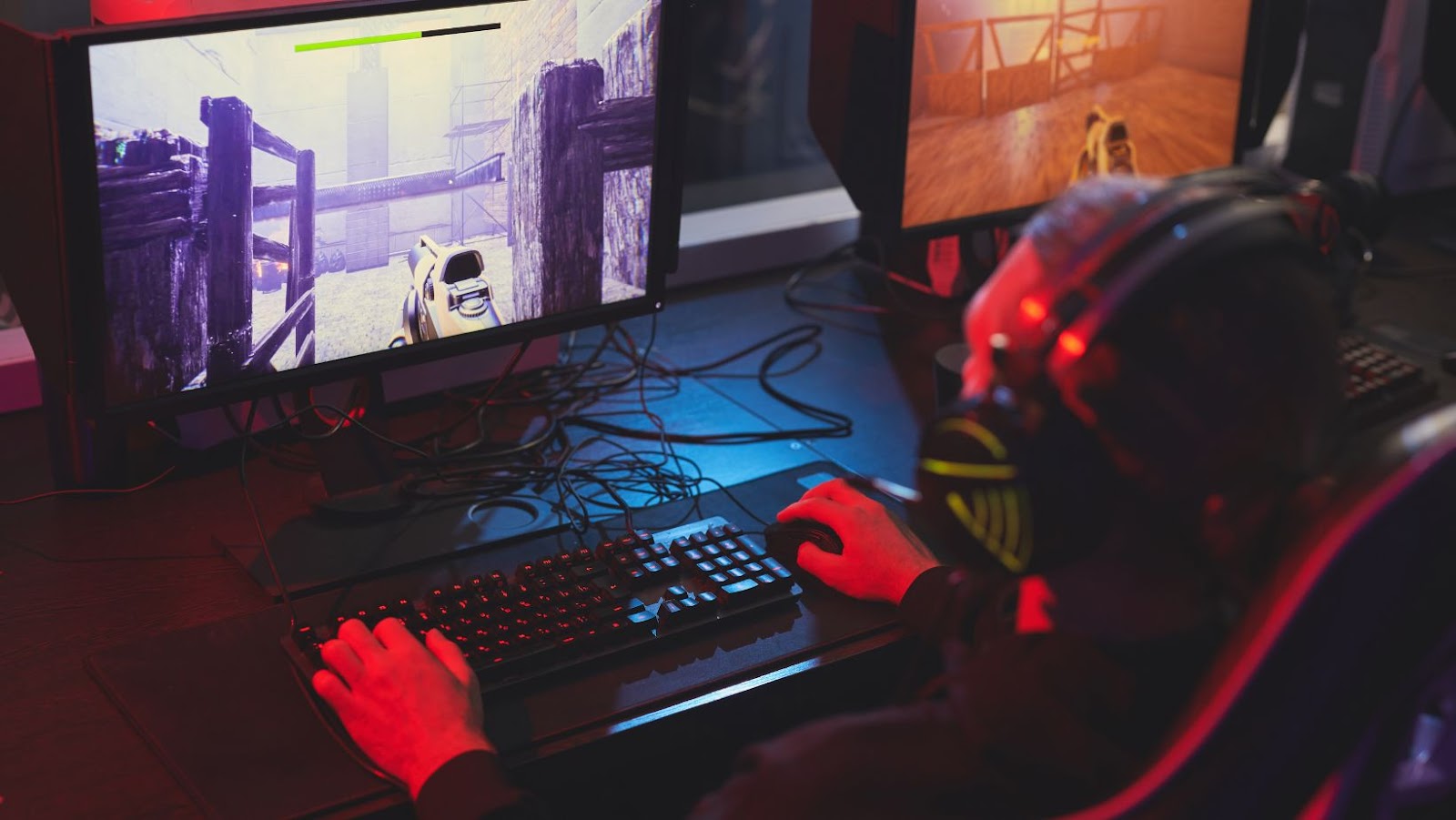 Apple quickly responded by removing Fortnite from its App Store and revoking Epic's access to its developer programs. Epic then filed a lawsuit alleging that Apple had violated antitrust laws by maintaining an illegal monopoly over software distribution on mobile devices including iPhones and iPads. In their suit, Epic challenged both Apple's market power in mobile device software distribution and their practices of charging app developers fees for using their products. This set off a legal battle between two of technology's most powerful companies that is still being waged today.
Apple's Disagreement
Apple's main debate in the Fortnite trial is that Impressive Gamings breached its agreement with Apple by preventing the iPhone App Shop's settlement system. Apple asserts that Epic Games went against the terms of its agreement with Apple by producing a direct settlement system beyond the Application Shop, which enabled clients to purchase in-app acquisitions at a lowered price and brought about millions of dollars in shed earnings for Apple.
Furthermore, Apple argues that it is entitled to enforce reasonable restrictions on apps and digital content available for purchase on the App Store for their phones, noting that such restrictions are common in most digital content marketplaces. In addition, Apple argues that Epic Games' attempts to artificially increase app prices on the App Store would lead to fewer customers using their product, shrinking profits and reducing investor value.
Epic Games' Argument
Epic Games' argument against Apple revolves around their App Store's policy, particularly the part that states Apple will take up to 30 percent of an app's revenue. Additionally, Epic Games accuses Apple of an unfair disadvantage to third-party app stores and not allowing users to install apps outside of the App Store. Not only does this rule mean Apple has a monopoly on apps and their prices, but they can also dictate how apps are sold, restricting other viable payment methods. But perhaps the most damning accusation is that Apple is restraining competition.
Companies like Spotify have felt the sting of these restrictions and accused Apple of using its power to stifle competition from external sources by artificially inflating prices on their own music streaming service. Epic Games argues that the restrictions imposed by the App Store limit customer choice and stifles innovation for smaller developers who struggle against large firms like Apple's streaming music service. By instituting these boundaries, Epic Games suggests that there could be several competitive services competing for market share in both offering content as well as making it easier for customers to purchase or access products purchased elsewhere.
Apple's Claim of Malware on Mac
The App Store allows users to safely download applications, and Apple takes its responsibility to protect users very seriously. In this case, Apple has accused Epic Games of intentionally creating a "hotfix" application that bypassed its security protocols. The purported malware was a modified version of the game code that allowed players to purchase the game's in-app currency (V-Bucks) directly from Epic Games circumventing Apple's App Store and cutting Apple out of their monetization process.
Apple claims that this violates section 3.1.1 of their Terms & Conditions which states, "Developers who attempt to defraud the App Store or our customers will be removed from the Developer Program and appropriate legal action may be taken". Epic Games insists that this accusation is false and have continually argued that it was an inadvertent mistake on their part.
Conclusion
The legal saga between Apple and Epic Games is ongoing, but it's clear that the outcome of this trial could have far-reaching consequences no matter which way the courts decide. With how closely this case has been watched by tech industry insiders and consumers alike, it will be fascinating to see how the court decides to rule. Regardless of the outcome, it's certain that Apple and Epic Games will both do all they can to push their agenda and prove why their beliefs should take precedence in this landmark case. For now, we can only wait and see what happens when these two behemoths enter the courtroom.
tags = ios, apple tech company, fortnite, video games, online game, epic video games developer, epic craig federighi iossherrcnet, during epic federighi iossherrcnet, epic federighi macos iossherrcnet, epic craig macos iossherrcnet, epic craig federighi macos iossherrcnet, apple head of software engineering, system malware, mac malware, fortnite trial, legal trial, epic games trial