In crypto betting circles, one name stands out above all the other sites for multiple reasons. Cloudbet has garnered more attention than any other Bitcoin betting site since it debuted nearly a decade ago. First, it made history just by being a crypto casino, but since then, it has been at the forefront of many changes in the sector, adding new coins before anyone else, allowing the use of staked ETH as betting funds, and now, with the launch of the Marketplace loyalty program. And this being Cloudbet, you know that there is more to the story – so let's get to that more.
The element of this program that will get people talking is the fact that there are three once-in-a-lifetime rewards waiting to be claimed. These are, in ascending order of value: a week spent on a private island in the Maldives with all expenses paid, a Lamborghini Huracan, and a Rolex Daytona Rainbow watch. Spectacular prizes they are too, and there will no doubt be plenty of crypto bettors planning out how they will raise the Lightning Points to redeem these special rewards.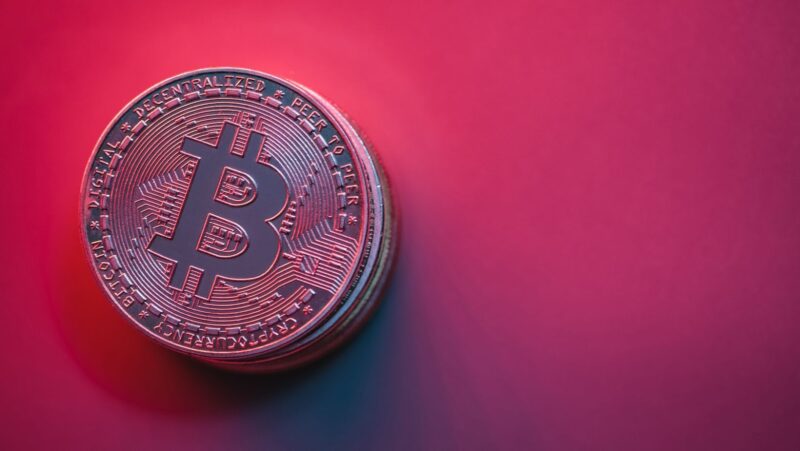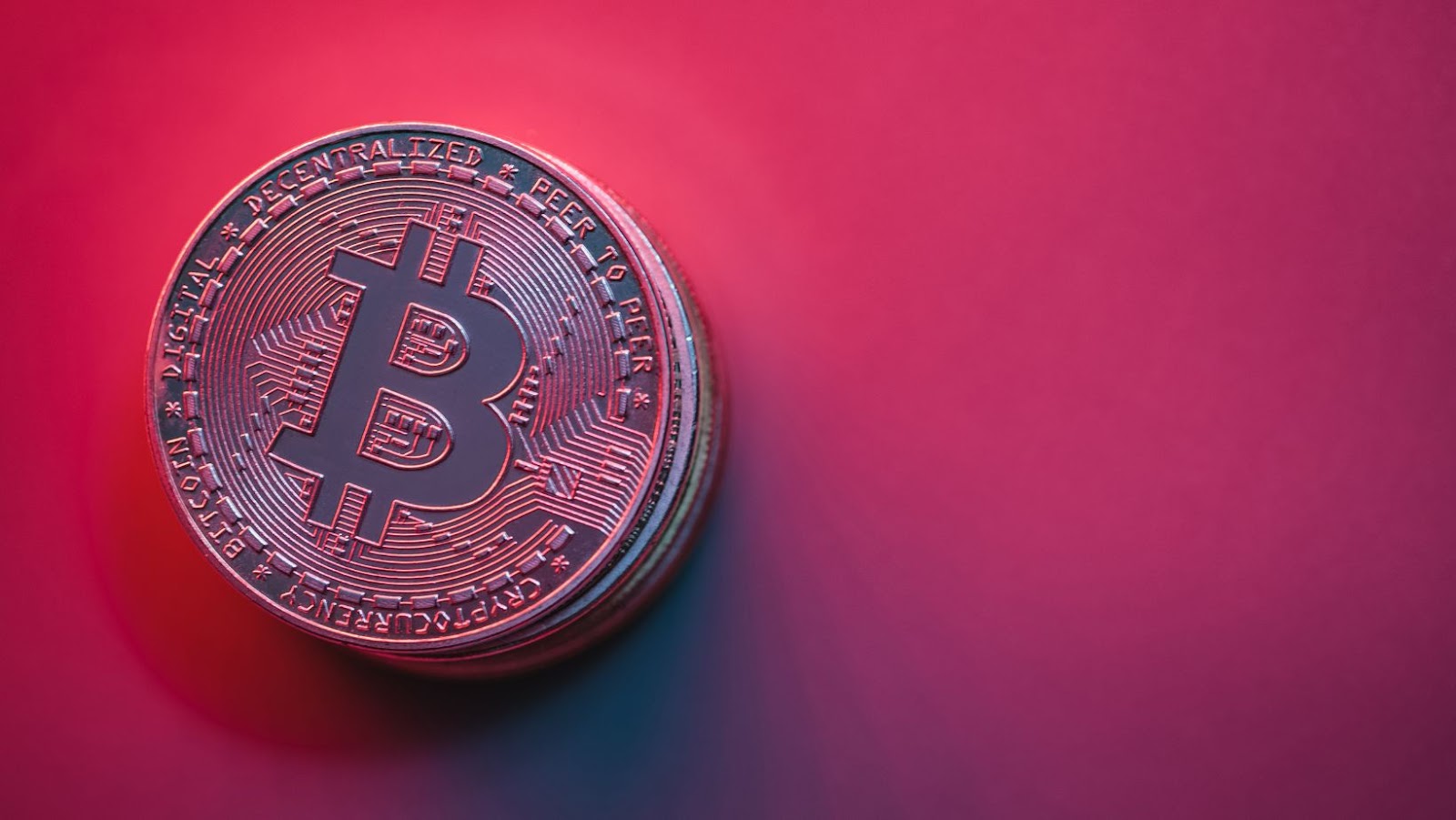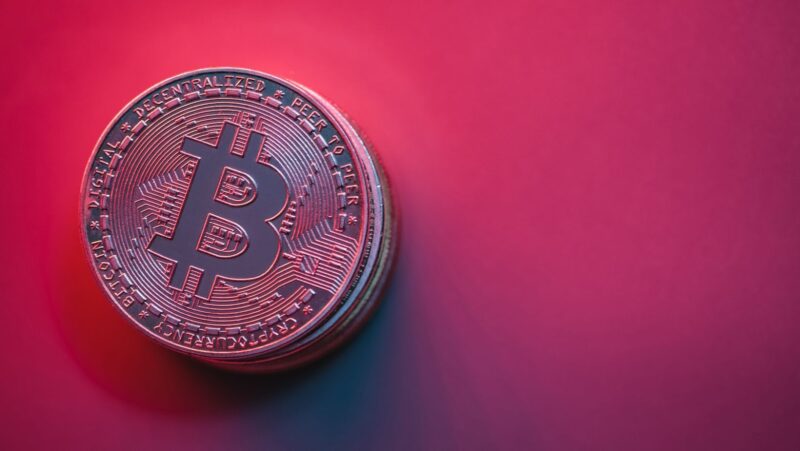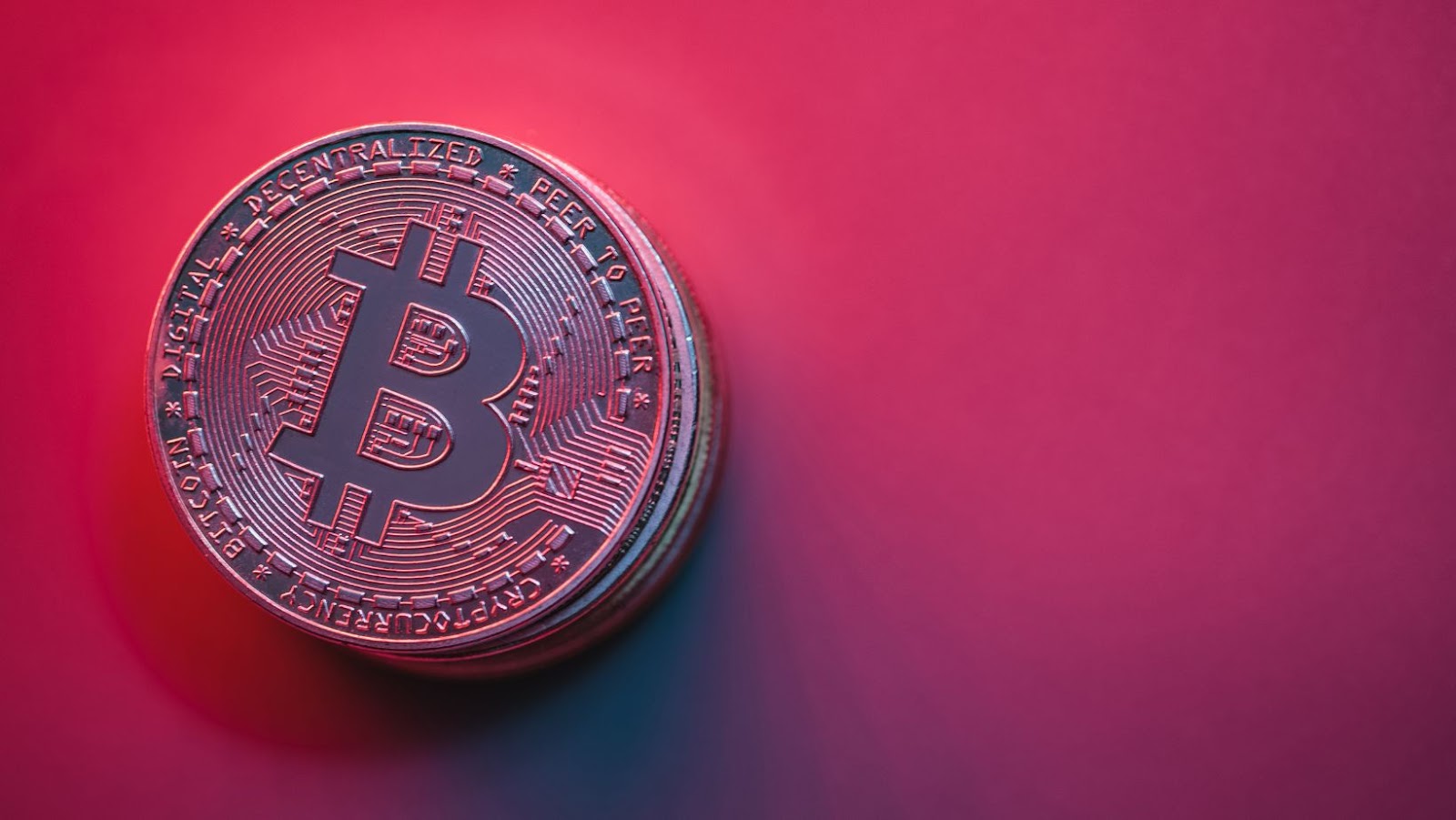 These prizes are offered legitimately, and if you raise the points quickly enough, they can be yours, but Cloudbet isn't cynical enough to offer rewards that can only be won through making huge bets time and again. You are also able to redeem rewards with a smaller outlay, and these are related to sportsbook and casino betting. In the long run, they may well be the best prizes to aim for, as they offer something extra which still exceeds what you expect to find in a casino loyalty program.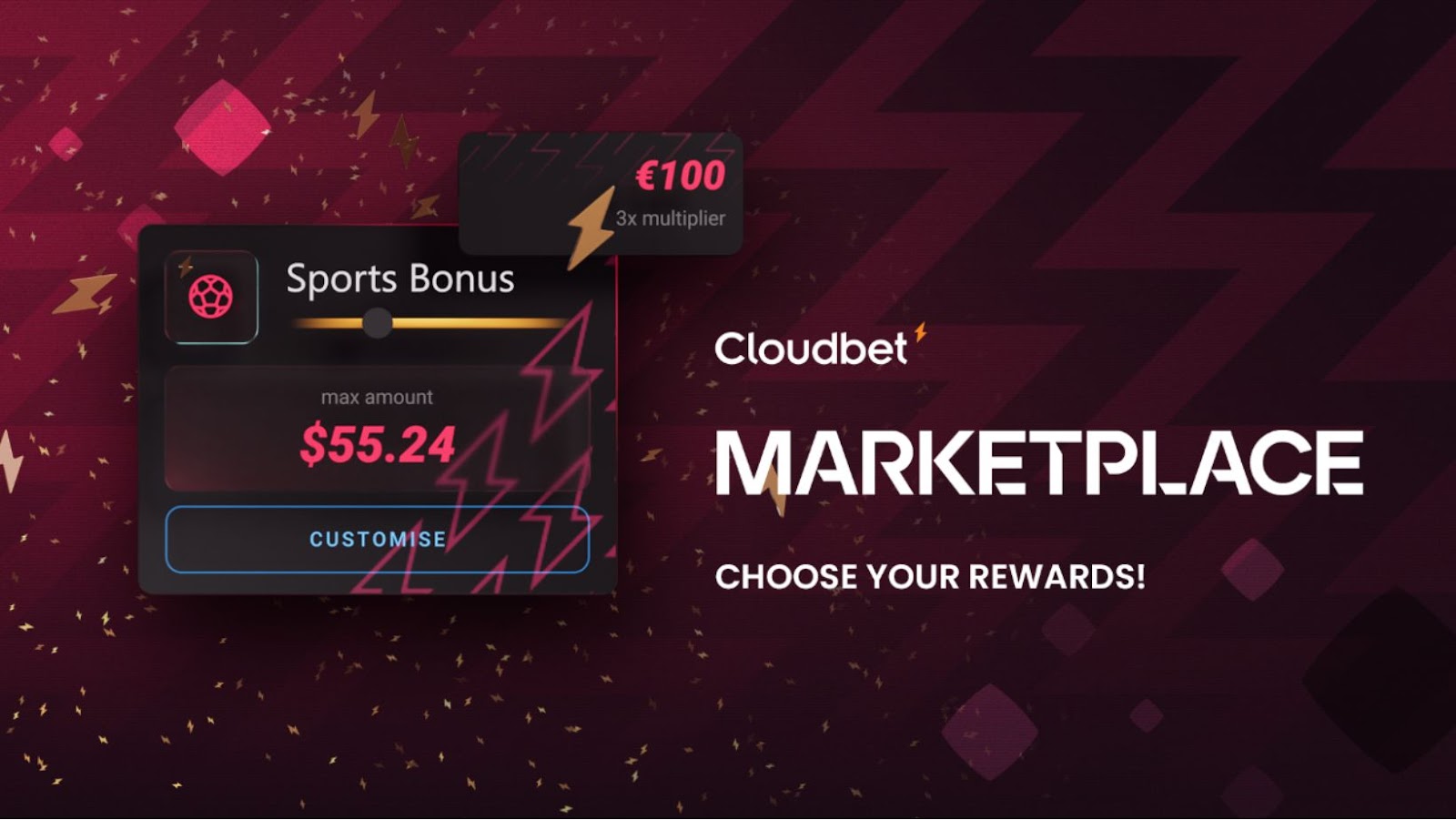 You can redeem smaller points totals for free spins on any of a number of slots, which can then generate winnings that you can withdraw. This is a type of offer that most casinos offer as a signup bonus, and you have to jump through endless hoops to redeem. At Cloudbet, in recognition of your work in earning the bonus, you'll find more lucrative offers and lower requirements standing in your way when it comes to cashing them out. Furthermore, you can reduce the caveats still further by using your points to achieve lower wagering requirements.
What's more, the level of control you have over your rewards is something that other casinos and sportsbooks just aren't offering. The more points you accumulate, the more leeway you have within the custom offers Cloudbet is putting out there. By use of a slider system, you can increase and decrease the amount of free betting credit you have while doing the same for wagering requirements.
If you're someone who enjoys a bet and who has a balance in ETH, BTC, LTC, or another cryptocurrency, then it's getting harder and harder to make the case that you should use that anywhere other than at Cloudbet. Once again, with Marketplace, they're offering something that is both attention-grabbing and still worthwhile when you look below the surface.