The year 2022 has been dropping great new game titles one after the other. Many gamers are incredibly thrilled with these new titles, with plenty of new releases this year for your PlayStations, Xbox, PC, and Nintendo Switch!
We have been seeing a lot of great titles since the start of January 2022. And now that June is almost here, we are now looking out for new and interesting games to drop! Here, we listed for you our top 6 upcoming games for the month of June.
Mario Strikers: Battle League Football
Mario is the best-selling video game franchise of all time, having appeared in more than 200 titles and with 600 million copies sold since his debut in 1981's Donkey Kong. Now, there will be another new release of another Mario title which is Mario Strikers: Battle League Football.
Mario Strikers: Battle League Football is a Nintendo-produced football/soccer video game developed by Next Level Games and Nintendo EPD. It's a soccer-like 5-on-5 game with no rules — you can do whatever it takes to succeed! Take on enemies, use your gear, and perform score-boosting Hyper Strikes to see who can earn the most goals. You may design your characters and compete against other players in cup battles.
Release Date: June 10, 2022
Platform: Nintendo Switch
Silt
Silt is an amazing indie horror puzzle video game developed by Spiral Circus and released by Fireshine Games, available on many different platforms.
The player will take on the role of a lone diver exploring the depths of the ocean in search of long-forgotten mysteries, treasures, and secrets of the abyss. Under the water's surface, you'll find unusual species, unknown ruins, and antique machinery. You may also notice that nature has taken on strange shapes, giving the game gives off this eerie vibe. You can even take control of nearby creatures to solve puzzles and venture deeper into the abyss.
Release Date: June 1, 2022
Platforms: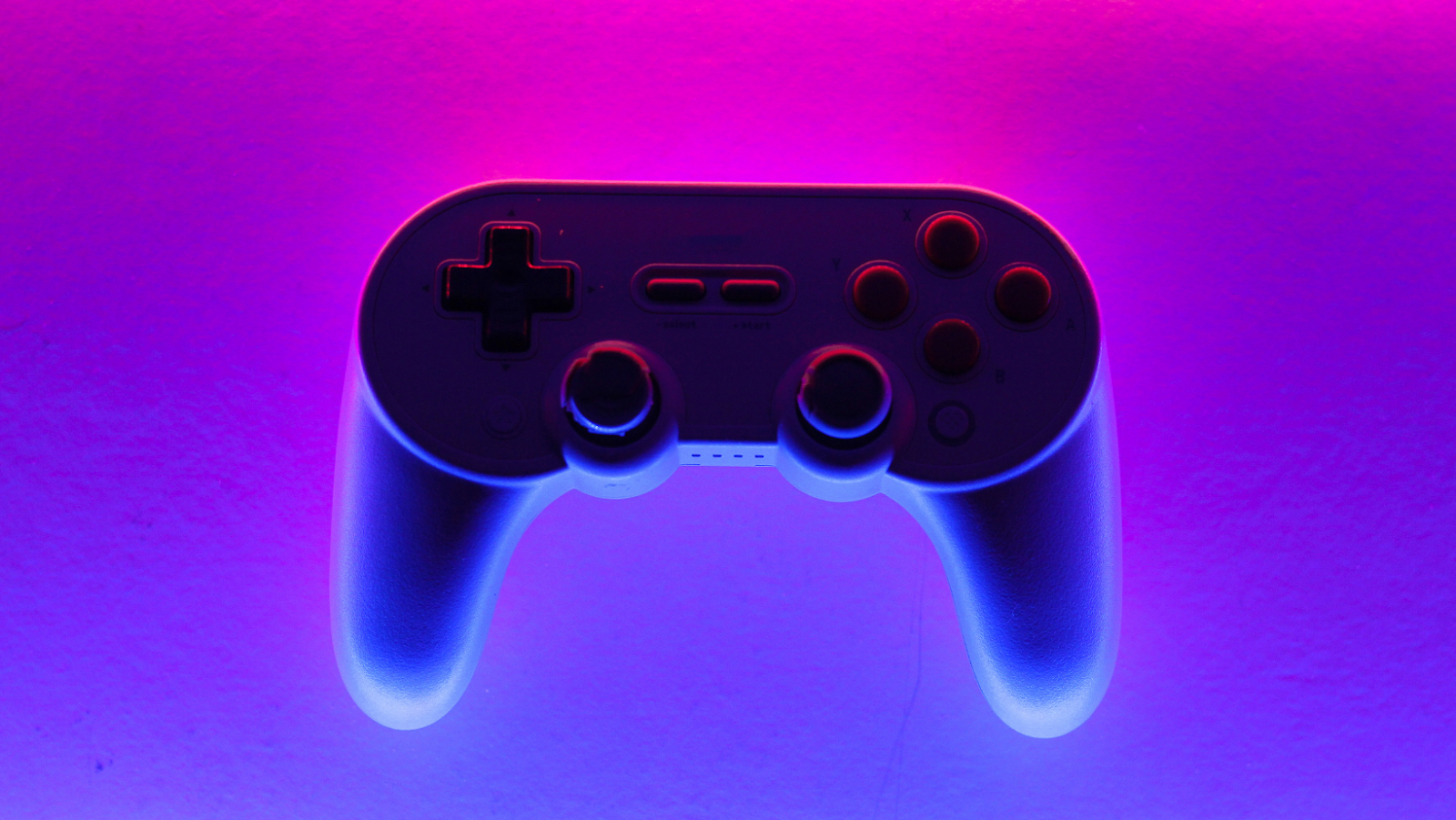 Nintendo Switch, Xbox Series X and Series S, Microsoft Windows, PlayStation 5
MADiSON
BLOODIOUS GAMES' MADiSON is a first-person survival psychological horror game with very frightening gameplay and an intriguing and engaging plot.
The game begins with you, playing as Luca, having to wake up alone inside a dark room with blood on your hands. MADiSON, a demon that has forced Luca to complete a gruesome ritual begun decades ago by forcing him to perform heinous acts while torturing him mercilessly.
Will you be able to suck up your fear and finish this ominous ceremony? Sit back on your gaming chair and maybe even grab a blanket because this game will definitely creep you out!
Release Date: June 24, 2022
Platforms: Nintendo Switch, PlayStation 4, Xbox Series X and Series S, Xbox One, Microsoft Windows, PlayStation 5
Project Warlock II
Project Warlock II is the powerful shooter sequel to Buckshot Software's first Project Warlock game, which was published by Retro vibe. Firearms, magic, demons, vertical arenas, 3D visuals, 2D sprites, and heavy metal music abound in this adrenaline-pumping gore vintage funhouse.
Project Warlock II continues off just where the first game left off. Palmer, Urd, and Kirsten have their own set of skills, advantages, special weapons, magic powers to learn, and personal motives for confronting their old Warlock master.
Release Date: June 2022
Platform: Microsoft Windows
Fire Emblem Warriors: Three Hopes
Fire Emblem Warriors: Three Hopes is an anticipated hack-and-slash action role-playing game for the Nintendo Switch developed by Omega Force and published by Nintendo.
In a one vs. 1,000 combat and deep tactics, unite with a leader to construct and lead an army. Depending on the house you choose, you'll be taken through one of three captivating storylines, each with a different ending. So, step into Shez's shoes as they battle for Fódlan's future, meeting Edelgard, Dimitri, Claude, and other Fire Emblem: Three Houses characters.
Release Date: June 24, 2022
Platform: Nintendo Switch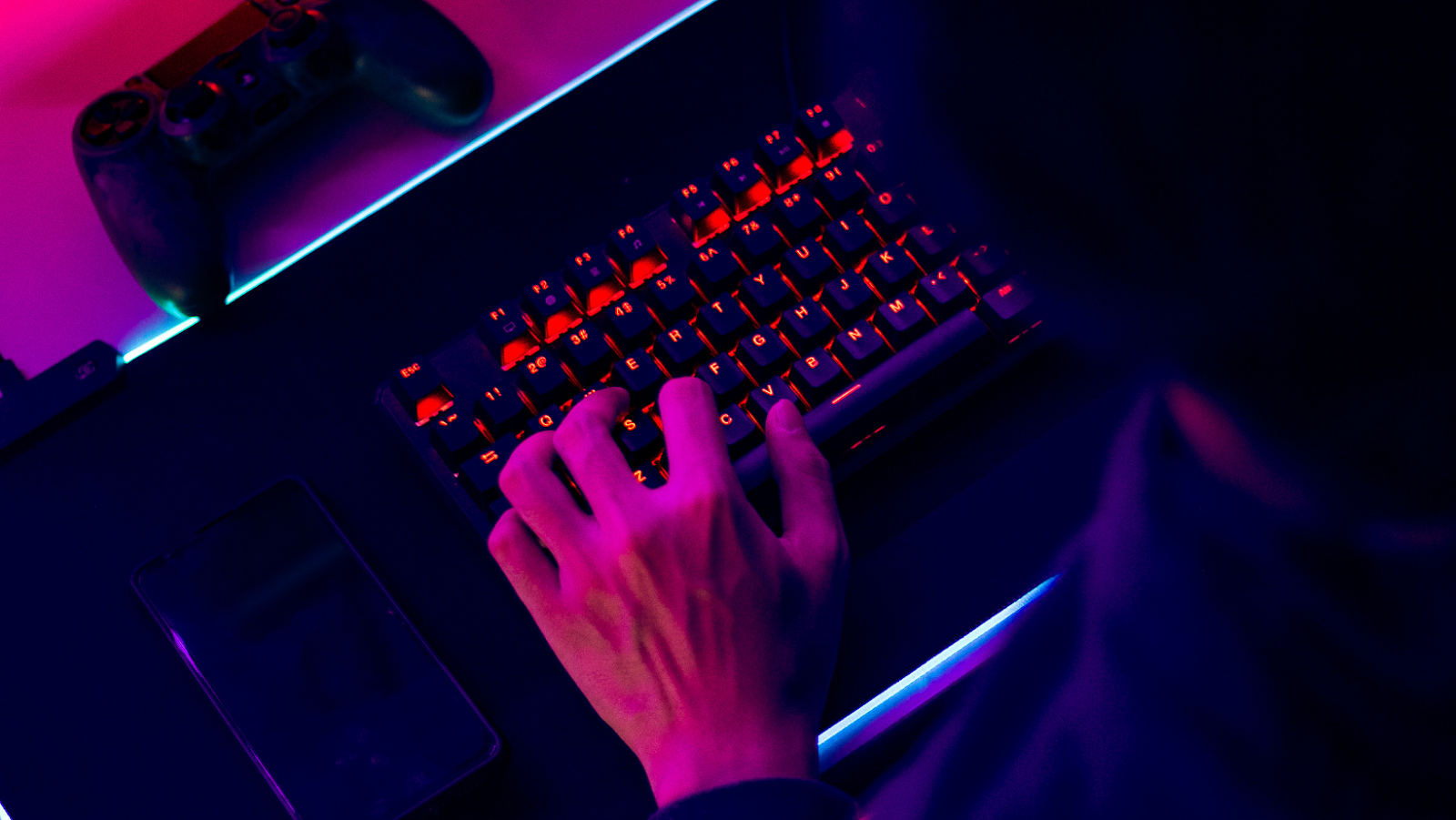 Starship Trooper – Terran Command
Starship Troopers – Terran Command is an exciting real-time strategy game for Microsoft Windows developed by The Artistocrats and released by Slitherine Software which is set in the Starship Troopers movie universe.
It features a story campaign with unique missions and a lot of different characters. So, take control of the Mobile Infantry and contribute to the fight against the Arachnid threat. Ensure that human civilization reigns supreme in the universe.
Release Date: June 16, 2022
Platform: Microsoft Windows
Final Thoughts
June is a month full of many different kinds of exciting games, and we are really looking forward to these new titles dropping soon! We hope you guys are as excited as we are!