2022 has not been a great year for gamers. Diablo Immortal disappointed and alienated fans of the series because of the crass monetization of what was advertised as free to play. Babylon's Fall was a highly anticipated game that ended up being one of the most boring games released in recent memory. Likewise, Deadcraft took a great idea and ruined it with bad graphics, repetitive gameplay, and generic-level design.
All these disappointments are enough to make even the most devoted gamers a bit disheartened and disgruntled. Sure, you can keep playing all your old favorites; there's nothing wrong with that. We all love the Super Mario Bros. franchise and will happily play any of its titles anytime, but sometimes you want something new.
If you feel like you've fallen into a bit of a gaming rut, it can be really frustrating. A new game — even if it's just new to you rather than a new release — is a great way to reignite your gaming passion. Please keep reading for our top picks to get you back in action.
Online Casino Gaming
Online casinos have become a hugely popular gaming trend in recent years. Since you can play most of them on mobile devices, they've also managed to ride that wave of popularity as well. The popularity of online casinos and particularly online slot machine games, means that plenty of game developers have emerged to handle the demand.
Most online casinos offer hundreds of slot machine games. The diverse casino games available at the top online casinos can satisfy any gamer's craving for variety. No matter what style or theme of game you're looking for, you're sure to find at least one game that appeals. Being able to cycle through tons and tons of games can help get you out of your gaming rut because it keeps things interesting.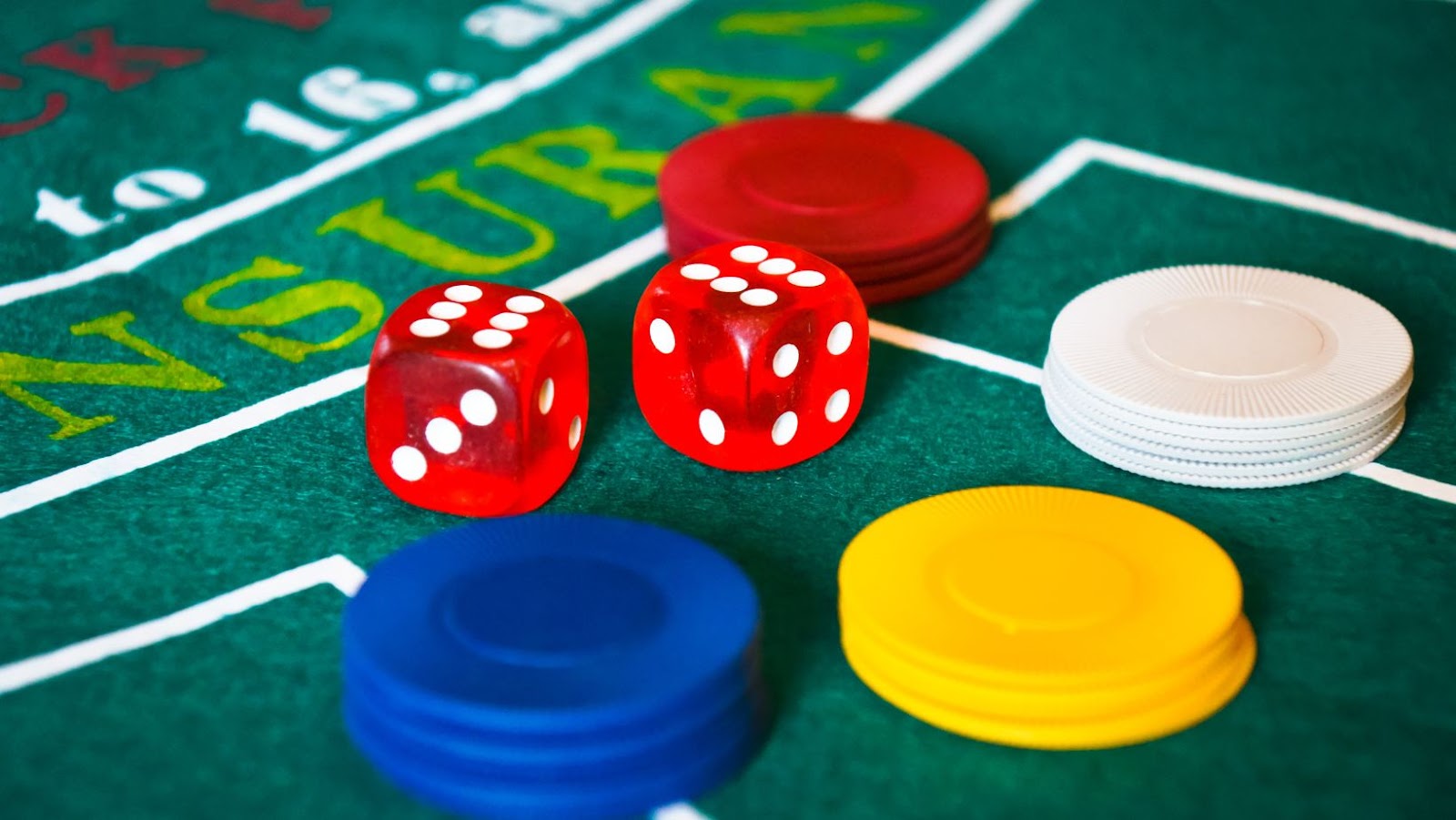 Besides slot machine games, online casinos also offer classic table games. These include all the top poker varieties, blackjack, and roulette. Playing these games lets you enjoy games that require a little bit of skill but are mainly dependent on chance. As a result, you can relax while you play instead of having to focus on being the best and developing your skills.
Strange Horticulture
If the intensity and stress of competition in gaming is part of what's decreased your excitement about it, Strange Horticulture is a game that lets you game in a new way. It is essentially a deductive puzzle game that encourages players to use their critical thinking skills to solve problems.
The premise of the game is that you need to fulfill customer requests for herbal remedies. You have a tome of botanical information and must puzzle out which plants are required to create the requested cures. You work from vague clues and must build up the required knowledge.
It might not be the most exciting game on the market, but it is creative, and it gets your brain working. Using your brain in ways that you don't usually use it can help to increase your general cognitive abilities. This can help in the other games you play, too, increasing your strategic and critical thinking.
Rainbow 6: Extraction
Rainbow 6: Siege is a hugely popular game with both casual players and esports players. It is a first-person shooter that breathes new life into a genre that can get a little stale. Rainbow 6: Extraction is a spin-off that takes the gameplay and setting of the original and turns it into a cooperative multiplayer gaming experience.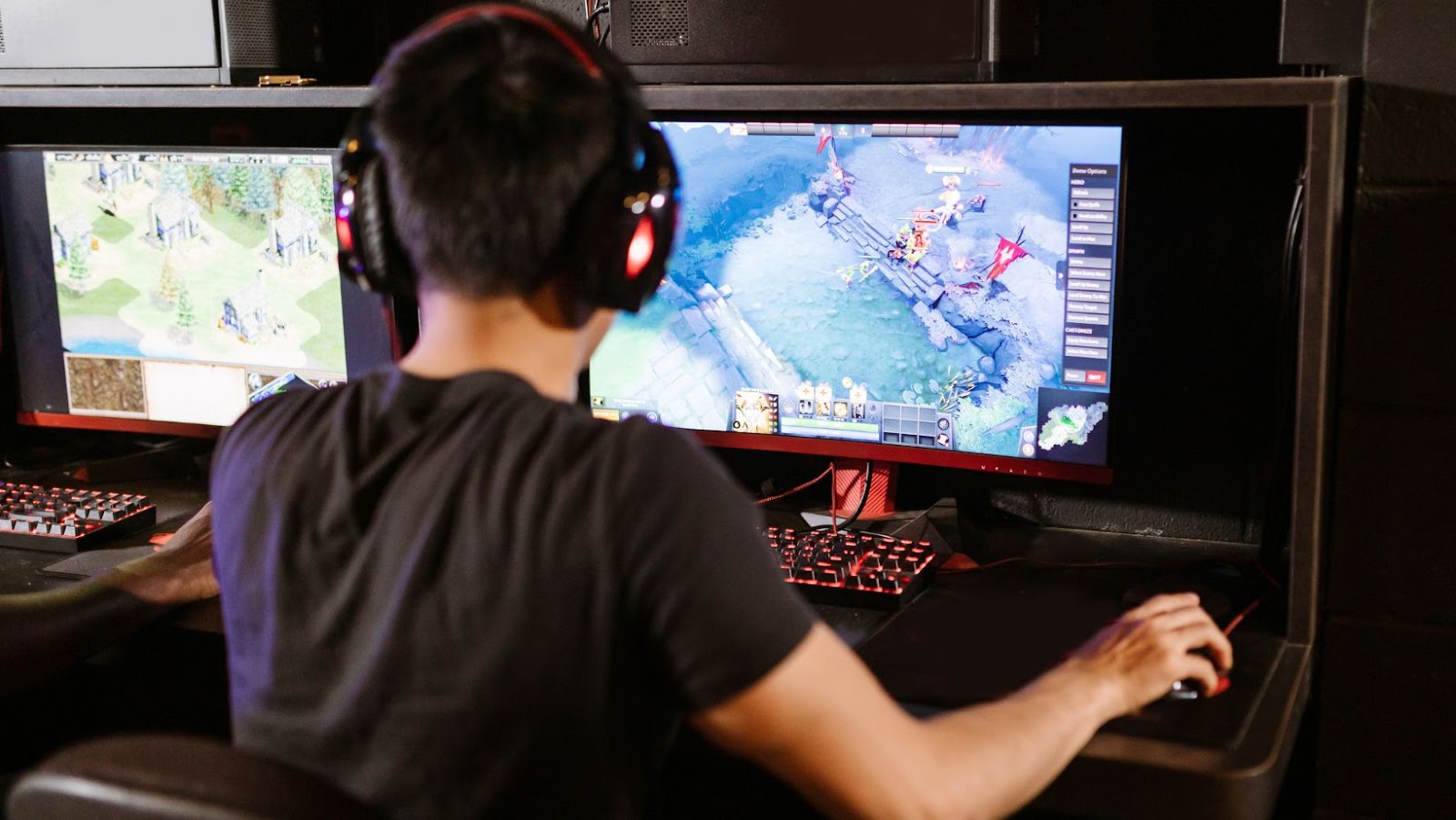 In Rainbow 6: Extraction, up to three players work together to achieve objectives in an alien-infested base. One of the most unique and creative parts of the gameplay is that if one player is taken by the enemy, the other players need to rescue them before that character can be played again. This encourages real teamwork and can be very refreshing for players tired of cutthroat games where being part of a team doesn't really mean anything.
Ratchet & Clank: Rift Apart
Nostalgia can be a great way to reignite your gaming passion. For example, Ratchet & Clank was one of the most beloved series of platformers during the early 2000s. The cartoonish and endearing characters and fun storylines kept players engaged for a decade.
In 2021, Ratchet & Clank: Rift Apart was released. With similar gameplay and the same characters as the originals but with updated graphics and the introduction of portal travel, it is a great way to relive some of your favorite gaming memories.