European football is iconic and historic – with national teams competing at the highest level in all sorts of tournaments. Some teams are there simply to make up the numbers – and some countries have consistently shown that they are the very best in the continent… and the world. So, which ones are the biggest and best of the lot? Where will the wise money be going when it comes to 2024 Euro outright betting odds?
Well, here, we will take a look at some of the most successful national football teams in Europe – looking at their main achievements and how they have impacted the football landscape in Europe and across the globe.
1. Germany
As much as it irks the British to say this, top of the list has to be our fiercest rival – Deutschland.
There is no denying that Germany stands as one of the most successful national football teams in Europe – and is considered one of the best teams in the world, boasting a pretty impressive record in major tournaments by anyone's standard.
The German national team… often referred to as Die Mannschaft, has won the FIFA World Cup four times – in 1954, 1974, 1990, 2014 and the UEFA European Championship three times 1972, 1980, 1996. Known for their disciplined and efficient style of play, they have consistently been a powerhouse in European football, and we're not expecting this to change.
2. Italy
Italy is known for its love of food, opera, art, ice cream, and football. This is a country of passion… which runs through the very veins of its football team. Known as the Azzurri, this team has a pretty impressive history of success. The team has won the FIFA World Cup four times – in 1934, 1938, 1982, and 2006, making it one of the most successful teams in the world.
Additionally, they claimed the UEFA European Championship in 1968 and 2021. They are renowned for their strong defensive strategies and tactical prowess, all helping to contribute to their triumphs on the world stage.
3. France
Then we have Les Bleus – another of our rivals, which has also had a massive impact on European football. They have a team of skilled players famous for showcasing skill and flair on the pitch. As such, they have secured two FIFA World Cup victories – 1998, 2018 and two UEFA European Championship titles in 1984, 2000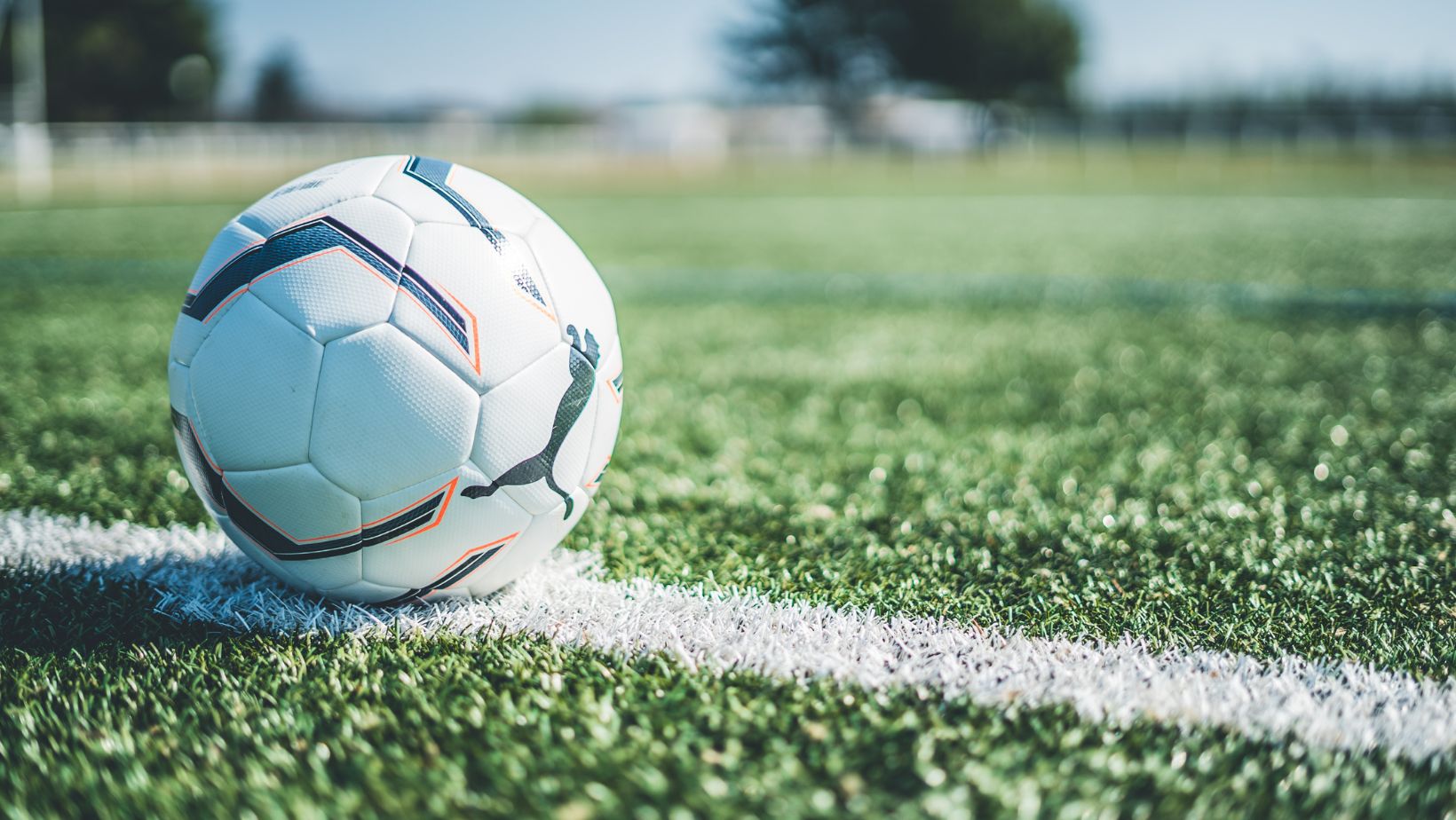 The team's success can be attributed to a unique blend of individual talent and their ability to work together as a team… and, as such, they have consistently competed at the highest level.
4. England
Every year, we sing that it's coming home… Yet every year, we end up disappointed. However, despite this, England's national football team has a pretty decent history and is still considered one of the pioneers of the sport.
While England has only won the FIFA World Cup once in 1966, their impact on global football goes way beyond that. The Three Lions have played in pretty much all major tournaments and will always be a competitive force in European football.
5. Spain
Spain's national football team, La Roja, wasn't always the biggest and best team – until they underwent a transformation that led to a golden era of success. The team won the UEFA European Championship in 1964 and later enjoyed back-to-back UEFA Euro titles in 2008 and 2012. This was a great few years for them… as just two years later, they claimed the FIFA World Cup in 2010.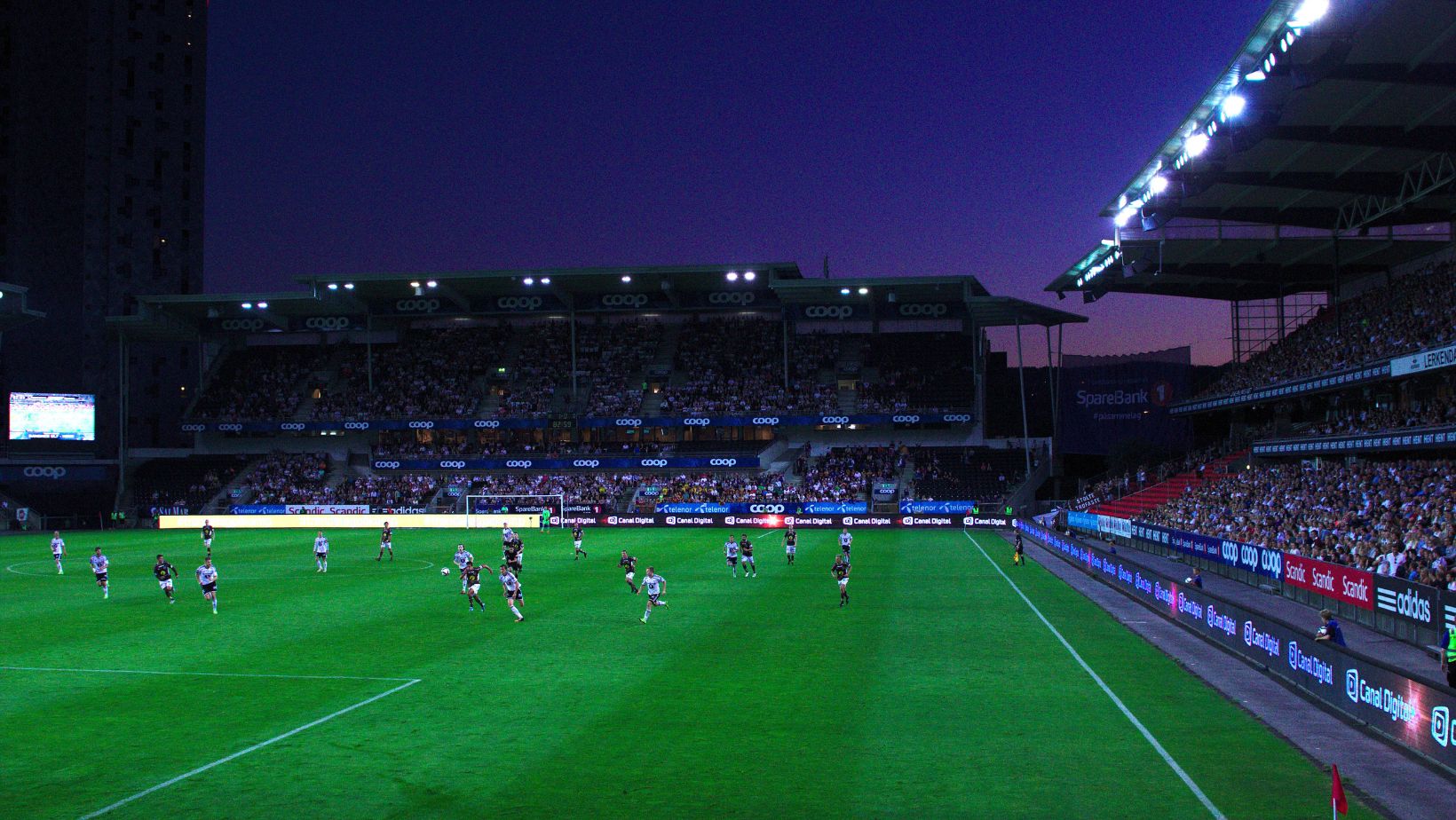 The Spanish are still a massive force to be reckoned with and are famous for having some of the most talented players in the world
6. Netherlands
The Netherlands, often considered to be one of the most stylish and attacking teams in European football, has made a significant impact in European competitions. Despite the fact that they haven't won a FIFA World Cup, the Dutch national team did manage to clinch the UEFA European Championship in 1988.
Silverware aside, The Netherlands consistently produces world-class footballers that have made them a huge presence on the global stage.