Gambling has been in existence since time immemorial and has become popular through the years. Then in 1995, online gambling was introduced. As time passed, many issues surfaced that made some websites unpopular to players on a global scale. This was when controversies began to shroud many gambling platforms.
As this industry involves various currencies, it never outgrew the scandals and issues surrounding it. Despite its progress in the last few decades, the issues that online casinos face only revolve around one main topic—technology. Thus, technology is its greatest strength and, at the same time, its very own kryptonite. One might wonder how this is possible.
As technology continues to advance, so does the intellect of a man who works around it. Caught up in a series of controversies, last year was a difficult one for some online casinos.
Here are a couple of the noteworthy issues about online casinos that made headlines in 2022.
PlayOJO's 'Hot Or Cold' Feature
The advertising regulator Advertising Standards Authority (ASA), launched an investigation in 2022 against the online casino PlayOJO. Primarily, this is due to the casino's new feature commonly known as 'Hot or Cold'. Reports say that this new feature gives players an opportunity to know which games do well in terms of their winning streaks. Therefore, there is a chance of knowing which games are hot and which are cold.
PlayOJO's Beginnings
Owned by Skill On Net Limited, which is a company based in Malta, PlayOJO made its way to the online gambling industry in 2017. PlayOJO obtained its license from the UK Gambling Commission and quickly rose to fame.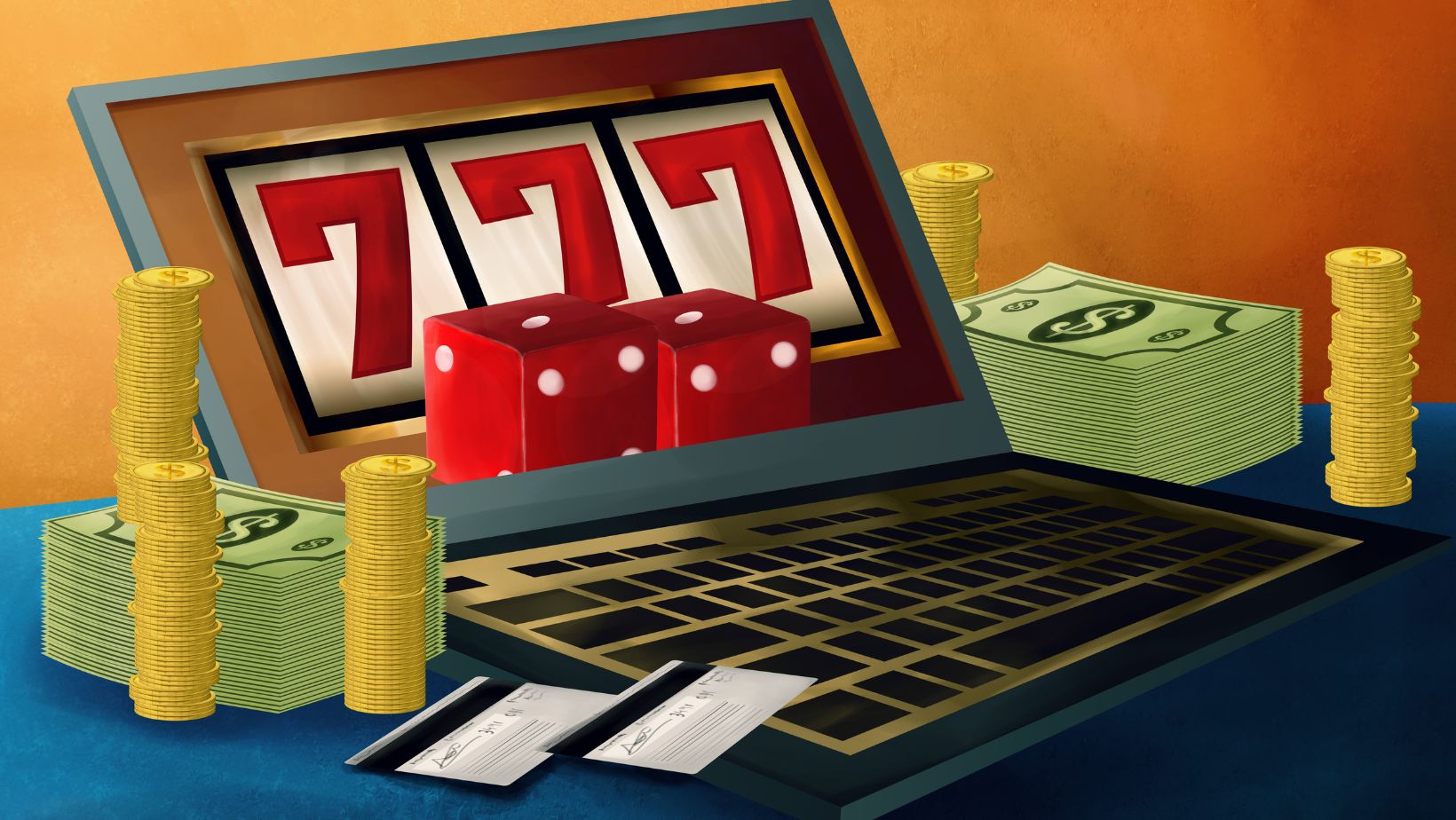 It received recognition as a reputable online casino. Being one of the industry's rising stars, it continues to expand its brand in several countries worldwide.
Misleading Advertisements
OJO posted on their website and suggested that it might be worth a shot to play the "hot" games to check if their winning streaks will continue. It also hinted that players may be able to change the luck of the cold games.
Adding fuel to the fire was the TV ad that promoted this feature. In the said commercial, a person sought advice from a tarot card reader. Then, she secretly turns to the PlayOJO mobile app for her predictions. ASA found that both of the mentioned advertisements were very irresponsible and misleading to their audiences.
With its "Hot or Cold" feature, PlayOJO made it seem that players might have some control over the outcome of their games. This is never the case due to the randomized nature of the game results. The unexpected move by ASA was a shock to many. This is the very first time that it investigated an online casino because of a unique casino feature.
The Final Ruling
In 2023, the webpage where PlayOJO posted their controversial feature is no longer accessible. However, you can still see it in several review sites that provide online casino rating. We have yet to see the final ruling regarding this matter.
Twitch Versus Online Casino Streamers
In August 2021, game streaming site Twitch began its crackdown on online casino streaming. Its goal was to prevent online casinos without licenses from being promoted on the platform using referral links and such.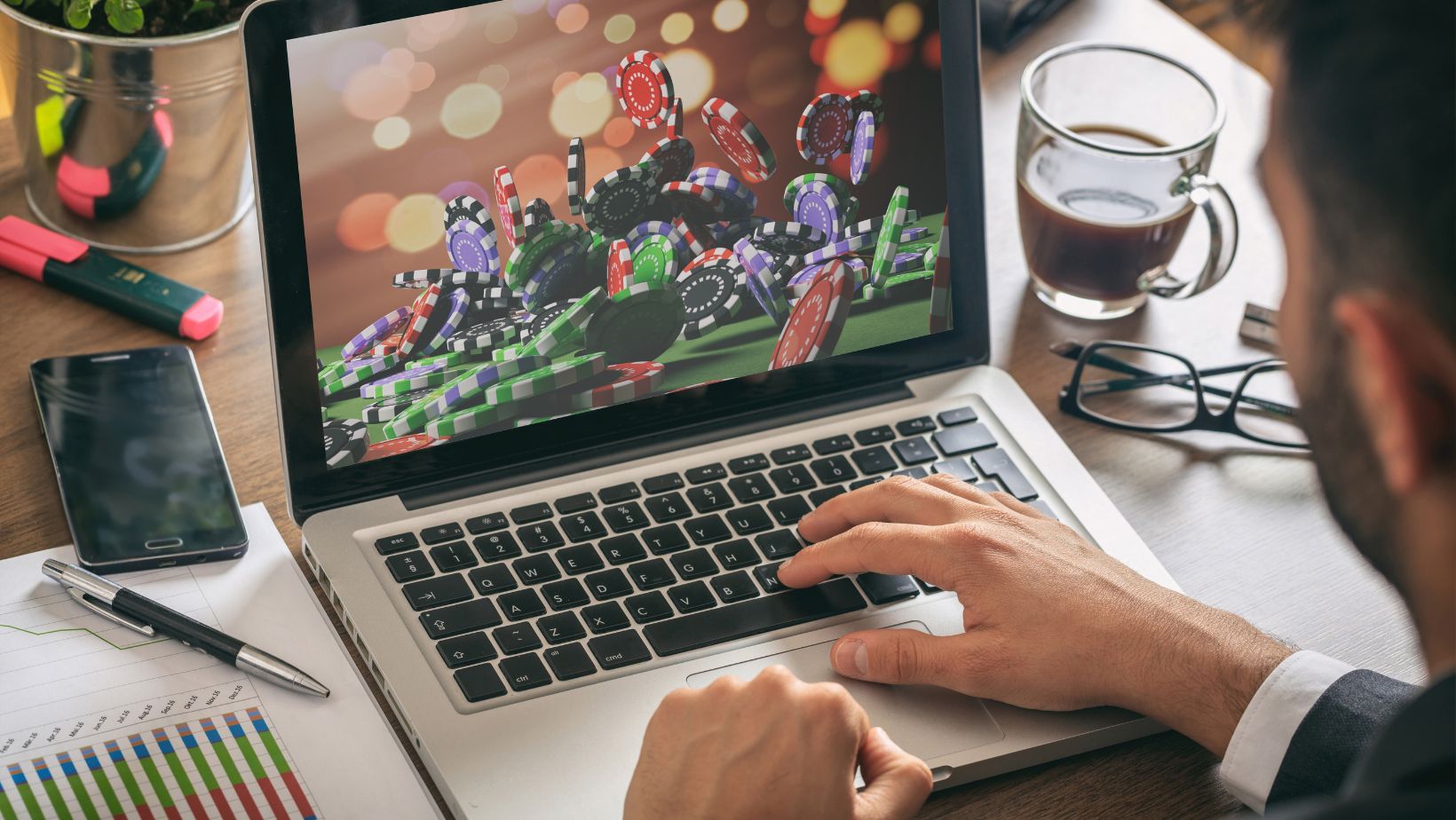 It did have an impact initially, making the number plunge down to around 18.3 million hours watched in October of that year. Still, those numbers were more than what they recorded the year before.
Miraculously, online casino slot streaming bounced back in the first quarter of 2022. It set a new milestone of 36.3 million hours watched. That's even greater than the numbers before the link ban in August 2021. It's as if the ban did not happen at all.
Stronger Than Ever
Moving forward, online casino streams made their way to the Top 10 categories streamed on Twitch. It joined the ranks of popular games like Dota and Call of Duty: Warzone.
One explanation for this might be superstar singer Drake's move into the online casino streaming scene. Apparently, Stake.com, an unlicenced casino operator in the US, made a deal with the singer. Just on his second stream, he managed to reach a high of 112,000 concurrent viewers.
Last Hurrah
The flame of Twitch's gambling controversy re-ignited thanks to another scandal. This time, streamer Abraham "Sliker" Mohammed confessed that he scammed fans and fellow streamers amounting to at least $200,000. All because he developed an addiction to eSports betting.
This caused Imane "Pokimane" Anys, Twitch's top female streamer, to lead a group threatening to boycott Twitch. This is if it does not address the proliferation of gambling on the platform.
As a response, Twitch announced more stern measures on roulette, slots, and dice games. Streaming of these games will be banned if played on unlicensed online casino sites.