Flutterwave, a digital payment platform, announced recently that it has secured a new $170M funding round, at a $1B plus valuation. This takes the amount of money raised by the company to over $400M, making it one of the most well-funded startups in the payment space.
This exciting development for the company promises many growth opportunities shortly. Let's take a closer look at this news.
Overview of Flutterwave
Flutterwave is a financial services technology company based in San Francisco, California, and Lagos, Nigeria. Founded in 2016 by Iyinoluwa Aboyeji and Olugbenga Agboola, Flutterwave offers businesses access to digital payments and banking services across Africa and other emerging markets. Through its comprehensive suite of global payment solutions, it enables users to send, receive, withdraw and store funds easily and securely.
Its network coverage spans 54 countries across Sub-Saharan Africa where it works with Africa's major banks to make sending money easier nationally and internationally. Through its products such as Barter Service Gateway (BSG), APIs integration with different third-party services providers (TPPs) platforms can help businesses seamlessly integrate with pervasive consumer experiences that cannot be achieved through local banks or gateways. The company also operates Rave Business, which serves as a collaborative business intelligence platform tailored to enable businesses to better understand potential customers before they make any transaction or use any Flutterwave solutions.
Summary of new funding round
Flutterwave, a pan-African fintech company, has announced that it has raised $170 million in a new funding round. The current funding round was led by US-based private equity firm Avenir, joined by existing investors; the international venture capital firm CRE Venture Capital, Investment Bank Gerson Lehrman Group, Brck.vc from Silicon Valley, and Y Combinator's Continuity Fund.
The new funding brings the total financing secured by Flutterwave to $225 million since its launch in 2016. The fresh capital will accelerate product expansion and consolidate Africa's payments infrastructure by continuing to bring efficiencies across every market where it operates. It will also support Flutterwave's mission to make digital financial services accessible to all Africans.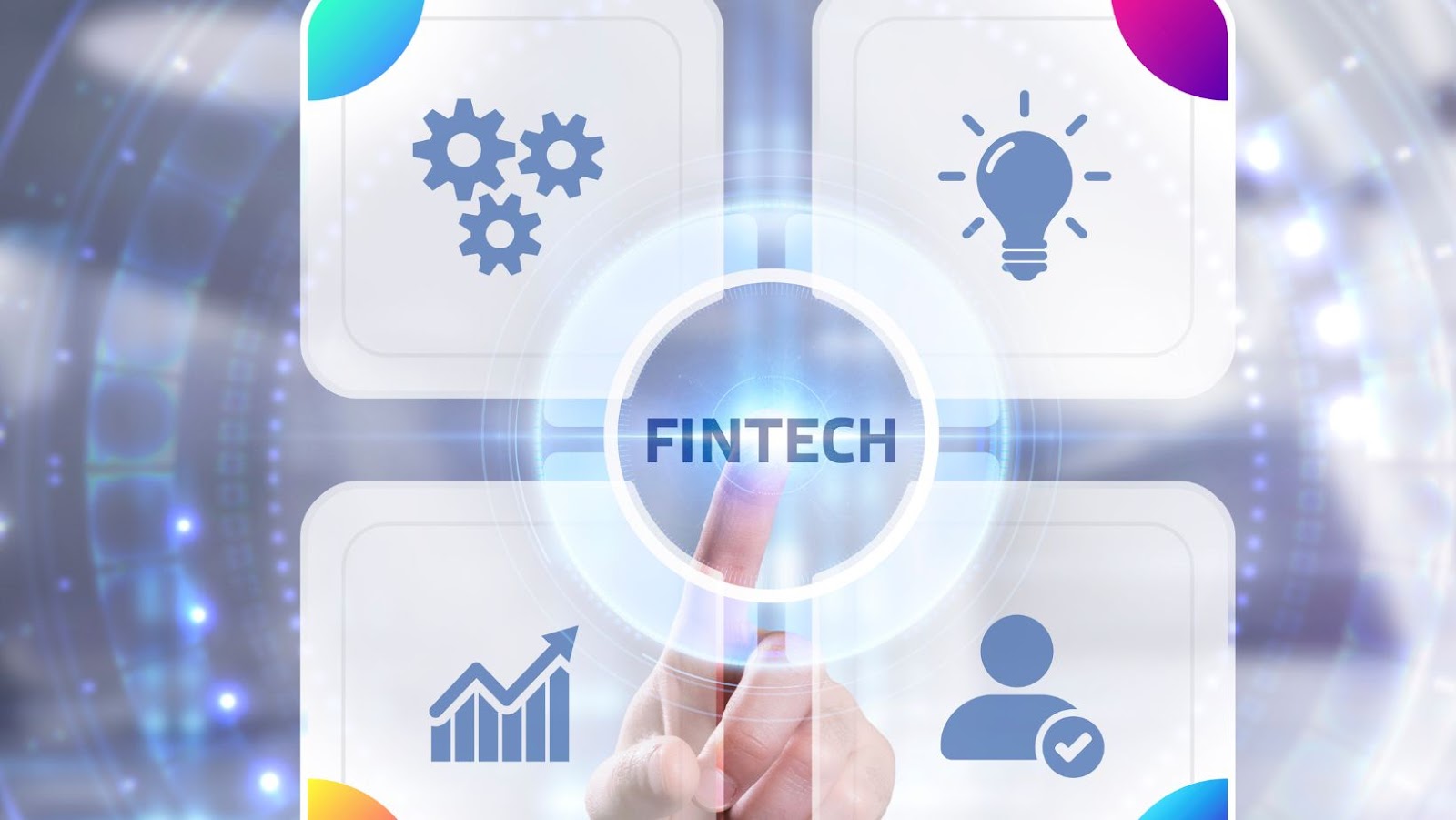 Flutterwave's clients include global companies such as Uber, Booking.com, Airbnb, and FirstBank Nigeria, which rely on its modern payment infrastructure technology to quickly and easily send and receive payments within a completely digitised ecosystem powered by cross-border interoperability. With this latest injection of funds, Flutterwave aims to bring more businesses – including SMEs – onto its platform while expanding its presence in 15 African countries where it currently operates.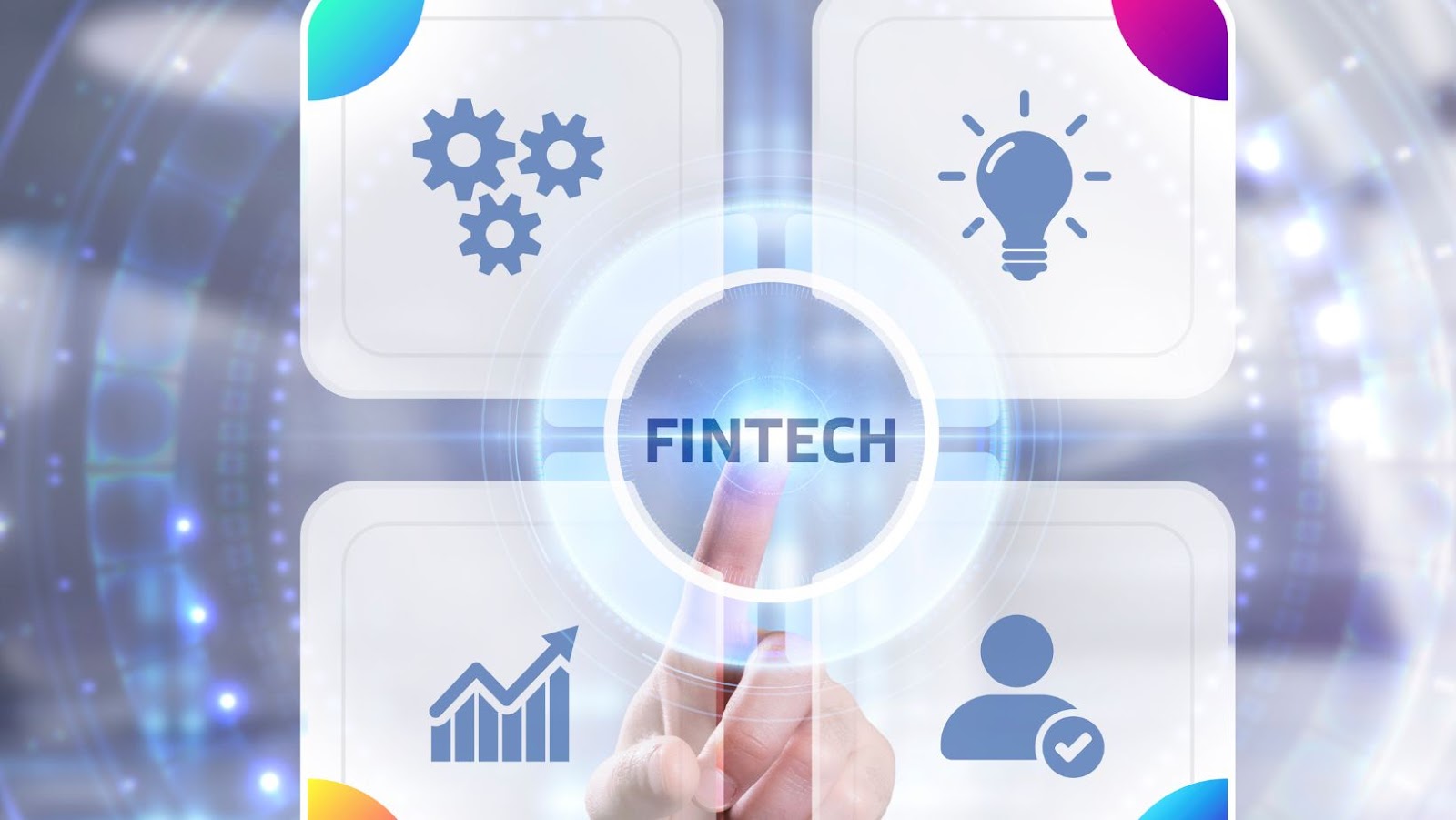 Flutterwave raises $170M, at a $1B plus valuation
Flutterwave's successful capital raise of $170M at a valuation of over $1B is a major milestone for the company and could have far-reaching implications for their future.
The investment could propel their growth, expand their product suite, and ultimately impact the fintech industry.
Let's explore the potential impact of this major investment.
Impact on Flutterwave's valuation
The $170 million raise is a huge milestone for Flutterwave, pushing its total funding to more than $225 million. This brings the Nigerian fintech's valuation up to $1 billion, achieving a major milestone of becoming a "unicorn" company.
The new round of investments will expand the company's operations in Africa, particularly in markets such as Kenya and South Africa where the company has already established a presence. It will also help accelerate product enhancements, grow its merchant direct business, and increase its penetration into more African markets.
Additionally, this new funding boost values Flutterwave as one of the most valued African startups and proves it has what it takes to compete internationally. This capital injection allows Flutterwave to access growth capital that could help drive further revenue innovation and business expansion while enhancing operational scalability. The influx of funds also helps validate investors' faith in the platform's long-term vision and sustainability as an industry leader in fintech across Africa and beyond.
Expansion of Flutterwave's services
Flutterwave's latest funding round of $170 million is set to revolutionise the payments industry in Africa and beyond. This recent injection of funds strengthens existing services and introduces new technologies to improve the user experience for customers and merchants alike.
The enhanced capacity that this new round provides offers potential for expanding payment options, business models, customer engagement tactics, and more. Flutterwave is now launching new products such as B2B payments with extended settlement cycles, mobile-based payments solutions through PayLater credit products, more merchant integrations with its eCommerce platform, access to currency hedging tools to assist with global remittances, and more data-driven services that leverage intelligent insights.
Flutterwave's increased presence expands the ability of users to connect across different continents and gives businesses greater opportunity to serve a broader customer base – while significantly reducing costs associated with cross-border transactions. The company also plans on further developing its Payment as a Service (Paas) infrastructure which provides a full suite of APIs for building cost effective payment systems that meet international standards.
Flutterwave's new funding round will ensure the company has the resources necessary for delivering seamless payments for individuals and businesses across markets in a cost effective manner; ultimately creating an ecosystem where transactions in Africa are free from borders.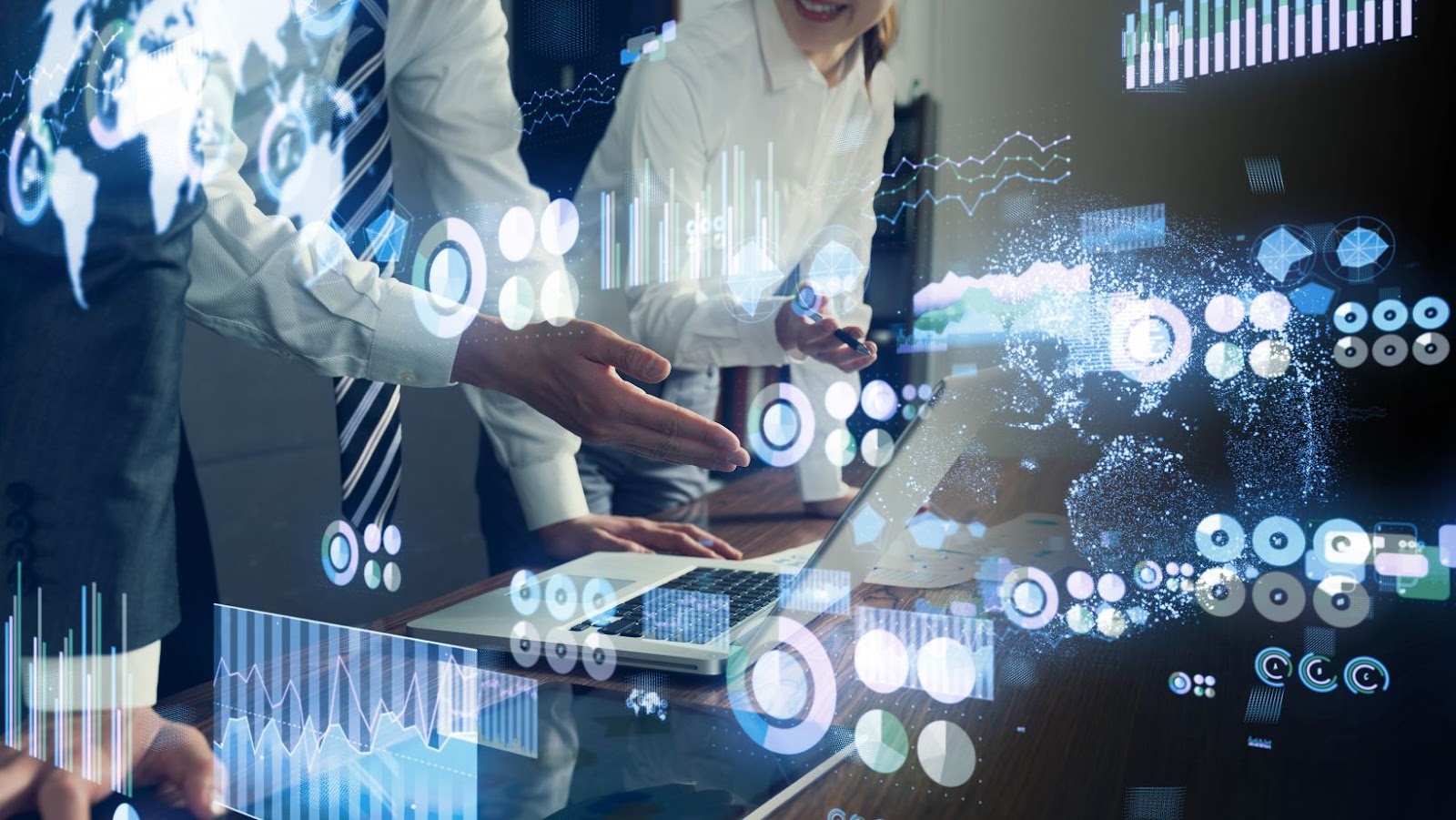 Investment Details
Flutterwave announced on Wednesday the successful completion of their new funding round, raising $170M to bring their current valuation to over $1B.
Led by existing investors Avenir Growth, Creation Investments, Visa, and Operators, the round was supported by new investors such as Tiger Global, Y Combinator, and Greenoaks Capital. This brings the total funding raised by Flutterwave to over $320M since inception.
Investors involved in the round
Flutterwave recently announced a $170M fundraising round led by Avenir Growth Capital and Tiger Global Management, with additional investments from DST Global, Prosus Ventures and Salesforce Ventures. This round of funding is said to be one of the largest venture capital investments in Africa-focused technology companies, representing a major milestone for the company.
The investment from these entities is expected to accelerate Flutterwave's mission of creating payments solutions that enable anyone to easily pay and get paid anywhere in the world. The investments will also bolster Flutterwave's product innovation and geographic expansion as it attempts to extend its reach beyond Africa into other geographies like Latin America, Asia and the United States.
The funds announced come after several strategic deals involving international investors such as Visa, MasterCard, Creation Investments and Selections Capital. Moreover, over the past five years Flutterwave has secured up to $180 million in total funding across nine different rounds of investment.
This latest round further solidifies Flutterwave's position as one of the leading fintech innovators in Africa and worldwide, demonstrating a strong commitment from some of the leading global venture capital firms and international investors who believe in its mission and vision. It also continues to open up opportunities for growth within Africa — bringing more financial inclusion to millions of people across the continent — while expanding globally into other regions.
Breakdown of investment
Flutterwave, a fast-growing Pan-African payments company, announced on Monday that it had raised $170 million in a new investment round. The round was led by US venture capital firmGreenoaks Capital, with participation from other investors, such as Avenir Growth Capital, Fintech Collective, Glynn Capital Management, and others.
The overall funding total for Flutterwave now stands at more than $225 million. Of the total capital raised, approximately $165 million will be used to support Flutterwave's ambitious expansion plans and product diversification across Africa and worldwide. The remaining $5 million will be invested in early stage startups in Africa through the company's new Vehicles of Change investment fund.
The investment round provided Flutterwave with various milestones it plans to achieve over the next two years. These include expanding into an additional 10 countries in 2021 and beyond; introducing seamless customer onboarding for global customers; and increasing their presence across all markets within a range of payment flows (from consumer payments to large businesses) as well as leveraging its landing page strategy across multiple customer growth channels.
In addition to expanding its products and services to additional markets, Flutterwave also plans to use this latest funding to deepen its existing relationships with financial technology institutions (Fintechs), banks, credit unions and Telcos while simultaneously continuing to invest heavily in research and development initiatives that are designed to accelerate their growth trajectory.
Reactions to the Investment
The news of Flutterwave raising $170M in a new funding round created a buzz across the financial industry. Many applauded the move as a major boost to the African fintech sector, with Flutterwave's latest valuation reaching $1B.
Let's take a closer look at the reactions to the investment.
Reactions from Flutterwave's CEO
Flutterwave founder and CEO, Iyinoluwa Aboyeji has widely praised the news of Flutterwave's $170M funding round. Aboyeji notes that the money raised during the round will be put towards "[increasing] our product footprint in African markets", noting that increasing access and democratising payment systems across the continent is needed to unlock growth.
He's especially proud that Africa-based investors made up almost a third of the funding round led by Avenir Growth Capital and existing investors such as Y Combinator Continuity and Mastercard. He reiterates his belief that this injection proves the potential for digital-first businesses to drive development even in Africa.
Aboyeji adds: "This new capital positions us to widen our reach beyond payments into new verticals such as healthcare, emerging markets and more. We are excited to be at this stage of our journey to financial freedom for Africans within and outside our shores."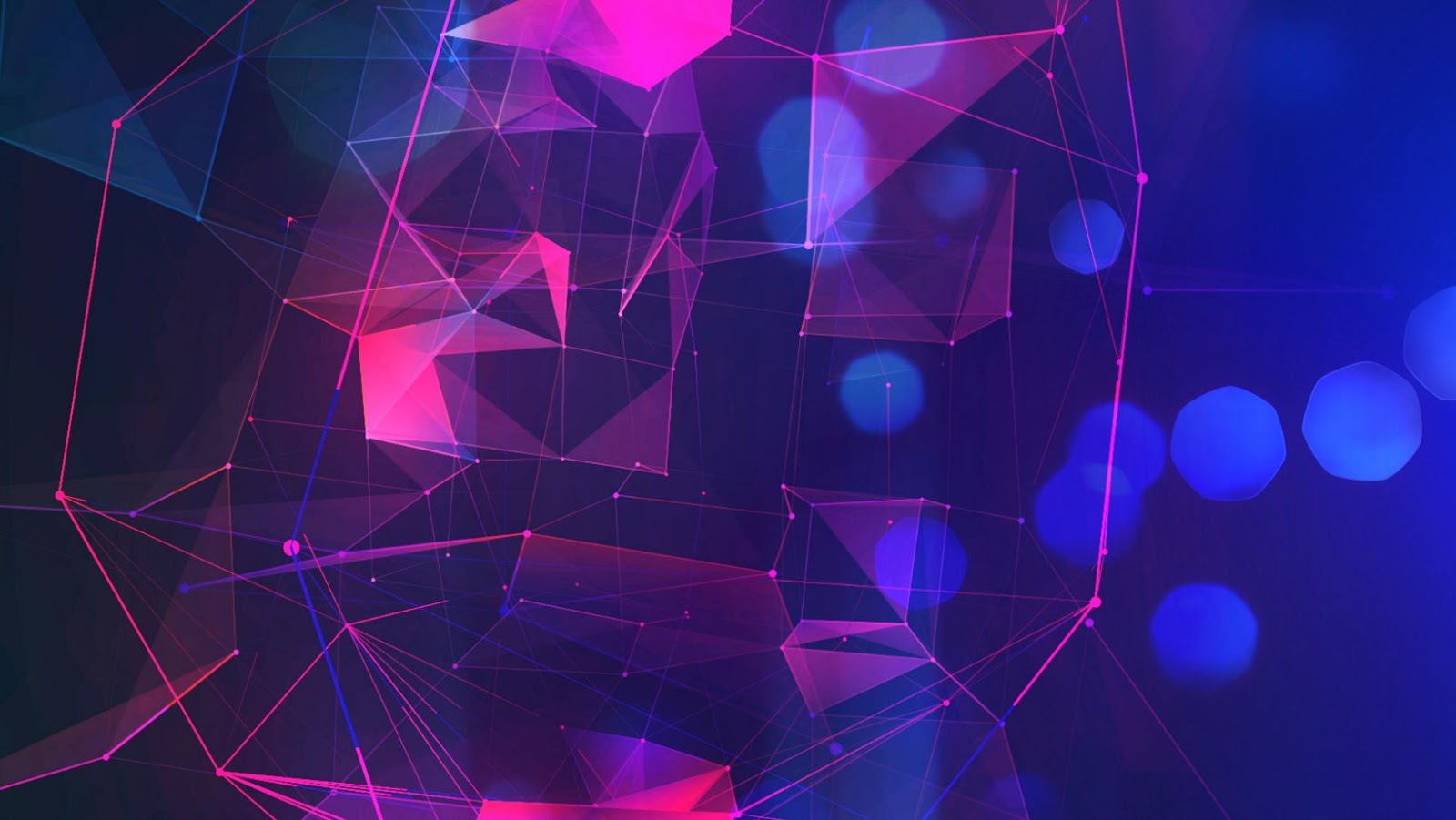 Reactions from industry experts
The news of Flutterwave's recent success in raising $170 million in its Series C round has been greeted with enthusiasm across the industry. This investment was led by notable investors such as Avenue Growth, Tiger Global, Y Combinator and DST Global.
Analysts from Goldman Sachs have described it as a "significant milestone" for the African tech space. They have highlighted that this is one of the biggest investments in a Nigerian tech company and could lead to increased investment into other African countries. In addition, this will pave the way for new technologies designed to assist with payment processing including Flutterwave's platform allowing users to process transactions paying with different currencies.
Industry experts have also shared their views on how this will improve hiring potentials and attract more investors into the continent which can only be a positive outcome. In addition, the influx of funds will help propel Africa closer to developing its digital economy and become less dependent on Third World countries, often viewed as high-risk economies prone to political instability and corruption.
This news also comes at a much needed time where many African business operations continue to struggle due to external factors such as Covid-19, placing further strain on several economies that are already under duress due in part to economic recessions facing their respective countries throughout 2020. With these funds, hopeful businesses can look towards stimulating growth within their sectors supported by increased foreign capital flows and a surge in local spending power enabling them to start up or improve existing payments practices or infrastructure within their regions for further development possibilities within Africa.