Blockchain is fundamentally changing the way people perceive virtual technologies and financial institutions. This is because such products open up great earning opportunities for customers. But it is worth saying that blockchain technologies, especially DeFi, are aimed not only to create new cryptocurrencies but also to develop decentralized apps.
DApps are a new direction in DeFi that allows receiving many services directly through mobile smartphones. This means you can swap pegged asset AMM and other coins on your gadget. Due to the rapid development of the decentralized finance sector, dApps have huge prospects in the near future. Below you can find detailed information about similar projects so as not to miss an excellent chance to earn extra money.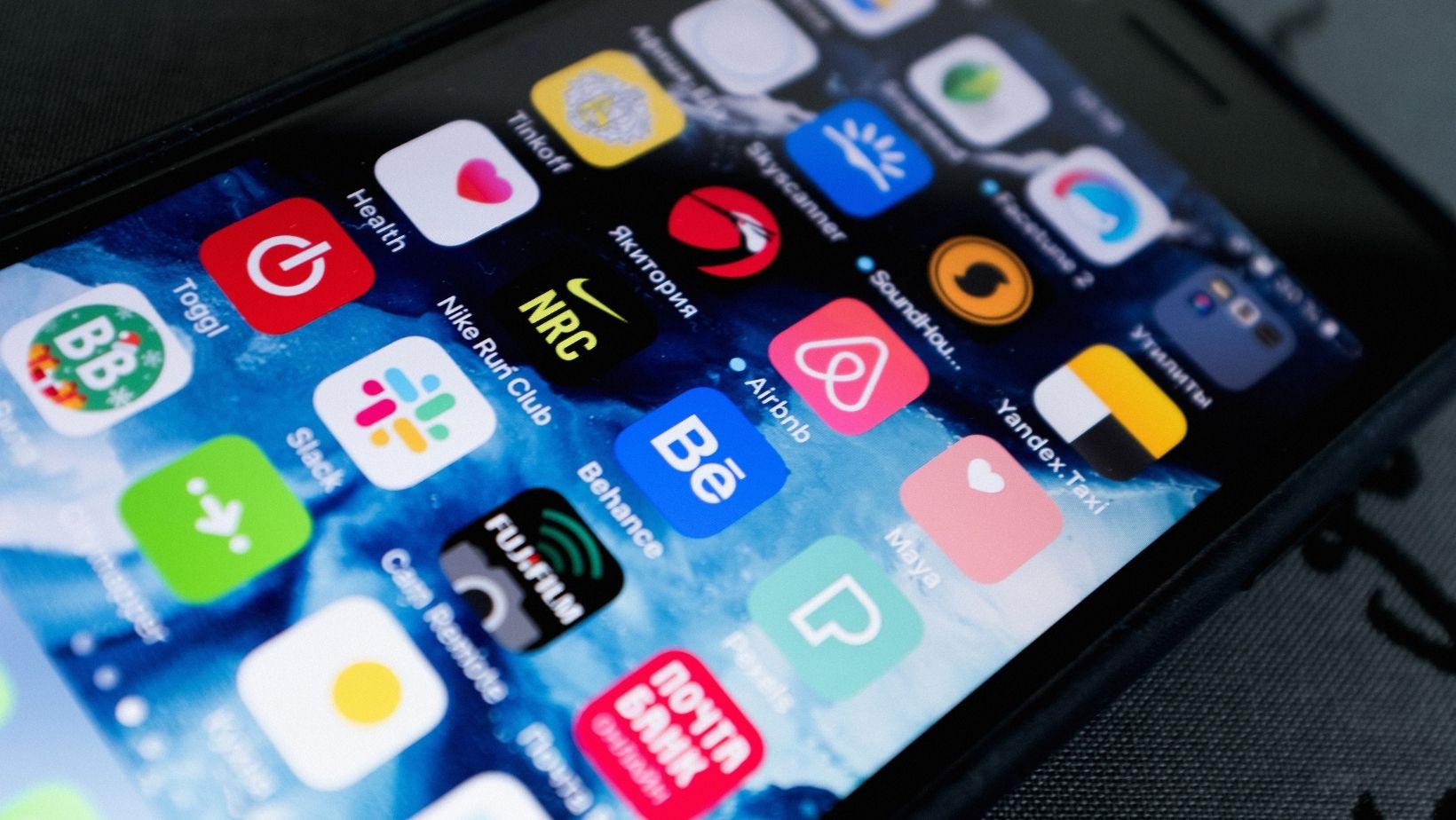 What are dApps?
When crypto enthusiasts wonder how they managed to introduce blockchain technologies into different areas like games, finance, art collection, and even web browsing, dApps come to the rescue. These are programs developed on a decentralized network. They operate entirely autonomously and are not regulated by outside government authorities.
DApps have gained massive popularity in recent years. In 2015, there were only 15 programs, while today, there are more than 3,600 of them. More than $180 billion worth of transactions go through the programs every year.
How dApps operate?
Almost all decentralized apps run on the Ethereum blockchain. This is because the network was the first general-purpose ecosystem that could be easily used for building and supporting all sorts of applications. Even after the emergence of Ethereum competitors like Polygon, Solana, or others, dApps continue to use this ecosystem.
All apps are built based on the smart contract system, their vital core. Developers combine the ERC-20 network with the user interface, as well as the ability to make calls. This allows people to create an application that any crypto enthusiast can use. If necessary, developers can make several new smart contracts, which will enable adding unique functions to the program.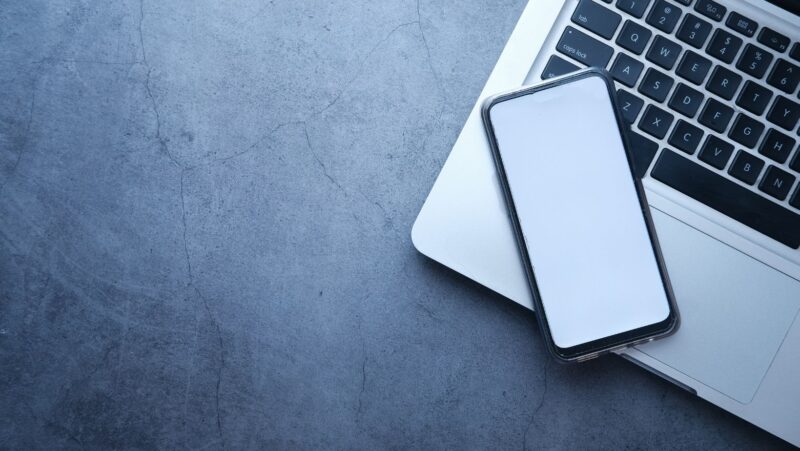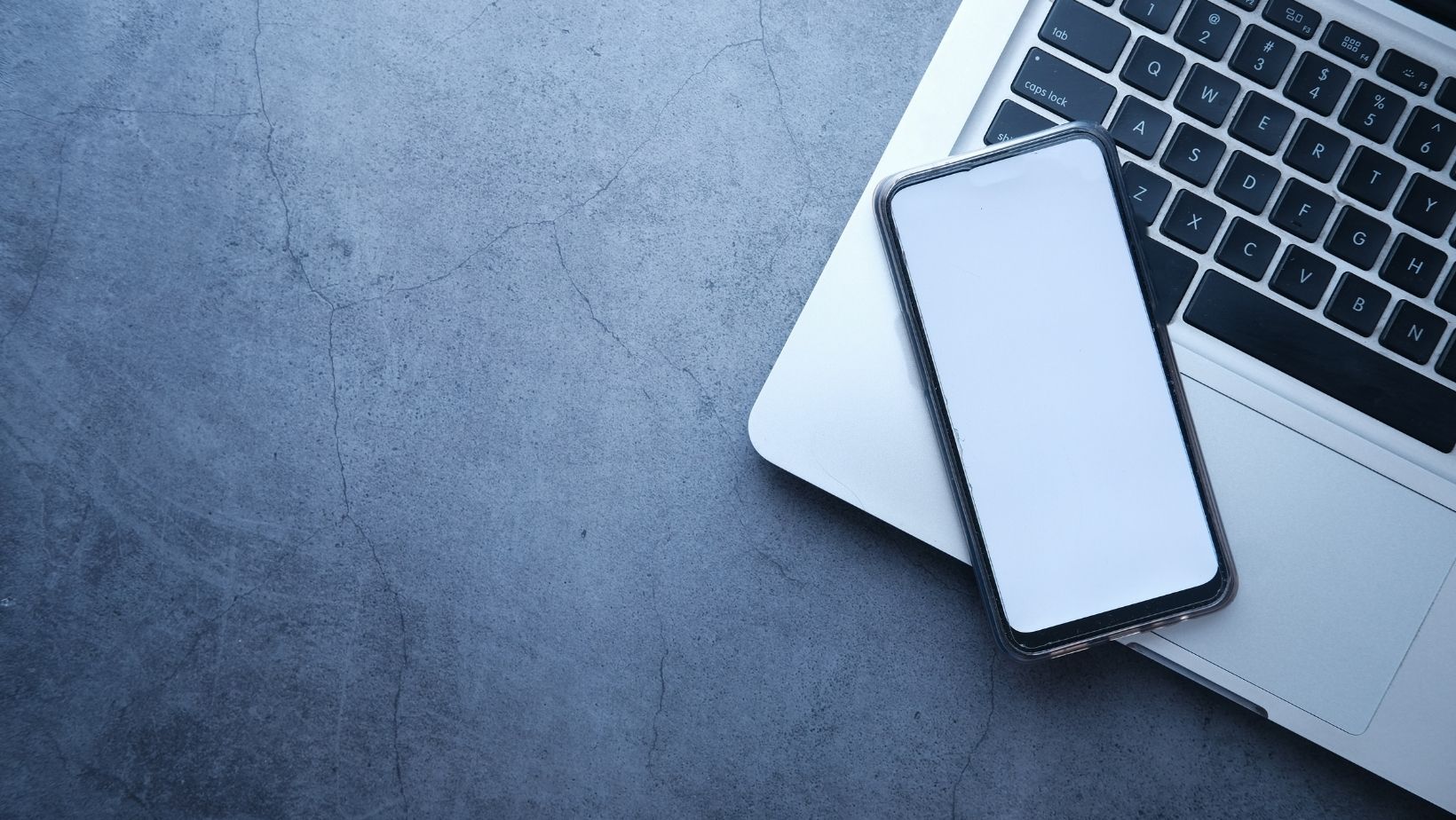 What are the key features of dApps?
Even though applications based on blockchain technologies are pretty similar in structure, each has unique features. People should know the characteristics of each dApp to better understand how they work. Below, there is a list of the main features of decentralized applications.
●     Protocol compliance. All people who have the right to vote during the decision-making process must agree to the use of the cryptographic algorithm. This is a required element for verifying proof of value.
●     Open source. One of the main features and benefits of dApps is their complete transparency due to open source. Yes, each person can view the data of the code and make sure that all processes are transparent. In addition, the system works autonomously, so developers do not need to interfere with their work.
●     Decentralization. As people can understand from the name of the industry itself, the entire structure of apps is entirely decentralized. This means that the backend must run on a decentralized ecosystem. Besides, the use of such technologies also involves storing all operational records of the program on a blockchain.
●     Incentives. Each dApp can generate tokens and distribute these digital assets to interested parties. This is necessary to show the value of your product. In addition, they must also reward their investors.
As can be seen above, decentralized applications offer users many benefits that help generate significant profits. Because of this, it is worth thinking about investing in such projects. They should boom in the near future. 
Examples of decentralized apps
Today, blockchain spaces are full of various programs designed to solve different tasks and issues. If there is a need for crypto investors to buy, trade, or mint non-fungible digital art, then they should pay attention to MakersPlace, Zora, Cent, and Foundation. 
Some dApps allow you to support musicians. Through such services, you can pay for music. These include programs such as Audius and Catalog. Financial transactions like staking, borrowing, and lending can be done with Dharma, Aave, Compound Finance, InstaDApp, and others.