It's no longer breaking news that Artificial Intelligence (AI) is here in one form or another and that it will spread to various industries, even to gambling. And while many have reservations about the impact AI will have on their lives, the implementation of AI algorithms doesn't necessarily have to be negative.
Can The Gambling Industry Profit From Artificial Intelligence
The short answer is: Yes. There are many ways in which Artificial Intelligence can boost the gambling sector worldwide, from improving predictions and odds to enhanced customer support. AI has made its way across different industries and is leaving a huge footprint. This also applies to gambling in more ways than one, with many experiments and testing still underway.
Let's take a closer look at some of the benefits that Artificial Intelligence can have on gambling if, or rather once, it becomes put into practice. In fact, several countries across the globe have started implementing advanced algorithms to improve profits, expand their target audience, and provide innovative fraud detection.
Precise Fraud Detection
With that said, besides enhanced fraud detection also comes improved security. Implementing AI into gambling would significantly reduce fraud attempts and detect them at a much earlier stage. Well-designed AI algorithms can offer a two-way security system, protecting both the players and the gambling providers by detecting fraud bots and security breaches at a more advanced level than other software used for that purpose. With its high-risk nature, many online casinos, including HitnSpin Casino, face a lot of dangers. AI is constantly studying and learning already known and attempted fraud practices and schemes to be able to detect them in advance.
Provide Responsible And Cautious Support
Some player groups are more vulnerable than others, given their online presence behavior, especially when it comes to online gambling. With players behind screens and without personal contact, it's not always easy to spot those players at a higher risk of developing gambling-related issues that could lead to negative consequences. However, Artificial Intelligence can be trained to look out for any signals and suspicious patterns in one's behavior and this way to prevent irresponsible gambling. By providing timely interventions based on player data analytics, AI can help identify groups of players at a higher risk of excessive gambling.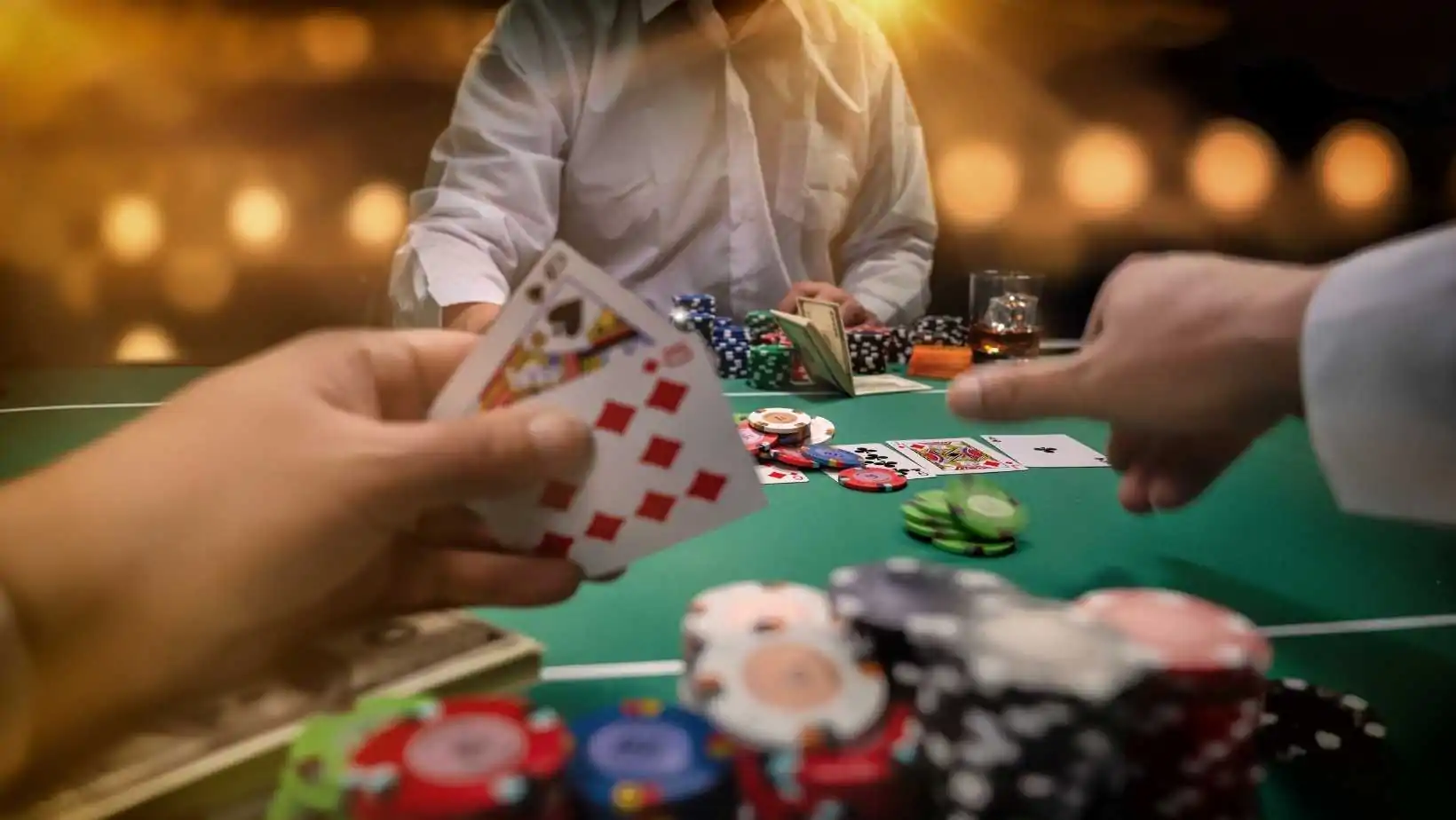 Enhanced Customer Support
Customer support doesn't relate only to the way customer communication and issues are handled but also spans to crucial analytics essential to improving one's satisfaction. The higher the customer satisfaction, the higher the probability he or she will be engaged in future activities. Compared to the human factor, AI has the upper hand when it comes to the quantity of data it can analyze using predefined algorithms designed to scan and identify custom player preferences. This way, gambling services backed by AI customer support could target their audience with better-recommended games and offer attractive bonuses as well as promotions.
Precise Predictions And Odds For Wins
Probably the most appealing benefit of using AI in gambling is that of improved odds for a win based on more precise predictions. Gambling operators could attract a larger group of players by offering more exciting games and attractive prizes. Using pattern recognition based on huge data collections, AI algorithms could provide more meticulous game predictions on game outcomes.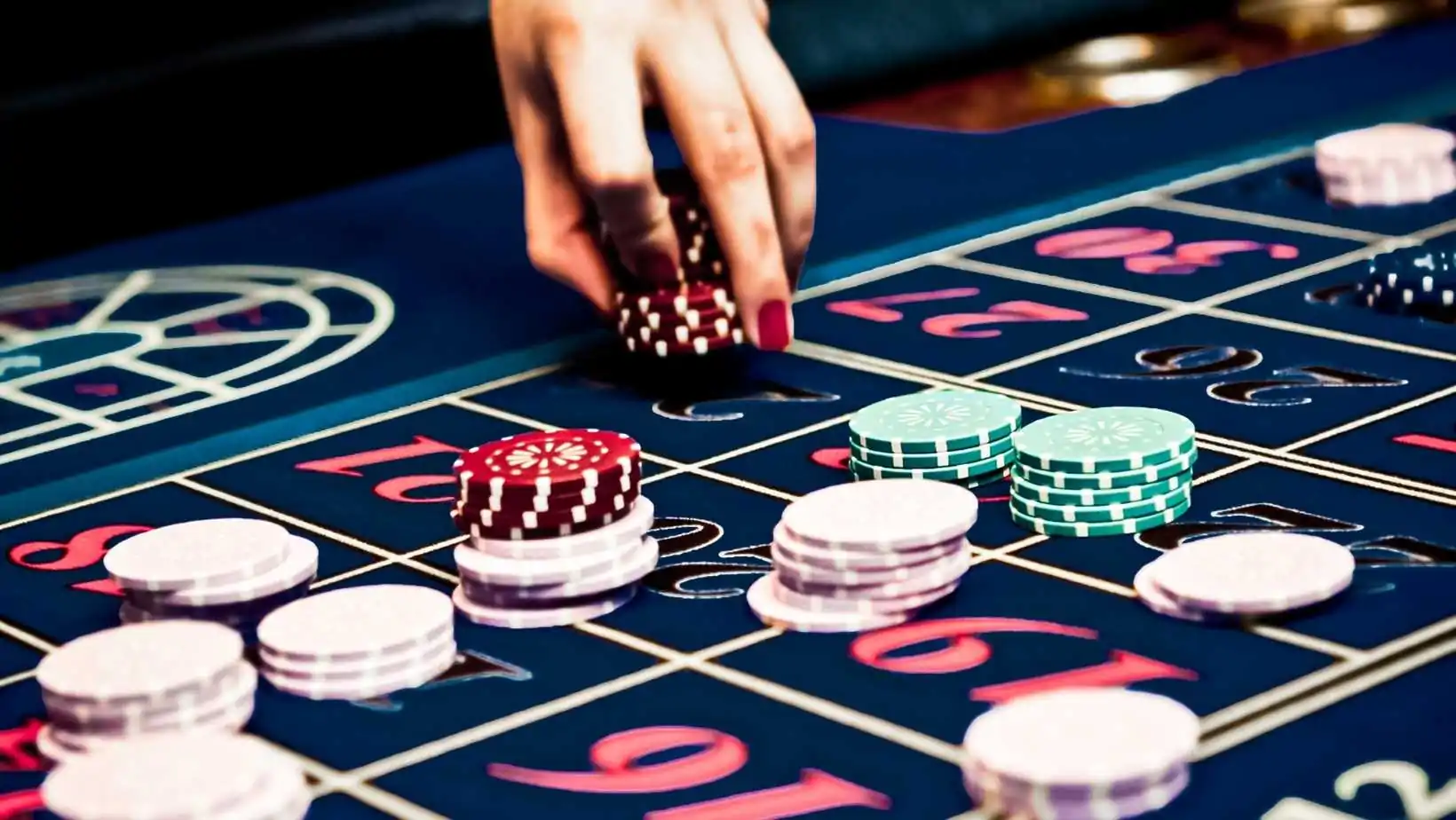 Which Countries Are Using AI In Gambling
It may come as no surprise that several countries have already implemented the use of AI algorithms and models to boost the gambling industry.
China: China aims high when it comes to AI. With ambitions to become the absolute worldwide leader in the AI industry, millions are being invested in the development of Artificial Intelligence in different fields, including gambling.
USA: Across the USA, AI is mainly being used to help prevent fraudulent activities, money laundering, and identity theft. Other areas it's making an impact on include analysis of player behavior and game prediction improvements. Of course, all the implications above are different from one gambling operator to the next.
United Kingdom: In the UK, gambling is tightly controlled by nationwide regulations. Various implemented AI algorithms are used for purposes such as customer profiling, fraud detection, and maintaining measures to promote responsible gambling.
Australia: Australia certainly isn't the last country to have implemented AI in gambling. In fact, it's one of the countries where gambling is one of the most thriving industries. Certain gambling companies, such as Tabcorp, for instance, are collaborating with AI companies in order to create the analysis of vulnerable target groups needing support.
AI in gambling isn't limited to the list above: it has been and is constantly being implemented at various levels worldwide. While it won't replace the valuable human factor, AI algorithms certainly can help improve security, customer support, analytics, and predictions in gambling.
AI Is Here To Stay
Both gambling providers and players are looking at this as an opportunity to maximize their wins. Of course, that's not the only way AI can positively affect the industry – as we mentioned earlier, AI algorithms can offer more advanced security for both sides and promote responsible gambling, which altogether can shed more positive light on the gambling sector, helping it grow worldwide. With this focus on responsible gambling and monitoring of suspicious activities, AI can greatly help those at risk of potential gambling disorders, which would make notable progress in the industry's development.