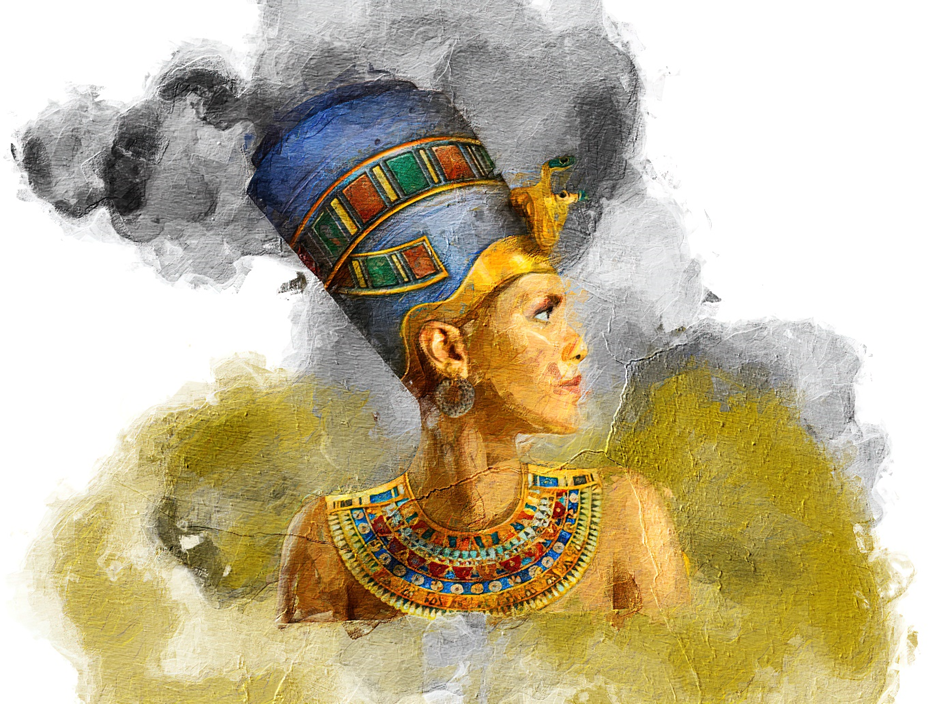 We all know the well-known song that encourages us to get up and walk like an Egyptian, but can you play Slots like one too? Whatever your answer is, fear not; this Pharaoh is about to take you on an adventure, back in time, to a very exciting time within Egyptian history, when construction of the pyramids had just been completed, and gods and goddesses ruled the lands.
With handfuls of games inspired by this period in history, are you up for an ancient Egyptian adventure within your favorite online casino site?
Scroll to step back in time.
Eye of Horus
It's time to harness the power of the all-seeing eye to see if it leads you to a potential jackpot worth up to 10,000x your wager. Within the cartoon-style graphics, enter a game set in front of what looks like a pathway within a pyramid, where the reels are adorned with ancient Egyptian symbols inspired by the hieroglyphics famously known amongst historians and Egyptian fanatics alike. Other symbols are made up of playing card symbols J, Q, K, and A, alongside birds, ankh keys, flowers, blue scarab beetles, jackals, the Eye of Horus symbol as well as Horus, the god.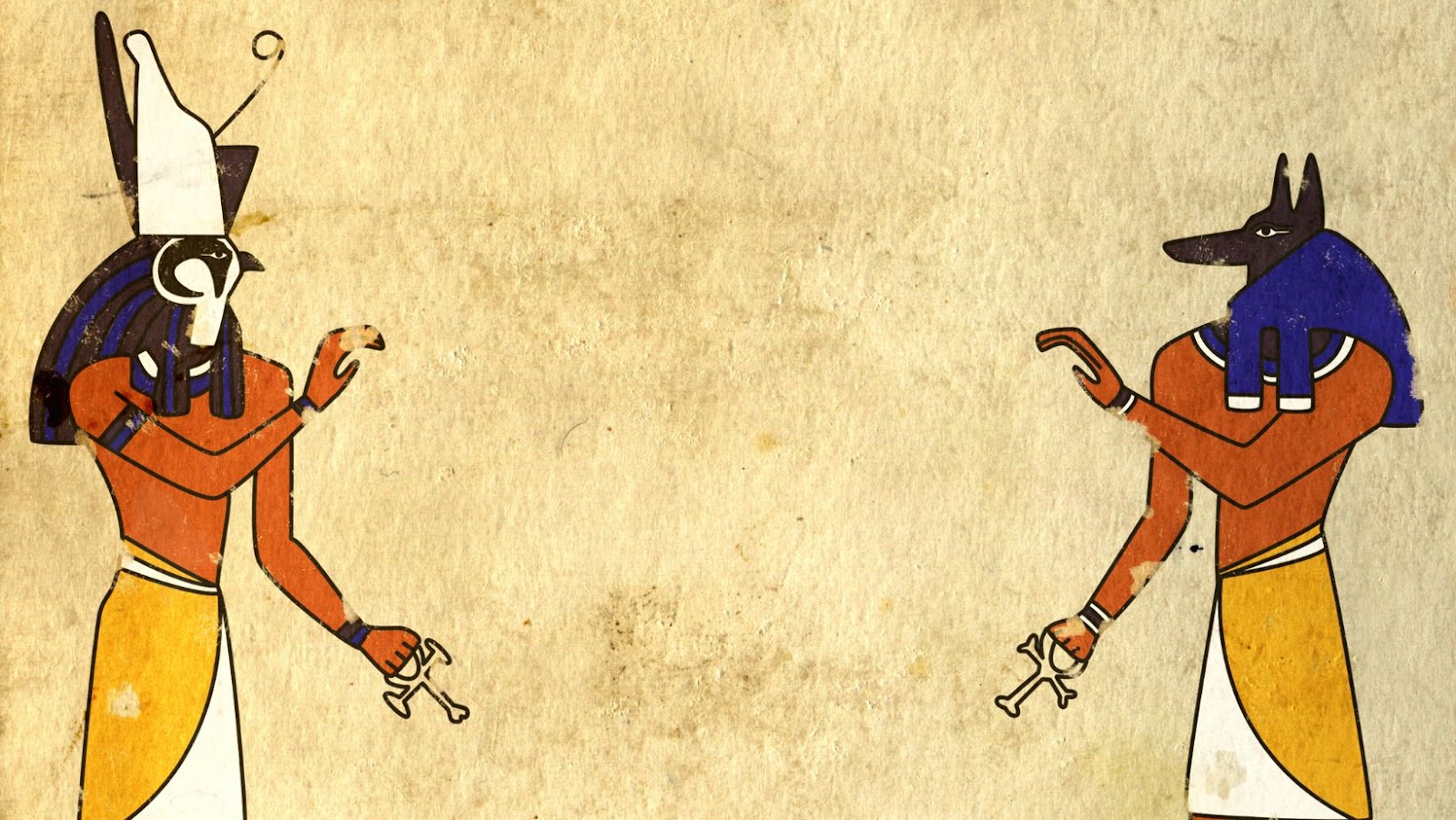 Horus himself plays a key role within the reels as the game's wild symbol, holding power to substitute himself for standard symbols at play, helping you to create further potential matches. However, he can only appear on reels two, three, four, and five. If this wasn't enough, he also holds the key to activating the free spins feature, where you can win up to 100x your wager within a single spin, as well as being awarded 12 free spins for playing within this feature. With multiple game upgrades also up for grabs, this slot is bound to leave you mummified by the endless possibilities you can unearth.
Temple of Iris
Horus may have been known as the all-seeing eye, yet Iris was known for being the messenger to the gods!
Set in the heart of the Valley of the Kings, Temple of Iris is one game not to be missed within the Egyptian-themed Slots available to play online. Thanks to Iris, any message received from the gods will be translated from hieroglyphics into something we are more familiar with – symbols and potential prizes. The symbols within this slot are, of course, Egyptian-themed.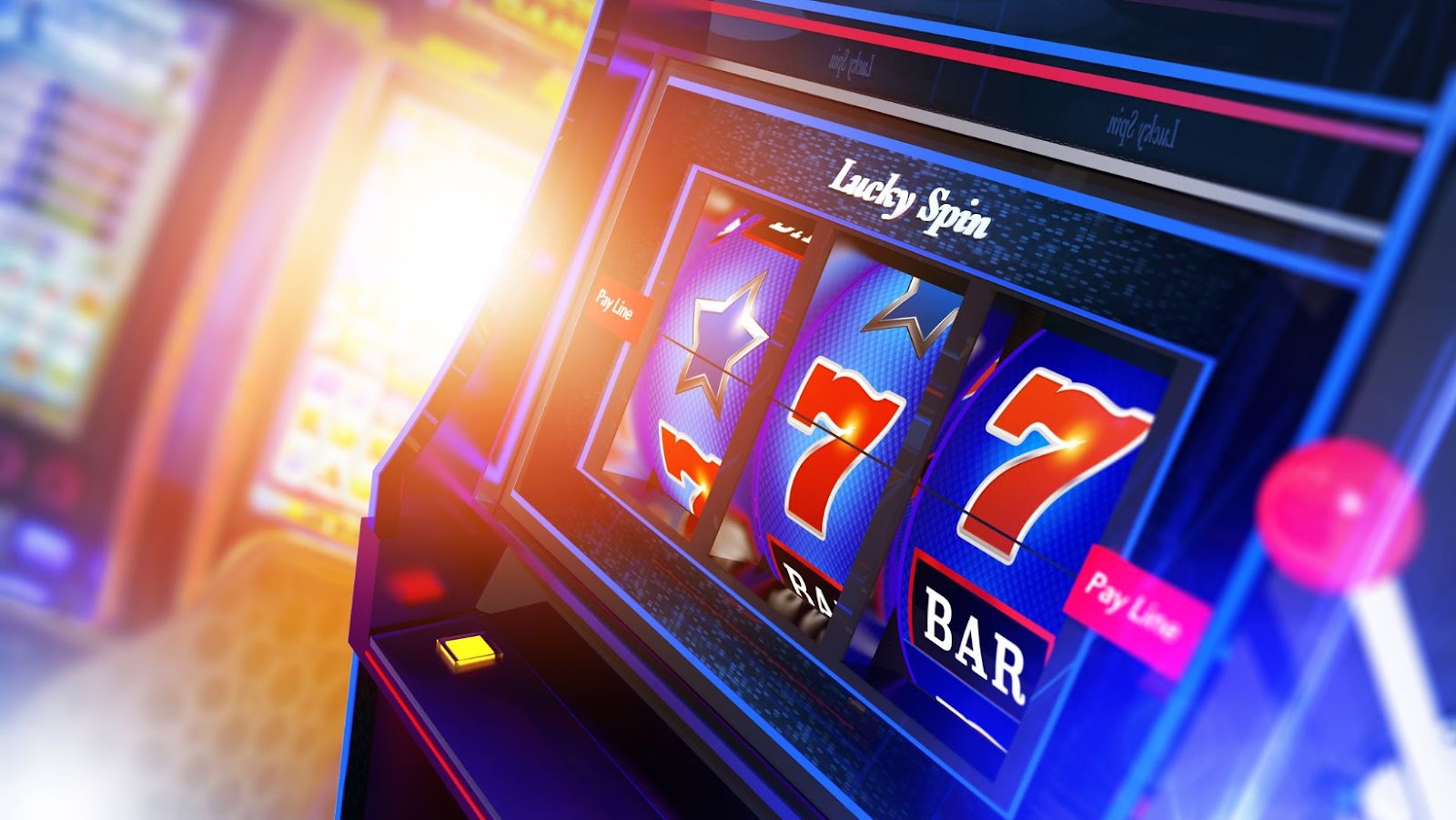 These include a cool cat, golden cobras, ruby scarabs, the Eye of Horus symbol, the ankh symbol, a female priestess, and pyramids.
In order to start receiving messages from the gods, you'll need to match three or more symbols within each spin from left to right, starting on reel one. If you do this, you could unlock the jackpot hidden deep within the reels at play and unleash prizes worthy of the gods.
—
Is an Egyptian adventure within the world of Slots on the cards for you? Will you be walking and slotting like an Egyptian, or will you be mummified?