It's fascinating to see games within games. This development has kept gamers excited and anticipating what mini-game would be embedded within the world of the video game they are. Some of these could be just placed there before you unlock a door, a level, or find a treasure. They could be simple enough to complete in a few minutes or complex enough to take hours. Either way, these are fun and addictive and leave the player wanting more.
For video gaming that is both critically and economically successful but also keeps gamers interested for hundreds of hours beyond the initial purchase, the recipe seems to be relatively clear. The story, gameplay, and mechanics are all important, but the one component that still has the power to suck out more hours in gamers than any primary storyline: excellent minigames.
Some of the best mini-games in video games you can play include;
Gwent (The Witcher 3 – Wild Hunt)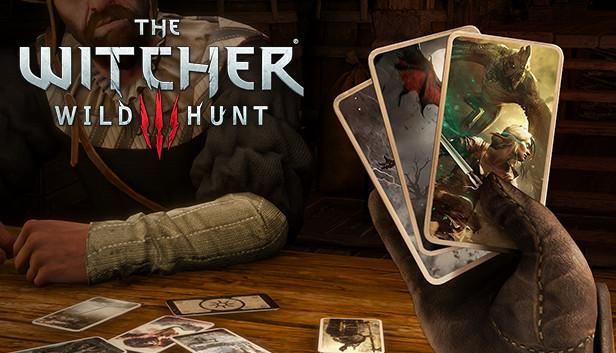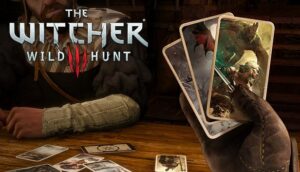 This mini-game is essential to enjoy the main game or main story fully. One of Giralt's most spectacular excursions, the minigame is well-integrated into the story by developers. In the beginning, it may seem not easy, but it's a lot easier than it looks.
Two players in each round get ten cards from a deck, each having a unique set of strength points attached to it. Each one has a unique set of powers associated with it, some of which offer immunity or even enhance others in play. Gamers have to figure out which ones to utilize to have the most strength points after three rounds. Most fans are familiar with Gwent's minigame, which has its own spin-off game, Thronebreaker, that provides intriguing Gwent-related information.'
Poker (Red Dead Redemption)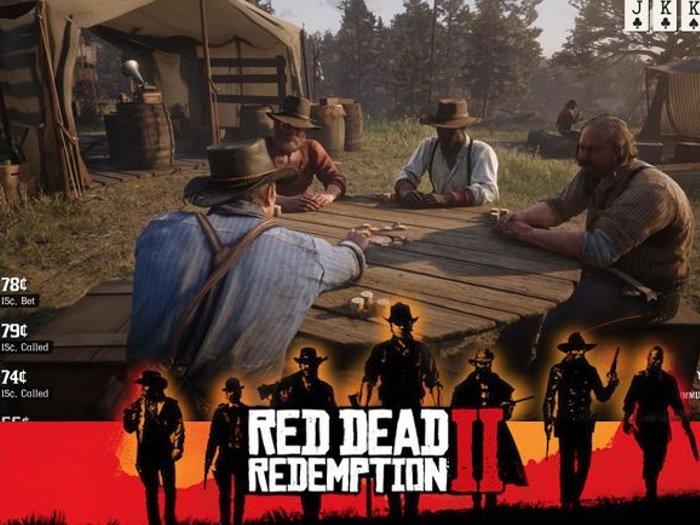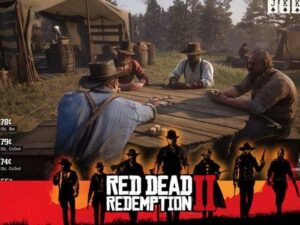 If you've ever wanted to play cards, specifically some poker, you've had your pick from a variety of minigames throughout the years. The series' Poker portrays the card game in its most deadly form. It's not only losing the whole bankroll that you have to worry about when you sit down to play. What seems like a little triumph might turn into a life-threatening situation at any moment.
A mini-game that properly portrays the exhilaration of no-limit Texas Hold'Em like that in new casino sites that have the best new online table games you can enjoy is masterfully implemented. You can get an additional card from the bottom of the deck if you wear the beautiful suit in the original one, but you have to balance an arrow to keep the other gamers from realizing that you're cheating and tossing down.
Orlog (Assassin's Creed Valhalla)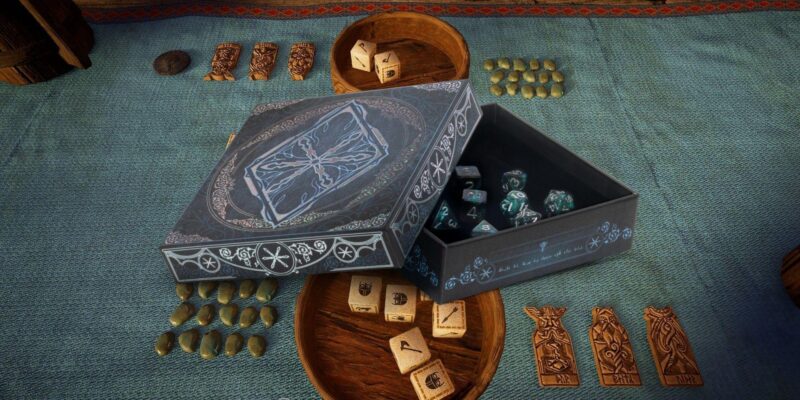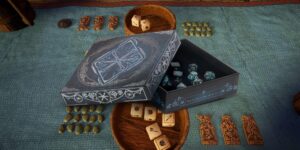 For those unfamiliar with Orlog, it is the dice game seen in Assassin's Creed. Orlog is the best minigame for you if you wish to escape the intrigue surrounding the Templars and the Brotherhood. Once you get the hang of it, the mini-game isn't that difficult to master.
A coin toss determines which gamer begins the first round, which consists of three parts. If you can get your hands on as many stones as possible from your opponent, you'll win. For example, a die face may kill adversaries, steal tokens or protect gamers from assault. The dice faces are controlling this. As a result of how well this mini-game has resonated, a flurry of efforts has been made to transform it into a real physical one.
Five Finger Fillet (Red Dead Redemption 2)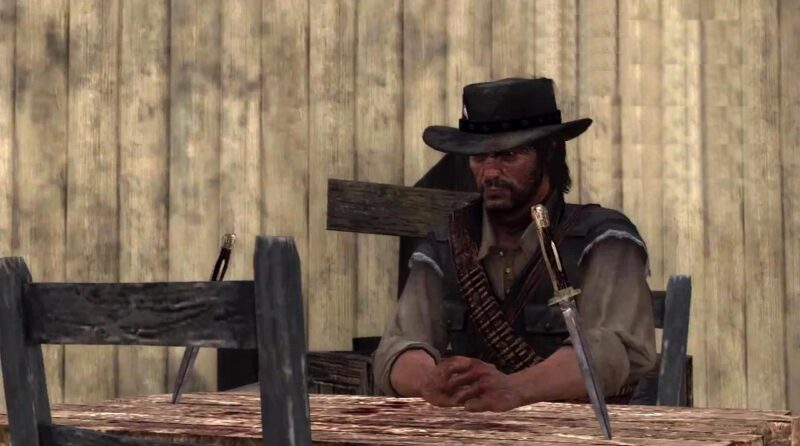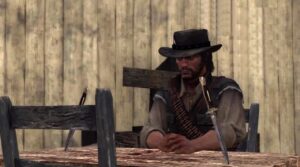 Rogue sheriffs, bounty hunters, and farmhands are just some of the individuals you'll meet in the breathtaking environments. Five Finger Fillet is a common choice for those looking for something a little more outlandish than Poker or Blackjack.
Whether or not Arthur Morgan is concerned about the health of his fingertips, he is assured in his carving talents. However, gamer is ultimately responsible for their safety in this fast-paced game. In order to succeed in this game, gamers must press the correct buttons at the proper times. The game ends if Arthur's opponent is quicker or Arthur stabs his hand. It's a risky yet thrilling game, but Arthur doesn't lose any of his fingers.
Demontower (Night In The Woods)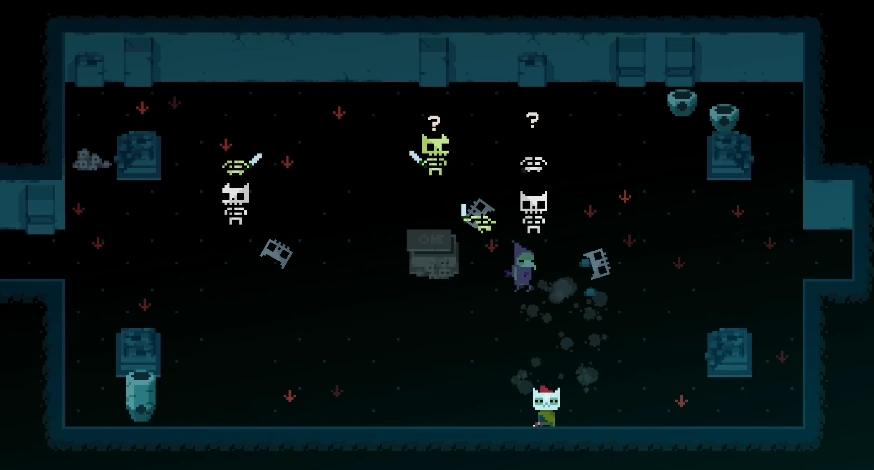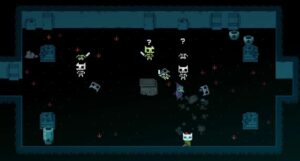 There are many usual interesting adolescent activities in Possum Springs, such as going to the movies, hanging out with friends, and school. Additionally, she has the option of staying in her room and engaging in video games all day long if she so desires. Take a look at Demontower, the Night in the Woods roguelike minigame.
Nine challenging, arbitrarily created stages await gamers in Demontower, an amazingly complex minigame. Throughout each level, Gamers assume control of Palecat, who must kill opponents (including monsters) and retrieve the key to progress to the next one. Various attacks, special powers, items, and even various endings are all included in this title. It's a game with a ton of substance, and completing it is a real treat.
Conclusion
These are some of the best played as Most games in videos are so addictive, and they make you keep coming back. Aside from the above-listed mini-games, some of the most common include Grand Theft Auto V, Final Fantasy X, Space Invaders, Project Gotham racing, Fallout 4, and another Mario DS game with mini games. Over time, the version with these has been adapted for classic arcade games, making it a good avenue for a different experience.