Game developers are always looking to launch the next big slot game as the popular titles that gain traction amongst players can achieve almost legendary status. When this happens, they can stick around for years and generate a huge amount of revenue. But what makes a great online slot? Is it all about the size of the jackpot?
The greatest of all time
One of the biggest slot games of all time was the Megabucks land-based slot machine, which was launched in the 1980s. It was launched in Las Vegas and was the first to offer a progressive jackpot to players. This meant machines in different areas were linked to generating huge jackpots. The game has created many multi-millionaires over the last 35 years and was the inspiration for many of today's progressive online slots.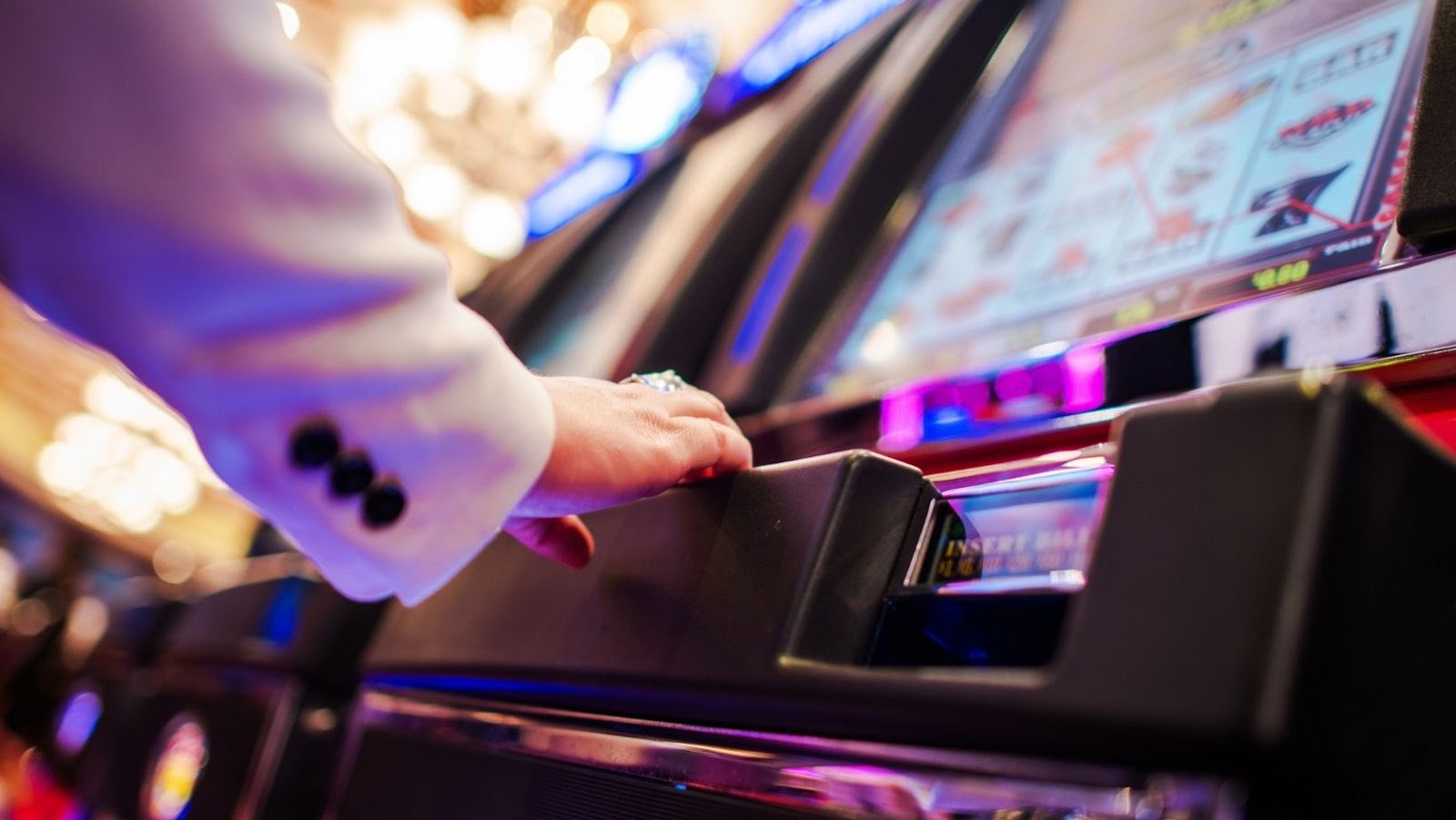 Online expansion
The first great casino slots may have launched in Nevada, but casino and sports wagering have also expanded to many other states in recent years. Excitingly, this expansion is only set to continue, creating more video slot gaming options than ever before for US players. Pennsylvania is a great example of this growth with their Gaming Board announcing that PA online casinos generated $463 million in gaming revenue in March 2022 alone, which beat the previous monthly record by more than $30 million.
All in all, internet casino gaming accounted for $110 million of that figure. Nonetheless, that number was eclipsed by New Jersey, while New York is expected to surpass both in the coming years. This shows that the USA's appetite for online slots and casino games is showing no signs of waning. As a result, developers have more incentive than ever to launch smash hit games and progressive slots.
The online king
The king of online progressive slots is Mega Moolah, which is the only online title to payout an amount close to that of the biggest Megabucks win. The record win was £13.2 million ($16 million) and was paid out to a UK player back in 2015. The game was launched in 2006 and has an African safari theme, which taps into the spirit of the "Lion King" movie. It remains hugely popular to this day.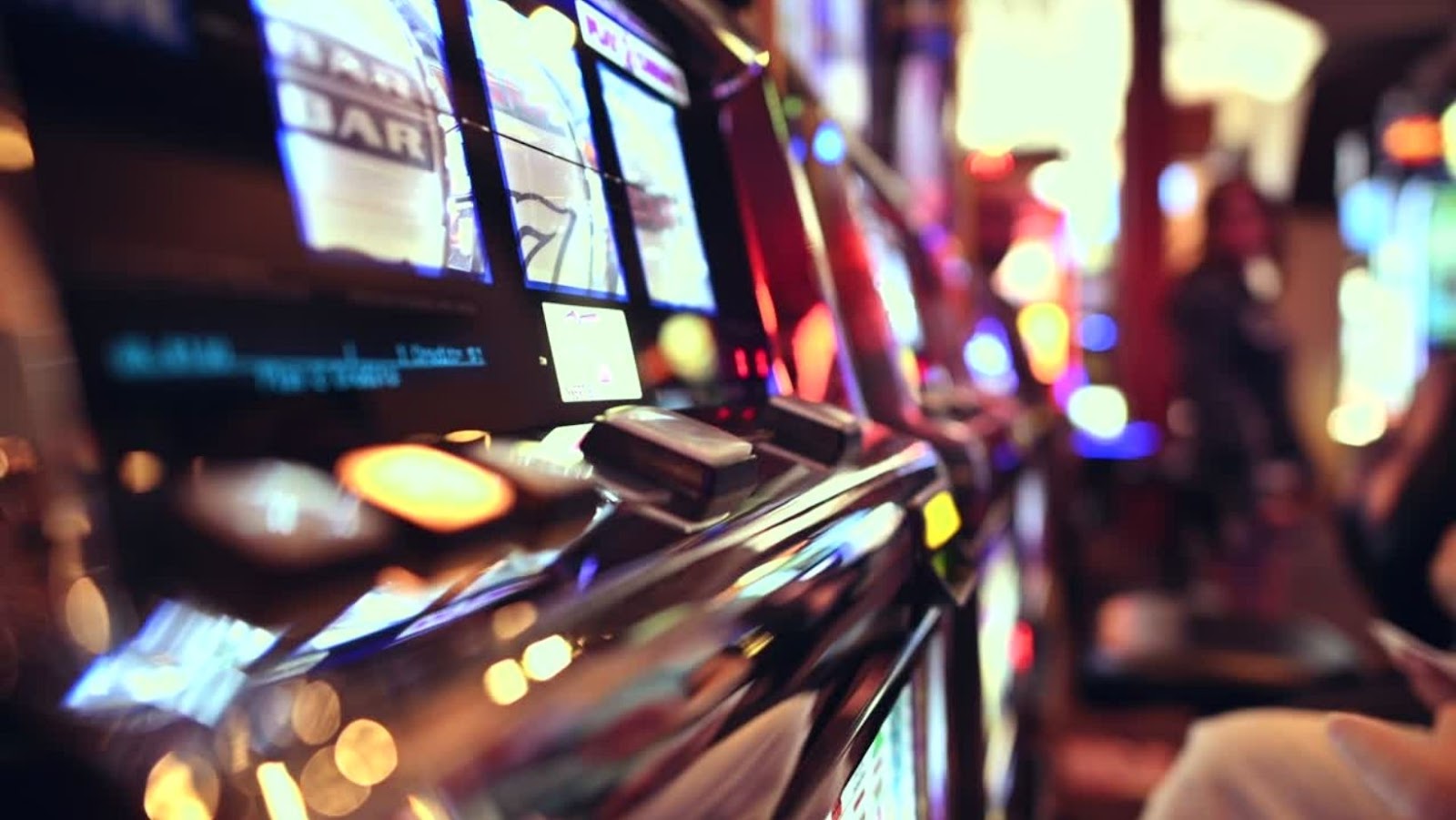 The Egyptian mystery
Great slot games are not all about money: some players are attracted to certain themes or great gameplay, with stunning visuals or immersive soundtracks, and will return to play a game over again. Games with an Ancient Egyptian theme, for example, have always proved popular. Rise of Ra, Book of Dead, Coins of Egypt, Valley of the Gods, Egyptian Fortunes, Loot'en Khamun, and Cleopatra are just a few examples of slots that take inspiration from Ancient Egypt, with symbols inspired by the cultural and historical elements of the mythology.
Outer space
Another slot that has truly global appeal is Starburst. The legendary title has dominated the slot scene for years and has cemented its place as a casino classic. The game has a space theme and features gemstone symbols. It may be simple, but the theme is clean and easy on the eye. And its win-both-ways feature and wilds bonus format make it a firm favorite with players from all around the world.
Developing the next smash-hit slot is not an exact science. Almost every theme you can think of has been covered. And some of the biggest hits have been some of the most unexpected. For example, two of the biggest slots of 2021 were The Doghouse, a slot set in a dog kennel; and Sweet Bonanza, a game with a bright and colorful candy theme!