In the high-stakes, adrenaline-pumping world of professional gambling, there are a few names that stand out from the rest. These five gamblers have made a name for themselves by winning big – and sometimes losing even bigger. Here is a look at some of the most well-known professional gamblers in the world.
This list contains a different breed of people. These guys don't have the same limitations or thought processes as normal human beings. Just because you have played some online casino free spins no deposit bonuses in your time does not mean you have the same risk appetite as some of these well-known professional gamblers.
Phil Ivey
Phil Ivey is considered by many to be one of the best poker players in the world. He has won 10 World Series of Poker bracelets and has earned more than $23 million in tournament winnings. Ivey is also known for his high-stakes gambling wins and losses.
In 2012, he reportedly won $11.7 million from a London casino in just one night. However, he was never paid his winnings and ended up taking the case to the UK Supreme Court to recover his winnings. Unfortunately for Phil, he was unsuccessful.
Billy Walters
Billy Walters is an entrepreneur and a professional gambler and sports bettor who is estimated to have won more than $500 million over the course of his career. Walters reportedly placed his first bet when he was just nine years old and lost!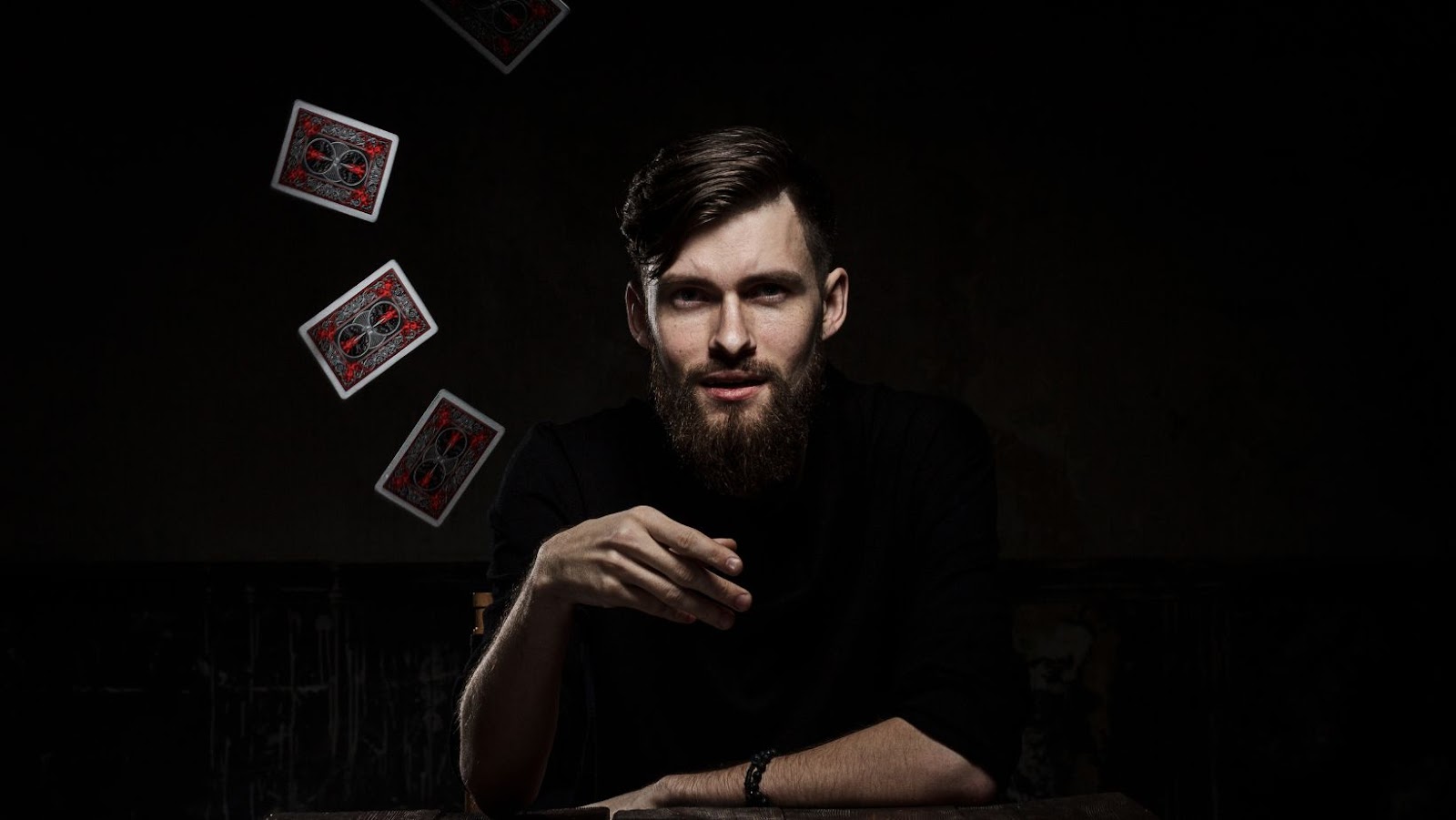 Later on, in life, he became known for his successful bets on NFL games, as well as basketball and baseball games. He also won $3.8m in one session playing roulette at the Golden Nugget Casino, Las Vegas. In 2015, he was indicted on insider trading charges, but the charges were later dropped.
Archie Karas
Archie Karas is a professional gambler with an incredible gambling story. In 1992, he reportedly turned $50 into $40 million through a winning streak that spanned three casinos and included wins at blackjack, craps, baccarat, and poker. Karas eventually lost it all – and then some – but he remains one of the most well-known gamblers in the world.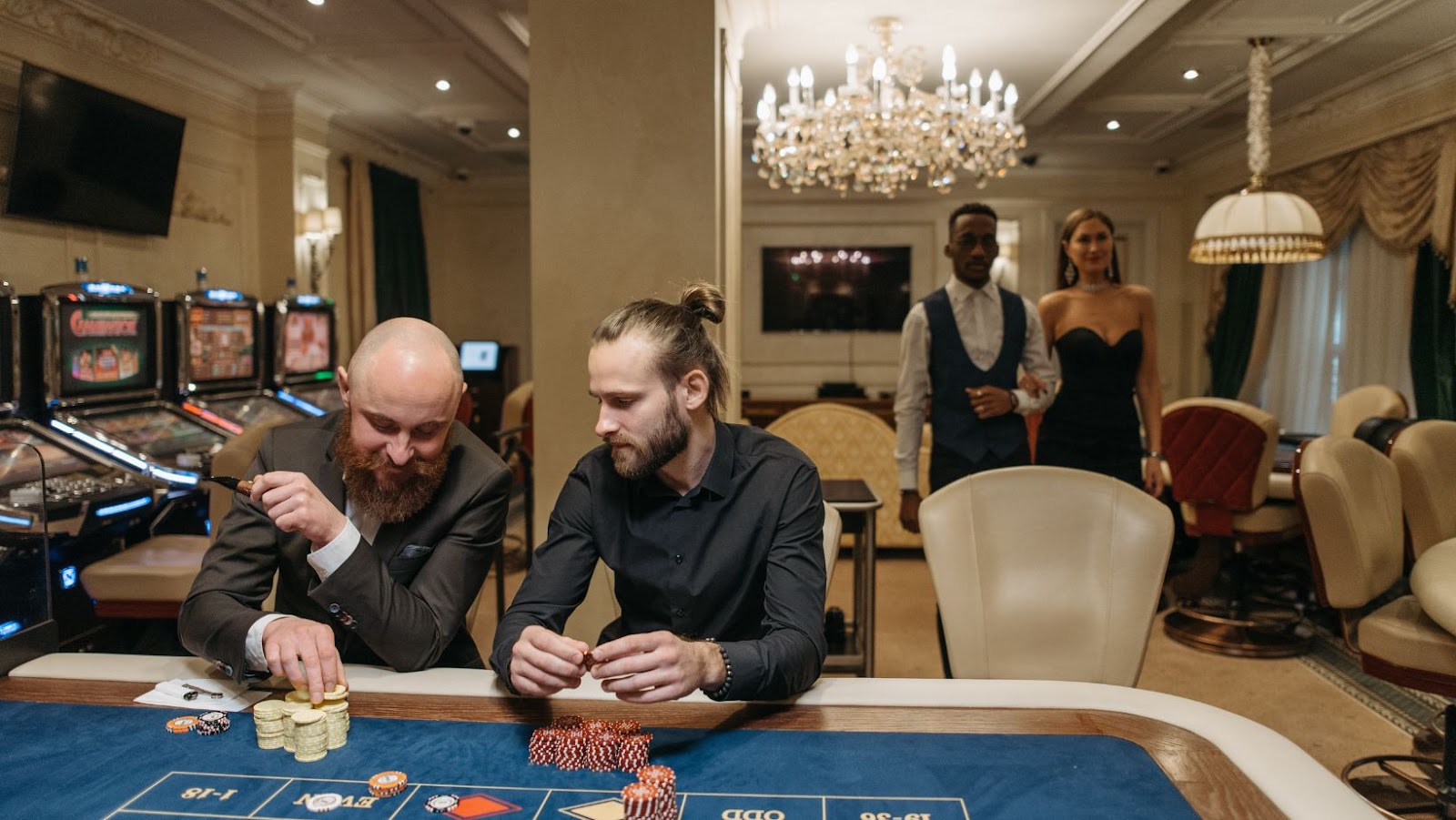 Richard Marcus
Richard Marcus is a professional gambler and former casino cheat who has written about his exploits in several books. Marcus is best known for his work as a blackjack dealer, where he used sleight of hand and other tricks to cheat casinos out of millions of dollars. He was eventually caught and served time in prison, but not before becoming one of the most successful – and notorious – gamblers in the world.
Ashley Revell
Ashley Revell is a professional gambler who made headlines in 2004 when he sold all of his possessions – including his clothes – and bet the entire $135,300 on red at a casino in Las Vegas. Revell won the bet, doubling his money, and has since become known as one of the most successful professional gamblers in the world.