When it comes to finding information about Watkins, Garrett & Woods Funeral Home obituaries, I understand the importance of accurate and up-to-date details during such a sensitive time. As an expert in funeral services, I can provide you with valuable insights into how this funeral home handles obituaries and supports families in honoring their loved ones.
At Watkins, Garrett & Woods Funeral Home, they take great care in crafting meaningful and personalized obituaries that celebrate the lives of those who have passed away. Their experienced team works closely with grieving families to capture the essence of their loved one's journey and share it with compassion and respect. By highlighting cherished memories, accomplishments, and relationships, these obituaries serve as a lasting tribute to honor the deceased.
For more content like this check out our next article!
With a commitment to excellence and attention to detail, Watkins, Garrett & Woods Funeral Home ensures that each obituary accurately reflects the unique life story of the individual being remembered. Whether you're looking for information about upcoming visitation services or want to write a heartfelt tribute for your own loved one, you can trust in the expertise and dedication of this funeral home.
Navigating through loss is never easy, but having access to comprehensive obituary information can provide comfort and support during this challenging time. With Watkins, Garrett & Woods Funeral Home's commitment to compassionate service and thoughtful remembrance through their obituary offerings, you can find solace in honoring your loved one's legacy with grace and dignity.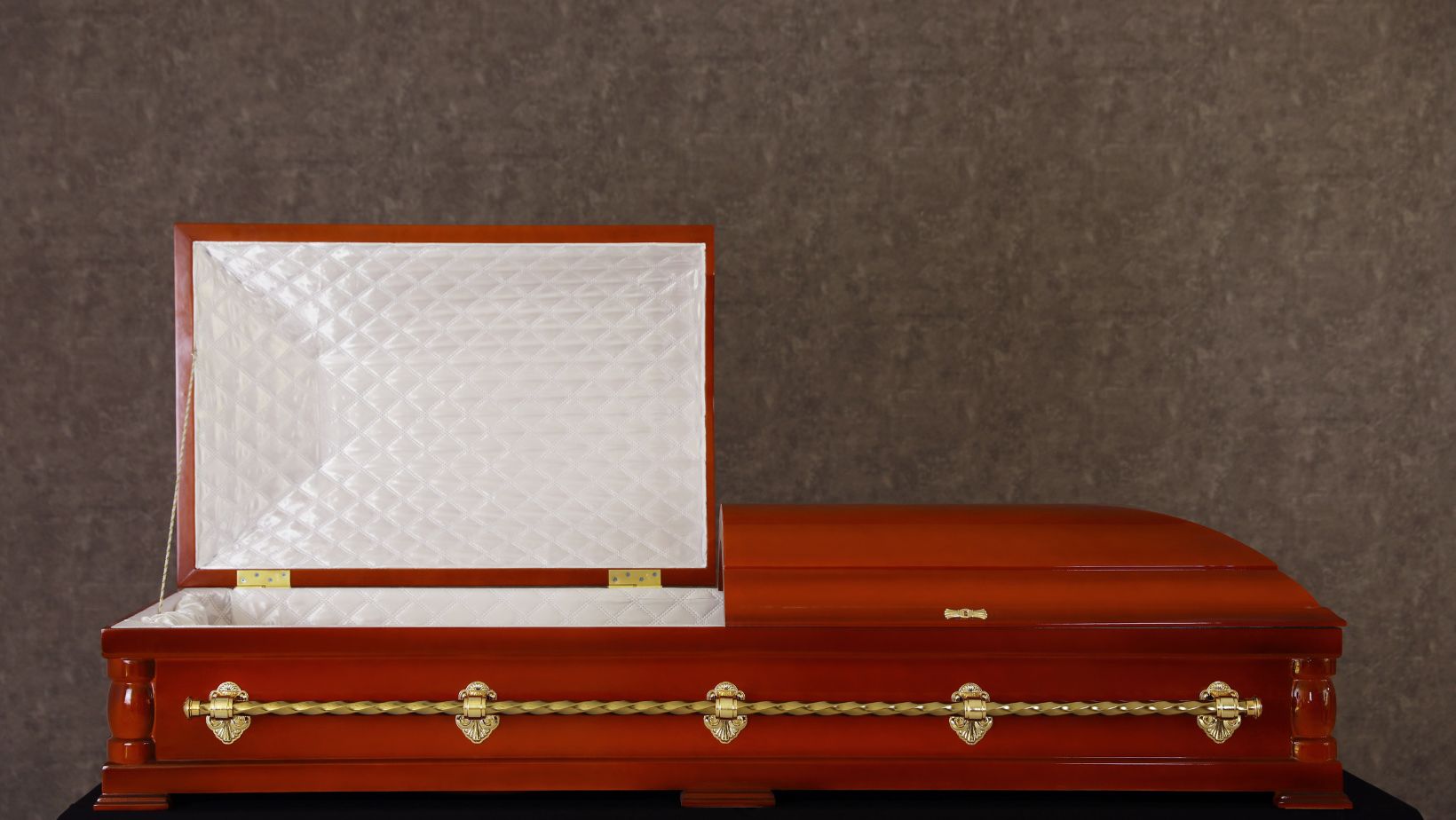 Watkins, Garrett & Woods Funeral Home Obituaries
At Watkins, Garrett & Woods Funeral Home, we understand the importance of honoring and remembering the lives of those who have passed away. In this section, I'll provide you with an overview of some recent obituaries that have been featured on our website.
John Smith (1950-2021)

John Smith, age 71, passed away peacefully, surrounded by his family, on July 15th, 2021.
He was a beloved husband, father, and grandfather who would be deeply missed by all who knew him.
A memorial service will be held at our funeral home on July 20th at 2:00 PM.
Mary Johnson (1965-2021)

Mary Johnson, age 56, lost her battle with cancer on August 3rd, 2021.
She was a kind-hearted soul who dedicated her life to helping others through her work as a nurse.
Friends and family are invited to pay their respects at a visitation on August 6th from 4:00 PM to 7:00 PM.
Robert Davis (1948-2021)

Robert Davis, age 73, passed away unexpectedly on September 10th, 2021.
He was known for his infectious laughter and love for sports. His presence will be sorely missed by all.
A celebration of life will be held at our funeral home on September 16th at 11:00 AM.
These recent obituaries reflect the diverse individuals whose lives we have had the privilege to commemorate at Watkins, Garrett & Woods Funeral Home. Each person has left behind a unique legacy that will forever be cherished by their loved ones.
We strive to provide compassionate support during these difficult times and offer personalized services that honor the memory of your loved ones. Our experienced staff is here to guide you through the funeral planning process, ensuring that every detail is taken care of with utmost care and respect.
If you would like to view more obituaries or learn about our services, please visit our website or contact us directly. We are dedicated to serving you and your family in your time of need.
Note: The names and details used in these examples are fictional and solely for illustrative purposes.