Live casino games are a thing of the future. Despite the idea having been toyed with since before the technology was even available, the actual gameplay itself, with a dealer being streamed live from a specialist studio, straight to your device, in real-time – is out of this world. Not to mention the graphics, animations, themed games, smooth camera angles, and live chat that really take gameplay to the next level. These incredible games can be played from anywhere, at any time, and are only available at a live casino online! 
What's more – now the themed games allow you to live out some of your wildest fantasies, and with classic games available as well as some new inventions, becoming a game show contestant and living out your wheel-of-fortune fantasies has never been easier!
Read on to find out more.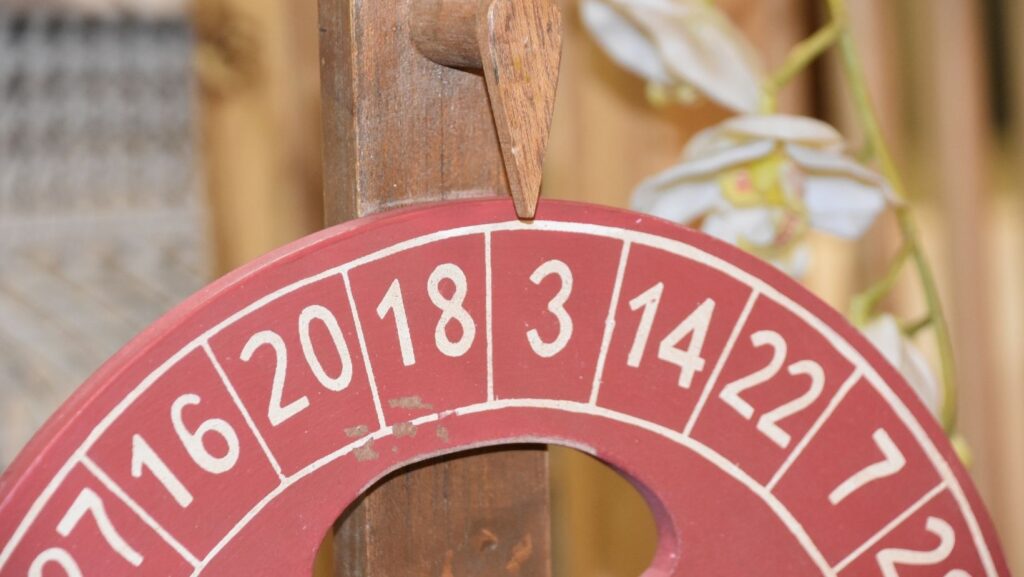 Spin a Win
In the middle of the colorful, LED-lit studio, a technicolor wheel and live dealer are awaiting your bet. With just 0.10 coins, you can play Playtech's version of the famous TV game show: Wheel of Fortune. On a single spin, you can win up to 40x your bet, and the game functions are simple – all you need to do is decide how much you want to bet and which section you want to bet on. The wheel features six different colors, with each segment corresponding to a bet number. The multipliers are 1, 2, 5, 10, 20, and 40x your bet, and there are a total of 54 segments on the wheel. The biggest multiplier of 40x only features on the wheel once, whereas the 1x multiplier takes up 23 segments. This works the same for the colored segments, with yellow appearing more than red, and therefore landing on red offers higher payouts.
Odd/even and multiplier bets are allowed, and side bets can be placed on their own or in combination with any other numbers found on the wheel. There are multiple bets you can place on each spin, and you can even place them all in one go!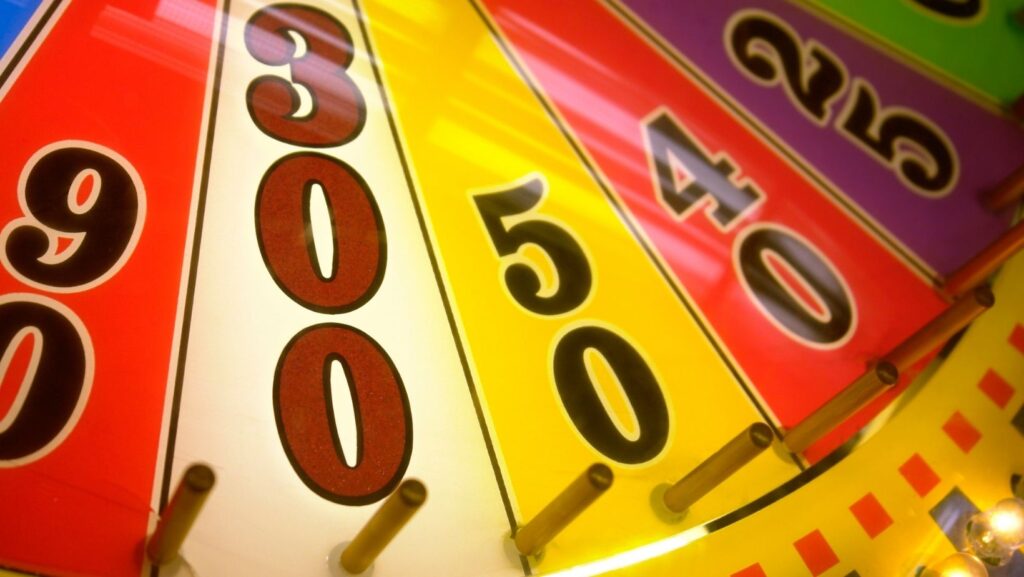 Crazy Time
This game utilizes the gameshow format and aesthetic and is filled with exciting extras, bonus rounds, and even in-game pachinko and pinball! As one of the most expensive live casino games ever made, Crazy Time has quality, excitement and really does know how to create a crazy time! Averagely, every six spins, a bonus game will appear, and with the giant wheel offering payouts of up to 160,000x your stake, it's no wonder this game is so popular. The wheel has 54 segments and eight symbols, with bet multipliers of one, two, five, and ten. On top of this, the wheel features symbols for Pachinko, Cash Hunt, Coin Flip, and Crazy Time, with each of these bonus rounds offering even more prizes and surprises! 
If you're lucky enough to land on Pachinko, you could be in for a chance at bagging up to 10,000x your bet, and the Cash Hunt bonus game will put your sharp-shooting skills to the test with 180 random multipliers up for grabs. Coin Flip provides you with an incredible 50/50 chance of winning, and Crazy Time will display a big red button that has the ability to spin the wheel multiple times, not stopping until multipliers have reached the maximum 20,000x! 
Adventures Beyond Wonderland
This wheel-of-fortune-inspired game is set deep down the rabbit hole as you discover new Adventures Beyond Wonderland. Not only is the live dealer dressed in the attire you'd expect from the themed game, but the live chat feature allows you to communicate with them and ask any questions you have about gameplay. Around the wheel are a number of animated characters, alongside other animations that are sure to immerse you into the wonderful world of Wonderland. This fast-paced game boasts a selection of special features, including many ways to boost up the prize multipliers. There's Magic Dice, Wonder Spins, and Mystery Symbols to make gameplay even more adventurous. With a built-in tutorial, free spins, multipliers, and special features – you'll never want to leave this Wonderland! What's more, gameplay starts from just 0.10 coins!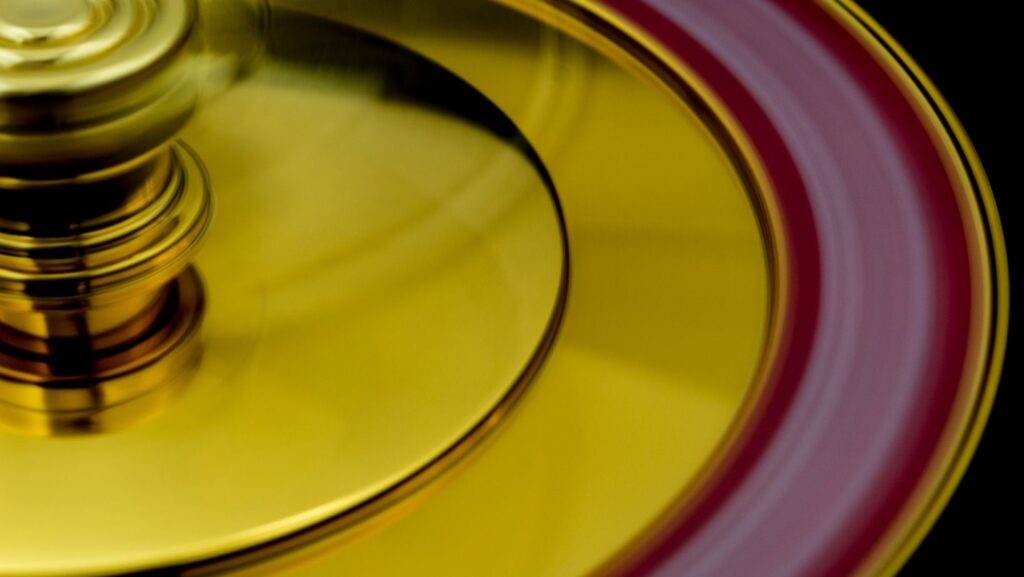 If these games have only left you wanting more spins on a wheel-of-fortune, why not also give Monopoly Live a go? The classic board game is spread around a wheel, with familiar streets, animations, and a bonus adventure with Mr. Monopoly himself! What's not to love?