Introduction
Are you looking to make a stylish entrance into the roller-skating world? Or perhaps you're a seasoned skater on the hunt for a trendy pair of skates to take your skills to the next level? Impala Roller Skates could be the perfect match for your skating needs. These fashionable quad skates have become increasingly popular among skaters worldwide thanks to their unique designs, durability, and overall performance. In this comprehensive guide, we'll help you decide on the right Impala Roller Skates for your skating adventures. Let's dive in!
1. Get to Know Impala Skate Co.
Before we dive into the nitty-gritty of Impala Roller Skates, let's get to know the company behind these stylish skates. Impala Skate Co. was founded in 2017 by a group of passionate skaters who wanted to create a brand that offered accessible, high-quality roller skates for all skill levels. Their mission is to inspire, empower, and encourage people to get out and enjoy roller skating while looking fabulous doing it. Impala's unique designs and commitment to quality have quickly made them a favorite among skaters worldwide.
2. Impala Roller Skates: What Sets Them Apart?
Impala Roller Skates are known for their eye-catching designs, featuring bold colors, patterns, and holographic materials. But it's not just about looks – these skates are built to perform. Impala skates are designed with a PVC upper, heel, and sole, providing durability and support. The aluminum alloy trucks and baseplate ensure stability, while the PU cast bushings and wheels offer a smooth ride. Additionally, Impala skates come with ABEC 7 bearings, which provide a smooth and speedy glide, ideal for recreational skating or tricks.
3. Skates for Beginners: Impala Quad Skates
If you're new to roller skating, Impala Quad Skates are an excellent choice to get started. Their sturdy construction, smooth ride, and affordable price make them an attractive option for beginners.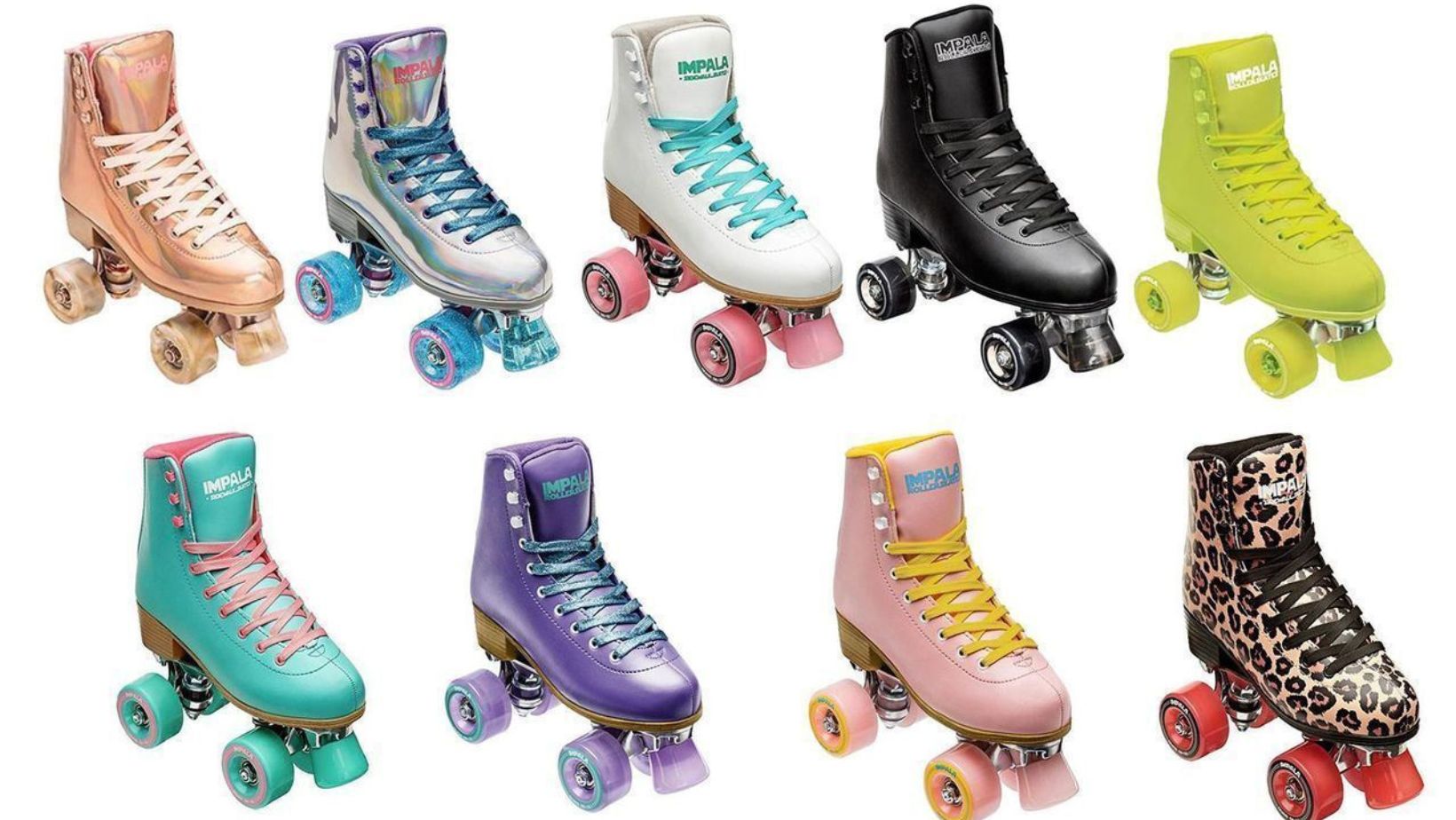 Impala skates are designed with a high-top boot, offering ankle support and stability, which is crucial for new skaters learning the basics. Plus, the vibrant designs and patterns will have you turning heads at the roller rink or skate park.
4. Impala Sizing: Finding Your Perfect Fit
When it comes to roller skates, finding the right size is essential for comfort and performance. Impala Roller Skates are available in a range of sizes, from US 1 to 12. It's important to note that Impala skates are sized in women's sizes, so if you're a male skater, you'll need to size up 1-2 sizes for the correct fit. Impala's website provides a helpful sizing chart to make finding your perfect fit a breeze. Remember, a well-fitted skate should feel snug but not too tight, allowing for some wiggle room for your toes.
5. Impala Skates Review: The Pros and Cons
Now that you know more about Impala Roller Skates, let's weigh the pros and cons to determine if they're the right choice for you.
Pros:
– Stylish and unique designs
– Durable construction
– Smooth and speedy ride
– Beginner-friendly
– Affordable pricing
Cons:
– Sizing may be confusing for some
– Limited options for advanced skaters
6. Recreational Roller Skating: Choosing the Right Skates for Your Lifestyle
Impala Roller Skates are ideal for recreational roller skating, whether you're cruising on a beach boardwalk, dancing at the roller rink, or practicing tricks at the skatepark. Their sturdy construction, smooth ride, and stylish designs make them a popular choice for skaters of all skill levels.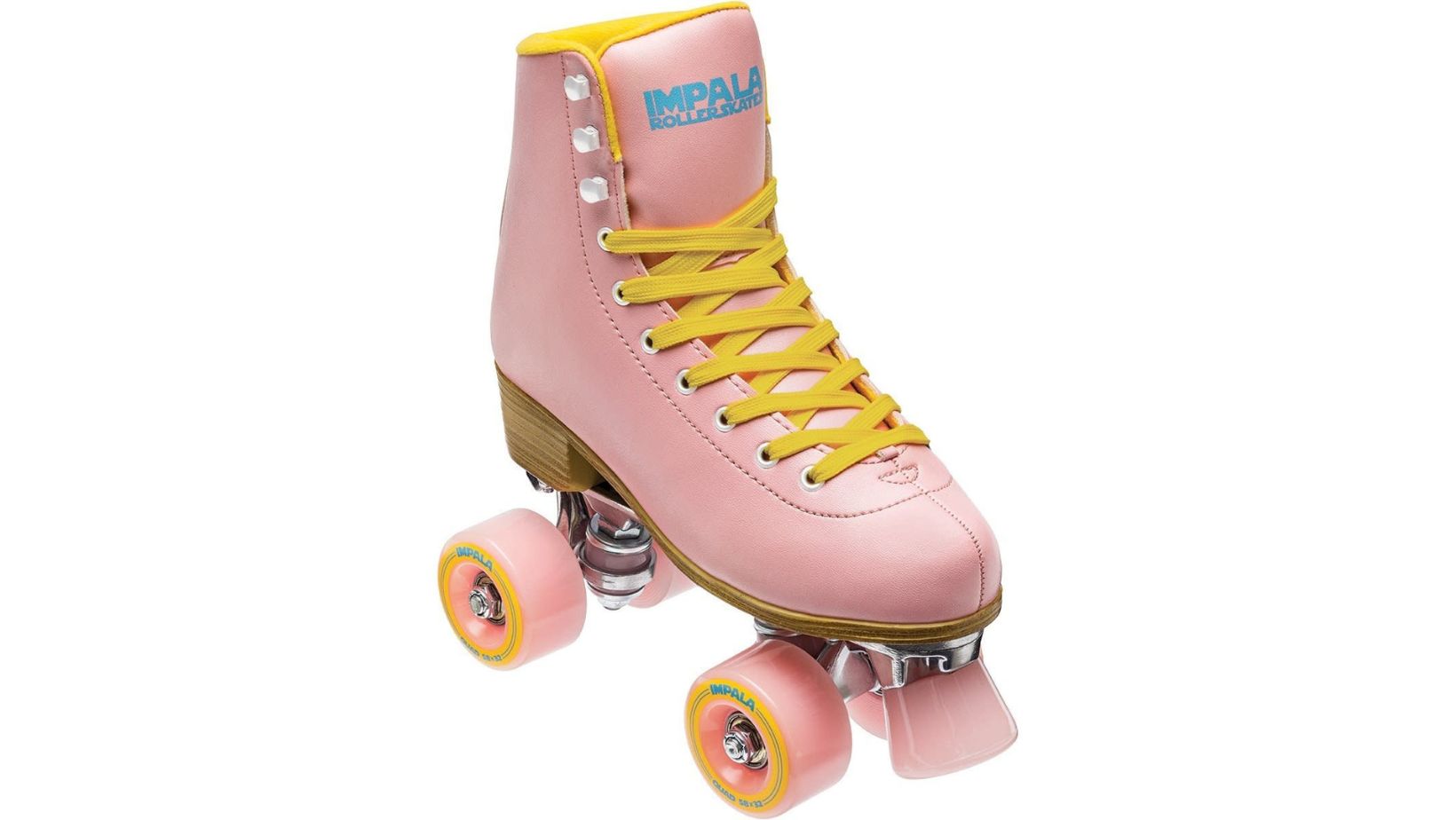 When choosing the right pair of Impala skates, consider your skating style, preferred terrain, and personal design preferences. With so many options to choose from, there's an Impala skate for everyone!
Conclusion
If you're on the hunt for a stylish, durable, and affordable pair of roller skates, Impala Roller Skates could be the perfect match for your skating needs. With their unique designs, sturdy construction, and smooth ride, Impala skates are an excellent choice for beginners and recreational skaters alike. By considering your skill level, skating style, and personal preferences, you'll be well on your way to finding the perfect pair of Impala Roller Skates to take your skating adventures to new heights. Happy skating!