Game of Thrones is one of the most successful TV series of all time. When you factor in everything from subscriptions to merchandise and more, some estimates put the franchise's profit at over $2 billion. Unsurprisingly, since the industry also has revenues in the billions, a gaming strategy was at the centre of GoT's prosperity.  
Numerous Official Releases  
Some brands like to keep the supply low to increase demand. Game of Thrones went another way – it released several editions of video games, all of which were under the franchise's official umbrella. For example, 'Blood of Dragons' was the first video game to hit the market in 2007. However, it aired before the TV show and was only available on internet browsers, so the stats weren't great.  
Fast-forward to 2011, and 'A Game of Thrones: Genesis' came out to supplement the release of the HBO series. In 2012, when the hype was skyrocketing, 'Game of Thrones' was added to its portfolio, followed by 'Game of Thrones: Ascent', 'Game of Thrones: A Telltale Games Series, and 'Game of Thrones: Conquest'. Overall, nine video games let passionate fans get a fix of their favourite show through gaming. 
Considering the health of the industry, it's a clever strategy that has only aided the franchise's wealth. After all, the global gaming market was valued at $173 billion in 2021, and it's expected to reach a valuation of $314 by 2027 thanks to a Compound Annual Growth Rate of nearly 10%. By bringing titles in line with the series and a booming gaming sector, Game of Thrones couldn't fail.  
Transitioning into Popular Verticals  
Video games have long been perceived as the kings of the gaming industry, but this isn't the case. Mobile gaming software and hardware mean players' habits are less aligned with legacy infrastructures. Almost 2.5 billion people play on their smartphones or tablets, yet only Microsoft has a mobile streaming option that lets you pick up where you left off while on the go.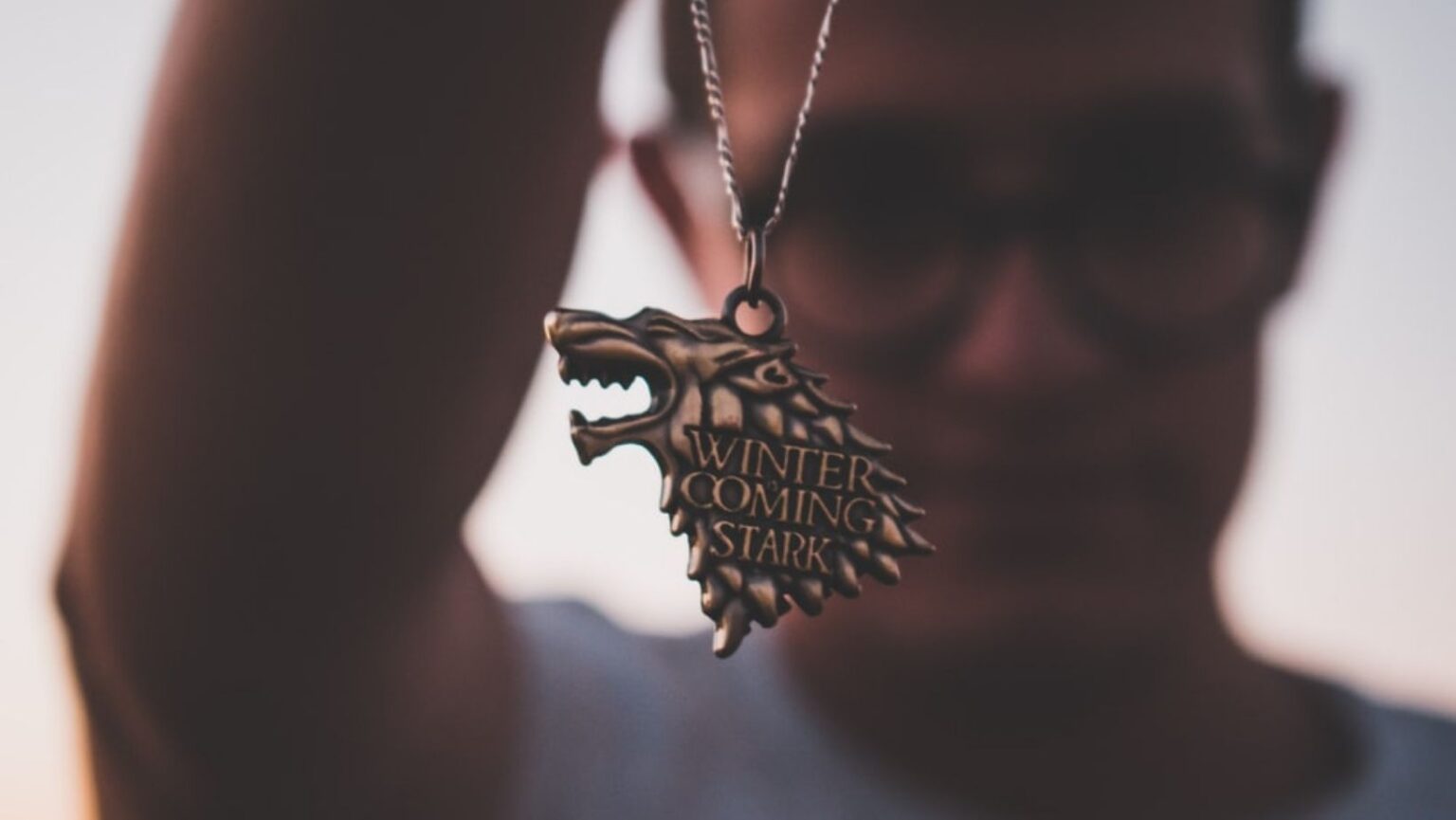 Therefore, video games can't make up the entire profit margin of Game of Thrones' gaming strategy. Savvily, the franchise moved into new, lucrative sectors that were in-demand, such as Role-Playing Games. In an RPG, the player's actions determine the outcome of the storyline, unlike in regular video games where the plot is pre-determined.
The medieval fantasy genre is particularly popular as it has a 66% share of the industry. Of course, Game of Thrones capitalized on this by releasing 'Game of Thrones: Winter is Coming', an RPG based on the books and TV series where players became the Lord or Lady of Westeros.  
Another sub-category where Game of Thrones shines is online gambling. Online casinos and betting companies are riding the crest of a wave by developing high-quality, mobile-friendly games that are available from anywhere in the world. Plus, they are combining them with generous bonuses that add value to their customers. These vary from no deposit freebies, which means you receive a bonus by registering and not staking money, to free spins that potentially offer you the opportunity to play for real money. This happens when you want to spin to win real money, and you use your spins on eligible games that payout when you win. Yep, you guessed it – there is a Game of Thrones slot. It's created by Microgaming and gives you 243 ways to win, including triggering bonuses such as free spins.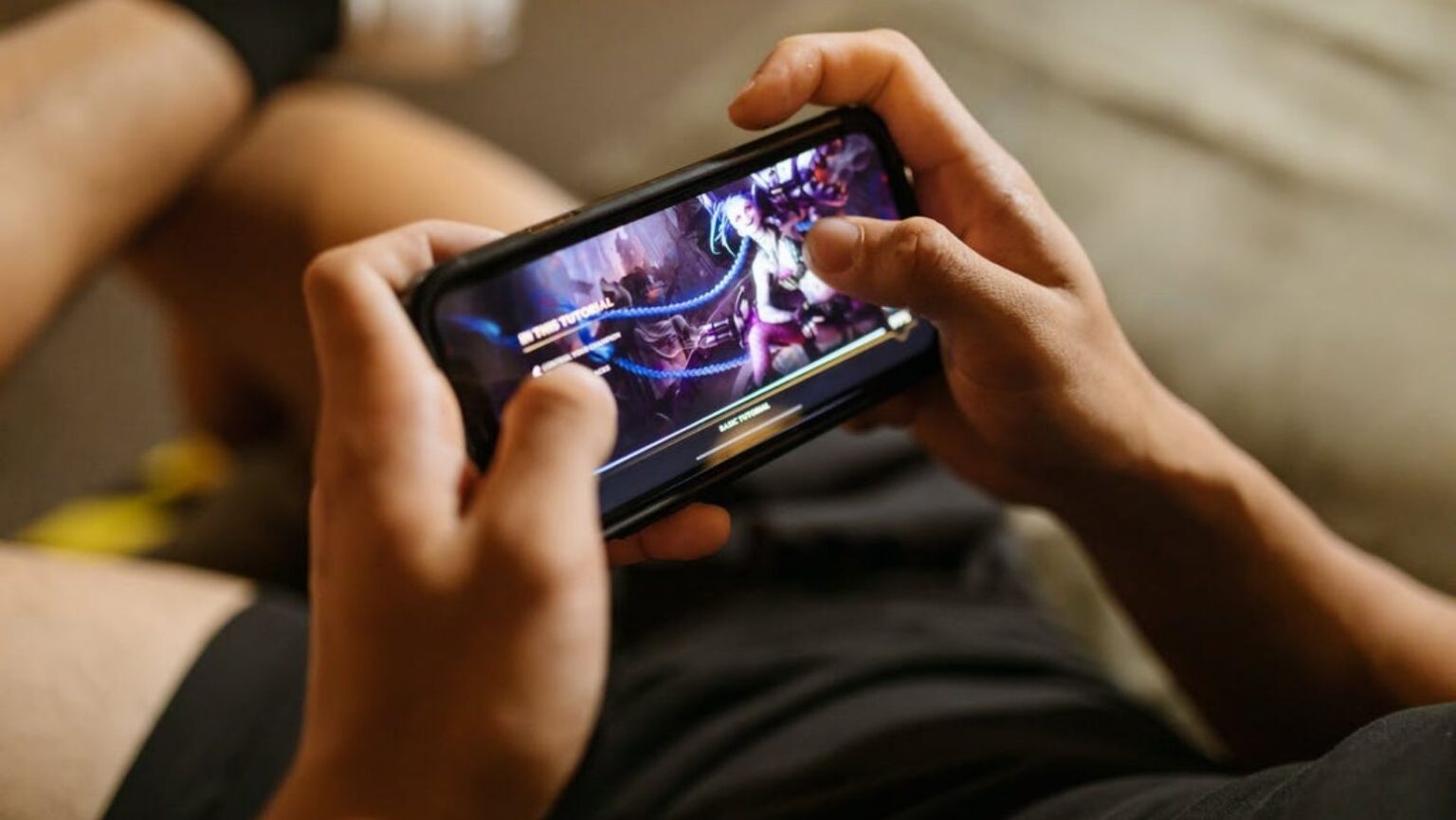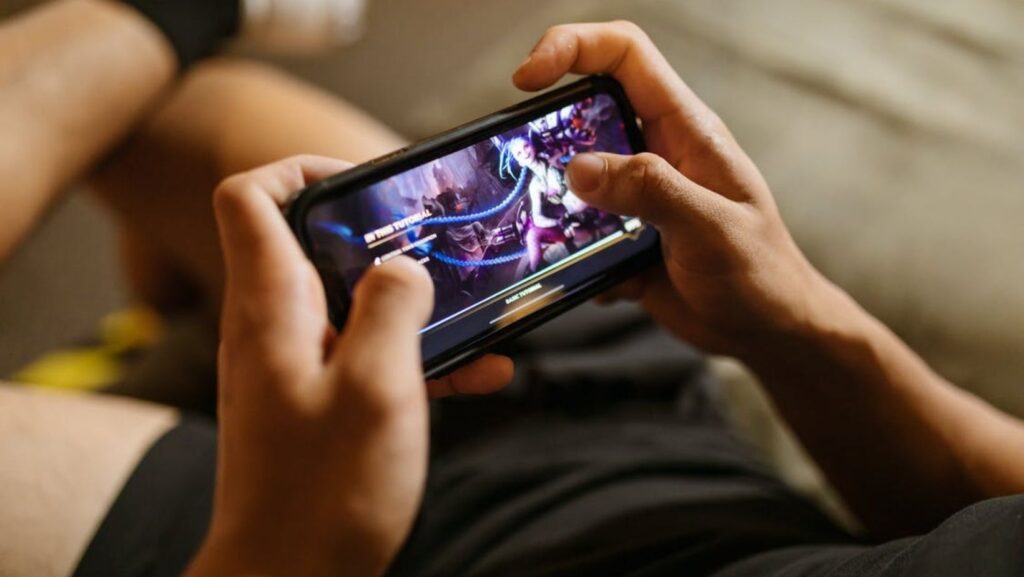 The underlying effectiveness of the franchise's gaming strategy is that the brand lives on despite the show no longer being on TV. Game of Thrones is huge to this day because there is a wide variety of verticals for fans to consume, and gaming is one of the most popular.