There are tons of programs and apps nowadays that can help your game online, stream, or just communicate with your teammates. With so many to choose from, it might be hard to know which ones are the best and which are just for show. 
Whether you are gaming on mobile or app, or on your PC or console, these programs and apps will improve your gaming experience immediately. 
Steam
Steam is a program that gives you access to thousands of games at a click of a button. You have access to tons of free games, as well as AAA titles like Halo. If you are a PC gamer, you are severely missing out if you don't have Steam. 
The program also has backend features that allow developers to add Steam tools to their games, making integration and sharing even easier. With over 35,000 different titles in its library, you won't need to visit anywhere else to find a game you love. 
Razer Cortex
Razer Cortex is a program that allows you to fully optimize your PC depending on the game you are playing to get the best possible performance out of it. The one problem gamers often face trying to find the balance that gives them great frames, fast loading, performance speed, and minimal lag.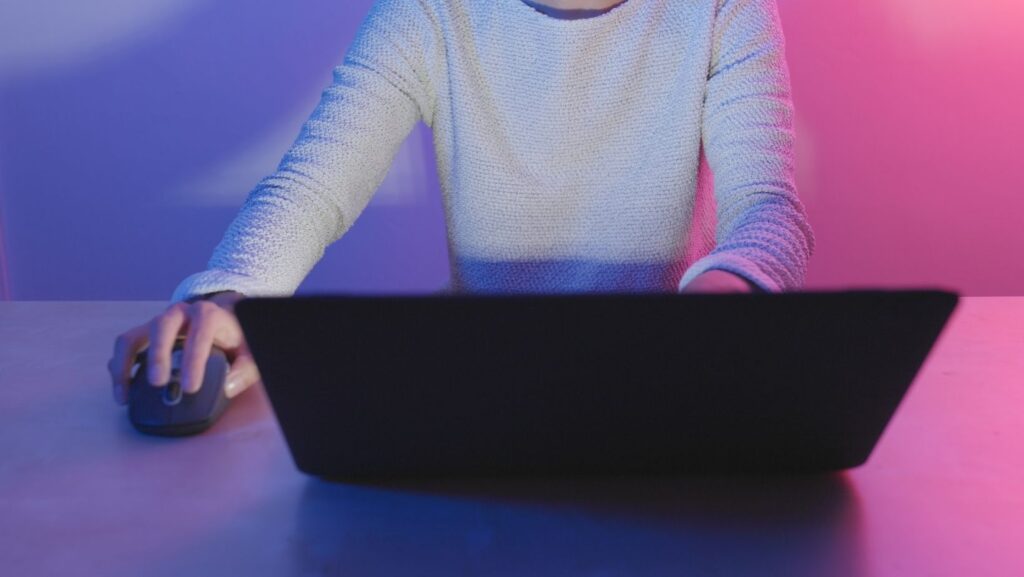 Razer Cortex takes the guesswork out of this process and automatically adjusts your settings depending on your game. Razer Cortex is also available on Android, allowing you to improve your smartphone performance as well. 
TeamSpeak
While sometimes unnecessary, as a game often has great voice chat options, communication can still be tricky, especially if a connection isn't great if you're playing with friends from across the world or something similar. 
TeamSpeak is a program that optimizes and improves voice chat in games by providing fast and efficient connections that cut down on lag and delays, much like what you experience on a phone call. 
Discord

Discord is a gaming focussed social media site and app. While you can use it for multiple purposes, it shines when it comes to forming gaming parties and communities, chatting with friends, creating message boards, etc.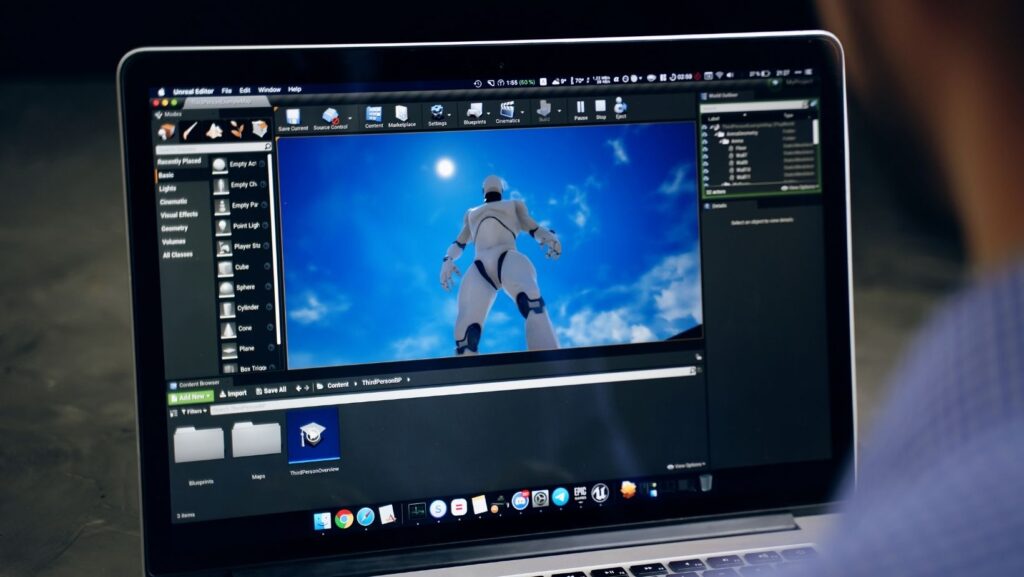 Discord has also emerged as an excellent place for streamers and developers to speak with their communities, ask for feedback, run giveaways, and generally contact fans. 
Parsec

Parsec is an app that allows you to play games through streaming. With the help of Parsec, you are able to stream games through an internet connection, which allows you to run a game on one computer but play it on the other. 
Remote play for PlayStation is a similar type of system, with Parsec being for PC gamers. Parsec is available for almost all operating systems, and the service for individuals comes in at only $8 a month. 
OBS Studio
If you are a streamer or want to begin streaming, you need OBS. The free-to-use and open-source software allows for real-time screen capture and recording, perfect for streaming and later making videos. 
OBS is touted as the best in the game, with streamers such as Shroud and Ninja all using the software for their streaming needs. It is simple to use and works even better if you game on one PC and use OBS on another. 
Twitch

Even though YouTube has gone into the streaming game, Twitch is still king. It is the biggest streaming site on the planet, with hundreds of thousands of channels and millions of daily viewers. Once again, you can't be a streamer without Twitch.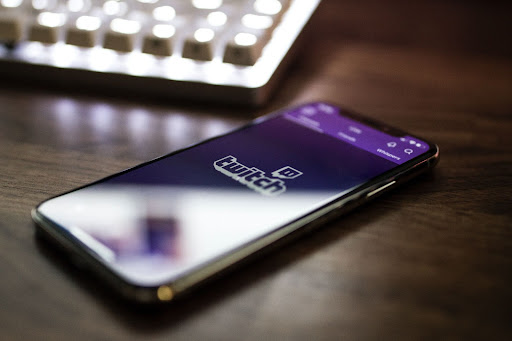 Twitch also offers numerous tools and metrics to help creators grow and maintain their channels, as well as giving channels exposure and helping them to develop their communities. 
F.lux

A simple program, f.lux, adjusts your screen setting depending on the time of day and light in the room your PC is in to help protect your eyes. Considering blue light from screens can cause long-term damage to our eyes, a program like f.lux is a necessity. 
Impressively, users are able to input their geographic location, and f.lux will then use this information to track weather and sun patterns, meaning your screen is at the best and healthiest brightest throughout the day.