College is tough. There is a lot to learn, a lot of classes to take, and a lot of assignments to complete. So, while you might think of it as a fun time in your life when you can enjoy hanging out with friends and going to parties, it is also a serious time during which you should be carefully prepared for your future.
Nevertheless, every student needs a little bit of downtime in between studying, and playing video games can be a great way to unwind. Plus, today's games also let you easily connect with friends from anywhere, so you can play with friends from high school who are still living at home, or you can connect with a fellow student who's playing in their dorm room on the other side of the building you're in.
What are some of the best video games for college students? Check out the list below, and consider getting some or all of these games to have a little fun in between classes.
Mortal Kombat
Mortal Kombat is one of the most popular video games, and for a good reason. It has been around for a long time, so a lot of college students are already familiar with it. And the graphics are amazing as you fight a variety of interesting, and sometimes frightening, characters.
Plus, you can connect with friends online so you can compete against each other, in addition to playing against someone when you are in the same room together. Use this as an excuse to connect with old friends from high school with the help of Nuwber, and keep your friendship going strong.
Elden Ring
Elden Ring is a newer game that has incredible graphics and an equally incredible storyline. Fight monsters as you make your way across a huge map filled with awesome settings and creatures.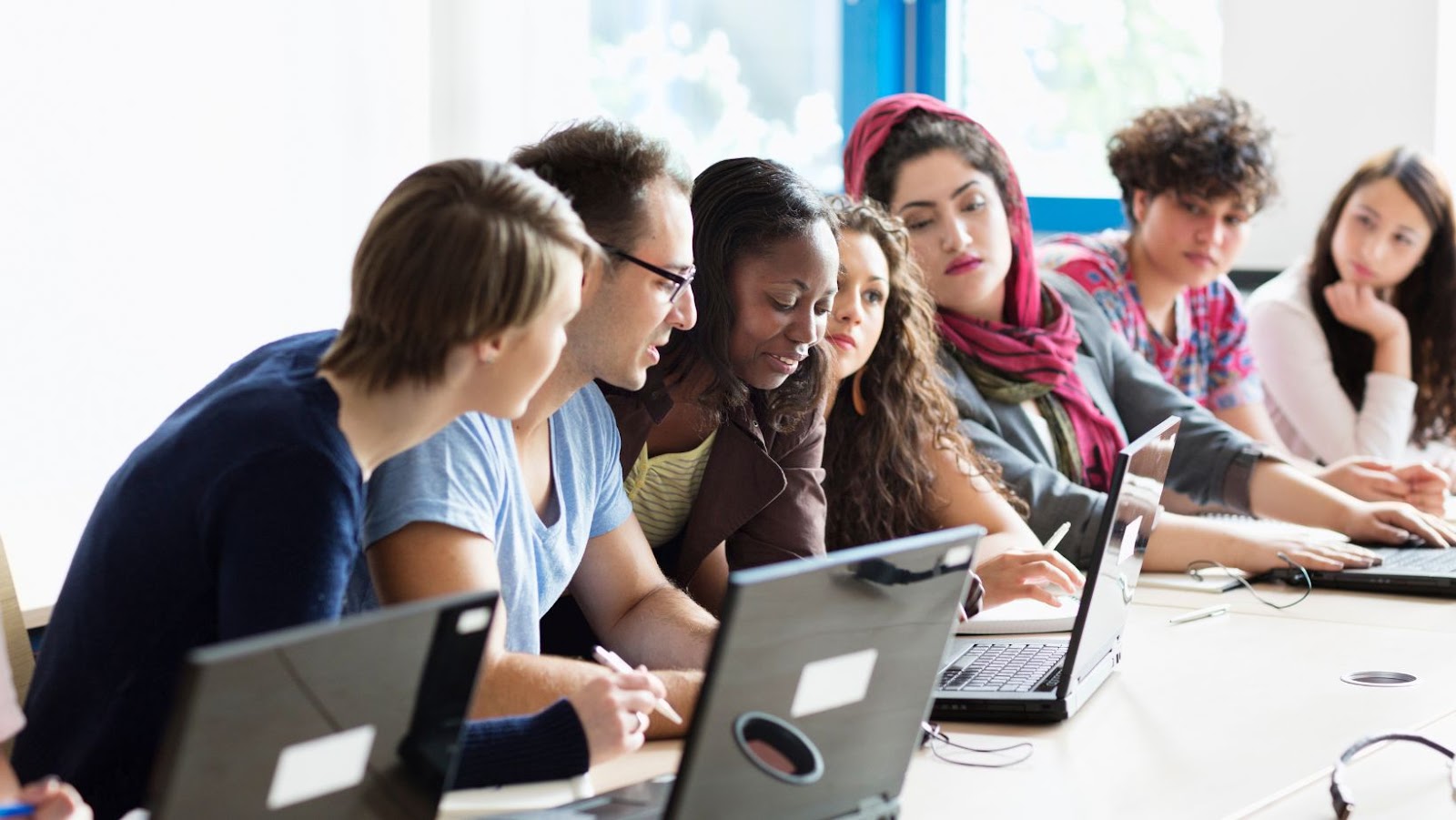 Just be aware that this game can definitely be tough, but if you are patient and you like this type of video game, you are sure to love it. Plus, you can connect with other online players to help each other out if you are fighting a boss that's too tough to beat on your own.
Grand Theft Auto
Another video game that is still hugely popular even though it has been around for many years is Grand Theft Auto. You can do so much in this game and never really get bored because there is usually always something new to do.
Between all of the missions and heists and the fact that you can connect with other players and talk to them through a headset, you are sure to have a blast every time you enter this fantastical world where everything goes. And, when you don't feel like collaborating with other players, you can certainly play on your own, just like most other games.
The Witcher
Have you become a huge fan of The Witcher show on Netflix? Did you know that it is based on a set of novels and on a few video games? It's true! If you want to dive into this fun world as Geralt, you can do that when you get The Witcher 3: Wild Hunt, which is the most recent of the video games released.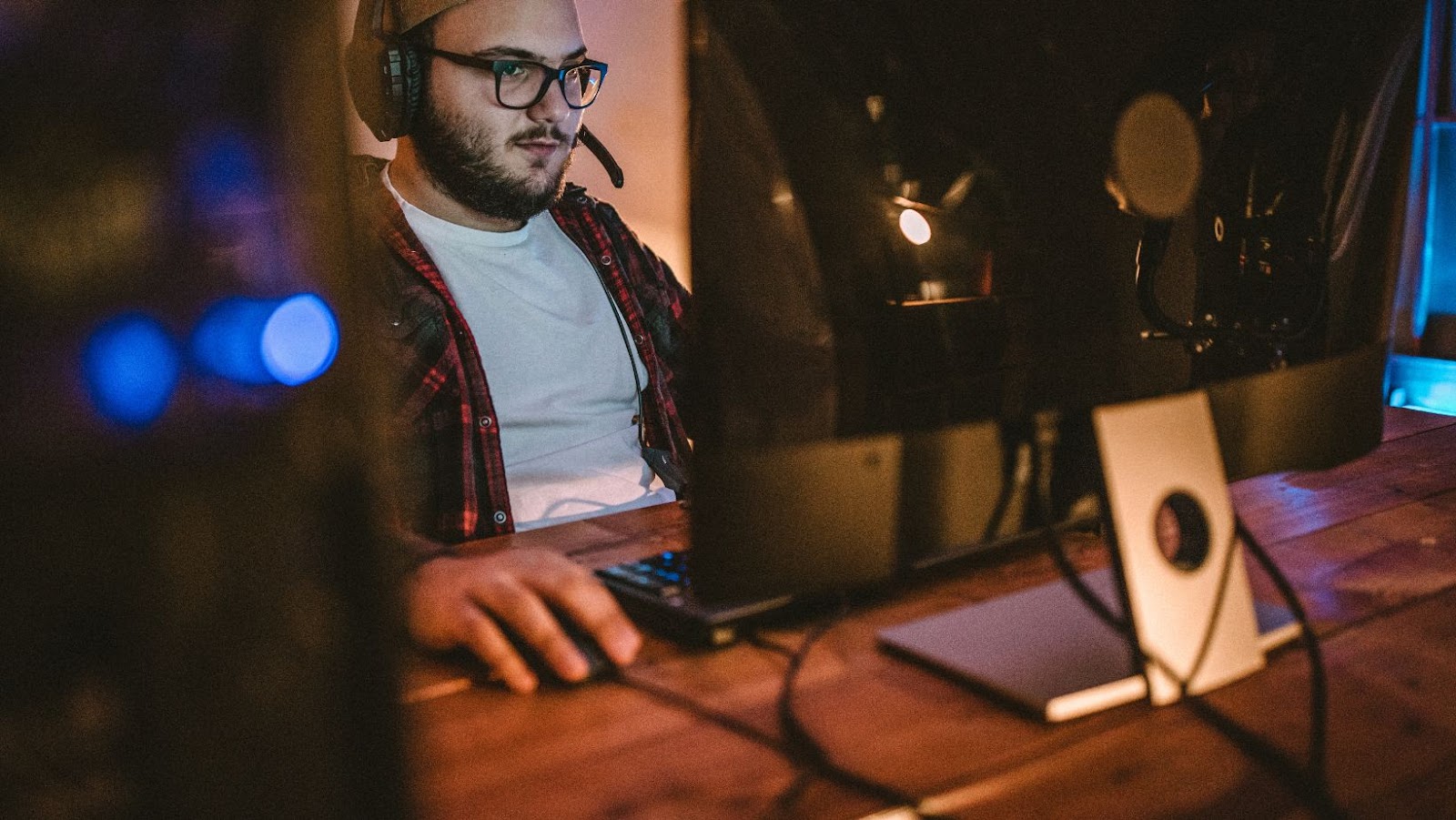 You might absolutely love seeing all of the adventures you can go on as you fight monsters and work on saving Ciri. With so many great video games to choose from, and new ones being released all the time, there is no reason why you should let your video game console sit in your room without being used.
When you have some free time in between classes, or maybe during breaks between semesters, consider playing these ultra-fun games with your friends to feel like a kid again.