Samsung is one of the top brands, along with Apple, Huawei, and Nokia, to say a few. Hence, it's understandable why many people want to buy mobile phones under one of Samsung's product lines.
The thing is, if you aren't familiar with what the brand offers in terms of models and specs, you may end up with a poor-performing phone despite being under the great Samsung. This is why you must acquaint yourself with the process of choosing a certain unit before proceeding to buy one. Of course, this applies even if you don't plan on buying Samsung.
The following sections will help you in walking through the said concern.
Things to Consider When Buying a Samsung Phone
Buying a phone requires a lot of thought. This is true about whichever brand of phone you plan on buying. To land on the right choice, you need to consider a lot of things like:
Your budget

Your needs (the main purpose of your phone, required length of use)

Phone specifications

Overall phone performance

Storage and Battery Capabilities
Draft a checklist if you must. The said things are essential in knowing what to look for in a phone and how much you need to prepare to achieve your goal.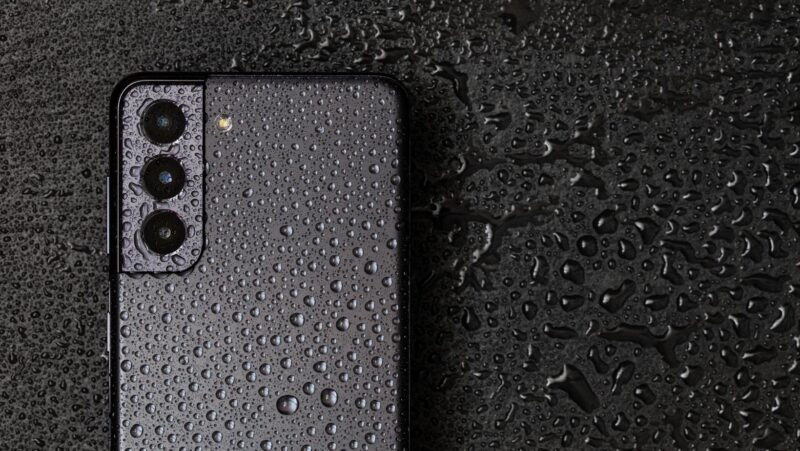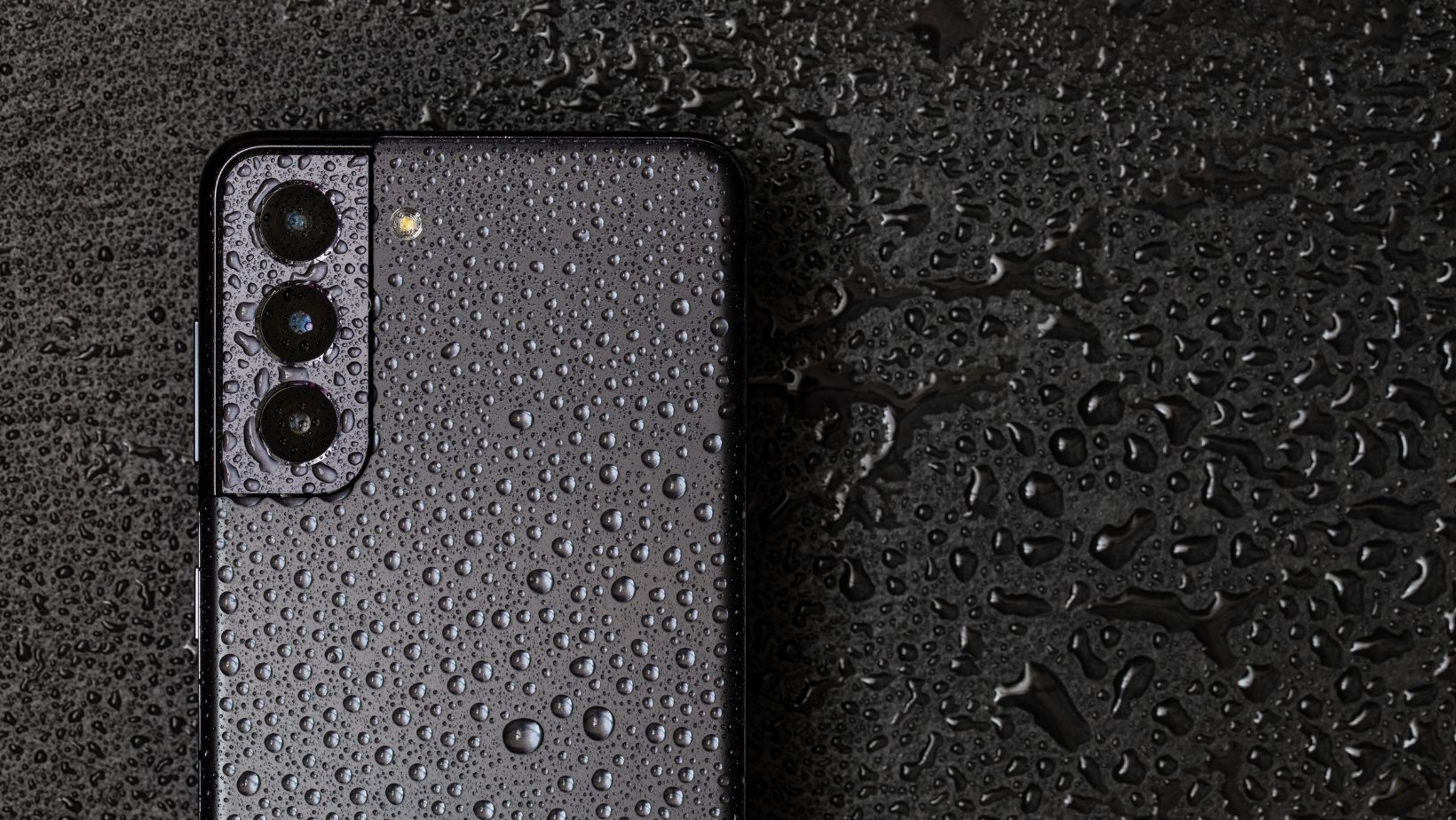 What are the Most Popular Samsung Models?
It's easy to say that you want a Samsung phone. However, which one exactly will fit your needs? This is another one of the things that you need to figure out.
For recommendations, here are some of the most popular Samsung models and their brief descriptions:
Samsung Galaxy S21 Ultra

 – Best Overall Samsung Phone

Samsung Galaxy F41

 – Best Samsung Phone for Students & Online Classes

Samsung Galaxy Note 9

 – Best Samsung Phone for Business Needs

Samsung Galaxy Note 20 Ultra

 – Best Samsung Phone for Gaming

Samsung Galaxy Z Fold 3

 – Best & Most Innovative Samsung Phone
Experts in the tech community vouch the brands above. But, of course, you shouldn't limit your choices to just those listed above. Remember to check the specs according to what you plan to use your phone for.
Are Samsung Phones Expensive?
Samsung phones are generally expensive. Of course, it will still depend on the model, but this is a given if you're expecting a high-spec phone.
For an overview, phones from the said brand usually range from as low as $200 to as high as $2,000. However, phones in the $200 range will rarely suit demanding lifestyles.
If you want to cop a Samsung phone without running out of finances, then it's best to look for a store that offers low prices yet high-quality Samsung models. Not only that, but you should also consider availing of M1's Samsung phones deals in Singapore for more discounts and better financial management.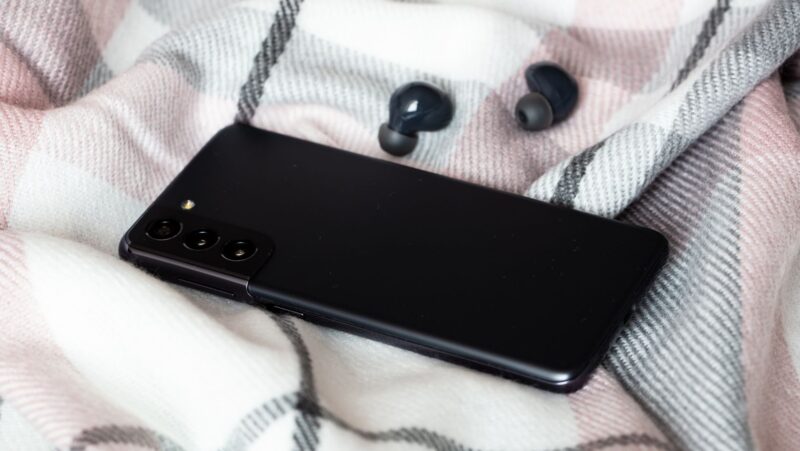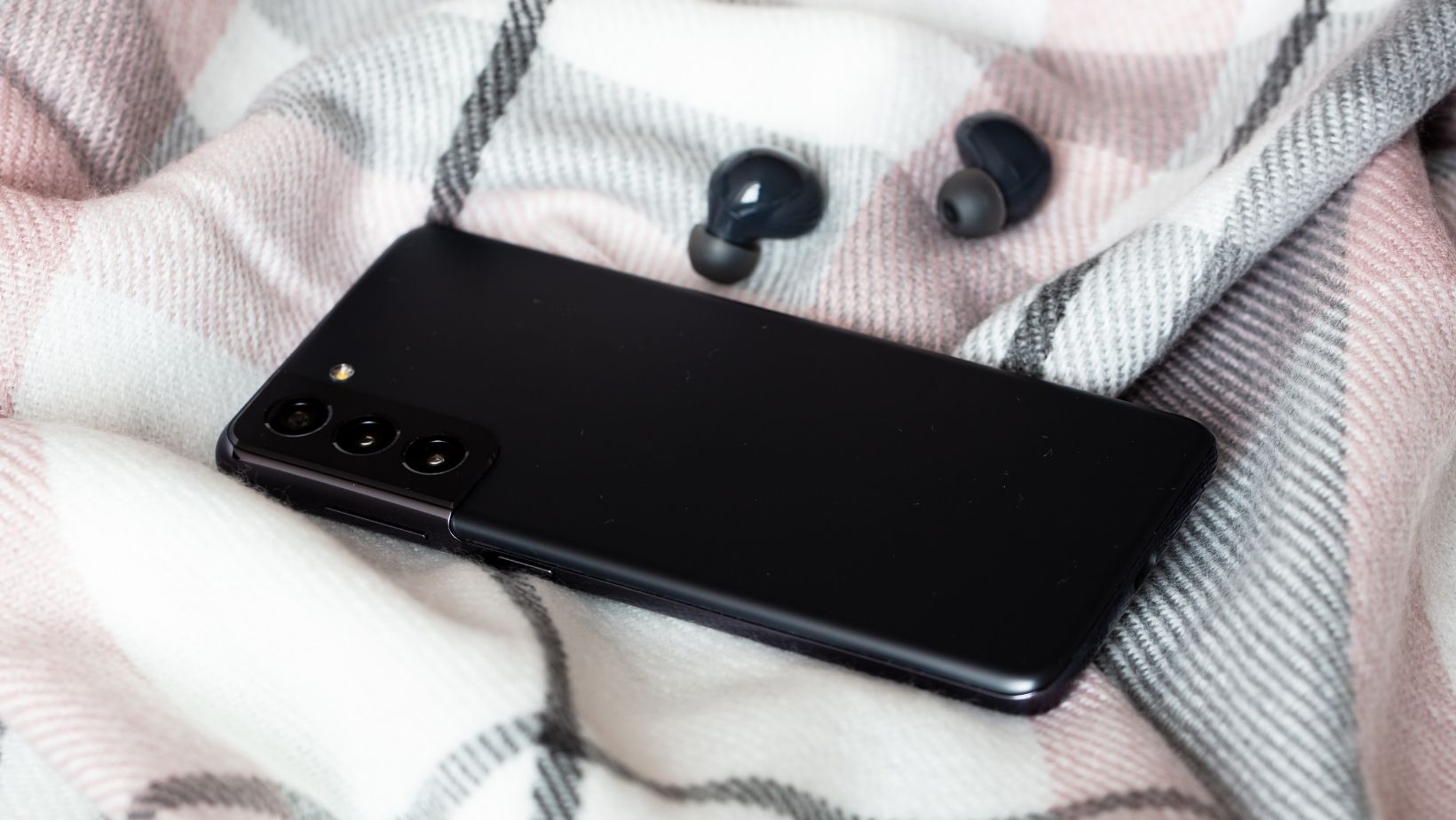 Summary
To wrap it up, Samsung phones will be a good option if you want a high-end Android system. It doesn't stray too far from what an iPhone offers. This is the same as the price. If you have a demanding lifestyle and a good budget range, you can expect a lot from the former.
If you're fully decided on buying a Samsung phone, no matter the unit, then it's recommended that you look for a store that offers either installments or low prices. Then, for best takes, check out M1's Samsung phones deals. Doing so will somehow reduce the financial obligations tied to getting a phone.