We've all imagined what life could be like if we won the lottery. Flashy cars, new houses, or a luxury holiday abroad — the possibilities are endless. But, if you want to get the most out of your winnings, it's a very good idea to consider an investment that could potentially build more wealth. That's not to say you can't treat yourself, but think smartly too!
Here are four smart moves for investing your lottery winnings.
Buy property
Property is a great investment for your winnings, and there are a few options to consider. Firstly, you may have enough to pay off your current mortgage, and doing so early can be a huge weight lifted off your shoulders and leave you better off in the long run. Secondly, you may want to purchase a new home outright (if you have enough in your prize fund) or with a large deposit. Or lastly, why not create a property portfolio? Buying a cheap property, renovating it then listing it for rent can provide a steady income. Property gains value over the years so if you do decide to sell it, the chances of making a good profit are usually very good.
Start a business
Have you always wanted to start a business but haven't had the funds to do so? As a lottery winner, now is your chance! Games like cash4life, available at Lotto247 can provide you with tens of thousands of pounds every month, so you'll have more than enough to launch your business. However, starting a business is not easy, even if you can afford it. It takes time and dedication, so if you are set on the idea, be sure to start a venture that you're truly passionate about.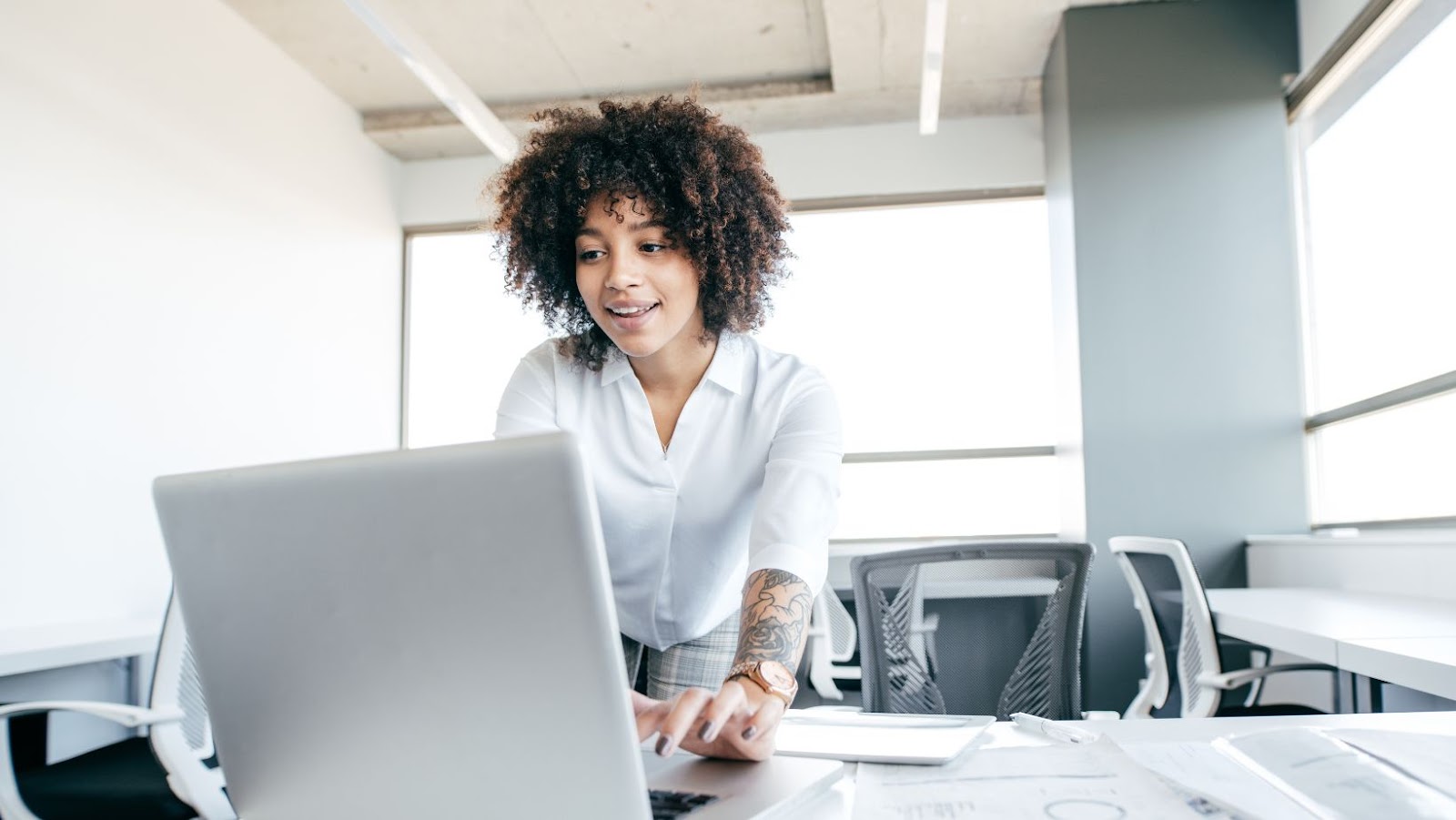 If you're willing to take the risk, investing in stocks and shares can be very lucrative. Of course, there is a risk of losing money but equally, just as much opportunity to make a lot of money for years to come. A good rule of thumb is to diversify your investment portfolio and stay invested even when the market is volatile. If you're completely new to the market, do your research. Stocks, shares, bonds, and cryptocurrency are all different, so you'll need to get up to speed with the market and start with a small investment to avoid completely blowing your winnings!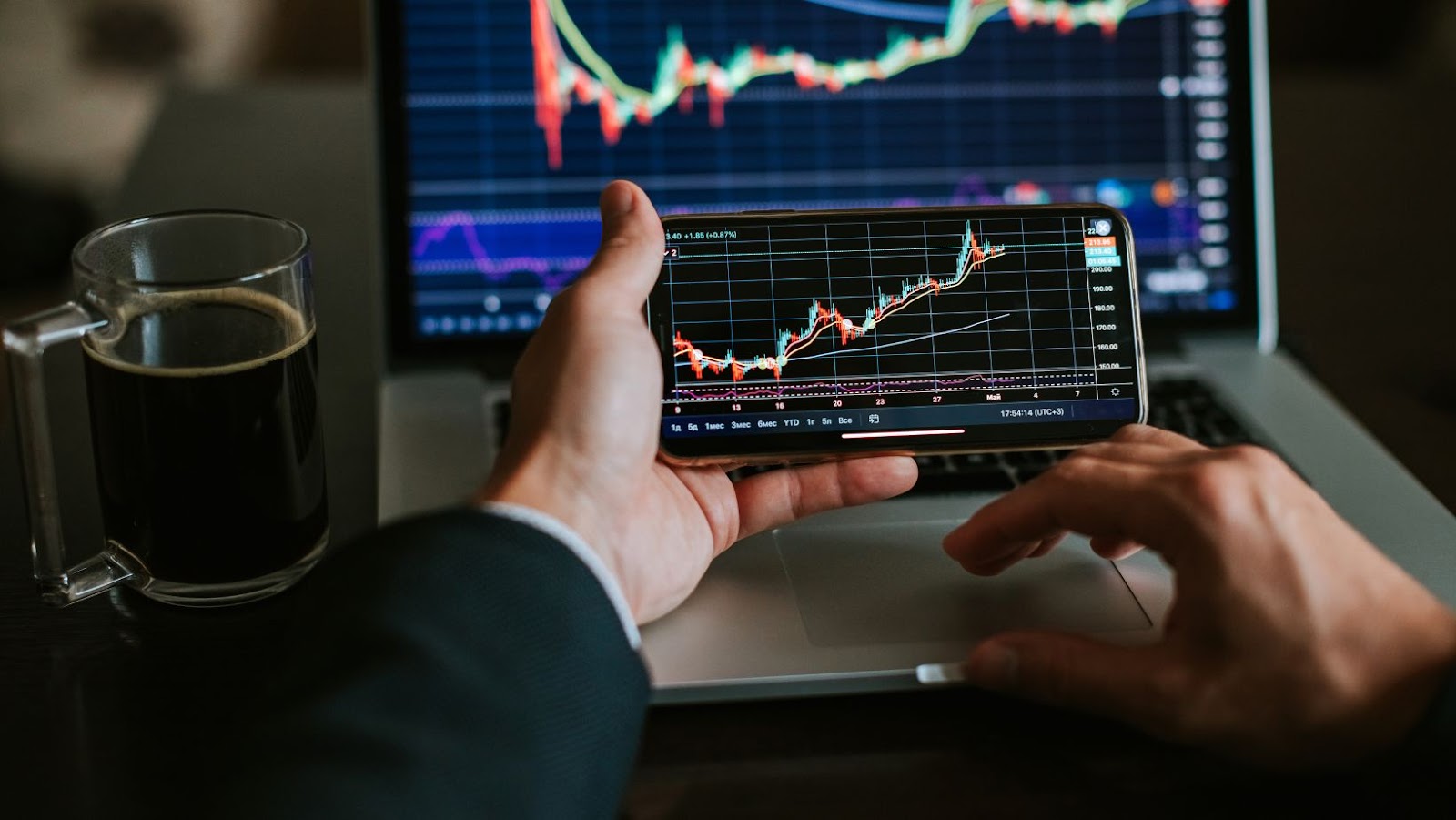 Pay off your debts
Debts may not be the first thing that comes to mind if you've just won some money. However, investing your money elsewhere when you still owe money on loans may not put you in a better position. Clearing student loans, personal loans, and mortgage debt can give you more freedom and most importantly, greater disposable income.
The lottery is an excellent opportunity to help yourself, your family, and others. So, before you start spending, make sure you use these smart ways to put your lottery winnings to good use.