See a Show
With around 32 million people visiting the city of Las Vegas every year, it is a vibrant and exciting place to be. Because of this, there are always lots of shows, live music, and concerts going on all across the city. If you have an evening to spare, get yourself along to see a show and experience some of the magic of Vegas.
With lots of shows keeping space for same-day availability seats and residencies from world-famous performers such as Drake, Lady Gaga, and Aerosmith, all having enjoyed residencies in Vegas in the past, there is sure to be something going on to delight and excite you when you're visiting.
Take a Spin at The Casinos
Las Vegas is known for its world-famous casinos, and this is the reason that many people visit the city. Vegas sports are some of the most expensive and biggest casinos in the world, but they all have one thing in common – they are designed to get you to spend, spend, spend.
With a lot of casinos offering free drinks and hundreds of slot games, table games and casinos to choose from, why would you miss out on this world-famous experience when you're visiting Sin City?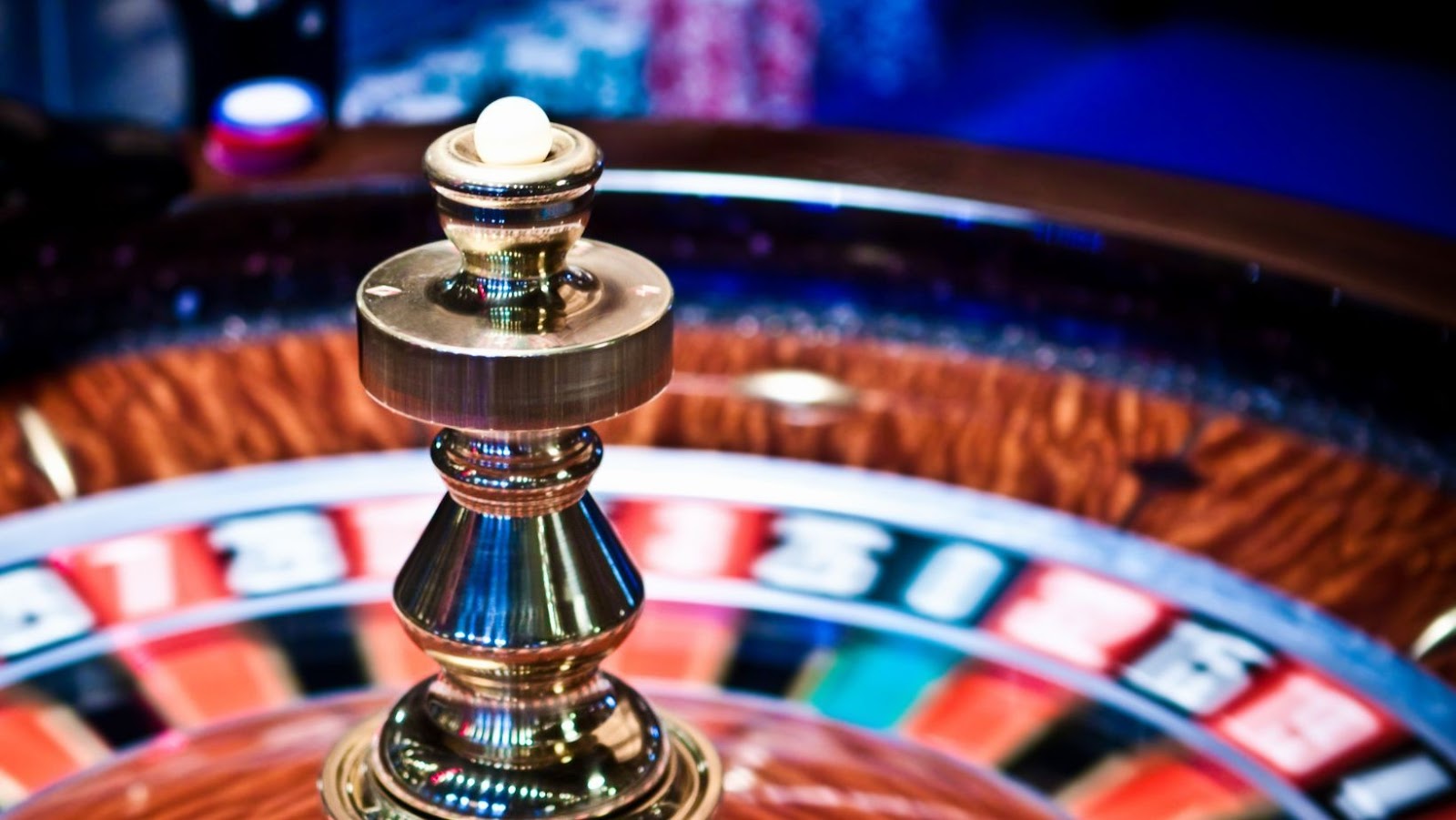 Be aware, however, that the casinos are designed to make you lose, and many of the big casinos are designed without windows or clocks to make it easy for customers to spend hours and hours enjoying the games. Consider setting yourself a budget before going in to keep track of your finances and time and make sure that the experience stays enjoyable.
See The Bellagio Fountains
One of the most iconic landmarks in Las Vegas is the famous Bellagio Fountains. Located right in the middle of the Las Vegas Strip, these instantly recognizable fountains are a must-see for any Vegas trip. If you're able, get along at night to see the fountains all lit up for their impressive light shows.
Snap a Pic at The Las Vegas Sign
Another classic and unmistakable Vegas landmark is the Las Vegas sign. Located behind the Luxor hotel, this iconic sign is known to draw a crowd. Although it's more than likely you'll only spend a short amount of time here, it's well worth the trip to snap a pic and make all your family and friends jealous of your holiday!
Take in History at The Neon Museum
The Neon Museum is a not-for-profit organization which was designed to preserve the old Las Vegas after the demolition of classic casinos back in the 1990s. If history is up your street, make sure you don't miss the chance to take a trip to this nostalgic museum to witness the history of this legendary city.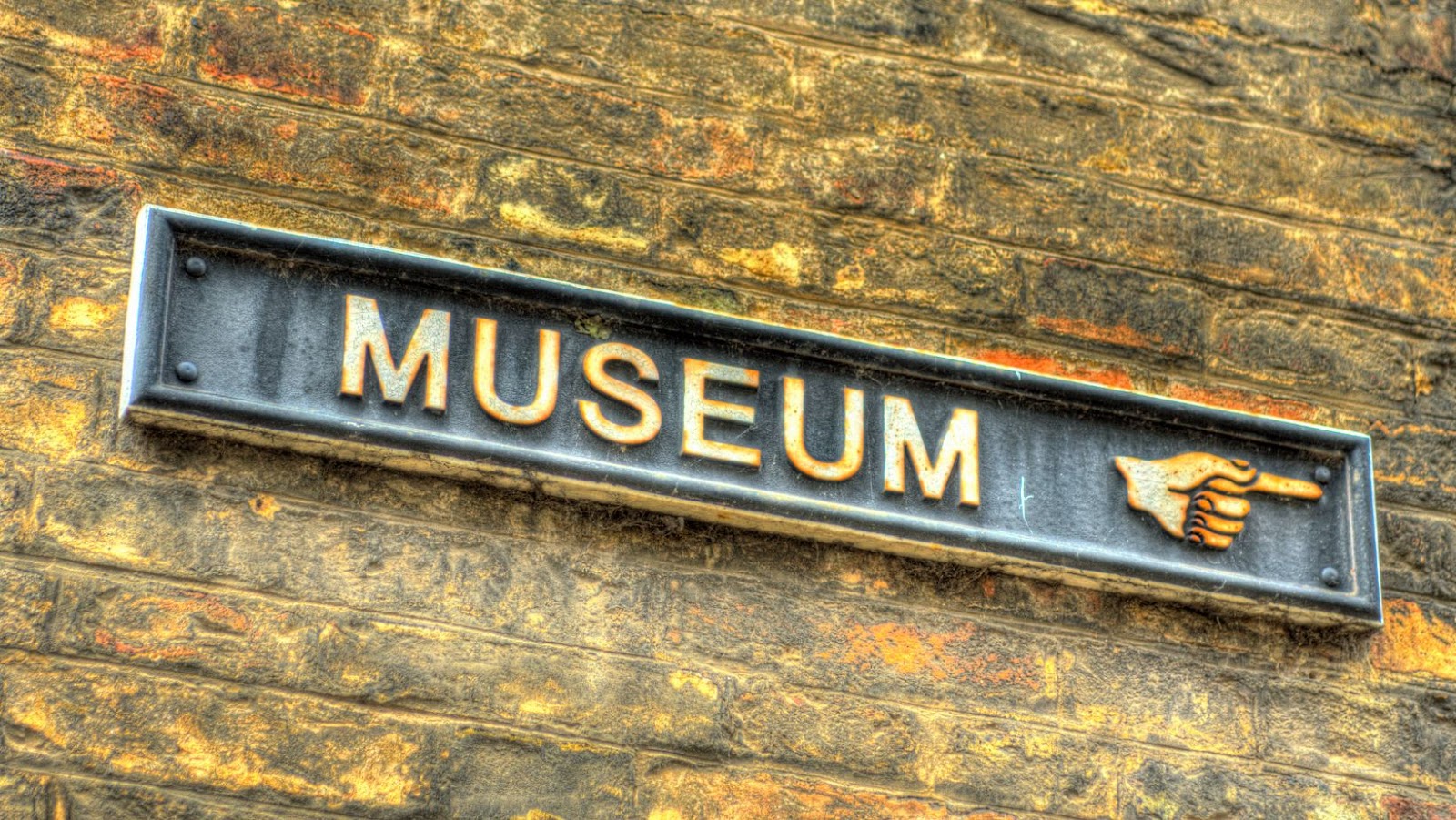 Take a Helicopter Tour Over the Grand Canyon
If you're itching to get out of the city for a break from all the flashing lights and expensive casinos, why not take a trip into some nature by visiting the Grand Canyon. If you've got the budget, for a few hundred dollars per person you can take a helicopter tour of the Grand Canyon to see this incredible landmark from the skies.
If you're willing to invest in this once-in-a-lifetime experience, you can spend a few hours flying above the Grand Canyon, and depending on the package you choose, landing and exploring. Take a look for deals in advance or ask your hotel concierge who will likely be paid a great commission to help you find good deals and book exciting extra activities during your stay.